Manchester United superstar Zlatan Ibrahimovic was seen chilling by pool side in Miami, Florida.
Ibra was seen relaxing by the pool side as he prepares to head back to England after having his knee surgery done in the United States.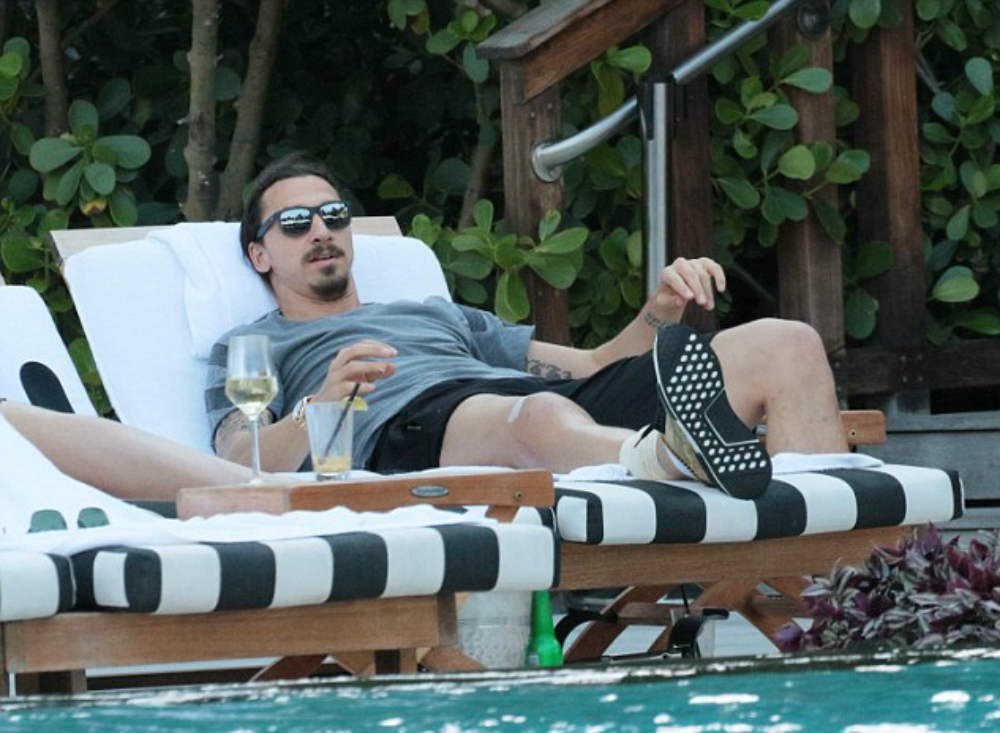 Zlatan is set to hold crunch talks regarding his Manchester United future as he is set to return to the Carrington training ground this week.
The Swede is expected to accompany the squad for the Europa League final against Ajax in his native country Sweden.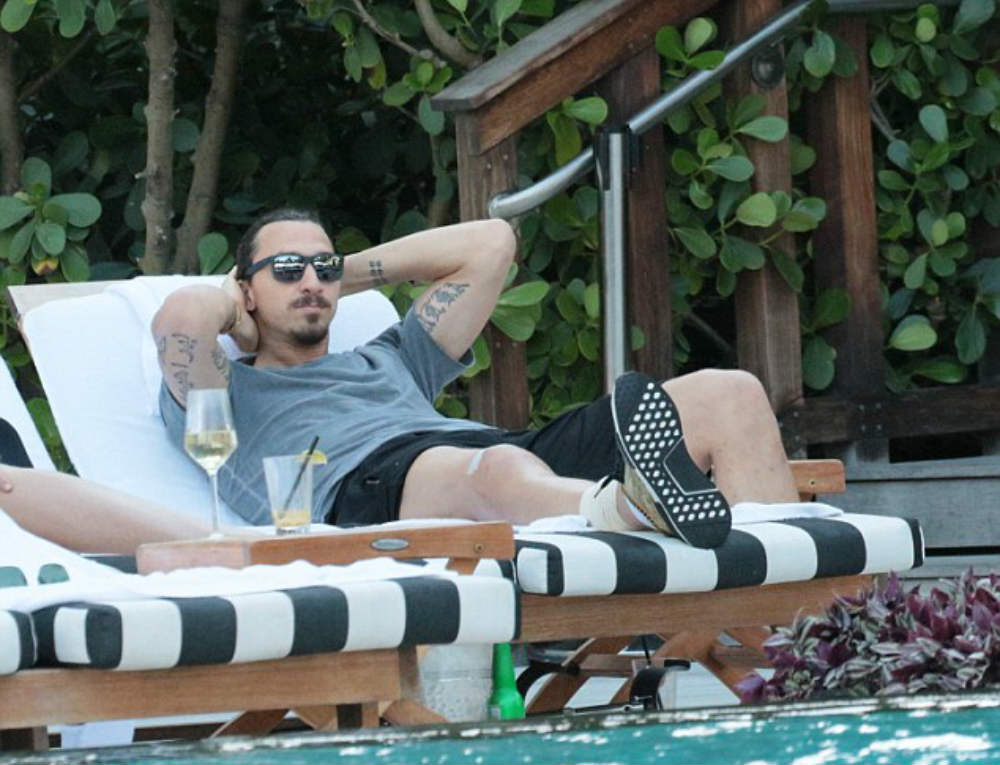 The 35-year-old is currently on holiday in Florida – having suffered a horrific knee injury earlier this season.
Zlatan is expected to be out for up to nine months, as he is recovering from a serious cruciate ligament.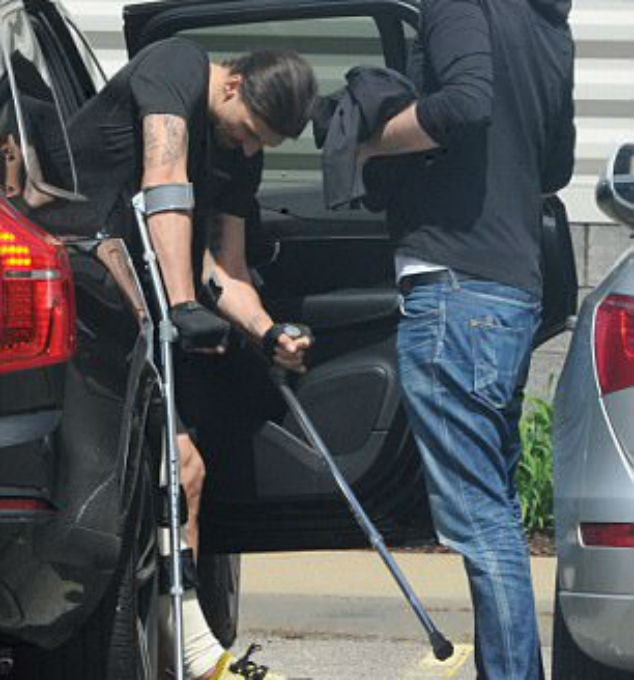 The 35-year-old underwent a successful surgery, with doctors complimenting him for his physical fitness.
Ibra's United contract expires at the end of the current season – but he has been invited by the Red Devils to do his rehab with the club.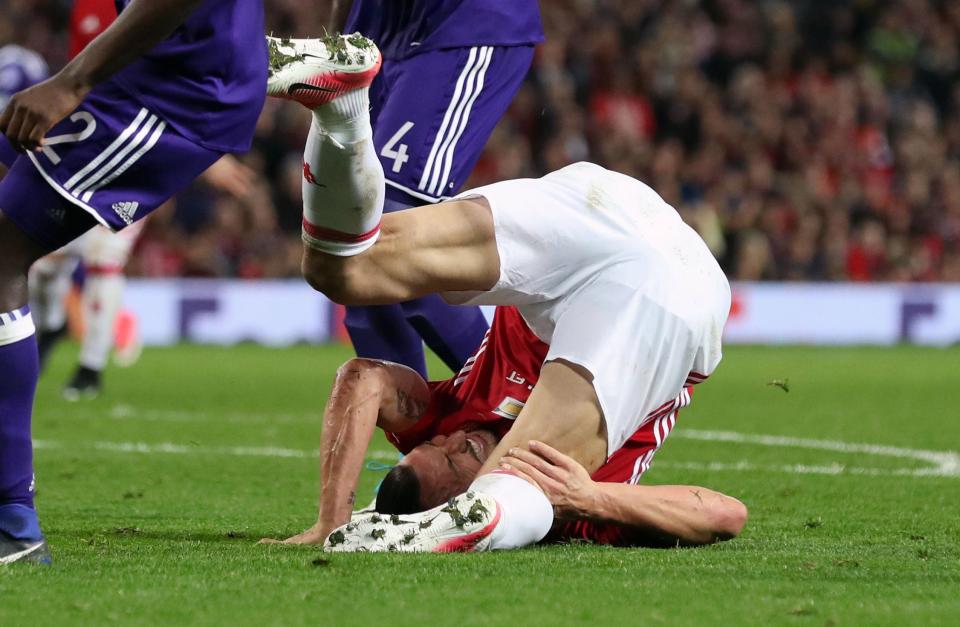 However, he also has the same offer from his former clubs including AC Milan and Paris Saint-Germain.
The former Barcelona star has already rejected United's offer of activating the one-year extension clause in his contract, as he said he does not deserve salary if he is not playing.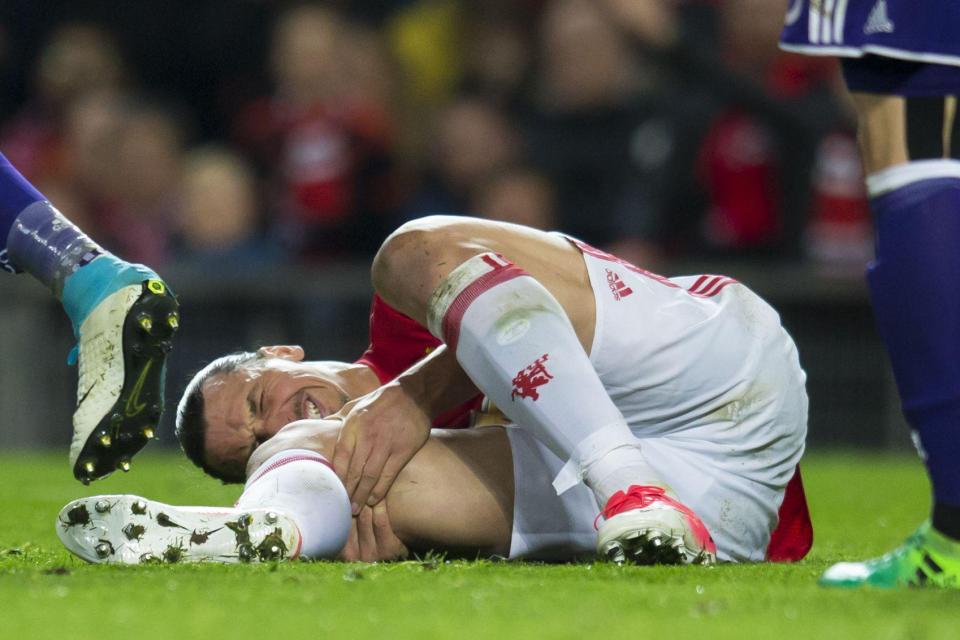 Jose Mourinho is still keen though to tie him for another year and the Swede has to make the final decision on his future.
The Old Trafford outfit could still opt for the deal if they feel that he can return from injury by the end of the year.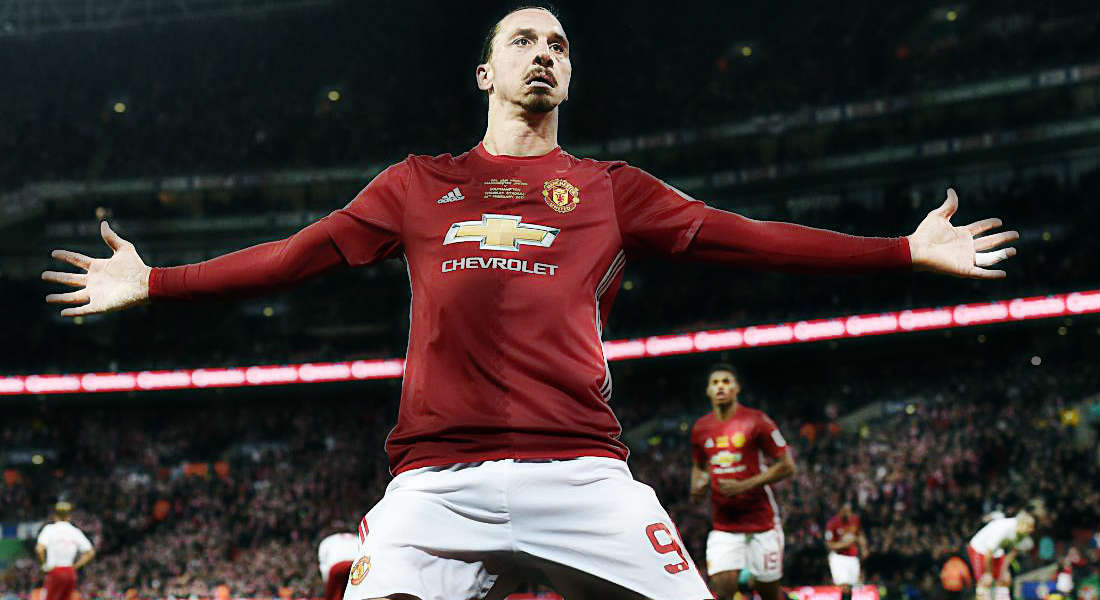 Zlatan has also vowed to return stronger from his injury as he claimed that he will continue playing after recovery.
Ibrahimovic had been United's stand-out performer this season, despite his advancing years – and is still their highest scorer for the season by a long margin.