Chelsea boss Antonio Conte has called for his team to win it all as he has singled out Tottenham threat to the Blues title charge.
The 47-year-old became the first coach to do the double over a former Barcelona boss Pep Guardiola team after Eden Hazard's double and a strong defensive second-half showing, secured a narrow victory over City.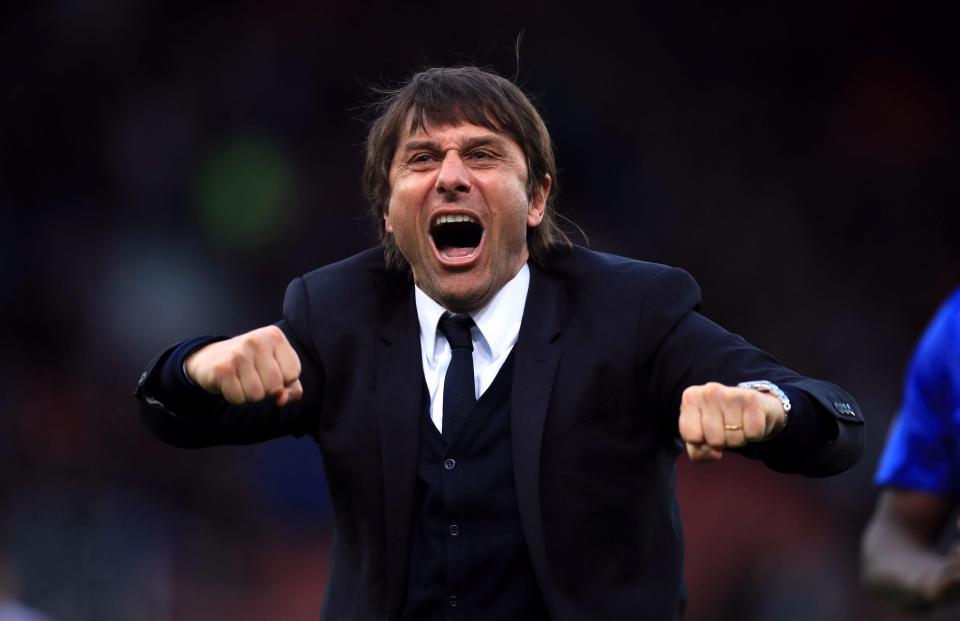 The win helped Chelsea maintain a seven-point lead over Spurs – who scored a stunning three goals in the last few minutes at Swansea to secure a sixth successive win.
"At this point of the season the pressure is very high, and to drop points would have given hope to your opponents," said Conte.
"So this is a good win for us against a top team, with great players and the best coach in the world. When you face this type of combination, it's tough to win, especially after a defeat to Palace. So this was another step – a big step – against a great team with a lot of qualities."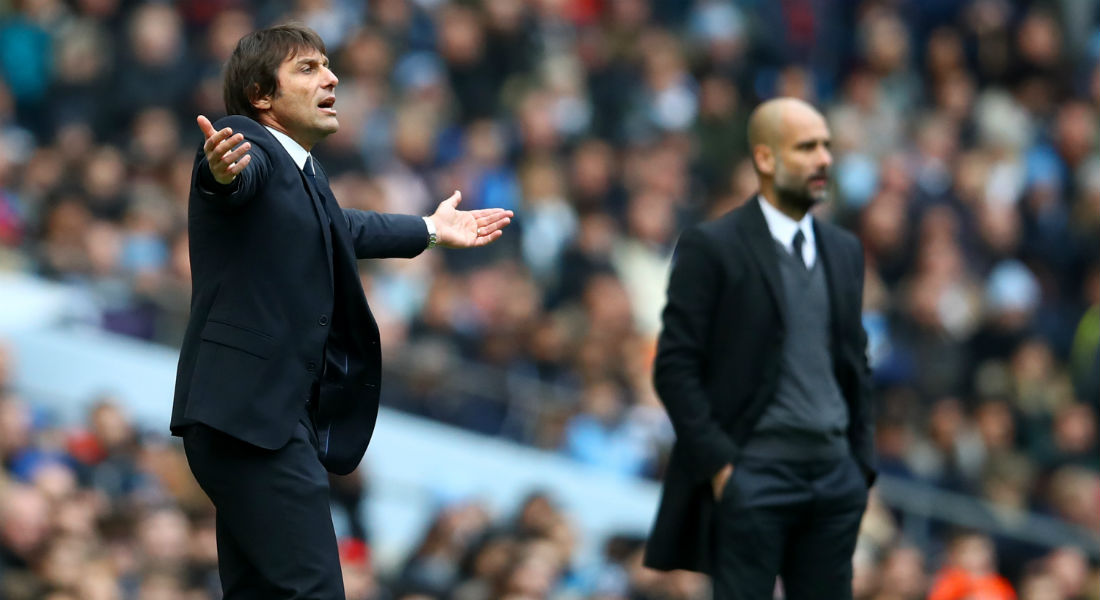 "For all my players and me, only if you win [the title] do you write the season down in history. If we don't do that, it will have been a good season, but not a 'great' season. So the only message I have given my team is that [to assume] Tottenham must win their last eight games. So we must make six wins and the 18 points we need. If we do this, we win the title."
"In Italy it's easier for me to find the right words to motivate my players. I am studying English but I'm not at a great level to give great motivational talks. But I try. I push sometimes with words, sometimes with my hands. Numbers now … six wins. Six wins. There is a long way to go."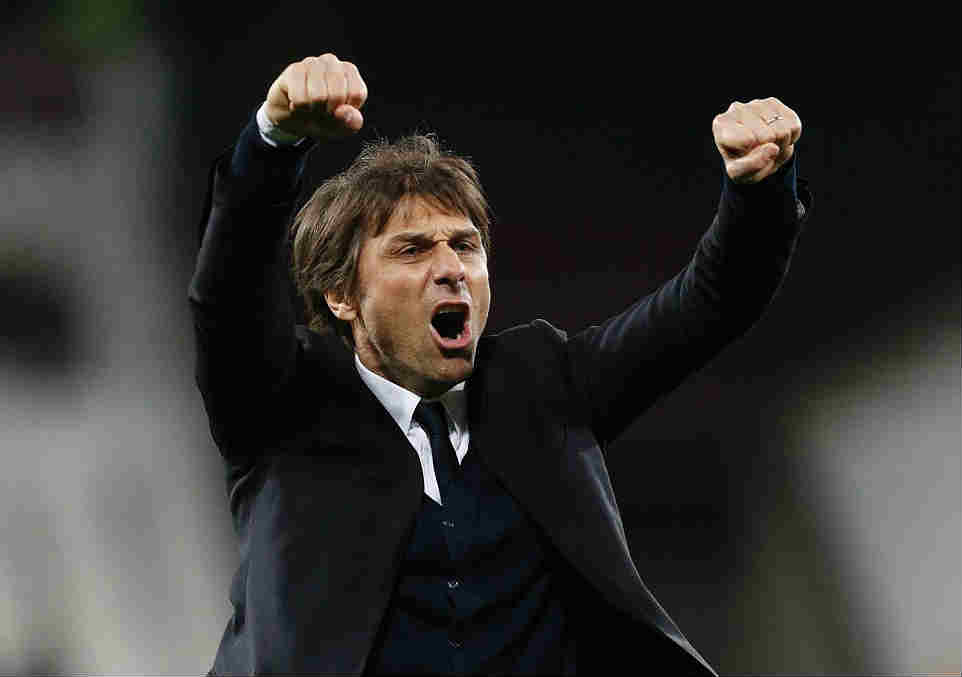 He also took a dig at Tottenham as he claimed losing is normal for Spurs but not for Chelsea.
He said: "The difference between Chelsea and Tottenham is this — if you are with Chelsea and win, it's normal."
"If you are with Tottenham and win, it's great."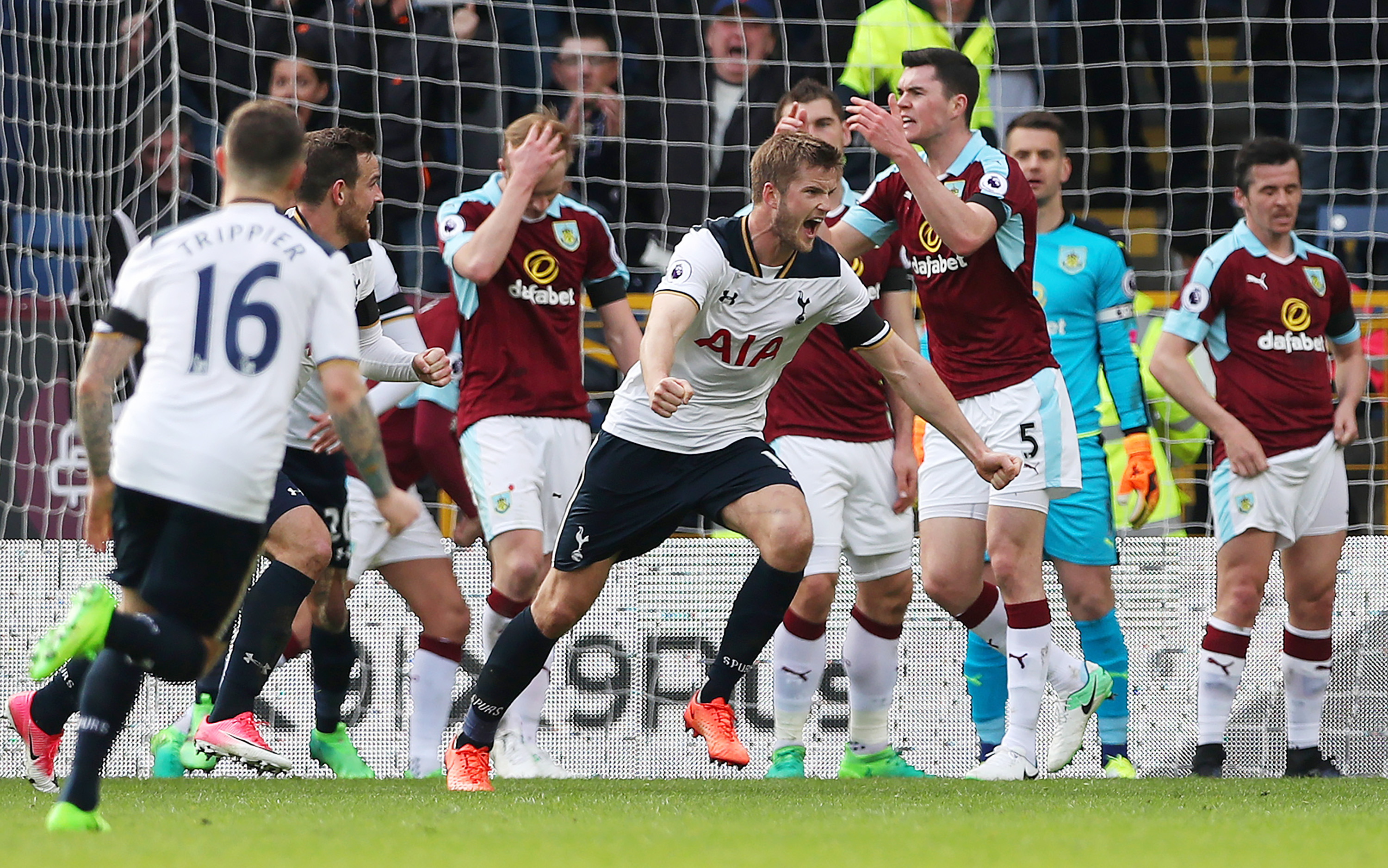 "But if you lose, it's not a disaster because you find a   lot of situations to explain a good season. Yet in this season, we are at the same level."
"Chelsea were underdogs at the start of the season but now we are top and want to keep this position."
Tottenham are one of the few teams who have managed to beat the Italians Chelsea in the Premier League this season.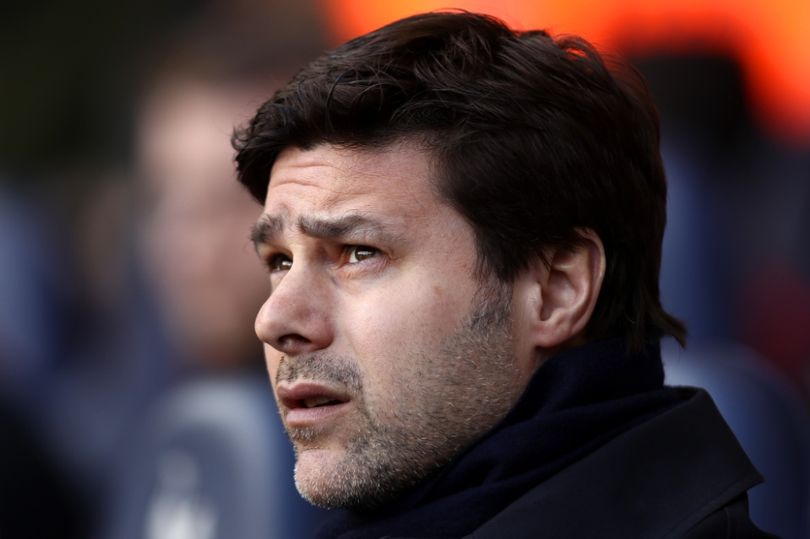 He also warned Chelsea that they must not get complacent and should win every game to keep Tottenham Hotspurs away from the title.
"I think that the most important thing is to look at ourselves. It is very important, this," Conte told BT Sport.
"We must think that Tottenham can win all the games. For this reason we need to get 18 points to win the title."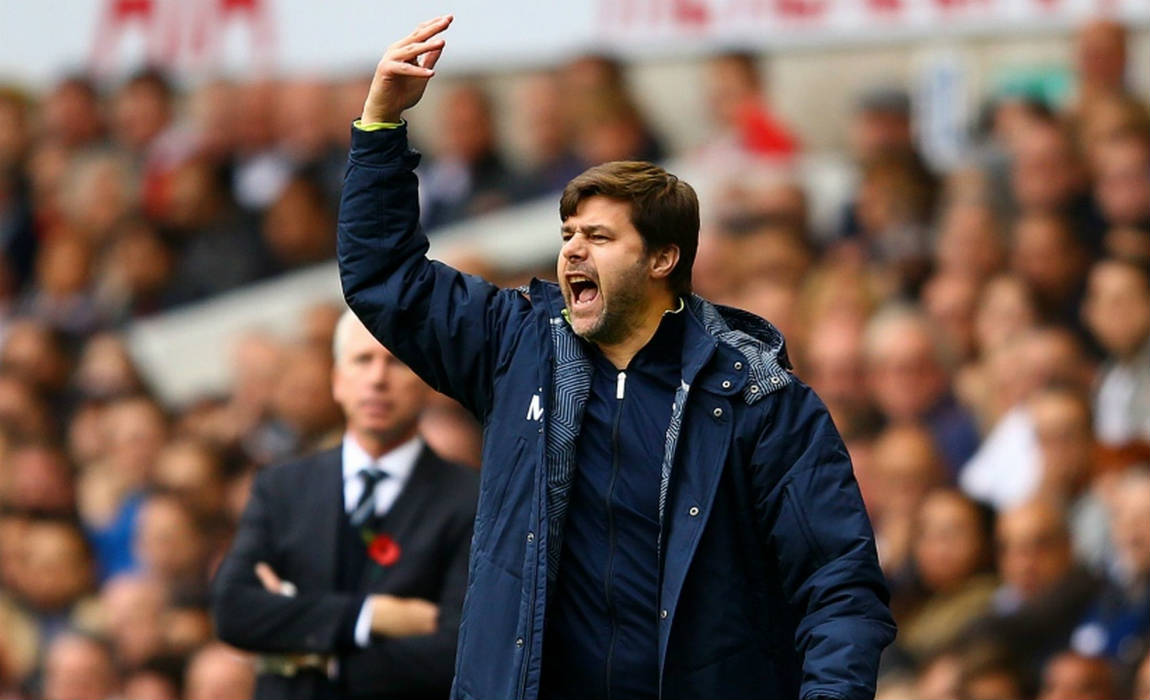 "I think we are playing a great season bit to win the title there is a long way to go."
"For sure, this is another step, a big step against a great team because I think that Manchester City is a really great team. It's difficult to play against them."
"They have a lot of qualities and a good idea of football"
"We showed we can be a great team to win a difficult game after losing to Crystal Palace."
"It was not easy to reply in this way and I am satisfied for this."