The Argentinean Minister of Sports Carlos Mac Allister announced on Wednesday in Beijing that his country and China had agreed to work on "the development of football" in the Asian giant.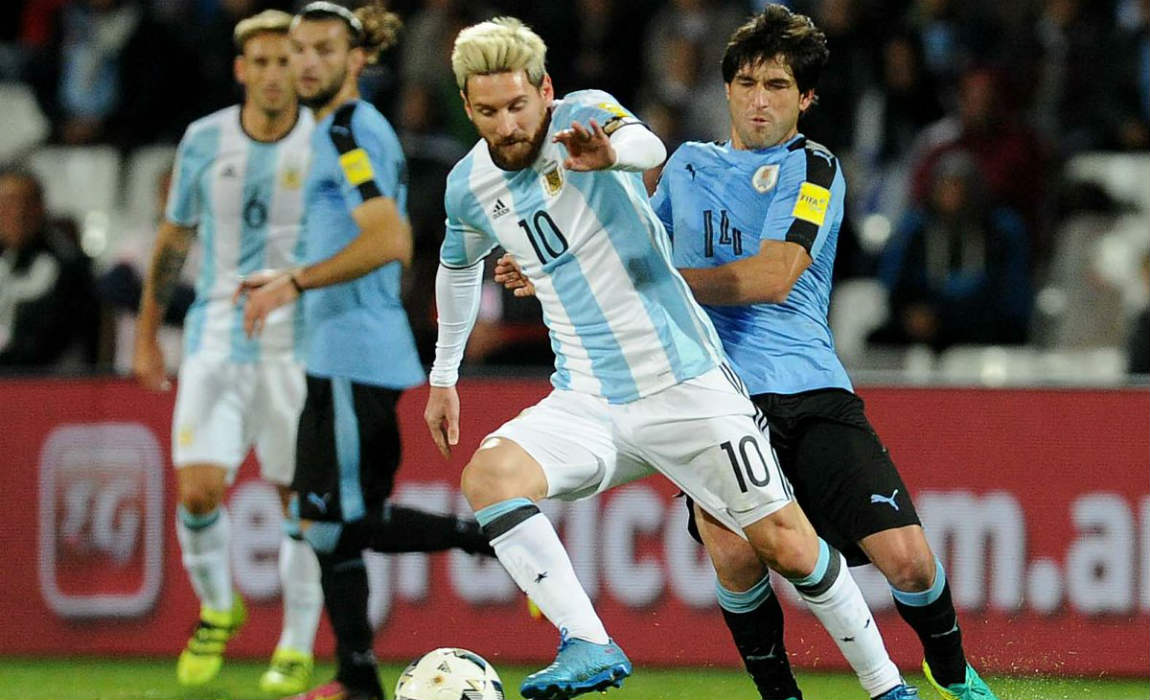 The minister, who is accompanying President Mauricio Macri on a state visit to China, revealed that the two sides had agreed on a "collaboration program."
"We are going to bring 150 Chinese youngsters to Argentina for a year, as well as coaches and physical therapists, to take classes," he said.
In return, Argentina will send 500 coaches and physical trainers to China, who will hold football clinics around the county.
Speaking to Argentinean radio La Red, Mac Allister said that China "still has to develop football for young children at lower levels," and that Argentina is "committed to collaborating with them to improve."
The minister added that this project had been approved by the president of the Argentinean Football Association (AFA), Claudio Tapia.
The AFA is also analyzing whether the Argentinean national team could "play games" in China "to enter into a market of 1.3 billion people."
"We have spoken with the new AFA president and we have received…support," said the former defender.
Mac Allister, 49, played for Boca Juniors in the 1990s and collected three caps with the national team in 1993.