Qatar's first stadium has been completed five years before 2022 World Cup.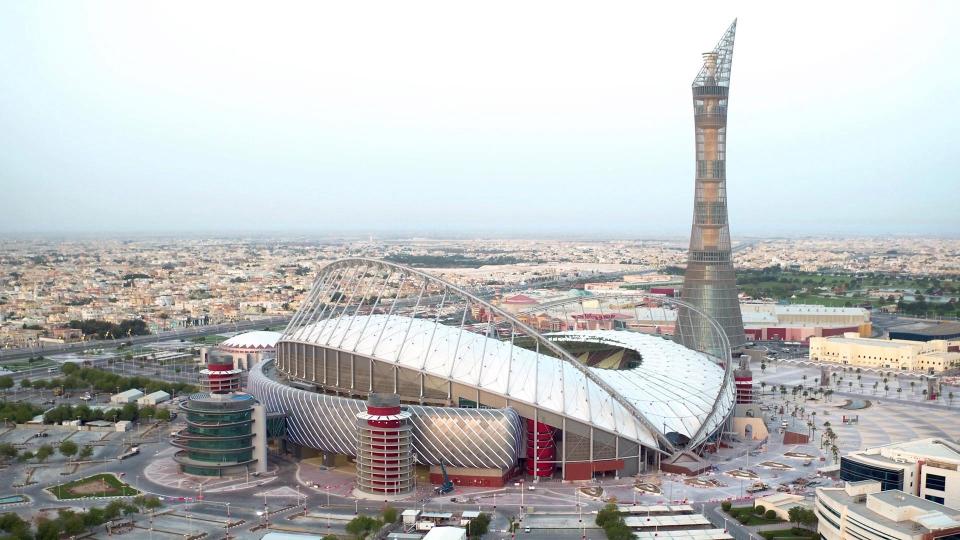 The Khalifa International stadium was opened in 1976 but has undergone large-scale renovation for the major competition in 2022.
One of the biggest feature given to the stadium is the cooling system at the Doha ground which was a major cause of concern during the bid as temperatures soar to 50 degrees in the Middle East.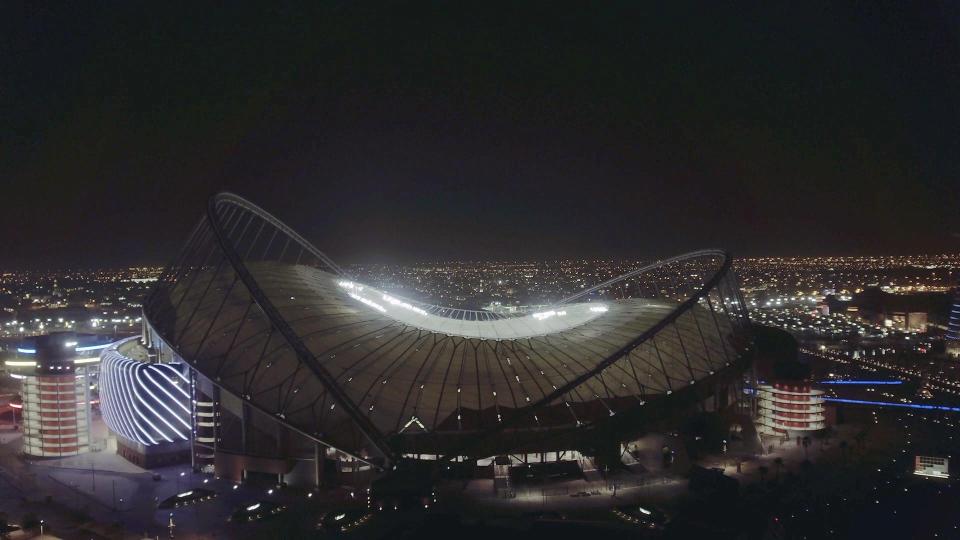 A whopping amount of £70million has been used to rebuild the ground, with the pitch at a temperature of 26 degrees Celsius and the stands at 24-28 degrees year-round.
The secretary general of Qatar's Supreme Committee for Delivery & Legacy, Hassan Al Thawadi, said, "The completion of our first stadium more than five years before the Qatar World Cup begins is an important milestone."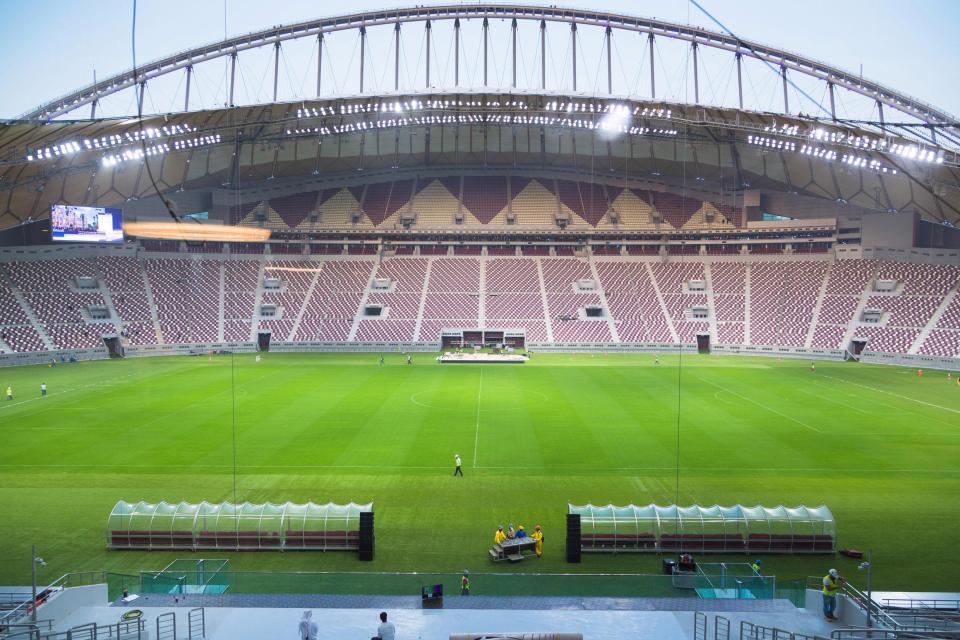 "It reflects our determination to deliver a tournament the entire Arab world is proud to be a part of."
ALSO READ: Chelsea Seek Sponsorship Of New £500m Stadium And Promise To Keep 'Stamford Bridge' As Part Of Name
"As we promised in our bid, our innovative stadiums offer an unrivaled experience to fans and players alike."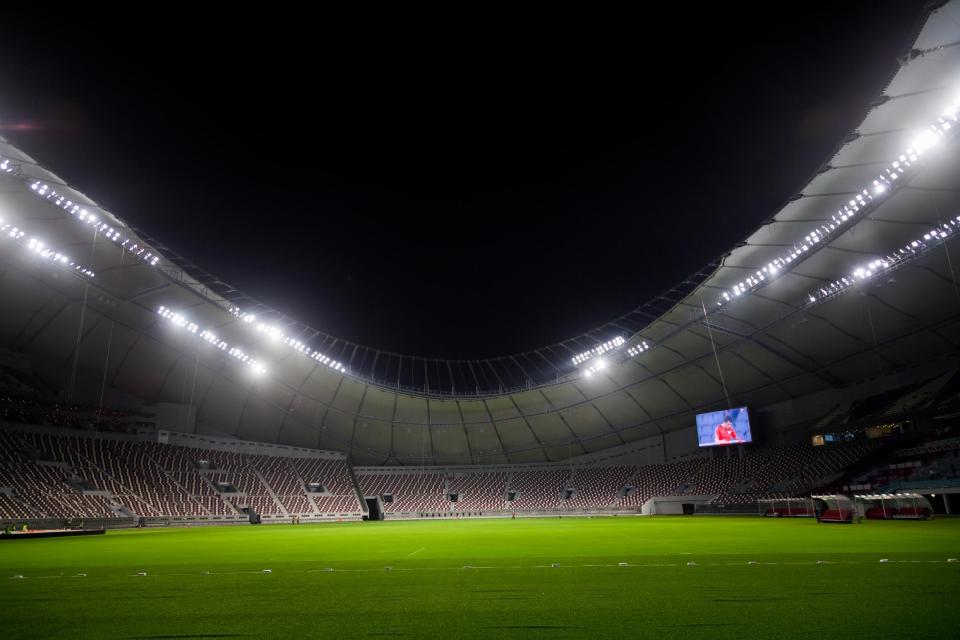 "I'm proud we can show these off to the world and welcome fans with the hospitality this World Cup will be remembered for."
"This is a venue which holds a very special place in Qatar's sporting history, and over the years we have seen some of the greatest football players from Qatar, the region and world stars make their mark here."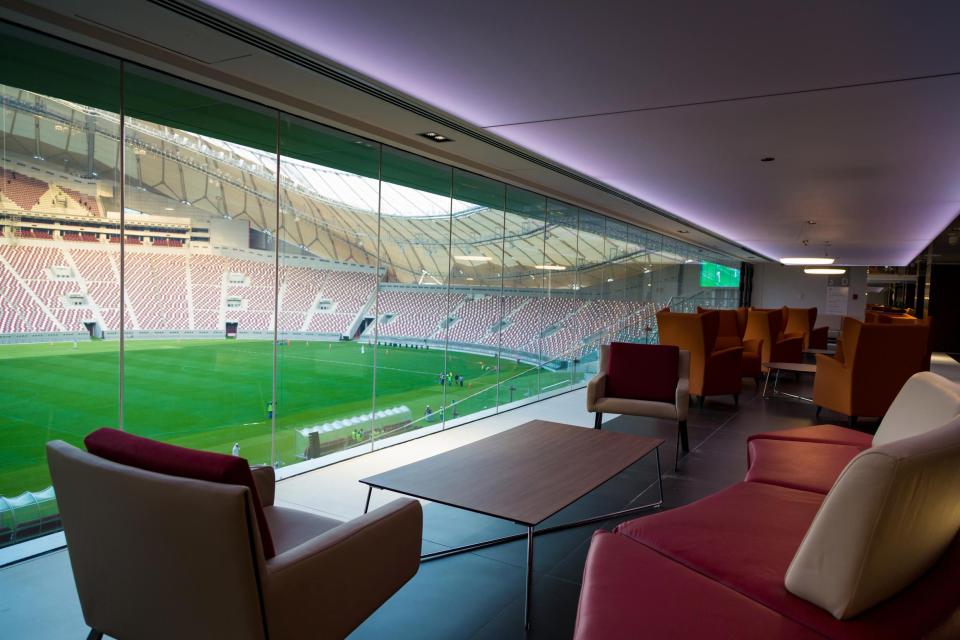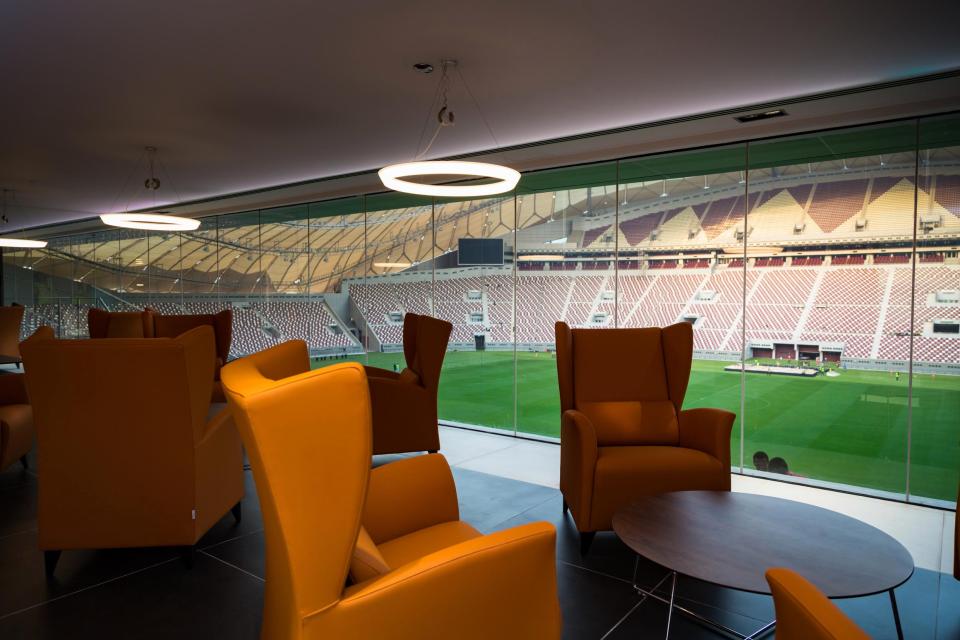 The stadium will be put to use by this Friday for the 2017 Emir Cup final, Qatar's most prestigious domestic football tournament, although it will host World Cup matches up to the quarter-final stage in 2022.
ALSO READ: Tragedy-Hit Chapecoense To Redevelop Stadium