The Round of 16 of World Cup opens with a spectacular clash. Argentina's win against Nigeria will see Messi's men take up Les Bleus in the first game of knockouts on 30th June at Kazan Arena. The game kicking off in front 45,000 spectators will see them watch a treat between some of the world's biggest stars. 
Not up to the mark
Both Argentina and France have been under par in their performances in the group stages. Argentina has scraped through to make it to the qualifying stage after drawing with Iceland and losing against Croatia. That saw the game against Nigeria very pivotal for the men in blue and white. Messi shined when he was needed the most as he got his first goal of the World cup. Rojo's goal in the dying minutes gave a lifeline to the Argentines as they qualified for the second round.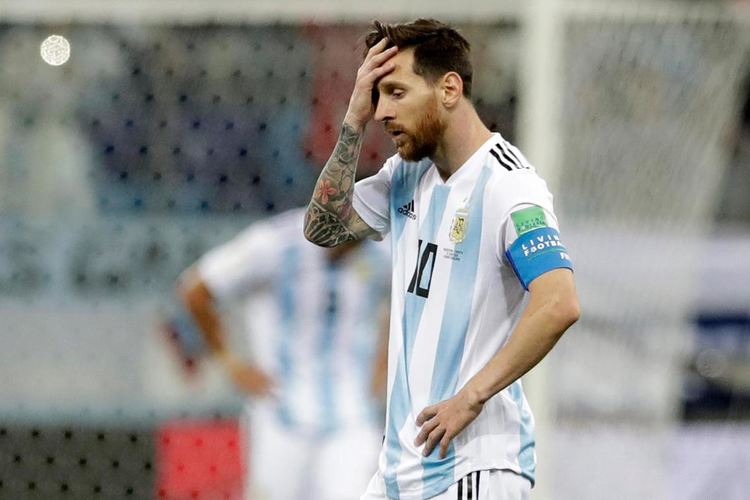 France, on the other hand, has not been the striking attacking side which many thought they would be. Getting the first VAR decision in their favour made history but they barely got past the Australian side. Les Blues again underperformed against Peru as Mbappe's goal was the only goal of the game. The game against Denmark was to be the first goalless match of this World Cup and also the one that media and fans exclaimed 'the most boring and lifeless game up till now'.
What to expect
La Albiceleste along with their entire attacking prowess will need to click in order to go ahead in the tournament, but it will be a test as the flair of France can easily get better of the turbulent Argentine defence.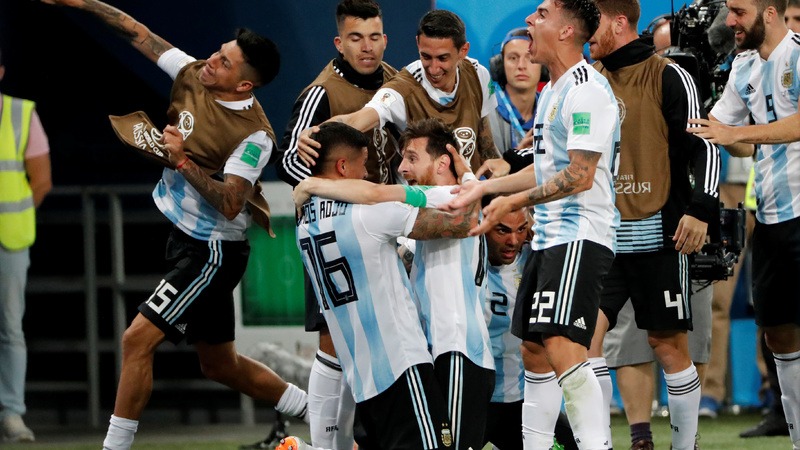 It will be feasting delight to see both La Liga Mammoths Leo Messi and Antoine Griezmann go head to head against each other.
France goes ahead in the Midfield battle as the trio of Paul Pogba, N'golo Kante and Blaise Matudi will look to dominate the game in the middle of the park.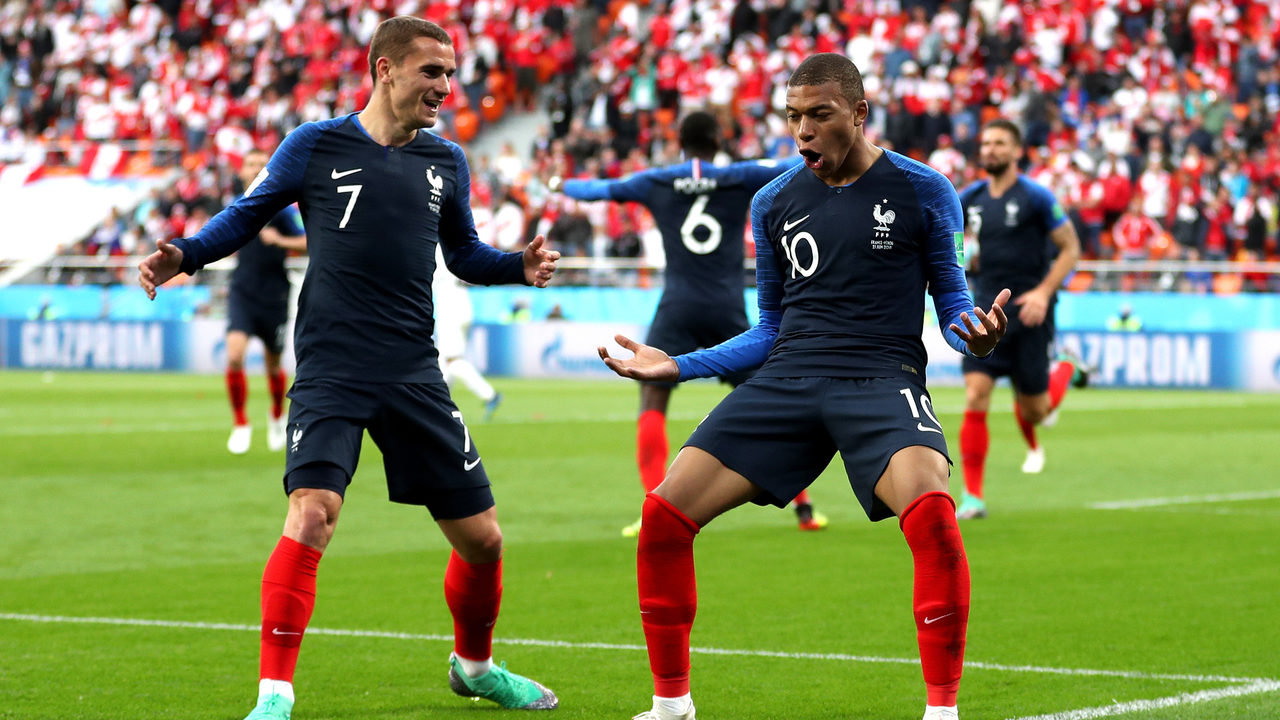 The game will speak out volumes on who crashes out as Leo Messi's dream may crack and it will be a surprise if France doesn't do justice to their fans with so much flair in the side. It will be a treat to watch what both teams put up on the plate in this huge showdown.