Arsenal are now all set to splurge £200million in the summer transfer window to bolster their squad – and under-fire boss Arsene Wenger is now desperate to rope in big names in order to make amends after their sloppy display in the Champions League and the Premier League this term.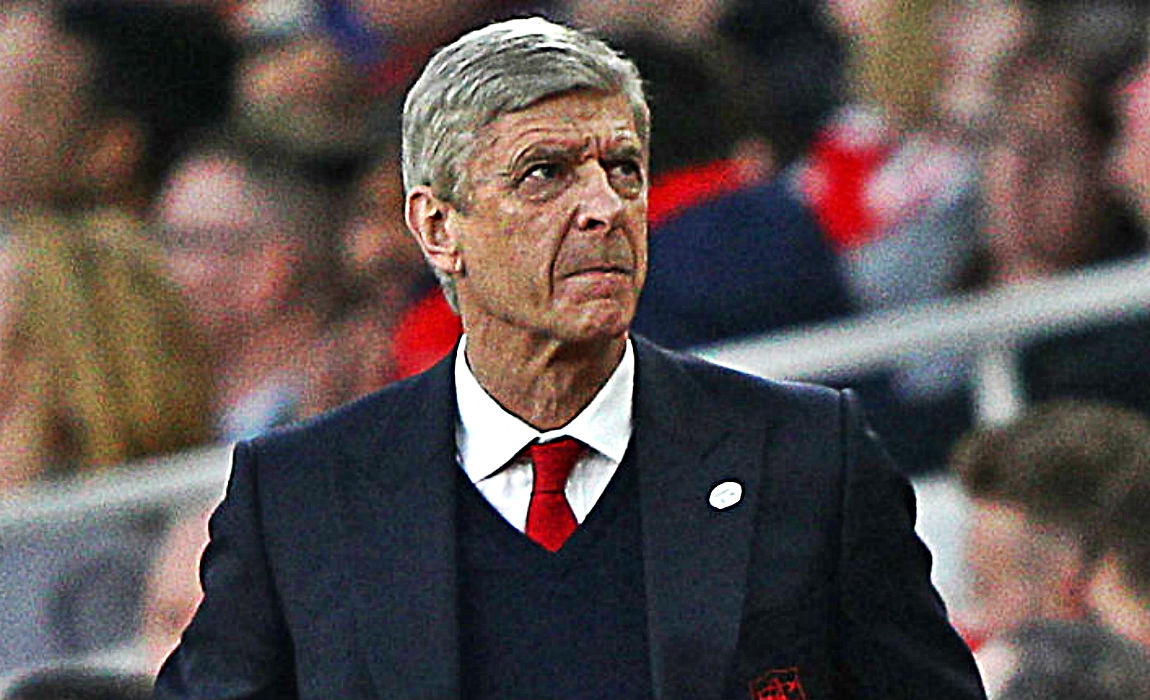 Wenger's current contract with the Gunners is set to expire at the end of the season and he will be in charge when the summer transfer window opens, despite alarming fan protests chanting 'WENGER OUT' after their dismal run of results.
Angry Arsenal fans turned on Arsene Wenger and his players after they suffered a 3-0 humiliating defeat against Crystal Palace on Monday night.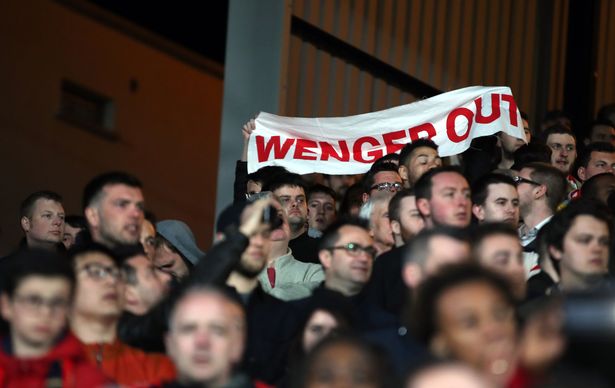 Frustrated Gunners fans vented out their anger and chanted "We want Wenger out" and "you're not fit to wear the shirt" during their shocking loss against Palace, who are fighting a relegation battle this term.
And under-fire boss Arsene Wenger admitted that they could now fail to seal a place in the Champions League for the first time since 1997.
But it is now believed that the Frenchman is on brink to sign a new two-year contract with the Gunners.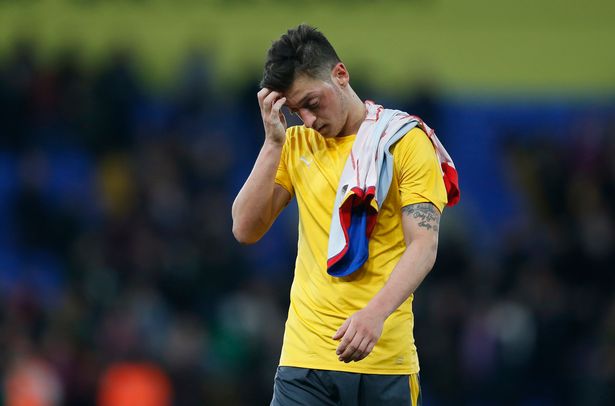 Wenger has already started identifying his targets for the summer transfer window but at first he is hoping to tie down Mesut Ozil, who has delayed negotiations after the club offered him a a £280,000-a-week contract offer, and Jack Wilshere, who has been linked with a £20m move to West Ham.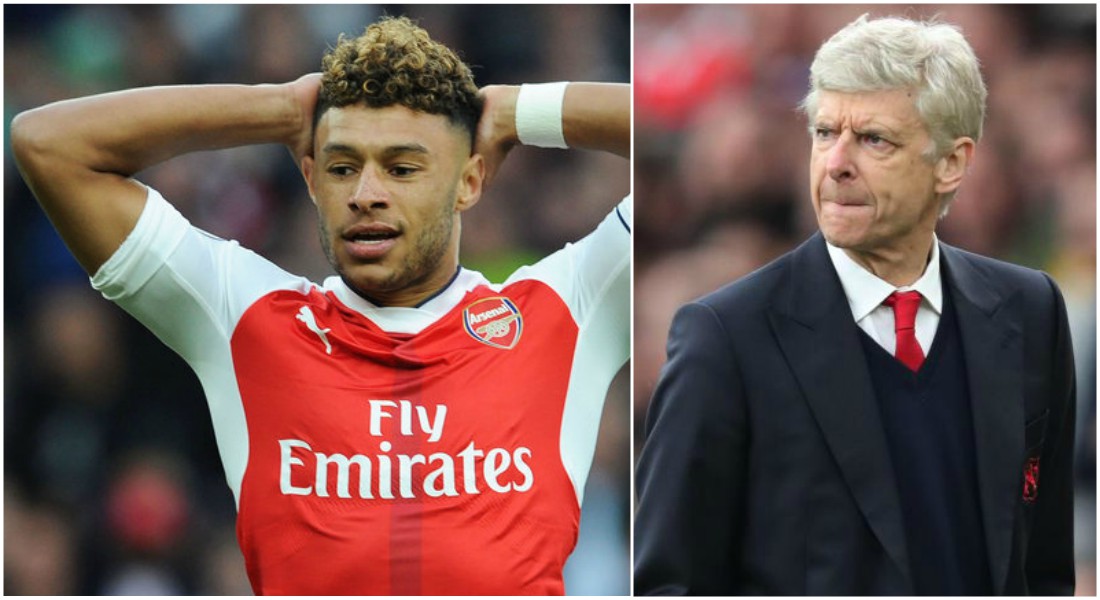 The Frenchman is also desperate to tie down Alex Oxlade-Chamberlain, who is under the radar of Liverpool, Manchester City and Manchester United.
It is believed that Giroud is not happy after playing the role of a fringe player this season. David Ospina, Lucas Perez and several others could all leave and this add some cash in the transfer chest – with £100m already set aside for roping in big names in the summer.
Alexis Sanchez is also not happy at Arsenal and has warned the club to show more passion or else he could make a move in the summer – with Chelsea, Manchester City, PSG, and Manchester United all interested to secure the signatures of the Chilean superstar.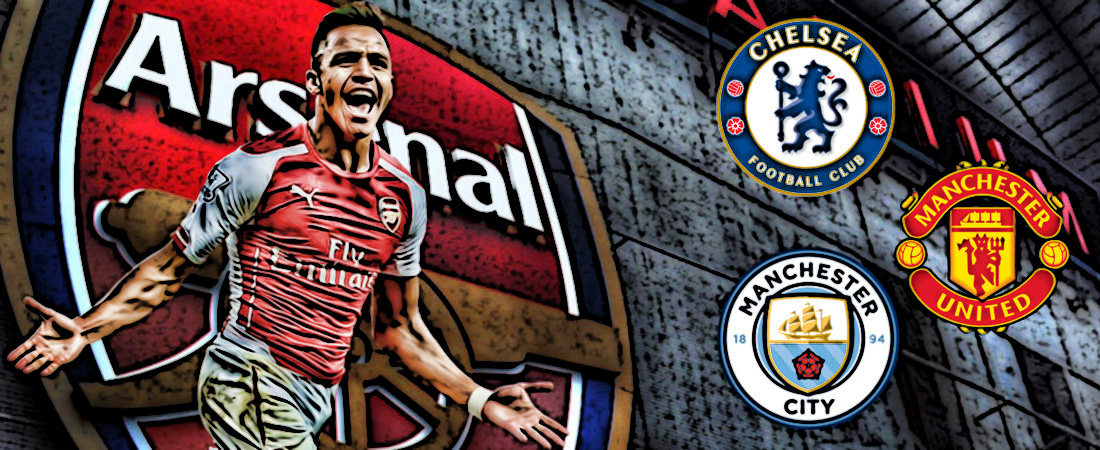 However, sources now claim that Sanchez could stay for one more year before leaving as a free agent at the end of the next season.
And now with a hiked transfer budget, Wenger has full freedom to push for big signings in the summer – with the Gunners eyeing to rope in a keeper, two full-backs, a deep-lying midfielder, two wide-men and a striker.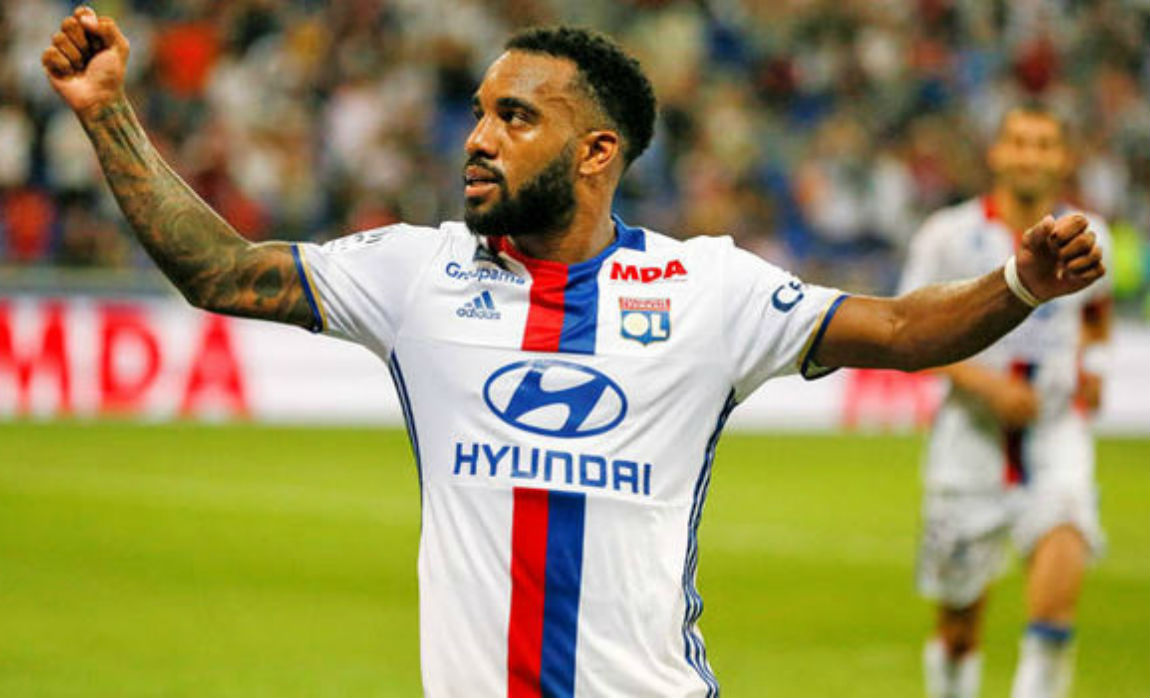 Lyon's Alexandre Lacazette tops Wenger's wish-list and the French striker has been under Arsenal's radar for the last two transfer windows.
Arsenal are also keen on landing two Celtic stars, left-back Kieran Tierney and forward Moussa Dembele.
The Gunners have now also joined Tottenham and Manchester City in the race for securing the signatures of Crystal Palace winger Wilfried Zaha.
Wenger has also identified potential replacements for David Ospina and it is believed that Sunderland youngster Jordan Pickford and English man Jack Butland tops his wish-list.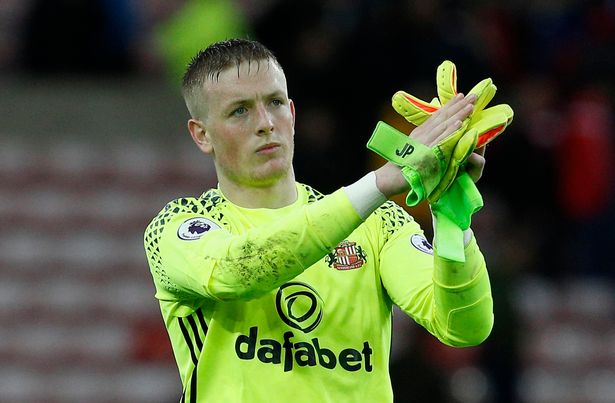 Wenger is also under pressure to shuffle his backroom coaching staff and if they go down from here then then the club would look to make more changes in their coaching hierarchy.
The Gunners are also desperate to rope in a director of football and Ajax's ex-Gunners winger Marc Overmars is the favourite to take up the job. Borussia Dortmund's Michael Zorc is the other candidate, who could solve the problem for the North London club.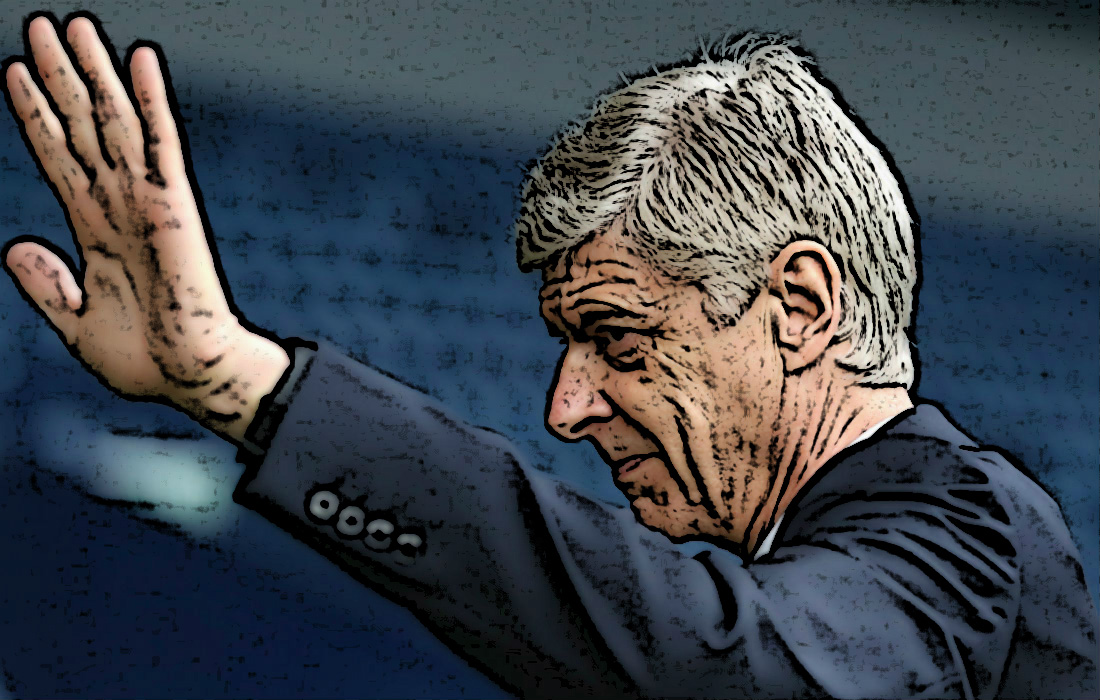 Keeper coach Gerry Peyton, fitness coach Tony Colbert and the scouting department could also be show the exit in the summer.
And now chief executive Ivan Gazidis is desperate to tweak the entire set-up so that even if Wenger signs a new two-year deal, the club will look different at the beginning of the new season.