Inter Milan are desperate to land a big name manager for next season as they eye return to top level.
The Nerazzurri are backed by Chinese billionaires Sunning Group Holdings and the club are gearing up to spend big in the summer as they look to bring glory days back to San Siro.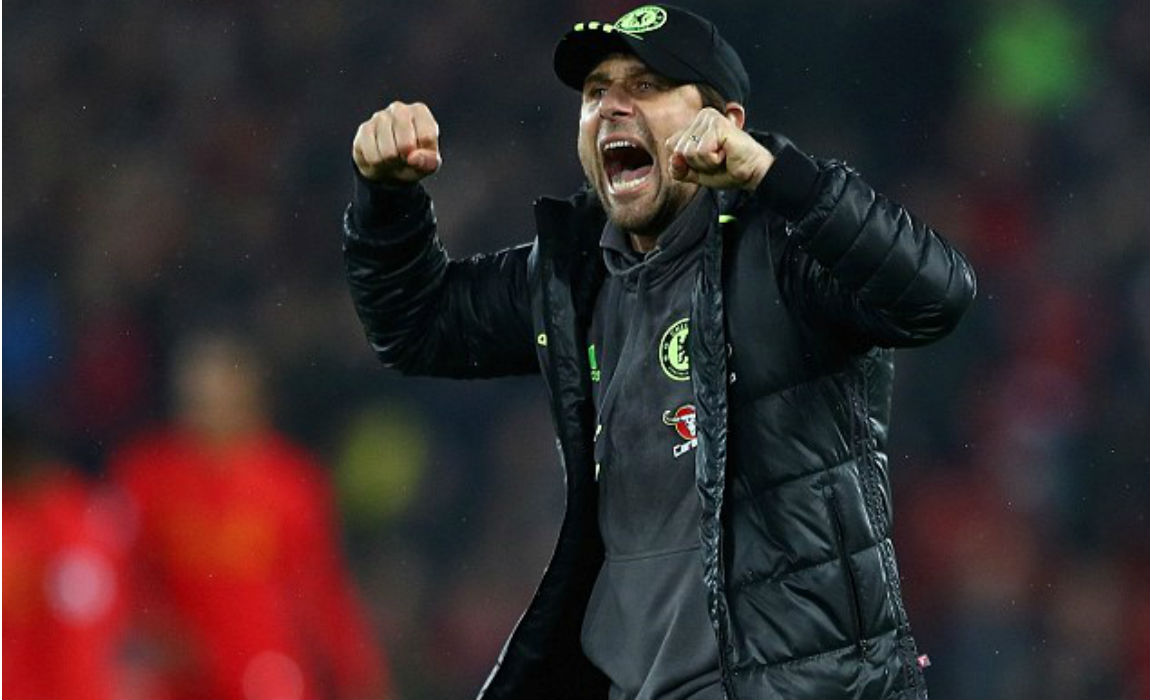 Inter have made Antonio Conte their priority for the summer – but it looks highly unlikely that the Italian will leave Chelsea just after one year.
Conte is likely to sign a new deal at the end of the current campaign with Chelsea – although Inter have now identified two other top managers from the Premier League if they fail to land the 47-year-old.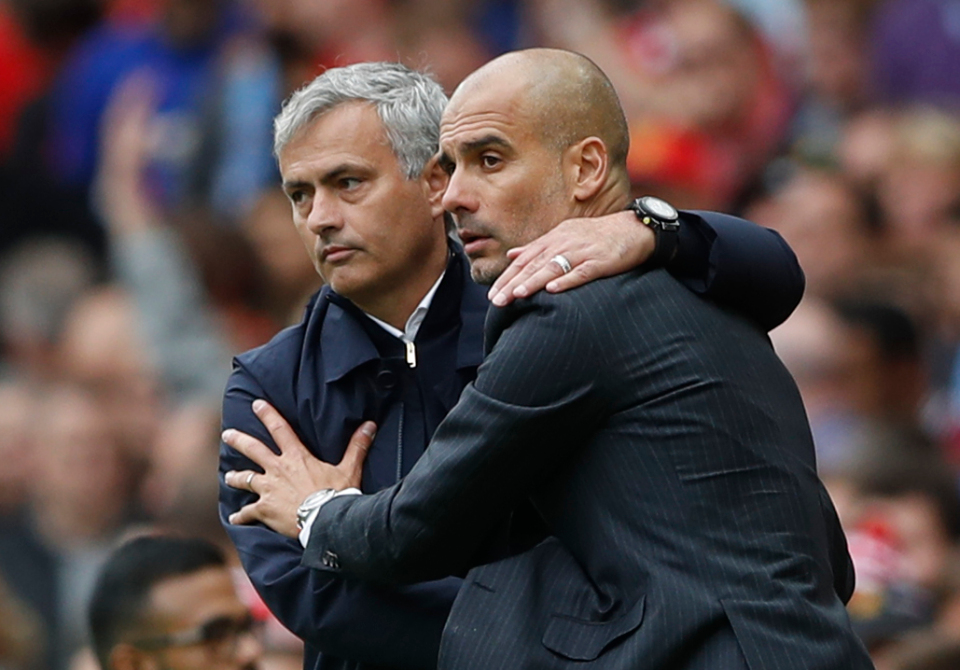 Jose Mourinho and Pep Guardiola are also on the wishlist of the Italian giants look to make a return to Europe's elite.
While, Diego Simeone and Carlo Ancelotti are also on their wishlist.
Mourinho is a fan favourite at the San Siro, having won the treble with Inter in 2010 – and will be welcomed back with open arms.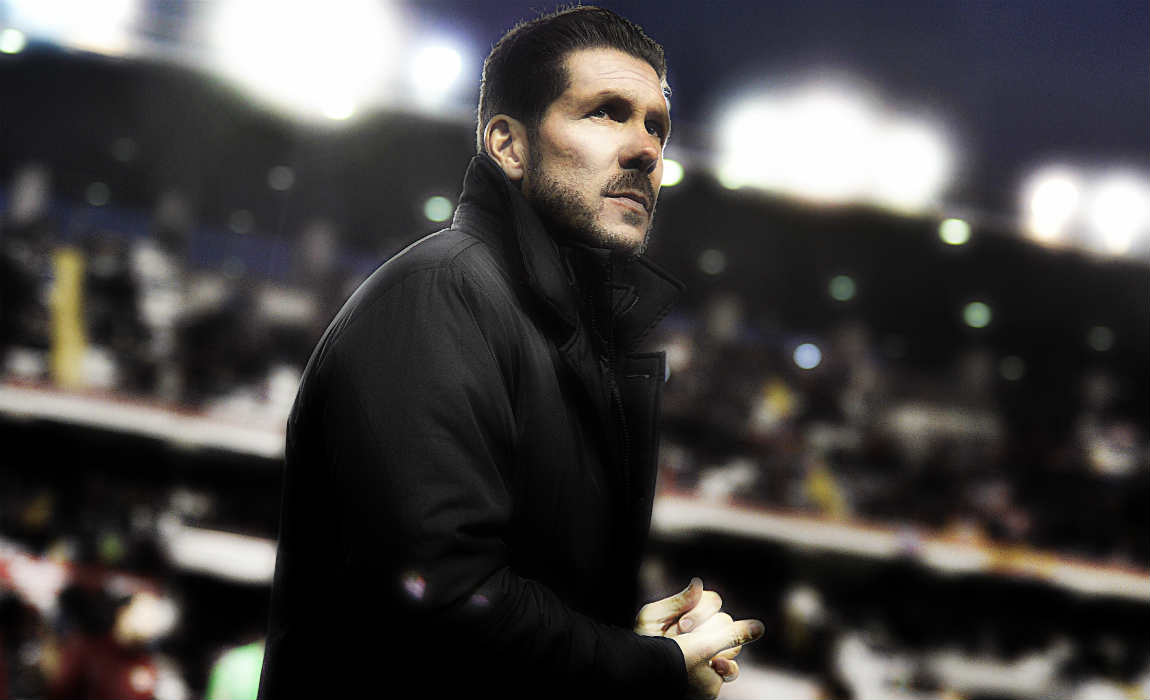 However, whether he would want to leave the Old Trafford job just yet is unclear.
Pep is also looking to build a dynasty at Manchester City, and although he has been a long-term target of the club, it will be interesting to see how he reacts to the offer.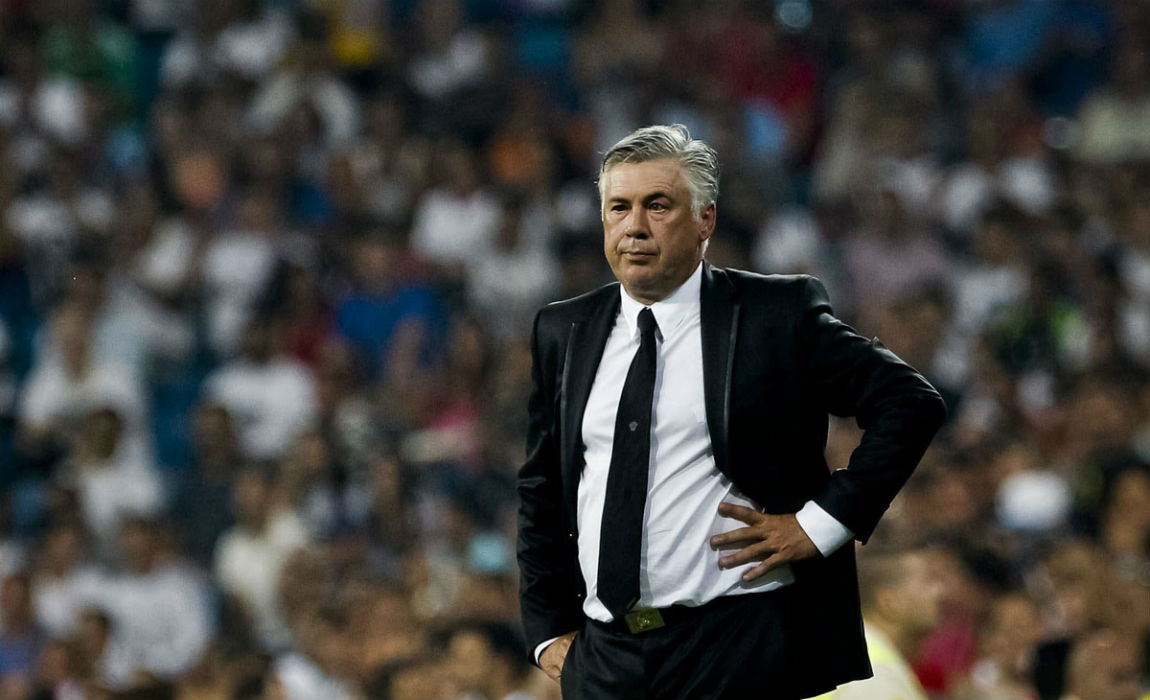 Meanwhile, Carlo Ancelotti is an AC Milan legend and it will be a huge task for the Nerazzurri hierarchy to persuade him to join the Black and Blue half of Milan.
Diego Simeone is the best bet for Inter Milan, as the former player has often suggested that he wants to return to the San Siro to coach his ex-team.