Ligue 1 side Monaco has shown full support to the club of Dortmund, its opponents in the Champions League quarter-final, as the two sides' first-leg clash was called off following explosions to the Bundesliga team's bus on Tuesday.
"In these difficult circumstances, AS Monaco would, first of all, like to express their full support for the Borussia Dortmund players and everyone at the club," Monaco said in a statement on its official website.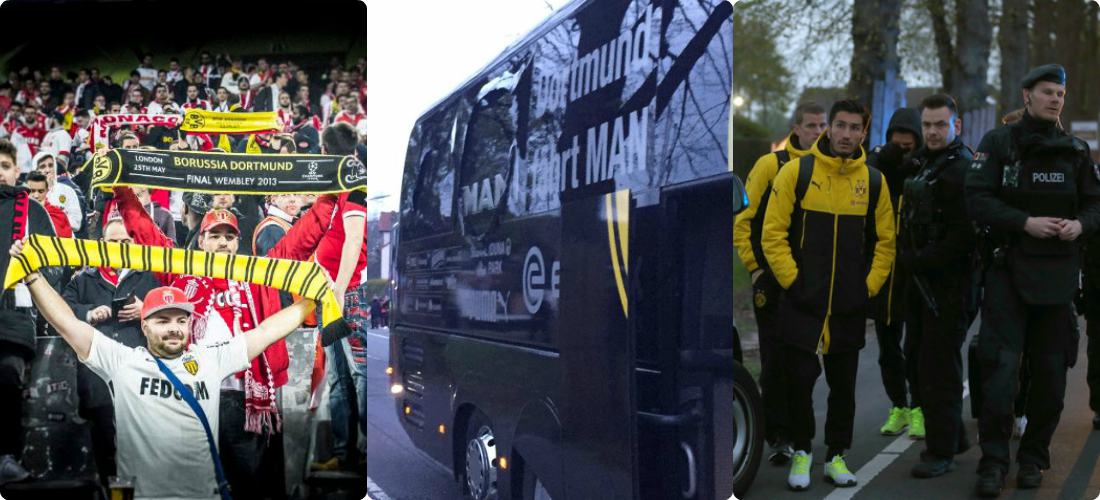 According to local police, Dortmund's team bus has been attacked with a bomb on its way to the stadium around 7 p.m. local time, and Spanish defender Marc Bartra was in the hospital with arm and hand injury caused by shattered window.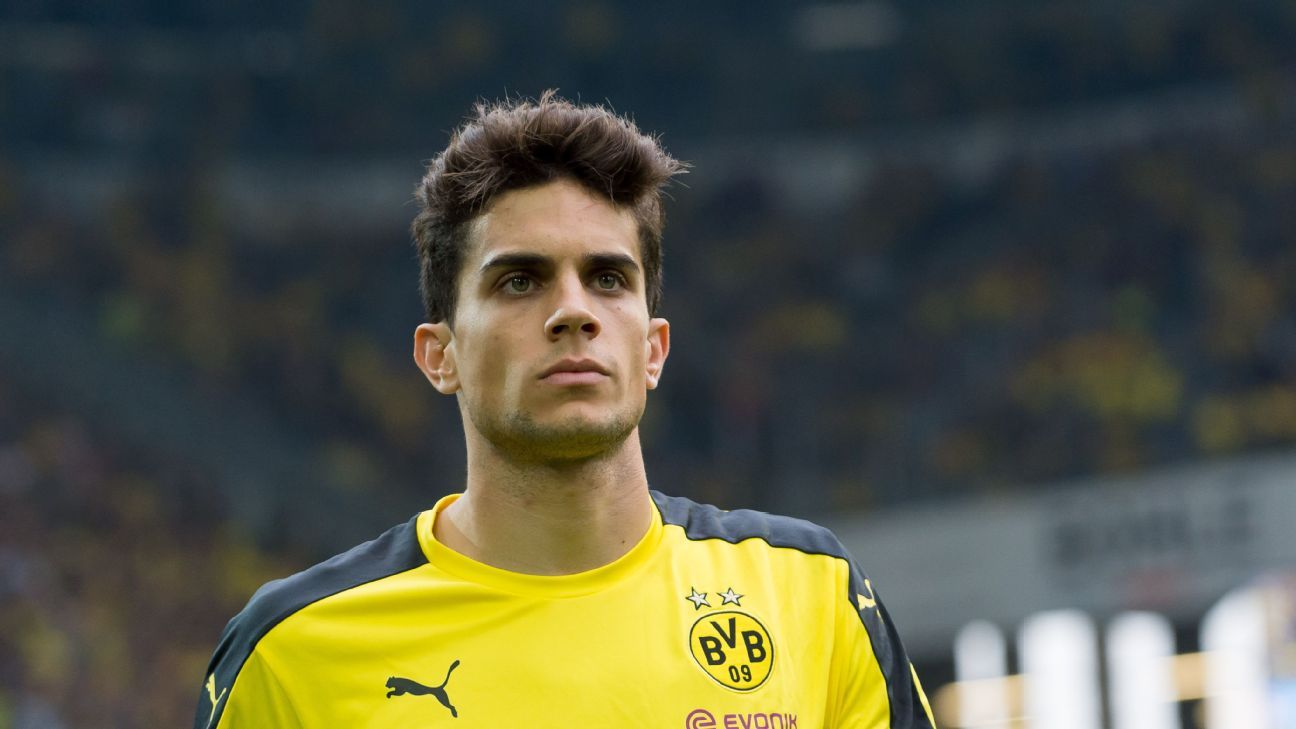 The match between Dortmund and Monaco was postponed to 6:45 p.m. local time on Wednesday.
Monaco said that all tickets will be valid for the postponed match, adding that supporters will be reimbursed if they prefer, and instructions on how to obtain reimbursement will be announced by the club shortly.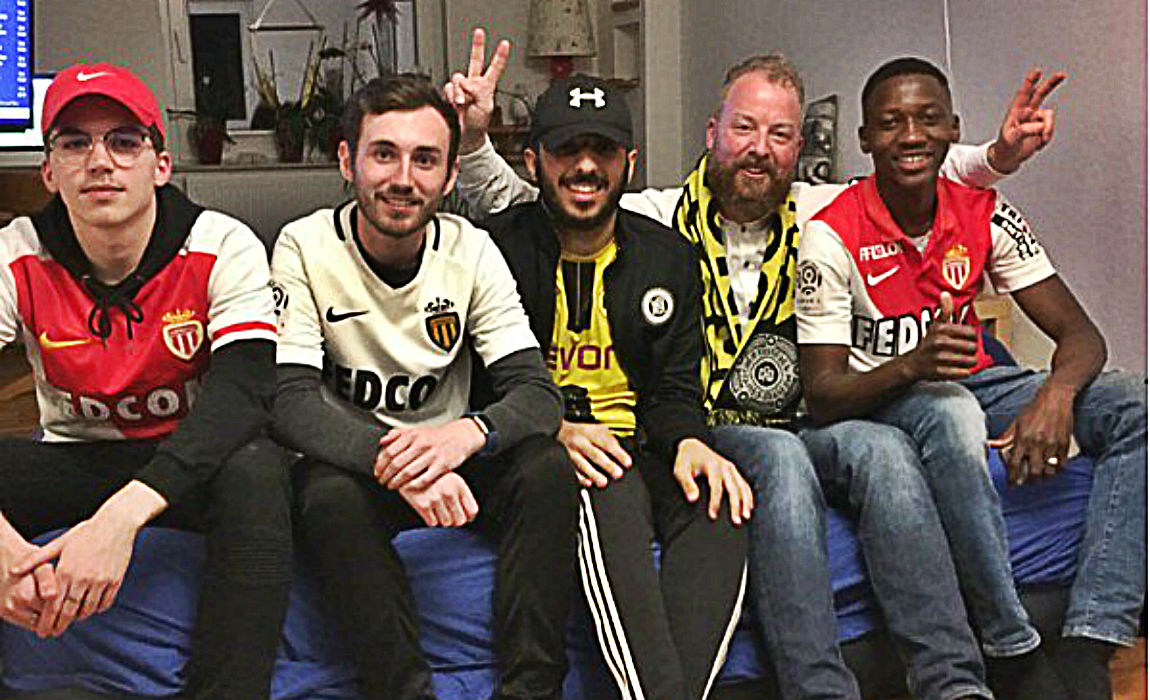 Monaco fans who spent overnight in Dortmund will be reimbursed 80 euros (around 85 U.S. dollars) per person, the club later announced on its Twitter account.
(With Inputs From Xinhua)
ALSO READ: Borussia Dortmund Bus Explosion Was A 'Targeted Attack', Police Say They Found A Letter Claiming Responsibility