UEFA president Aleksander Ceferin was "deeply disturbed" following explosions to the Bundesliga side Dortmund's team bus ahead of Champions League quarter-final clash against Ligue 1 side Monaco on Tuesday.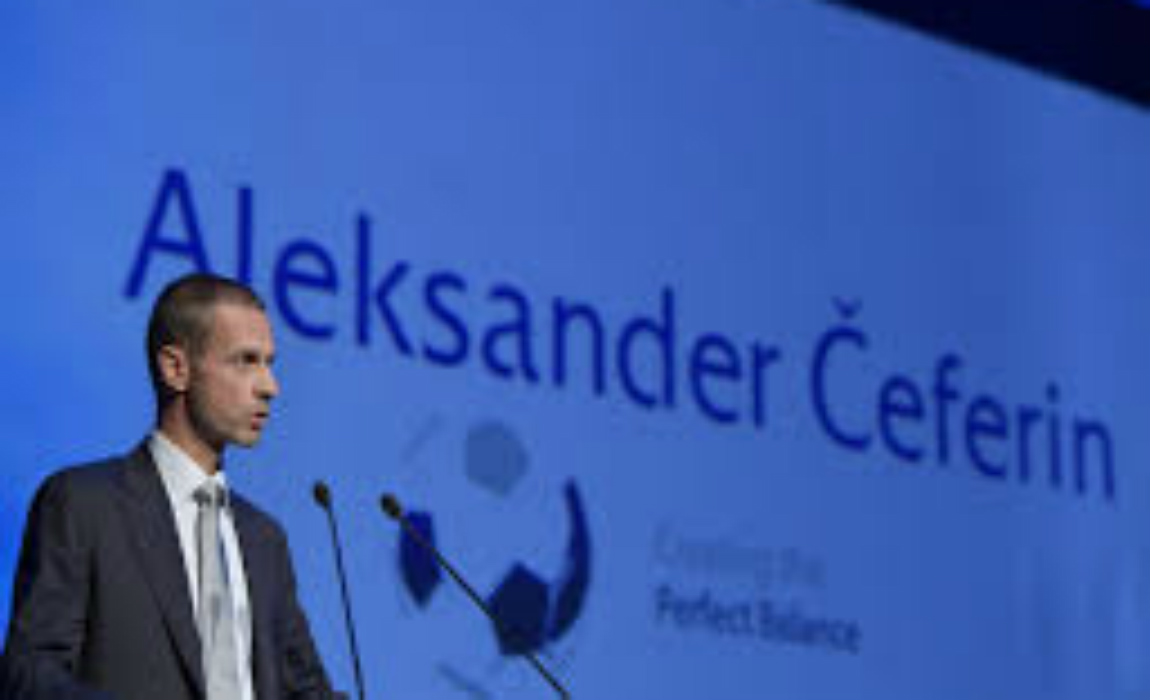 According to local police, Dortmund's team bus has been attacked with a bomb on its way to the stadium around 7 p.m. local time for the quarter-final first leg matchup, and Spanish defender Marc Bartra was in the hospital with arm and hand injury caused by shattered window.
The matchup between Dortmund and Monaco was postponed to 6:45 p.m. local time on Wednesday after a meeting between UEFA, representatives of the two clubs and local authorities.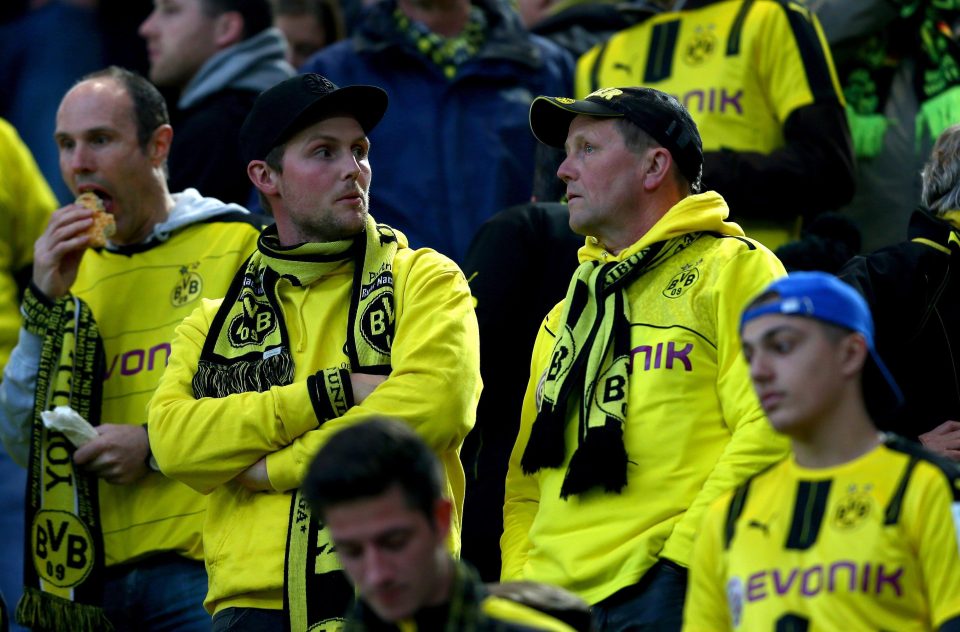 "I was deeply disturbed by the explosions which occurred in Dortmund," said Ceferin, adding that the decision to postpone the match was correct as the safety of all fans, team officials and players must be prioritized.
Ceferin also showed his sincere gratitude to the representatives of the two clubs, the local authorities, and the supporters for their cooperation in dealing with the matter.
Monaco expressed its full support for the Borussia Dortmund players and everyone at the club in a statement on its official website.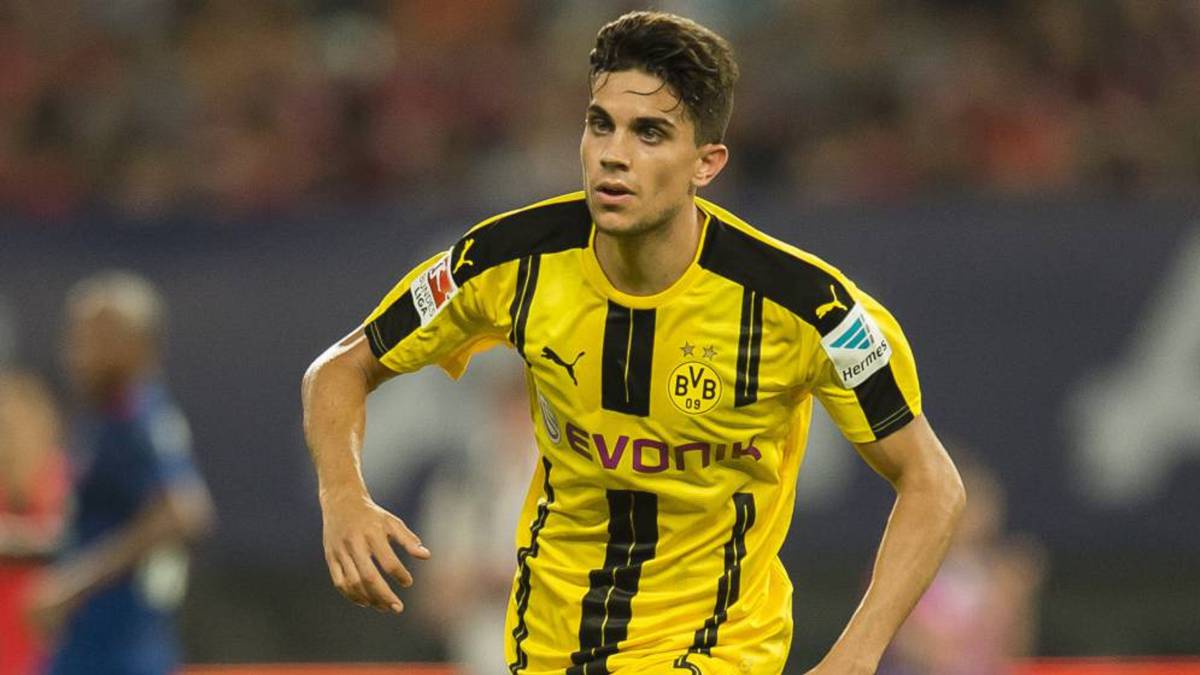 Bartra has undergone a wrist surgery late Tuesday, said spokesman of the club.
Local police were working on the assumption that the bomb was directly targeted at the club while refusing to link the explosion to an organized terror attack.
(With Inputs From Xinhua)
ALSO READ: Monaco Fans Offered Beds By Dortmund As Champions League Game Was Postponed After Blast On Bus