Football world was left astounded on Tuesday night as Borussia Dortmund's team bus was attacked with bomb and explosives.
Marc Bartra was taken to the hospital and had to undergo a surgery as he suffered a wrost injury.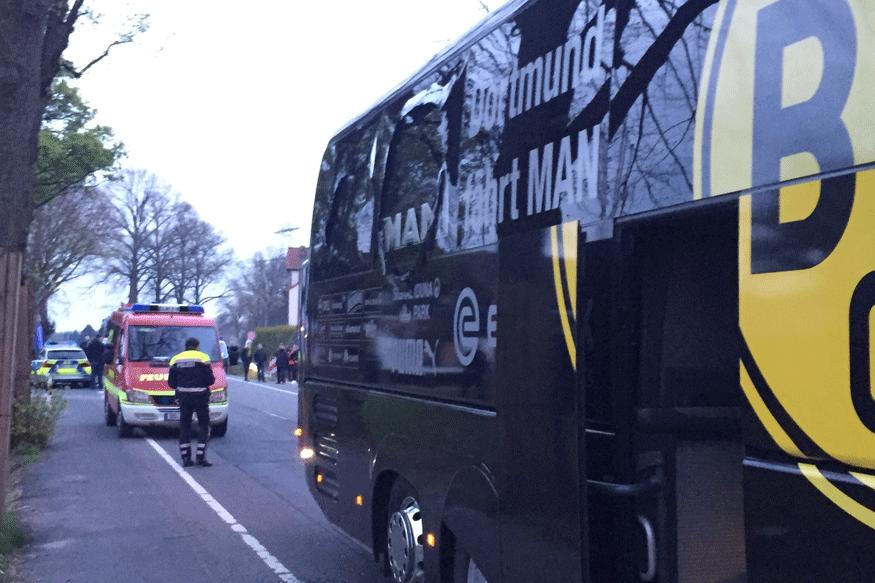 BVB fans opened their homes to away fans from Monaco as both set of supporters showed solidarity with the club.
The horrendous attack led to the game being postponed for Wednesday – as the footballing world came together in solidarity with Borussia Dortmund.
From Warsaw to London – players and clubs stood in solidarity with the German giants.