Sevilla boss Jorge Sampaoli has now put top-notch Premier League clubs on red alert after revealing: "I hope I get the chance to go to England."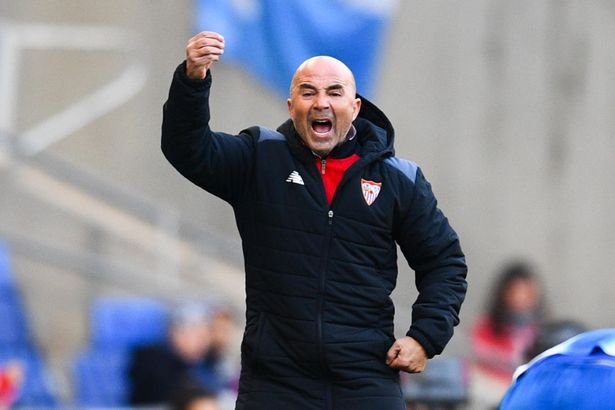 Sampaoli accentuated that he looks forward to join 'some of the best managers in the world' in the Premier League and he was also linked with a move to Arsenal as a replacement for Arsene Wenger.
Arsenal boss Wenger is now facing the heat after crashing out of the Champions League and a disastrous run of results in the Premier League.
Angry Arsenal fans turned on Arsene Wenger and his players after they suffered a 3-0 humiliating defeat against Crystal Palace on Monday night.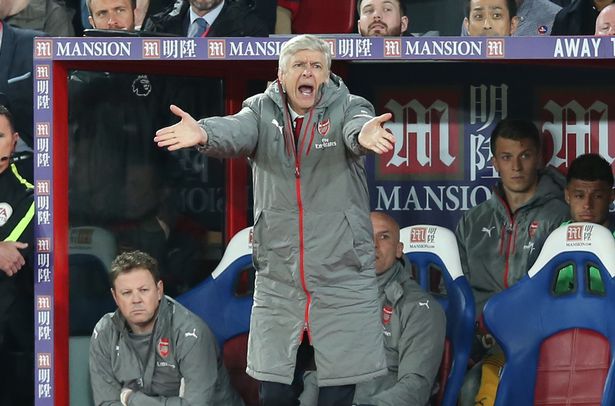 Frustrated Gunners fans vented out their anger and chanted "We want Wenger out" and "you're not fit to wear the shirt" during their shocking loss against Palace, who are fighting a relegation battle this term.
And under-fire boss Arsene Wenger admitted that they could now fail to seal a place in the Champions League for the first time since 1997.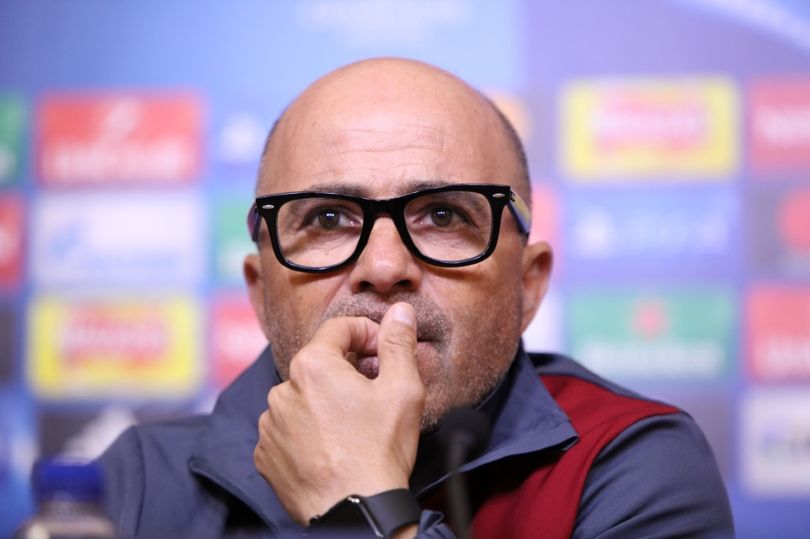 Sampaoli said: "I hope I get the chance to bring my experience and my ideas to England where some of the best coaches have already brought their own philosophy. I want to compete with them."
The Argentine manager also revealed that he had held talks with Chelsea owner Roman Abramovich in order to take over at Stamford Bridge last season, but the Blues hierarchy opted to rope in former Juventus boss Antonio Conte.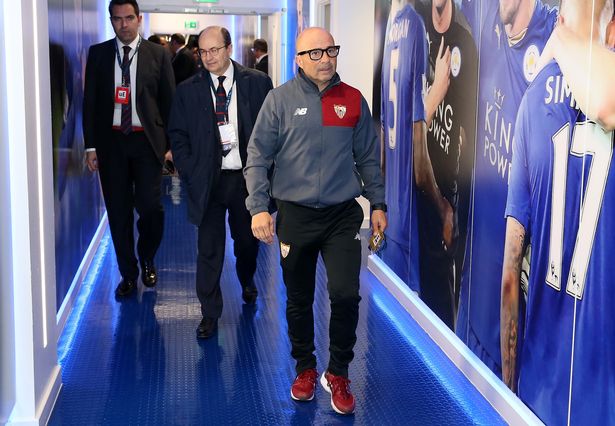 Sampoli has guided Sevilla among the top in La Liga and is now fighting for the third place with Atletico Madrid behind Real Madrid and Barcelona, but believes that the Premier League is more competitive.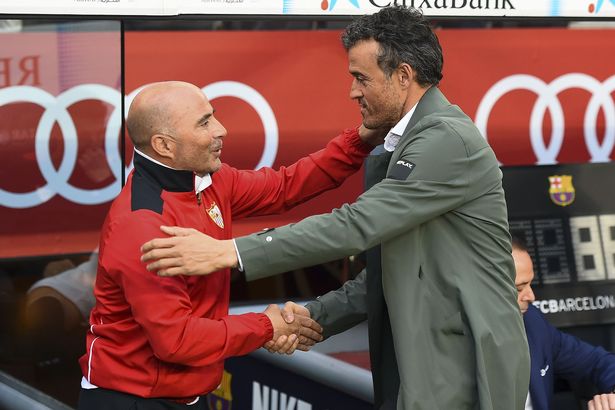 He continued: "I am grateful to Sevilla. But La Liga has three teams that are way above the rest. You're born with the desire to win and in the teams of, say, the second level of La Liga this is extremely difficult."
"Because of their limited financial power. It's so tough when you face reality. We have so far had the best season in the history of the club and it's not enough."