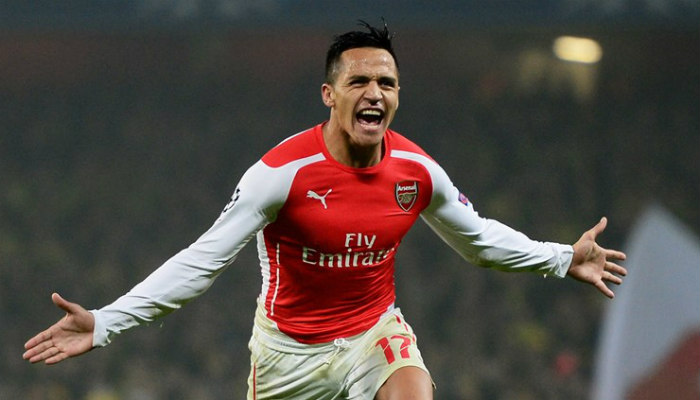 Arsenal's star forward Alexis Sanchez has claimed that he is at par with the big names in football. The former Barcelona man asserted that he is as good as Real Madrid's Cristiano Ronaldo and Barcelona's Lionel Messi.
Sanchez joined the North London club in 2014 from Barcelona for a transfer fee of £31.7m. It is believed that the Chilean shares a good bond with Messi since his days at Barcelona and also played against superstar Ronaldo on numerous occasions during his 3-year stint at the Catalan club.
The Chilean had an incredible debut season at Arsenal and earned huge accolades from fans after netting 25 goals in all competitions.
However, he had a dip in form in the last season but he scored 13 league goals and managed to guide Arsenal to a second place finish below champions Leicester City.
For the last eight years, Messi and Ronaldo has been at the top of their careers and grabbed numerous awards and recognitions. Football aficionados have often engaged in debates to decide who the better player is but reaching a conclusion has been difficult as both Messi and Ronaldo have always surprised their fans with their sublime class both on and off the pitch.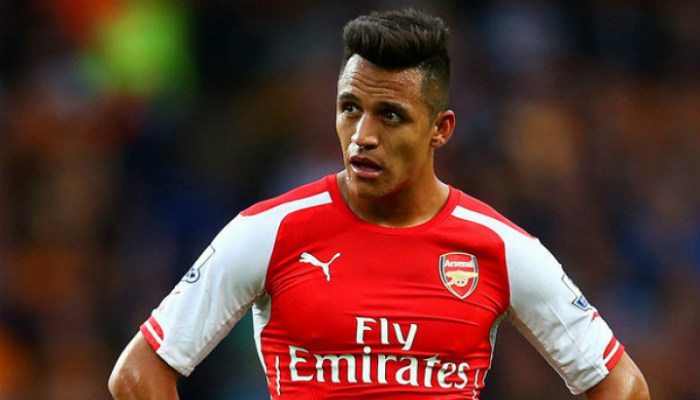 But Sanchez insisted that his technical abilities, control over the ball and incredible pace puts him at par with Messi and Ronaldo and he never feels that he is inferior to anyone.
"I have reached a level where I can compete with great players. I do not feel inferior to anybody," said Sanchez.
"I liken [my qualities] to Messi and Ronaldo. I have the same abilities as them," he added.
The Arsenal forward was on international duty for Chile's World Cup Qualifying campaign. He started the game against Bolivia but despite making some positive runs and counters, Chile failed to trouble the Bolivian defense as the match ended in a goalless draw.
Sanchez will return to Emirates before this weekend as Arsenal are all geared up to face Southampton on Sunday.