Arsenal manager Arsene Wenger has ruled out Alexis Sanchez or Mesut Ozil leaving the club in January.
Sanchez nearly joined Manchester City in the summer and, with his contract up at the end of the season, talk of a move away remains rife.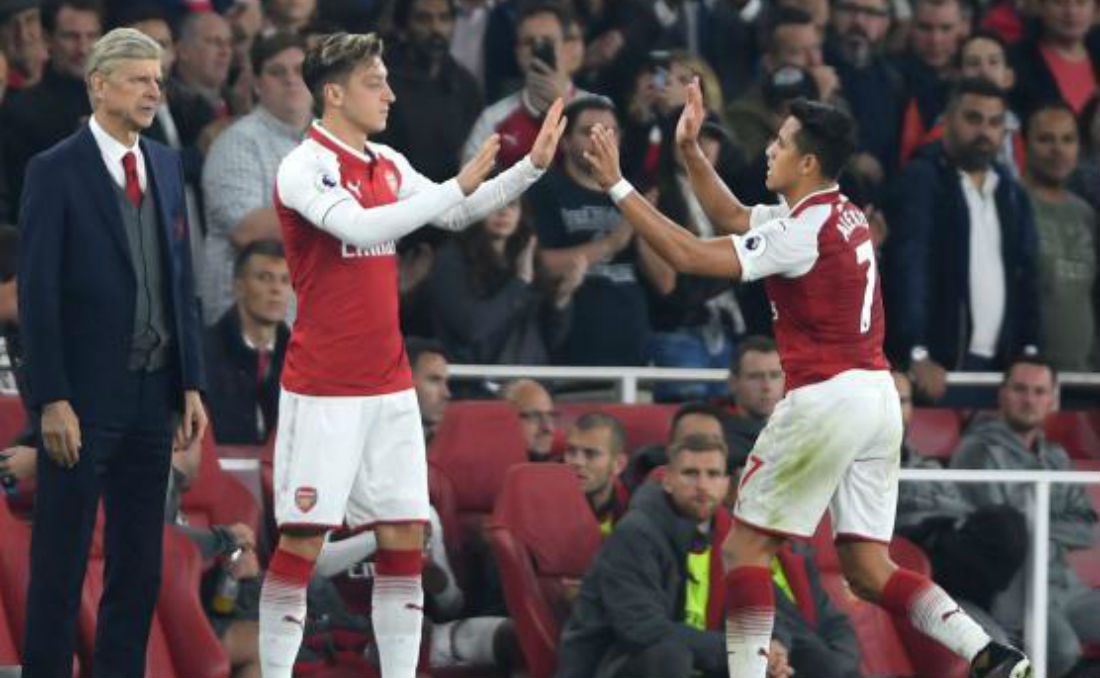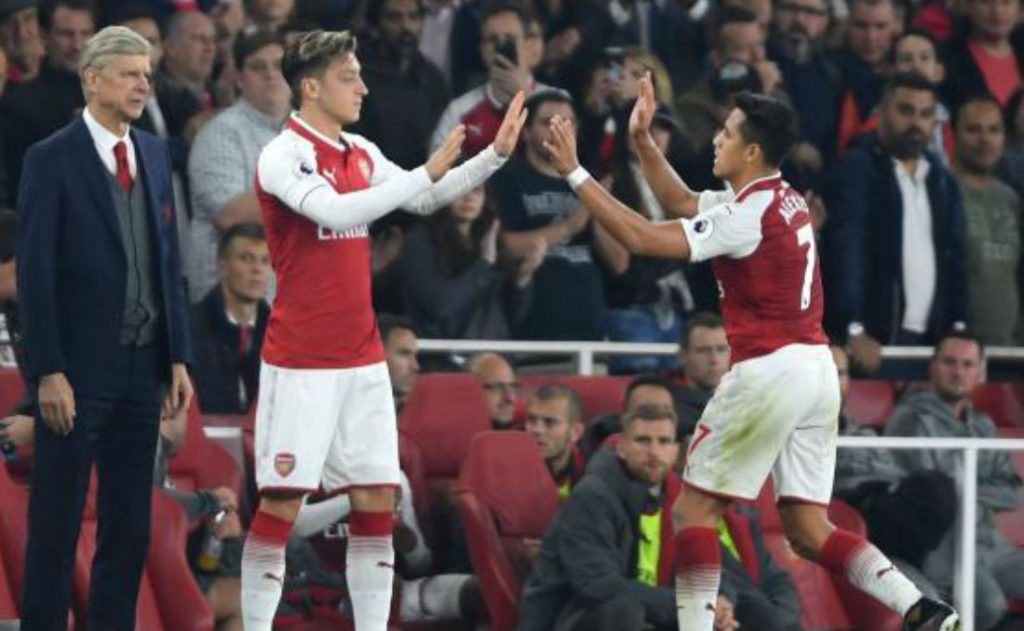 Ozil, meanwhile, is wanted by Manchester United and Barcelona with both clubs determined to secure his signature.
Both the players,along with Jack Wilshere are yet to sign new contracts with Arsenal and are heavily tipped to leave the Gunners in the winter transfer in January.
Yet, speaking before Arsenal's home game against Huddersfield Town at the Emirates tomorrow, Wenger insisted both would still be at the club come February.
"Yes. Of course," he coolly said.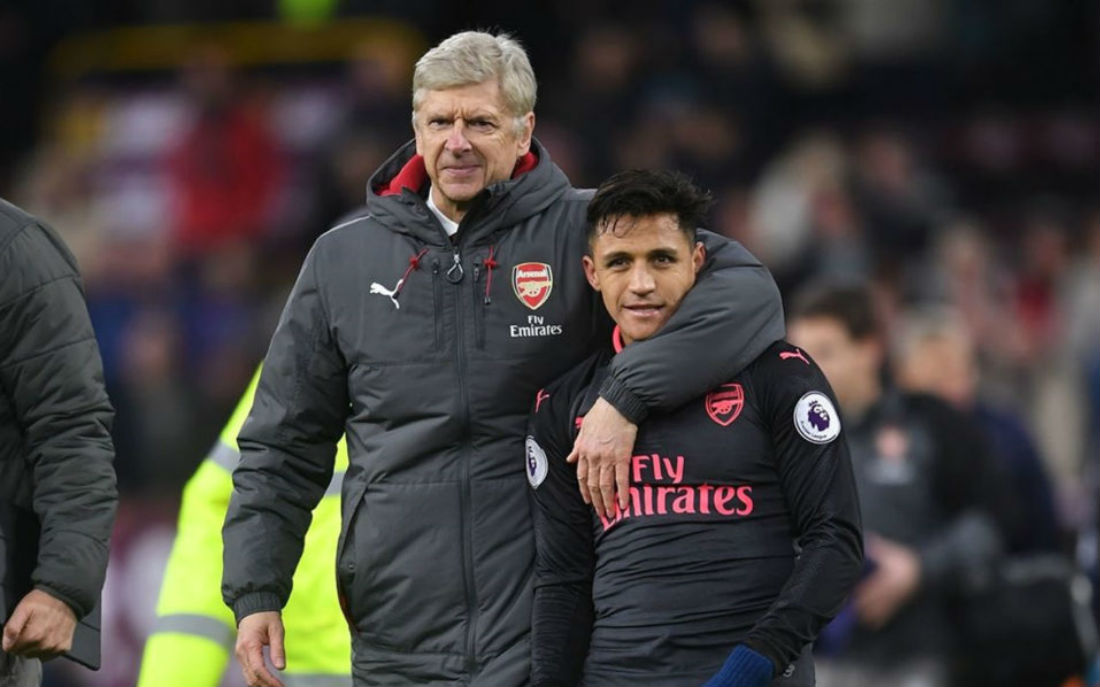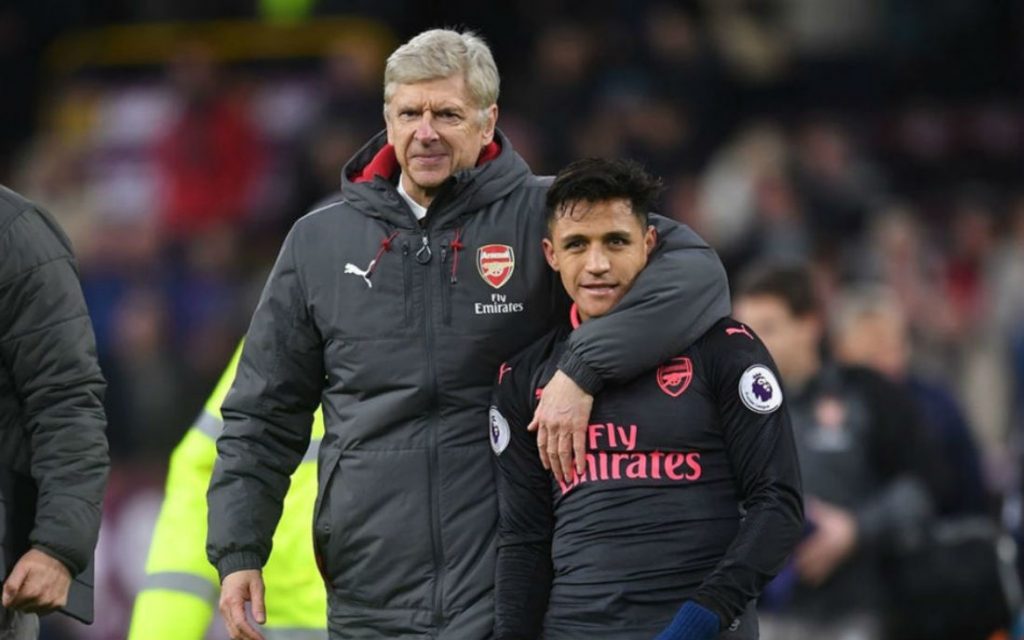 However Wenger refused to say if the duo would still be here in a year's time.
"I am not the only one who decides that," he said. As long as they are here, they give their best for the club.
"In my head, they stay until the end of the season. Unless something unbelievable happens I don't see that changing."
When asked about the future of Jack Wilshere at the club, Wenger replied: "I don't think long-term."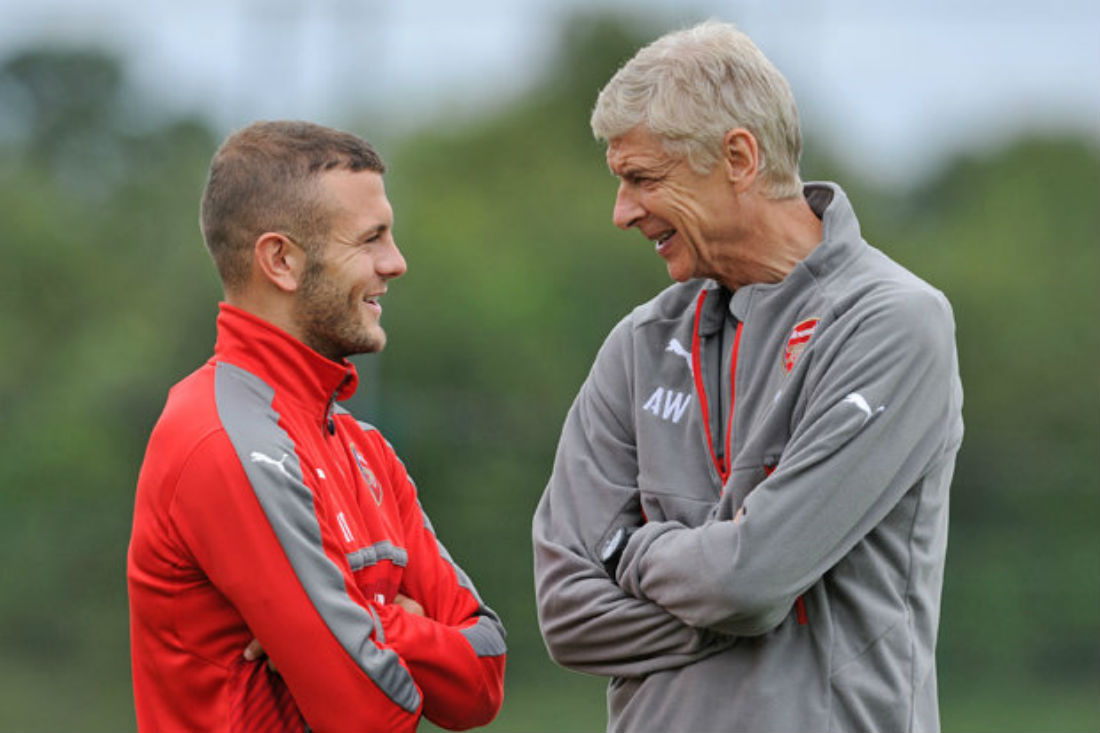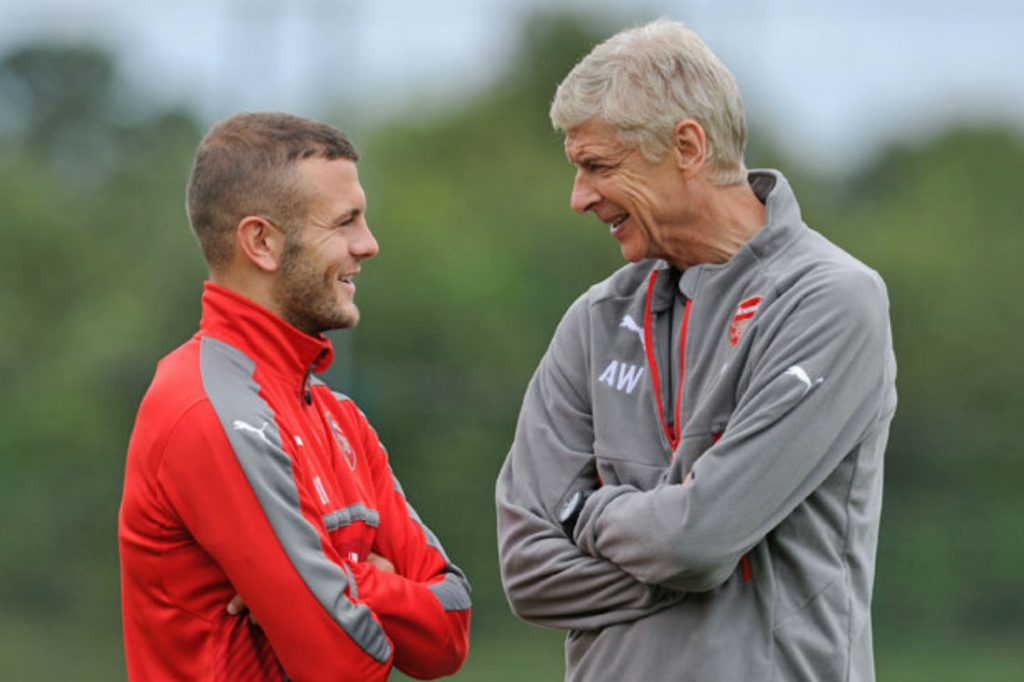 "I always considered his interests because he has been an Arsenal player since a kid. My first priority is what is best for him.
"I have to consider the interests of Jack Wilshere and Arsenal. If I think its in his best interest to stay here, I will fight 100 percent for that."