Arsene Wenger was all praise for star forward Alexis Sanchez after his double against Bournemouth helped the Gunners secure three points.
Wenger said Sanchez had the ability to change the game "even when he looks dead".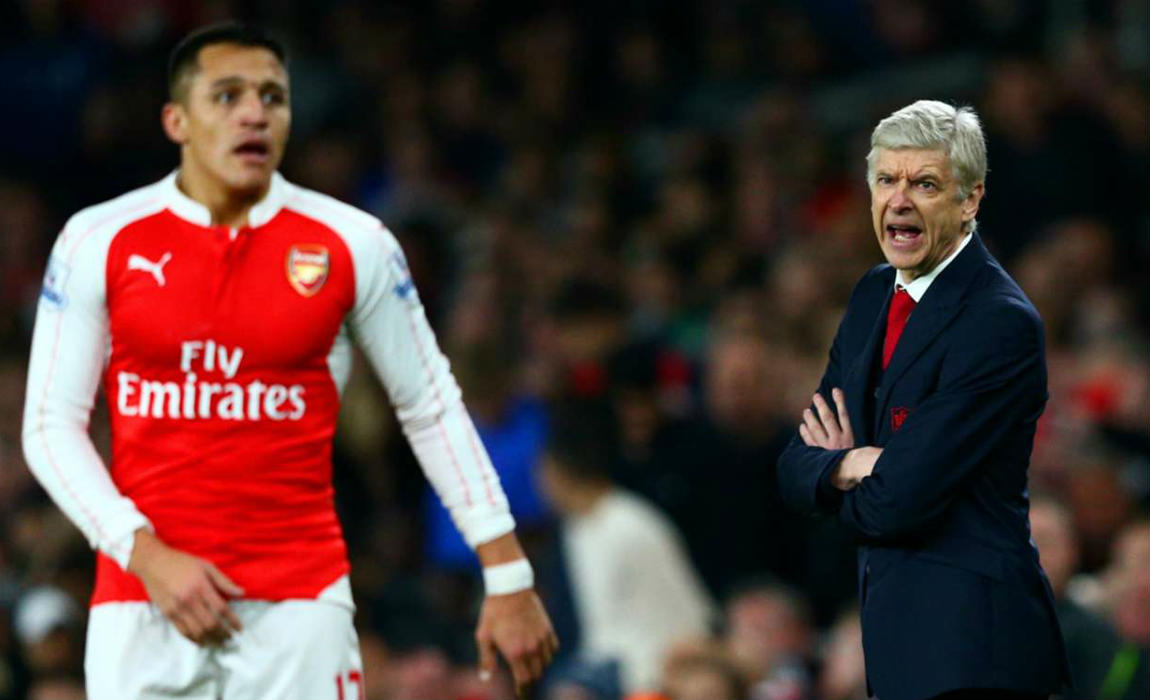 Arsene Wenger has moved Alexis Sanchez into a more central role, playing him in the strikers position and the 28-year-old has delivered – scoring 7 times in his last games.
The former Barcelona winger helped Wenger's side secure 3 points against a brave Cherries side, who fought till the end.
Wenger lauded the Chilean for his ability to single-handedly change the game, "Even when he looks dead he is still alive and finds the resources when he wins the ball back to do something special," he said.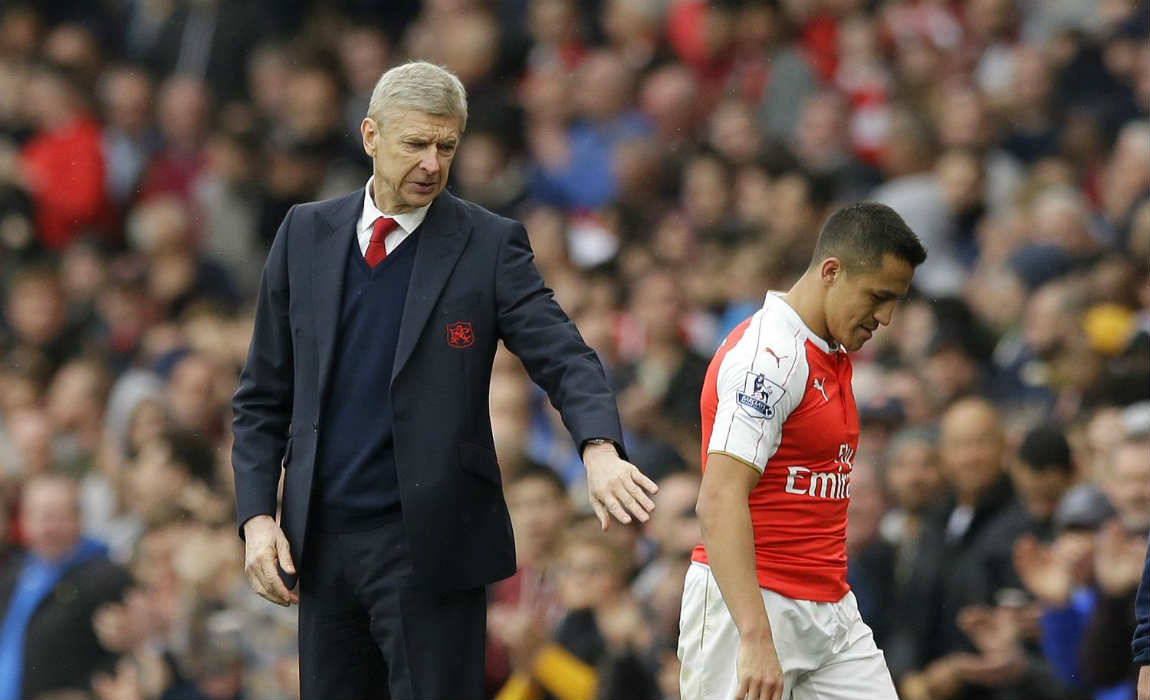 "He has that conditioning that when the ball comes to him again he finds always that extra gear to be dangerous."
The Chilean is on the verge of entering the final eighteen months of his contract and is attracting interest from Juventus and Manchester City, however Arsene Wenger is insistent that the club must make the forward stay.
"It is important [to keep him]," he added. "How important? I don't know."
"We will not do that [sort a new contract] tonight and we have some time in front of us."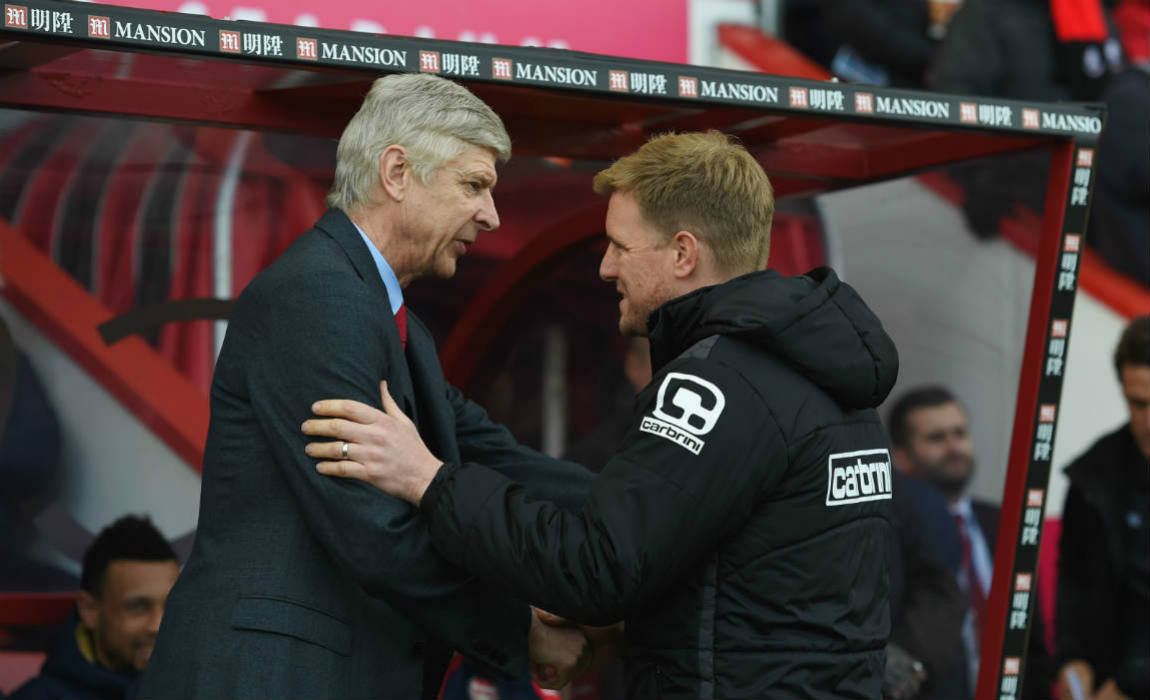 Meanwhile, Bournemouth boss Eddie Howe was not to pleased with the officials after his side were denied a "clear" handball that would have awarded his team a second penalty.
"I thought it was a clear handball," Howe told reporters. "His arm was raised and he stopped the ball going through to our wide player."
"That for me, right in front of me, was very clear."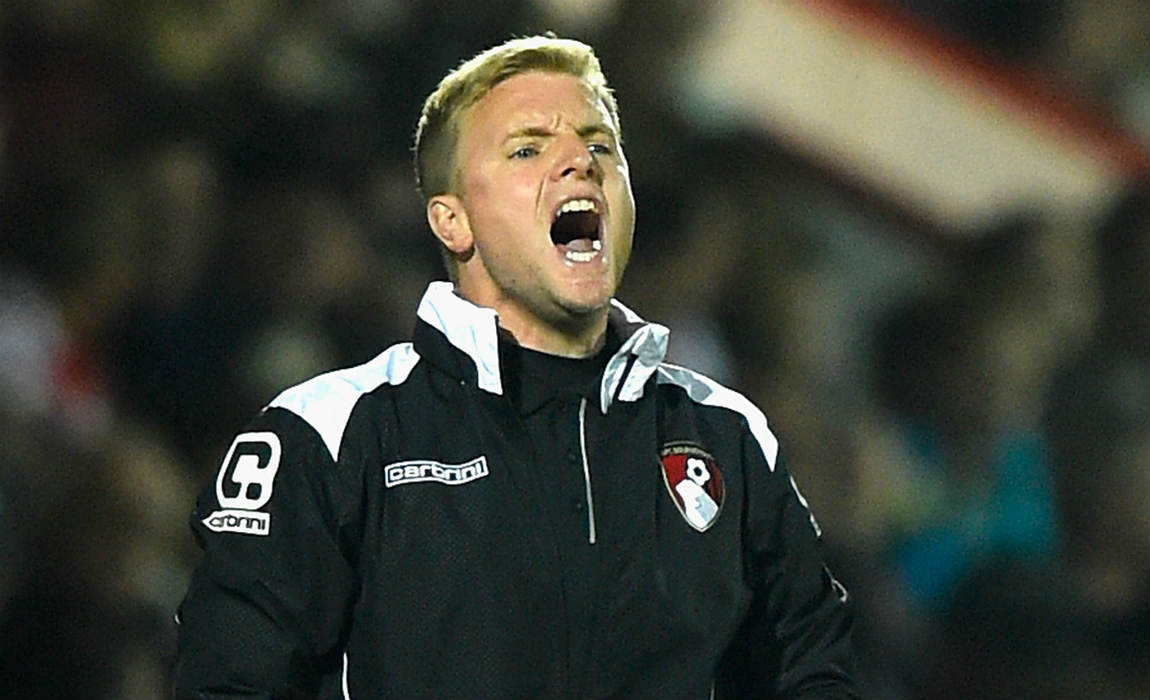 Howe added that he felt his side were unlucky, having played a major chunk of the match going neck-to-neck with Arsenal.
He also said that even though Sanchez scored Gunners third goal late in the match, but ha his team been awarded the penalty, things could have gone either way.
"We're disappointed," he added. "We came here to win, but we have to leave with our head held high and positive for the games ahead."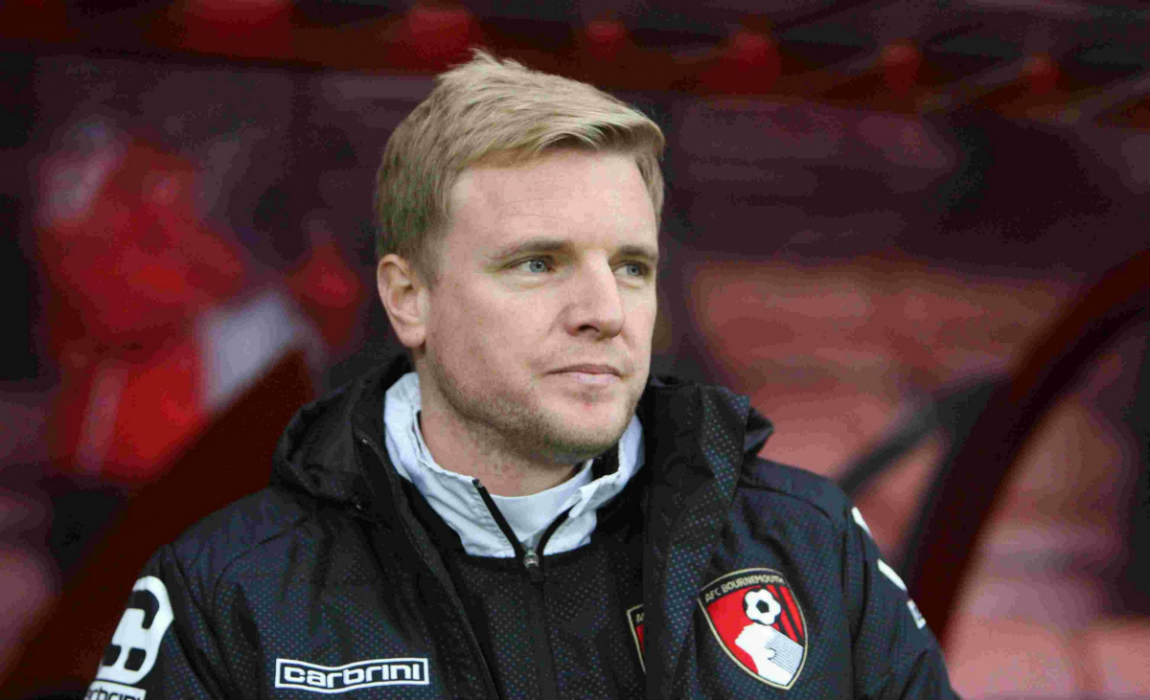 "To come here and create as many chances as we did is a really positive thing."
"[Parking the bus] is not really our style. I don't think we do it very well."
"We are what we are. We're a football team, a high pressing team; we tried to show that today while trying to get a result, and the players did it superbly at times."