Crystal Palace winger Wilfried Zaha has decided to play for Ivory Cost after failing to establish himself as a regular for England national team.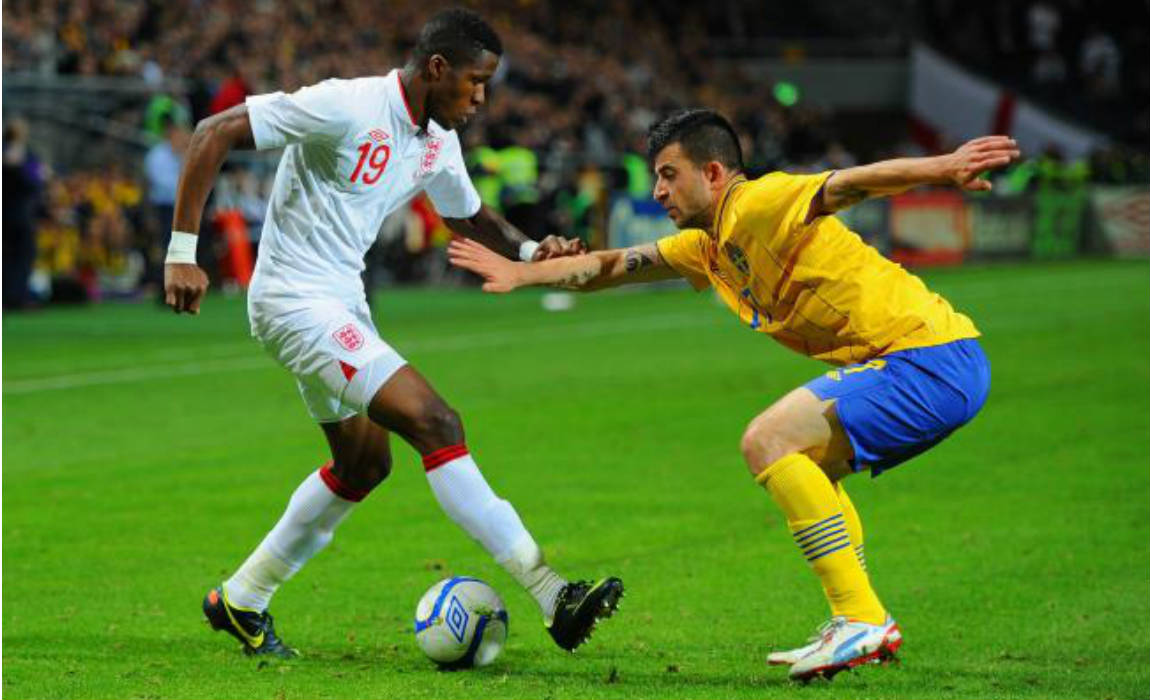 The 24 year old earned only 2 caps for the Three Lions in friendlies against Sweden and Scotland and since has been unable to feature in the squad.
Zaha has decided to step up for the African country as he was not involved in any competitive fixture for England.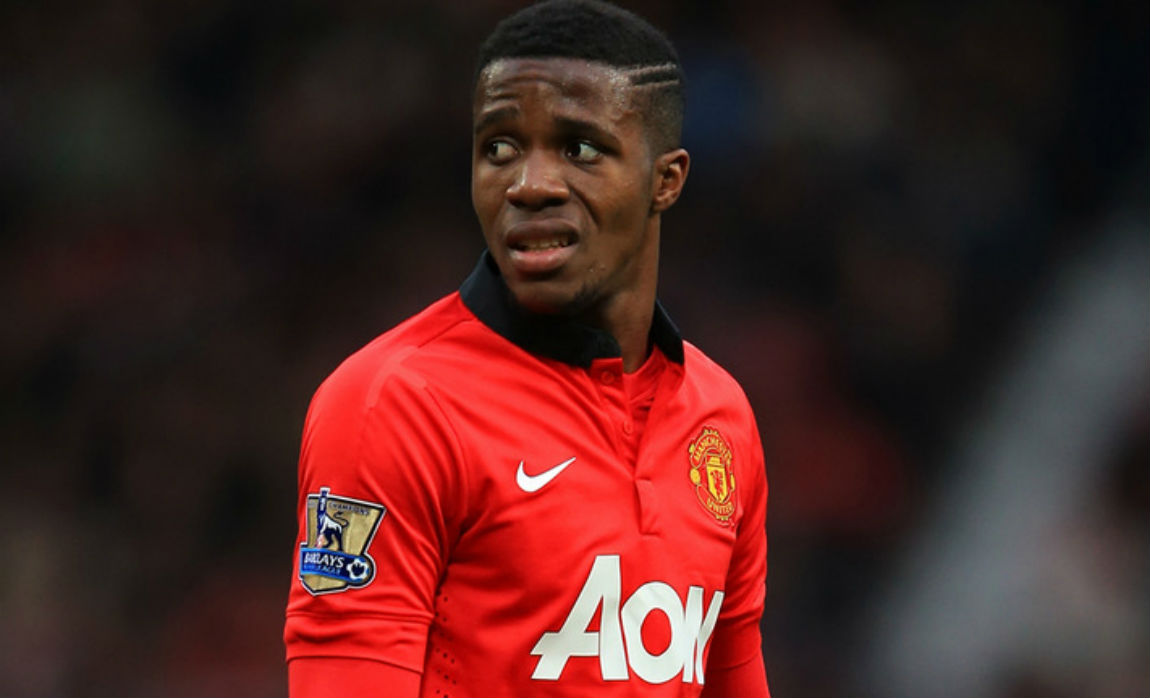 The Ivory Coast's national football association has confirmed of his official request to FIFA as he is set for the African cup of Nations leaving the Premier league for 5 weeks.
"The Ivorian-English attacking midfielder Wilfried Zaha has chosen to play for the Elephants, under the colours of the Ivory Coast, his country of origin."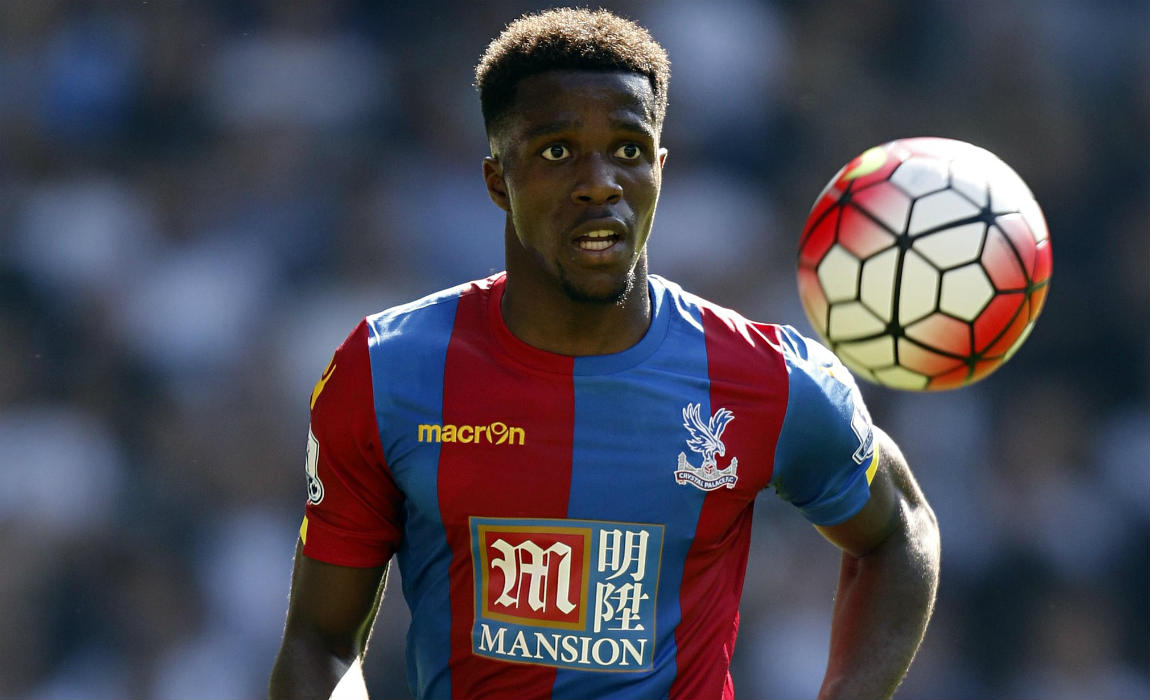 "The player has sent, on this Sunday November 27 2016, correspondence to FIFA to change his national team."
"Approached several weeks ago by the Federation Ivoirienne de Football (FIF), Wilfried Zaha has made his choice this Sunday in London."
"In the presence of his father, of Augustin Sidy Diallo (president of the FIF) and Michel Dussuyer (Elephants coach), he signed at the bottom of the demand to change his sporting nationality addressed to FIFA."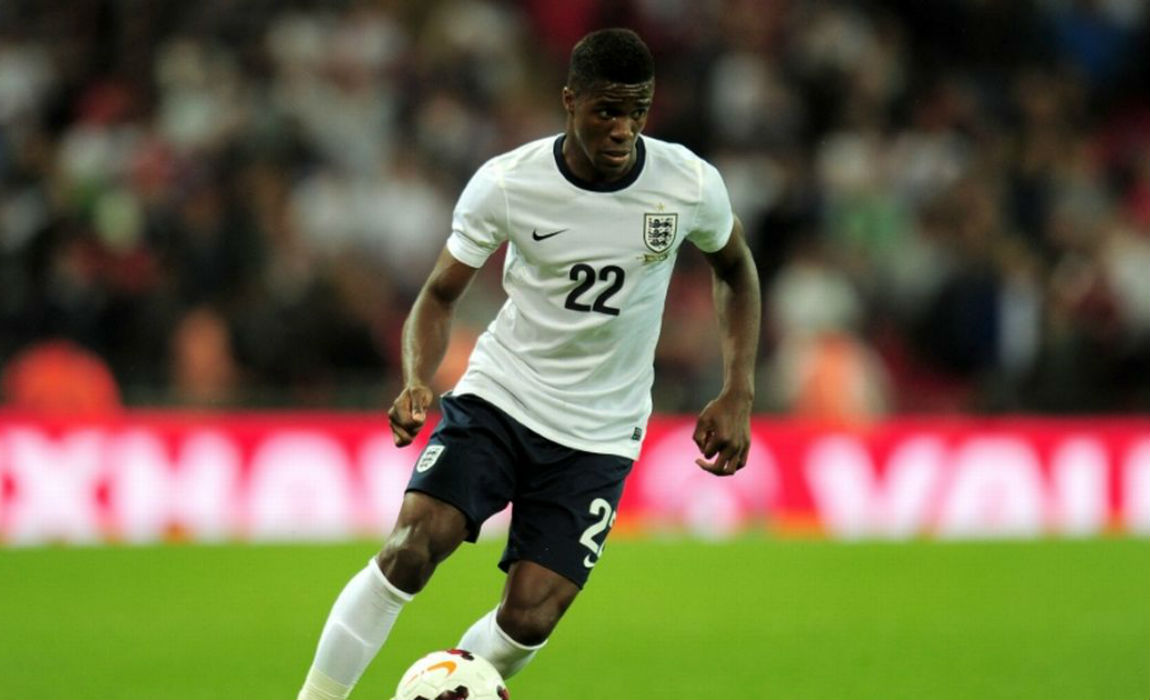 "Born on November 10 in Abidjan, Wilfried Zaha grew up in England, the country for which he made two appearances in friendly matches."
"However, the Crystal Palace player remains eligible to play for the Ivory Coast."
Can Wilfried Zaha lead Ivory Coast to African Nations Cup Triumph?