A lot happened in the football world in the last week, with Spurs bottling it up again at the Stamford Bridge, with Pedro scoring a wonder-goal.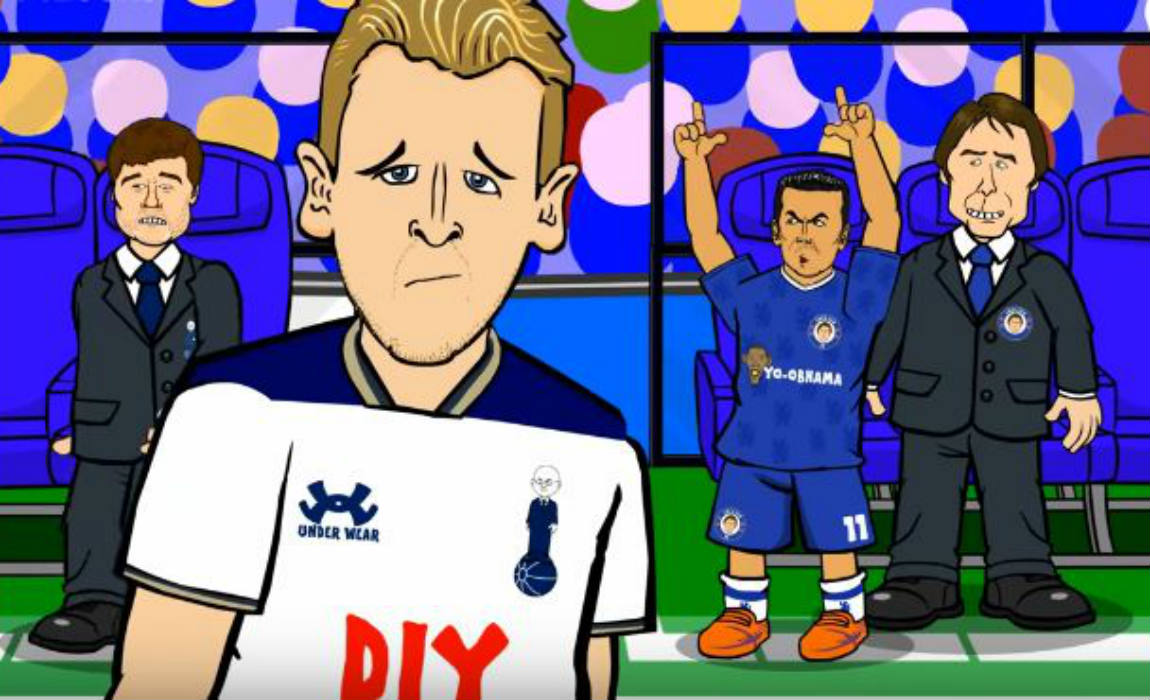 While Ronaldo became the first player to score 30 goals in 7 consecutive La Liga years.
Watch this hilarious video on all the major events from the football world.