Arsene Wenger's future at Arsenal will not be influenced by the result of the FA Cup final.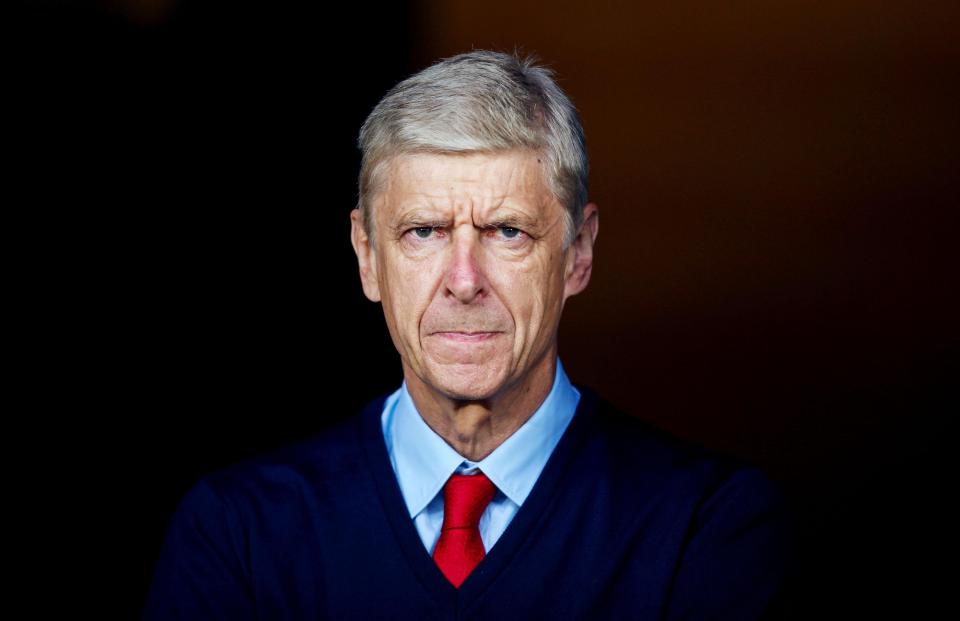 The Arsenal hierarchy want Wenger to stay and sign a new two-year contract even if the Gunners suffer a defeat against Chelsea at Wembley.
Foottheball sources reveal that that Gunners bosses are desperate to tie him down and would make the announcement as early as next week.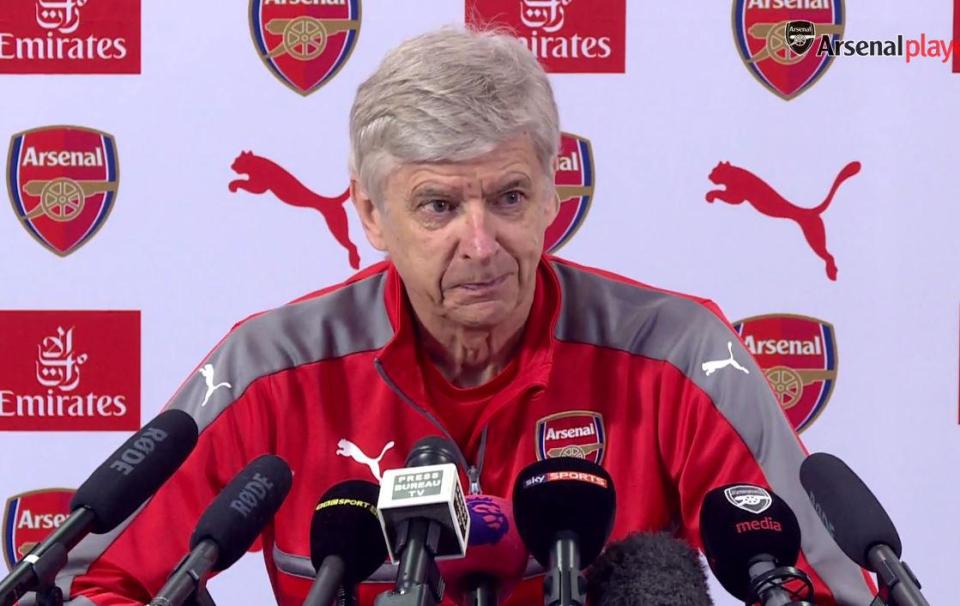 Arsenal are set to hold a board meeting next week in order to finalise the deal and even a defeat in the FA Cup final would not change their mind.
Pride will be at stake when Antonio Conte's Chelsea lock horns with Arsene Wenger's Arsenal in the FA Cup final clash on Saturday at Wembley.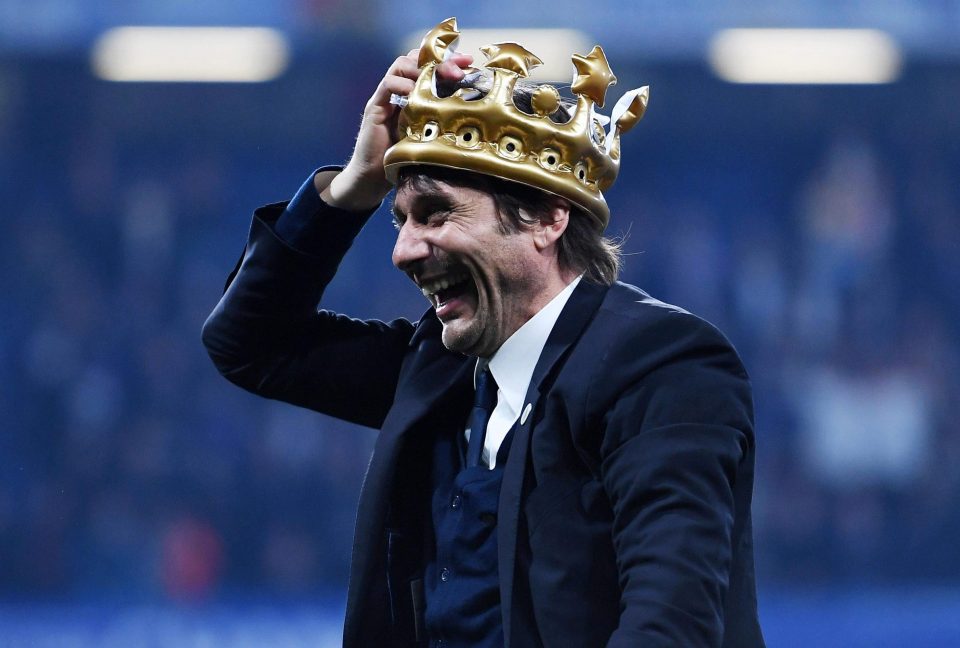 On one side we have the 'Italian Stallion' Conte, who has proved his class at Juventus – guiding them to three consecutive Serie A titles and two Supercoppa Italiana wins before anchoring the Blues to Premier League Triumph in his debut campaign in England this season.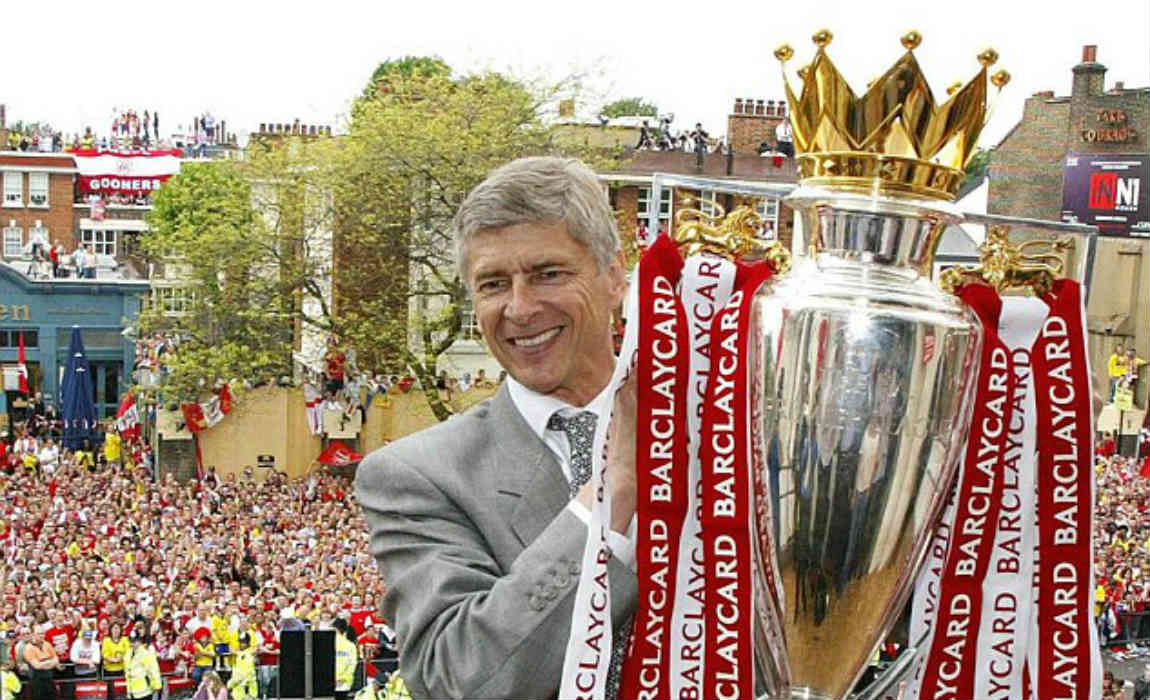 And on the other side we have the Gunners legend and FA Cup specialist – Arsene Wenger, who revolutionised football at the North London club and guided them to three Premier League titles, six FA Cup wins and three Community Shield trophies during his 21-year illustrious career at Arsenal.
Wenger has suffered a disastrous campaign this season and has failed to seal a top-four finish in the Premier League, for the first time in his two decade long stint at Arsenal.
This is the first season in 22 years that Arsenal have finished below arch rivals Tottenham Hotspur.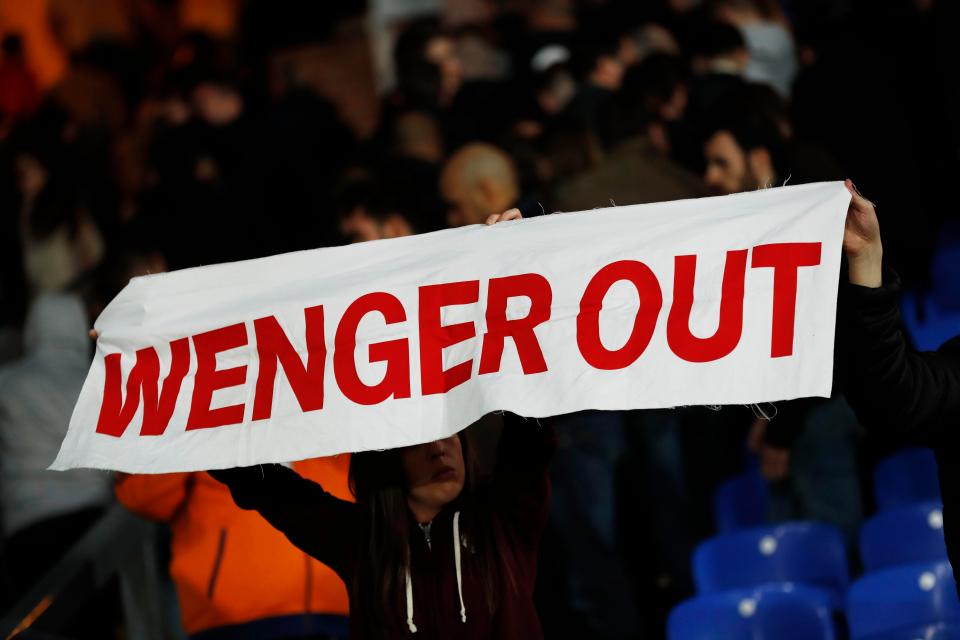 Wenger faced the heat after they suffered a humiliating 10-2 (on aggregate) defeat to European rivals Bayern Munich over the span of two-legs in the Champions League last-16 round, which saw them crashing out of the European competition.
A growing number of Arsenal fans got frustrated with the lack of ambition shown by the club under Arsene and #WengerOut signs began flowing in full glory.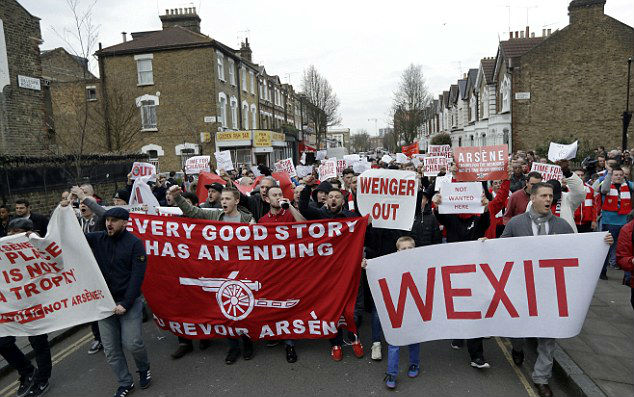 It is quite evident now that the Frenchman is going through the worst run of his spell  at Arsenal, both in the Premier League and in all other competitions.
But Arsenal fought back hard and earned seven wins out of their last eight games but this was not enough to seal a top-four finish – which means no Champions League football next season.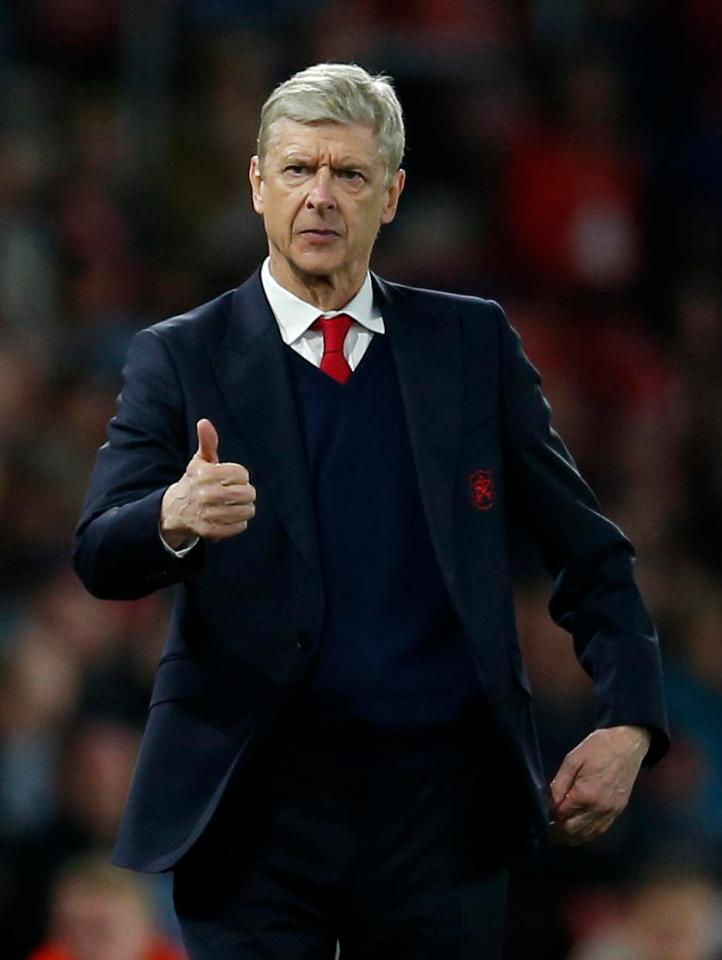 But Foottheball sources reveal that the Gunners are set to tie down Wenger but will introduce a new backroom structure.
The Gunners hierarchy believes that Wenger has been extremely loyal to the North London club and they are confident that with the right changes in the backroom structure they can again challenge for the title.
It is believed that the new set-up would see someone monitoring the contracts, logistics, compiling medical information to make the job easy for Wenger – but there is a very high possibility that a new director of football would not be introduced.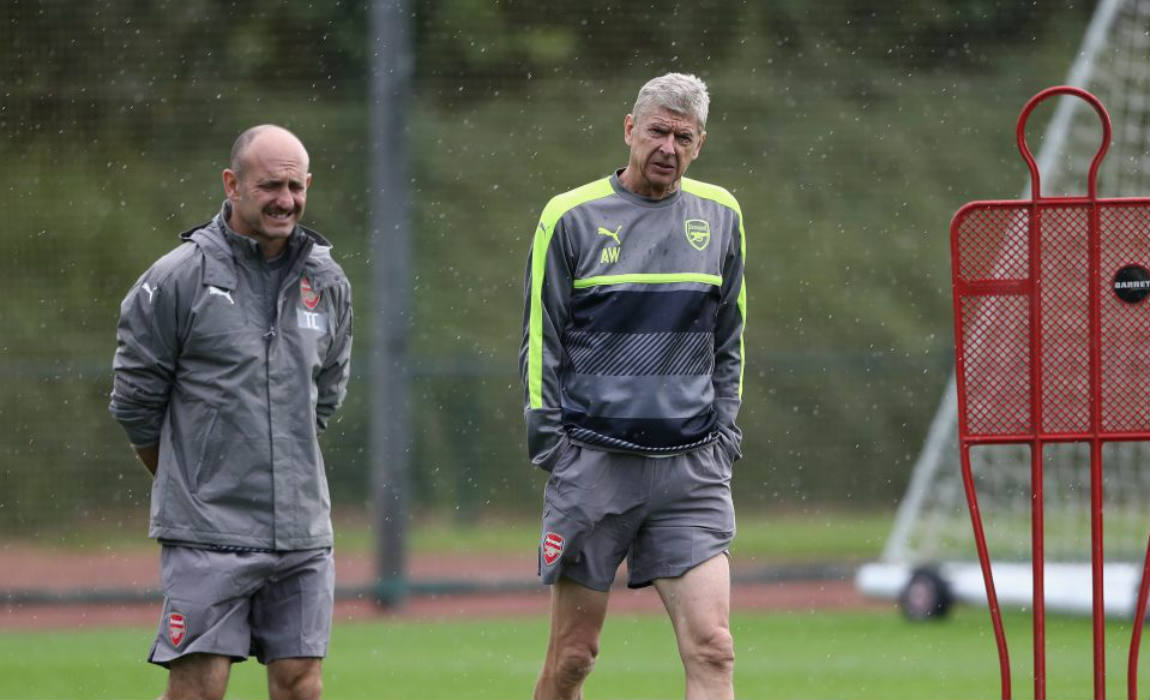 There might be some changes in the coaching staff despite Wenger being very loyal to his men. The Frenchman has also been vocal about not supporting the notion of bringing in a director of football at the North London club.
But it is believed that Wenger has compromised on certain fronts and now the club has made a real move to finalise the two-year deal which they had been offering since October.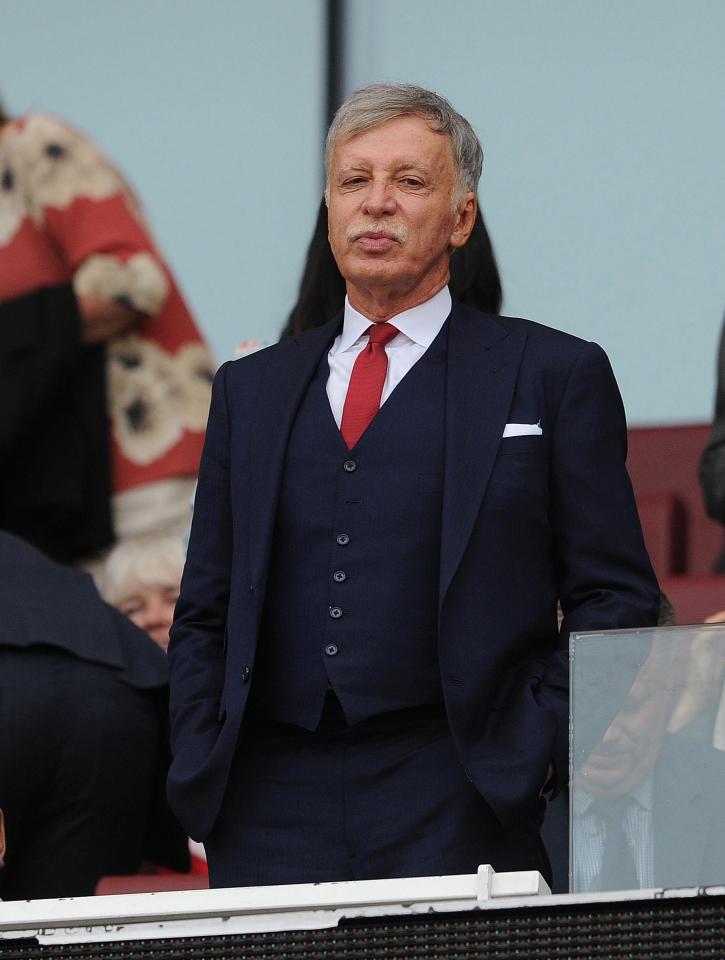 The news comes in a time when the maximum stakeholder, US tycoon Stan Kroenke, accentuated that he is here to stay at the club for the long term and to clinch more trophies after rejecting a mega offer from Russian billionaire Alisher Usmanov.