Arsenal boss Arsene Wenger has warned heated rivals Tottenham Hotspurs over their rigid wage structure.
The Frenchman insisted that the best players in the world want to be paid well, taking a dig at Spurs.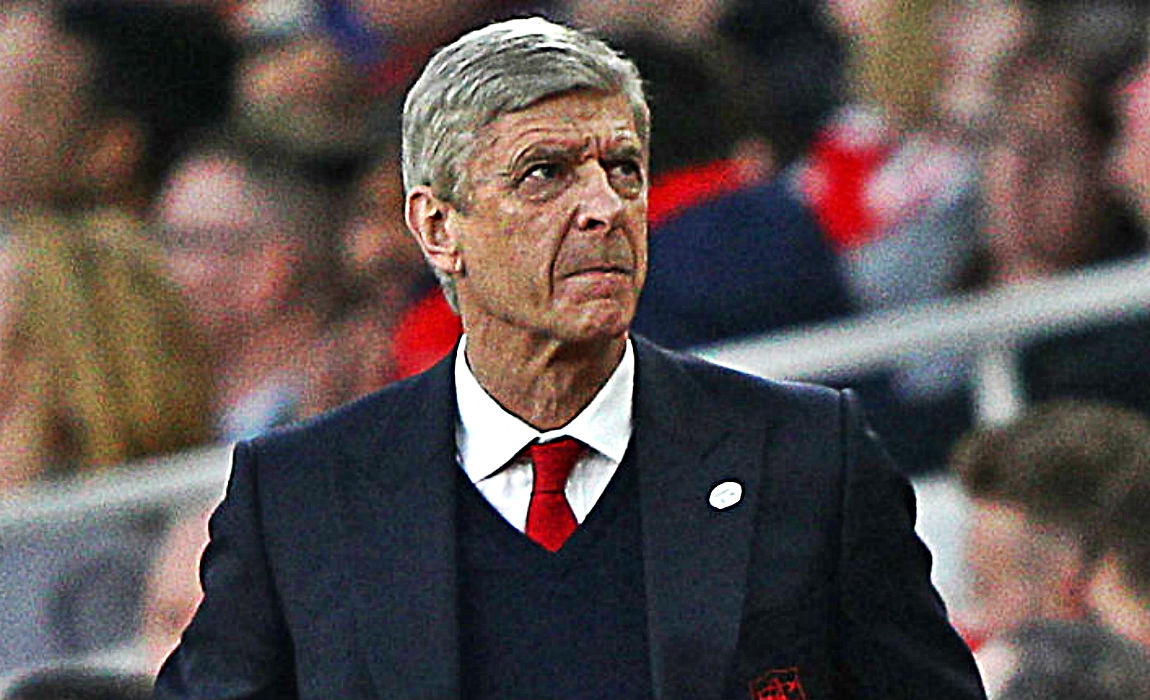 Tottenham have a string of young stars who are making a significant impact in the Premier League this season, but their wages don't yet match their talent.
Wenger said it will be difficult for Tottenham to keep hold of stars like Dele Alli and Harry Kane, due to the clubs wage structure, when they receive mammoth offers from elesewhere.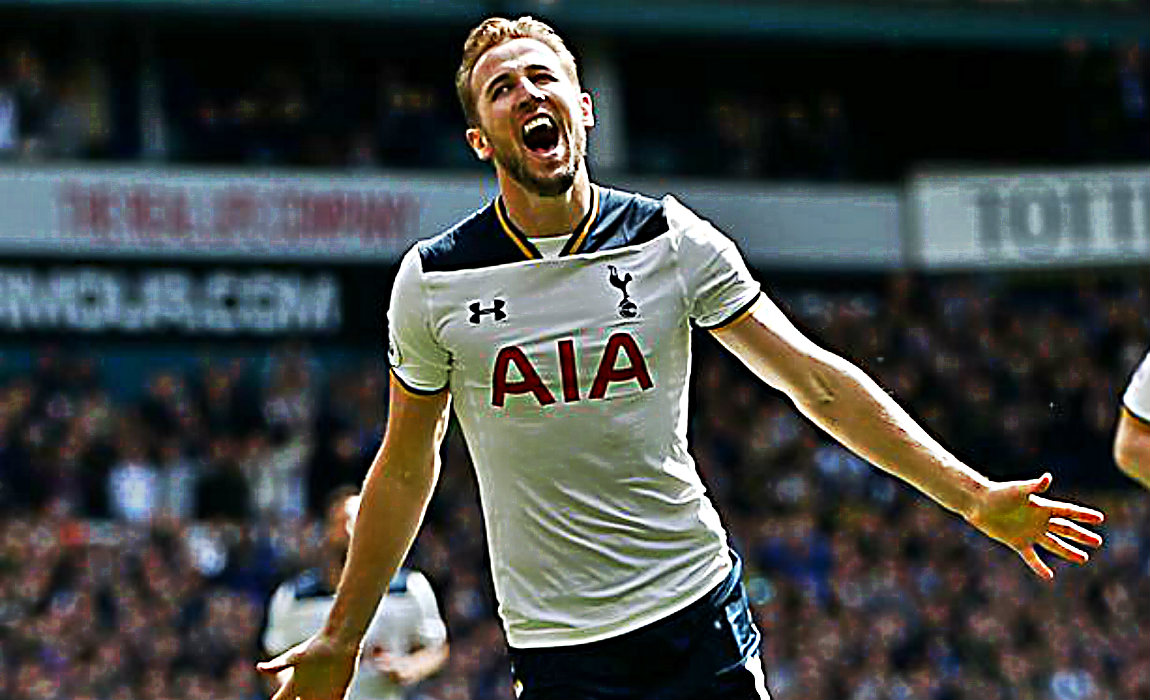 "For a longer time, if the budget is too much different, it's impossible," he said.
"When you get to a level, at some stage the best players want to be paid like the other players at that level.
"If the differential is too big, you're never able to keep your best players."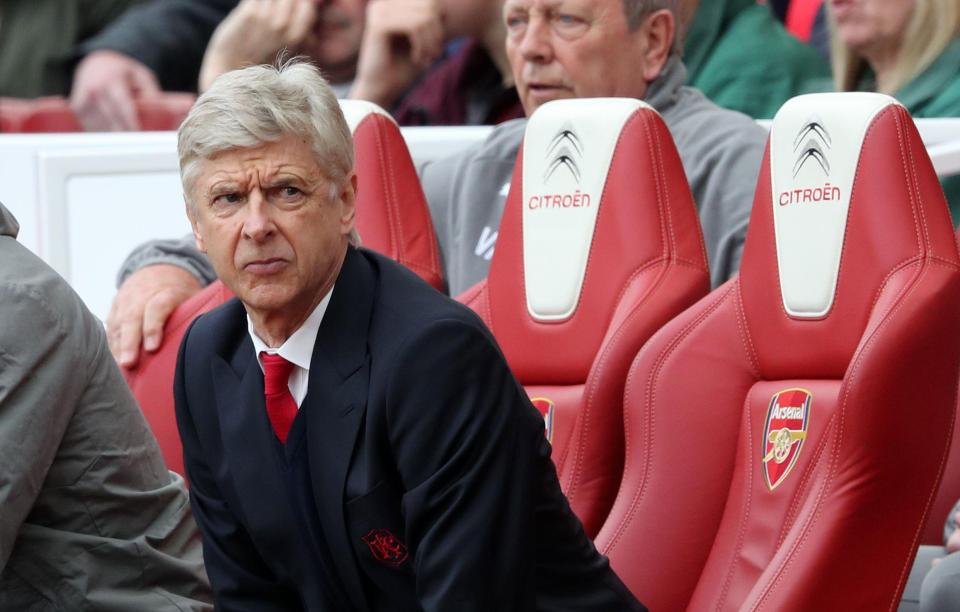 Tottenham are currently chasing league leaders Chelsea, with a four point gap separating the two London sides.
Meanwhile, Arsenal are trailing their North London rivals by 14 points as their chances of a Champions League qualification look dim.
Arsenal themselves face losing two stars in Mesut Ozil and Alexis Sanchez after they rejected contract offers.
Wenger accentuated that he would allow contract rebel Alexis Sanchez to leave for free in a year's time than offload the Chilean superstar to a Premier League rival.