Barcelona secured a place in the Champions League knockout stages as they held Juventus to a 0-0 draw at Turin in a group D clash on Wednesday.
The draw would see Barcelona finish top of Group D, but Massimiliano Allegri's Juventus need a win against Olympiakos in their final match to ensure qualification.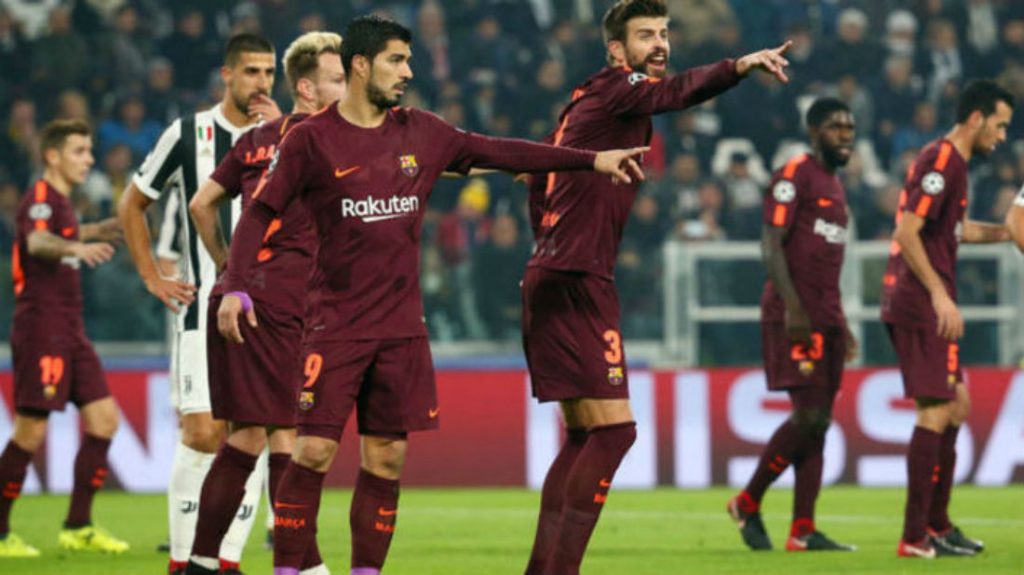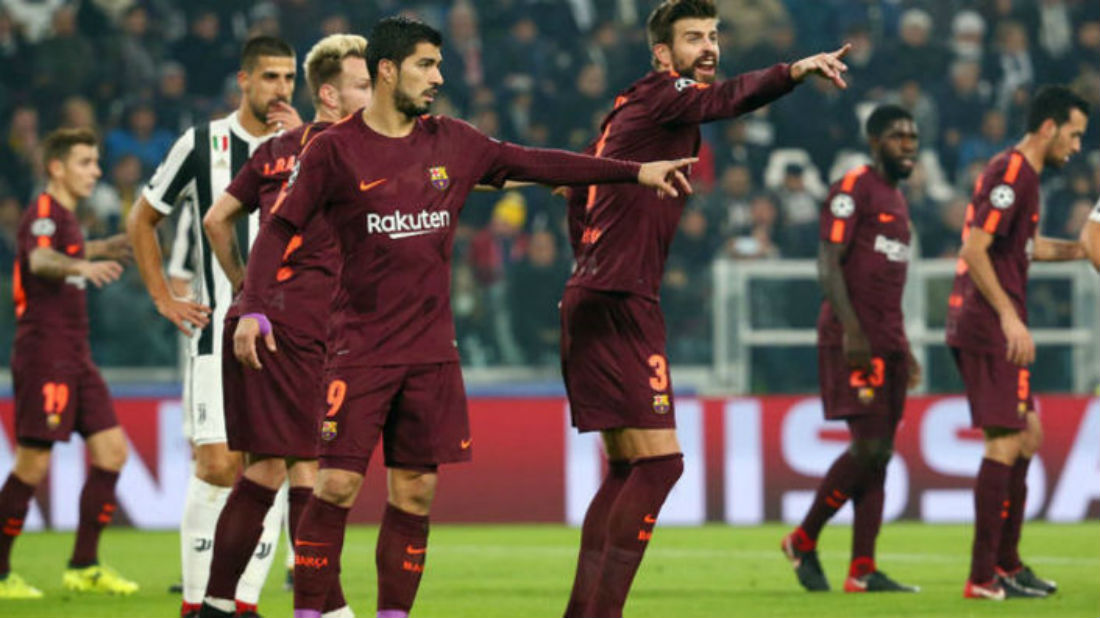 Third-place Sporting Lisbon beat the Greek side 3-1 and travel to the Nou Camp in their final match a point behind Juventus.
However, Ernesto Valverde's shock decision to leave Lionel Messi on the bench was the big talking point before the match. And remained so after 90 minutes, such was the lack of memorable action at the Juventus Stadium.
Gerard Deulofeu started alongside Luiz Suarez and both struggled to break down the Juventus defence.
The match wasn't worthy of sitting on the edge of your seat, and the first half had both teams slumber through the motions.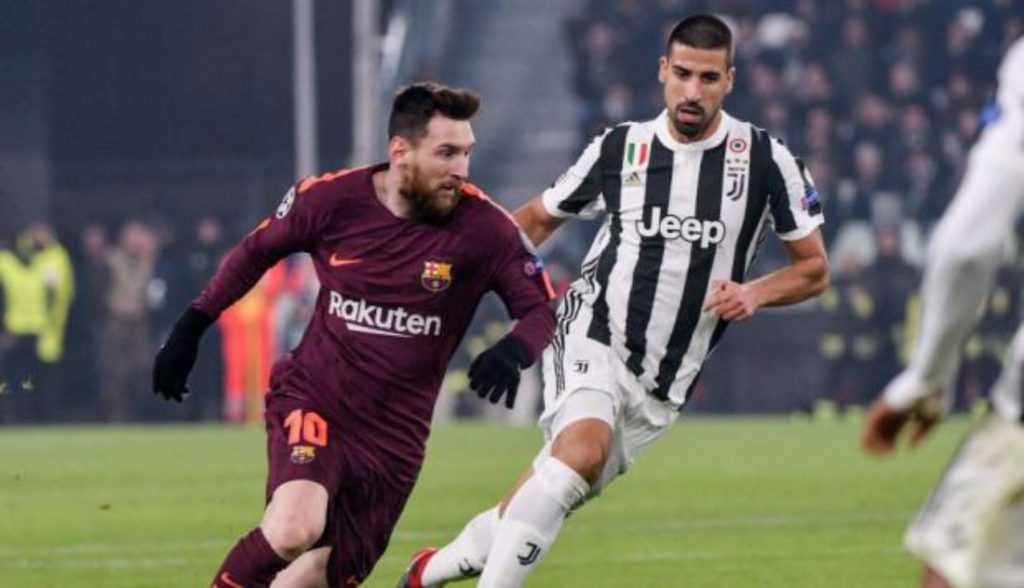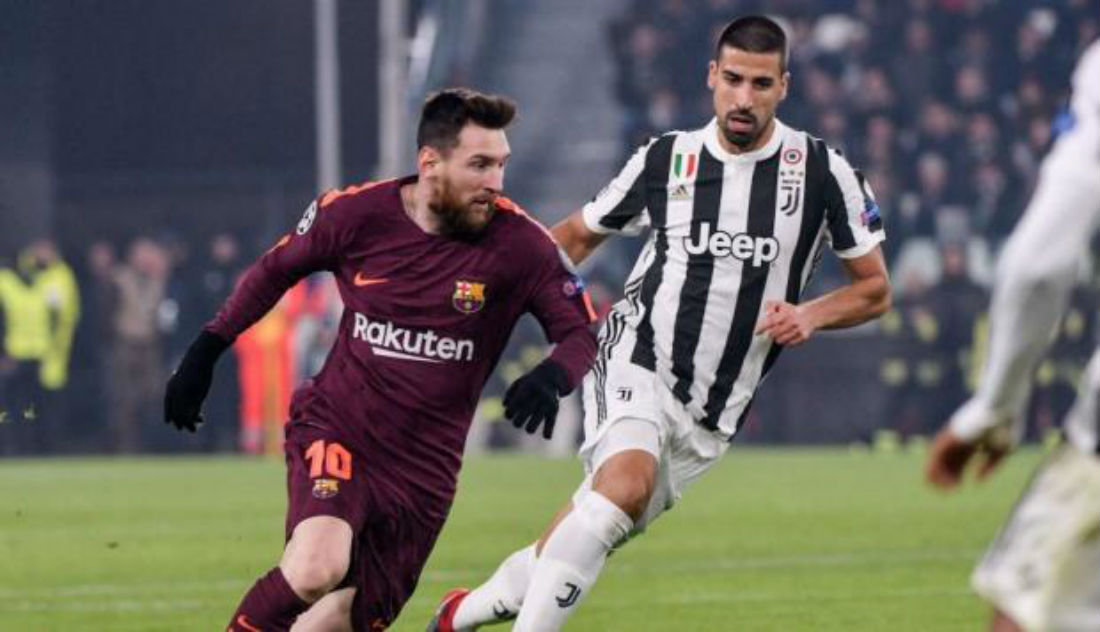 In a pretty uneventful first half, Barca had the better chances with Ivan Rakitic hitting the post from free-kick which evaded everyone — and Paulinho headed the rebound wide from point-blank range.
The second half was equally frustrating as the first for Juventus. Not only did Juventus fail to break through offensively, but Barcelona players — mainly striker Luis Suarez — flopped their way throughout the second half.
Messi finally replaced Gerard Deulofeu in the 56th minute, but Barcelona were unable to cash in on their chance.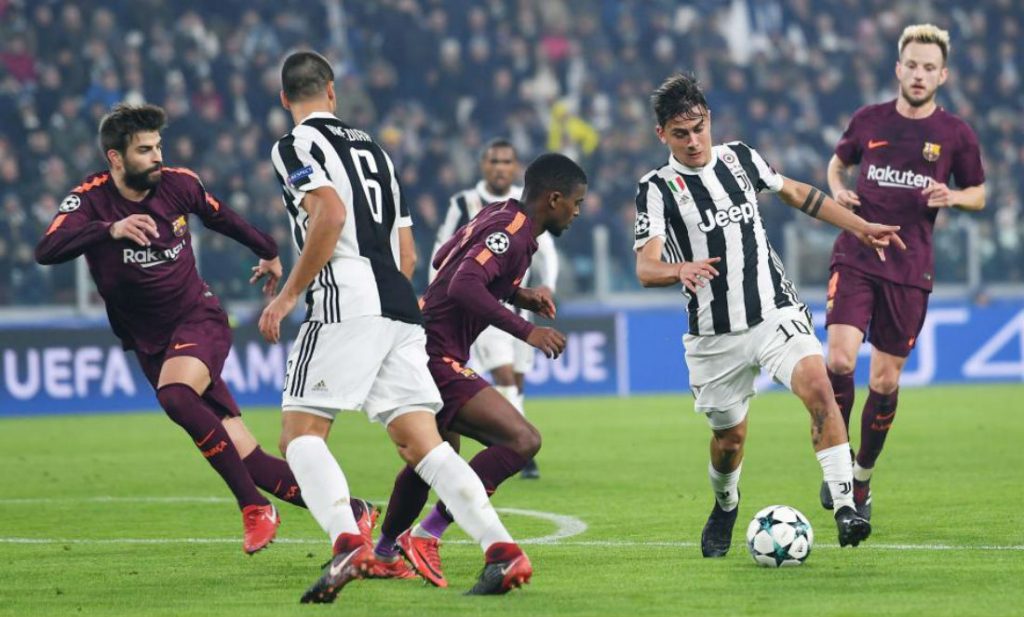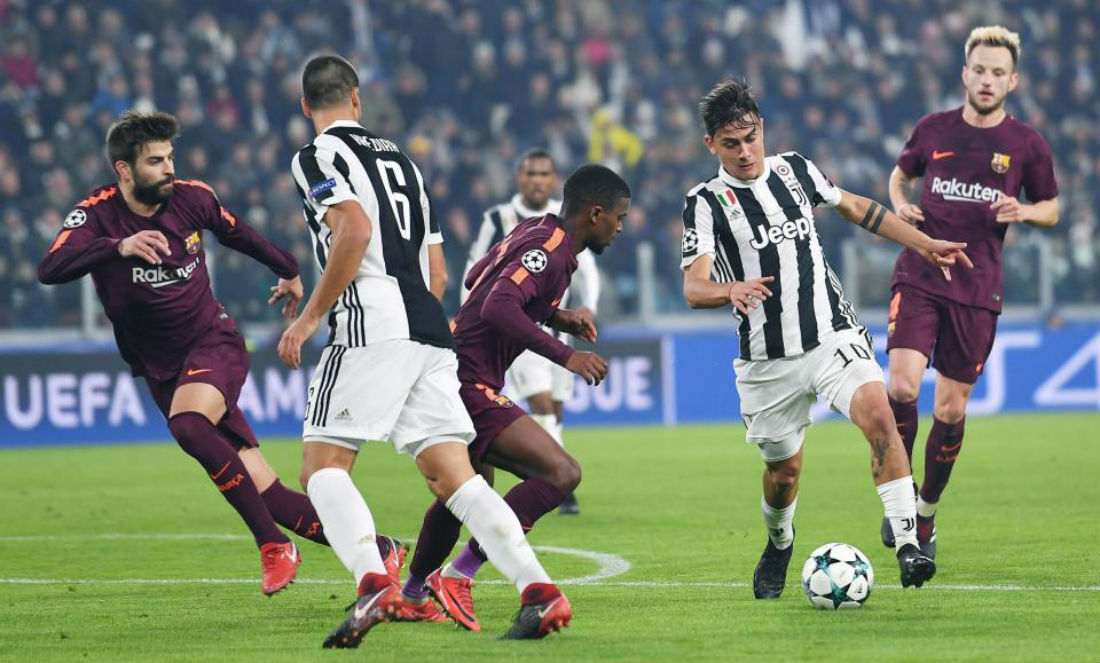 Juventus were however presented with a golden opportunity in the 92nd minute, when Paulo Dybala was given an open shot on goal. Dybala blasted a screaming shot along the ground but Barcelona goal keeper André ter Stegen made a sensational diving save to break the hearts of Juventus. Had ter Stegen reacted a second later, Dybala would've sent the Bianconeri to the Round of 16.