A season of highs and lows for Barcelona, which saw them finish third in the league for the first time since 2008, has finally come to an end. Ever since their dismal performance under Project Restart things looked vulnerable for the Catalan club.Lionel Messi's willingness to leave and Ronald Koeman's seemingly half-baked appointment did not make things better.
Barcelona are reconsidering their decision and are willing to replace the Dutch manager.  Among the many names that have come up in the past few days, one that stood out was that of Arsenal boss Mikel Arteta.
WHO IS MIKEL ARTETA?
The 39-year old manager is a retired footballer who spent most of his career in England at Everton and Arsenal before hanging his boots in 2016. As a player, Arteta was a deep-lying playmaker known for his vision and passing.
Upon retirement, Arteta had three coaching offers waiting for him at Arsenal's youth team, at Tottenham assisting Mauricio Pochettino or at Manchester City assisting Pep Guardiola.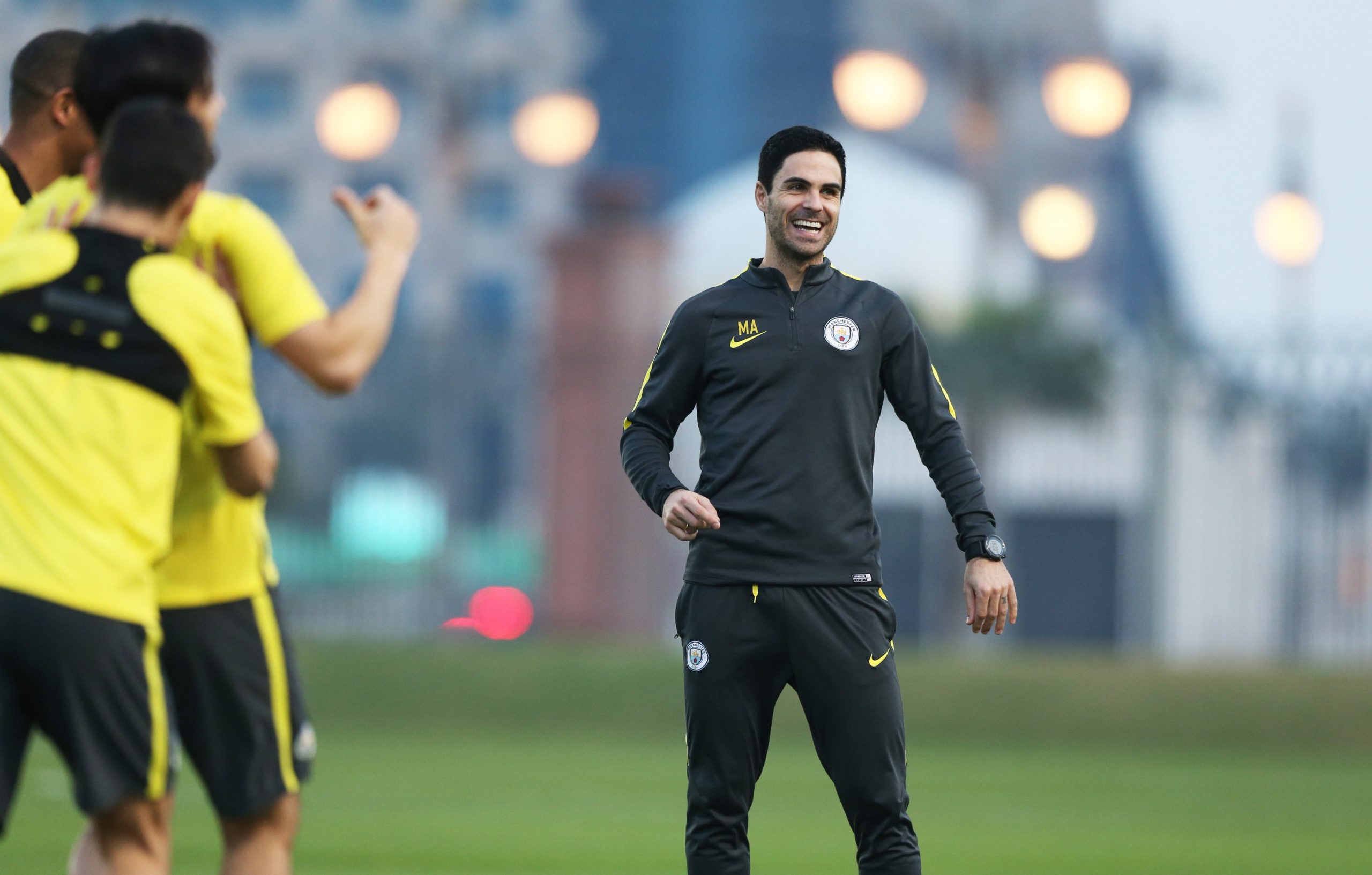 Arteta had a good relationship with Guardiola ever since his youth days at Barcelona B when Pep was already an established first-team player.
By then, Guardiola had become one of the most successful managers in the game and Arteta decided to join his staff as an assistant manager. Pep Guardiola always believed that the fellow Spaniard can become a good coach one day and handpicked the 39-year old as his right-hand man.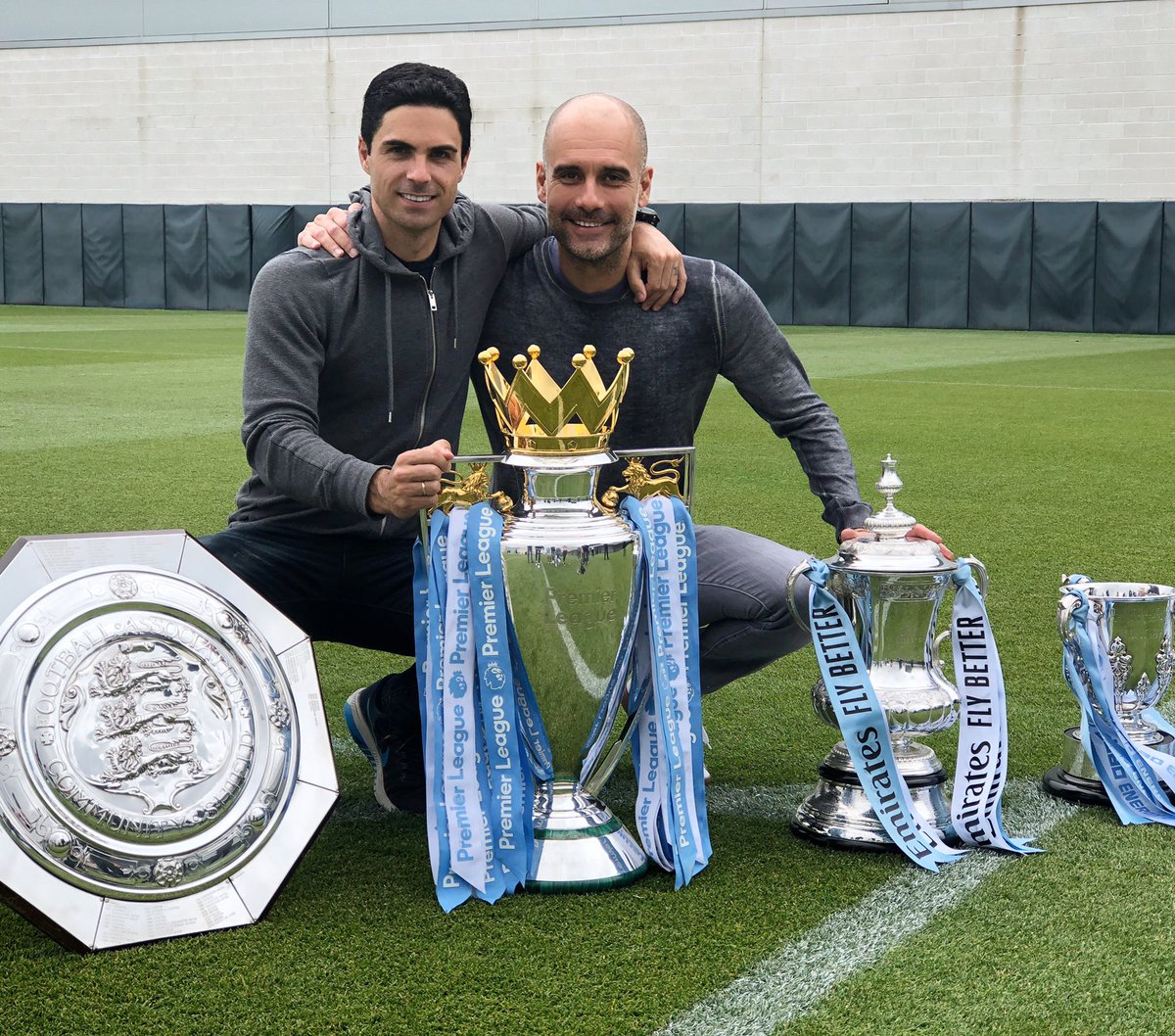 Arteta served as an apprentice to Guardiola for three years until December 2019, when Arsenal sacked Unai Emery and held the doors open for the former player to come over and start his senior management career. He had won a couple of Premier League titles, a FA Cup and two League cups during his time as an assistant at Manchester City.
A week before Christmas, Arteta was appointed as the manager of Arsenal and has been on the job ever since.
ARTETA AT ARSENAL – A REBUILD OR A CHAOS?
Upon arriving, Arteta claimed that Arsenal was losing its identity and direction that needed to be corrected to bring the glory days back to the Emirates.
🥁 Introducing our new head coach…

Mikel Arteta ✍️ pic.twitter.com/PTmElGDMR3

— Arsenal (@Arsenal) December 20, 2019
His first half-season in charge at the Emirates ended with Arsenal being crowned as the FA Cup champions and despite Arsenal finishing eighth in the league table, Arteta was praised for bringing silverware to the club and showing his ability in the big matches.
1 – Mikel Arteta is the first Arsenal manager to win a major trophy in their first season in charge of the club since George Graham in 1986-87. Natural. #FACupFinal #ARSCHE pic.twitter.com/UX3B0t36K3

— OptaJoe (@OptaJoe) August 1, 2020
In the cup run, Arteta defeated Pep Guardiola's Manchester City in the semi-final and London rivals, Chelsea, in the final. In the Europa League though, Arsenal were knocked out by the Greek club Olympiacos FC in the Round of 32.
His next season at Arsenal was expected to be a turning point for the club, he was expected to get the right players in the summer and take Arsenal back to the Champions League.
There weren't any statement signings apart from Thomas Partey amid the financial crisis due to the pandemic, with Arsenal already known for their American owner Stan Kroenke's tendency to avoid heavy investment in the team.
Arsenal won their second piece of silverware under Mikel Arteta when they defeated the League winners Liverpool in the FA Community Shield. But that was all Arsenal had to offer in this disastrous season.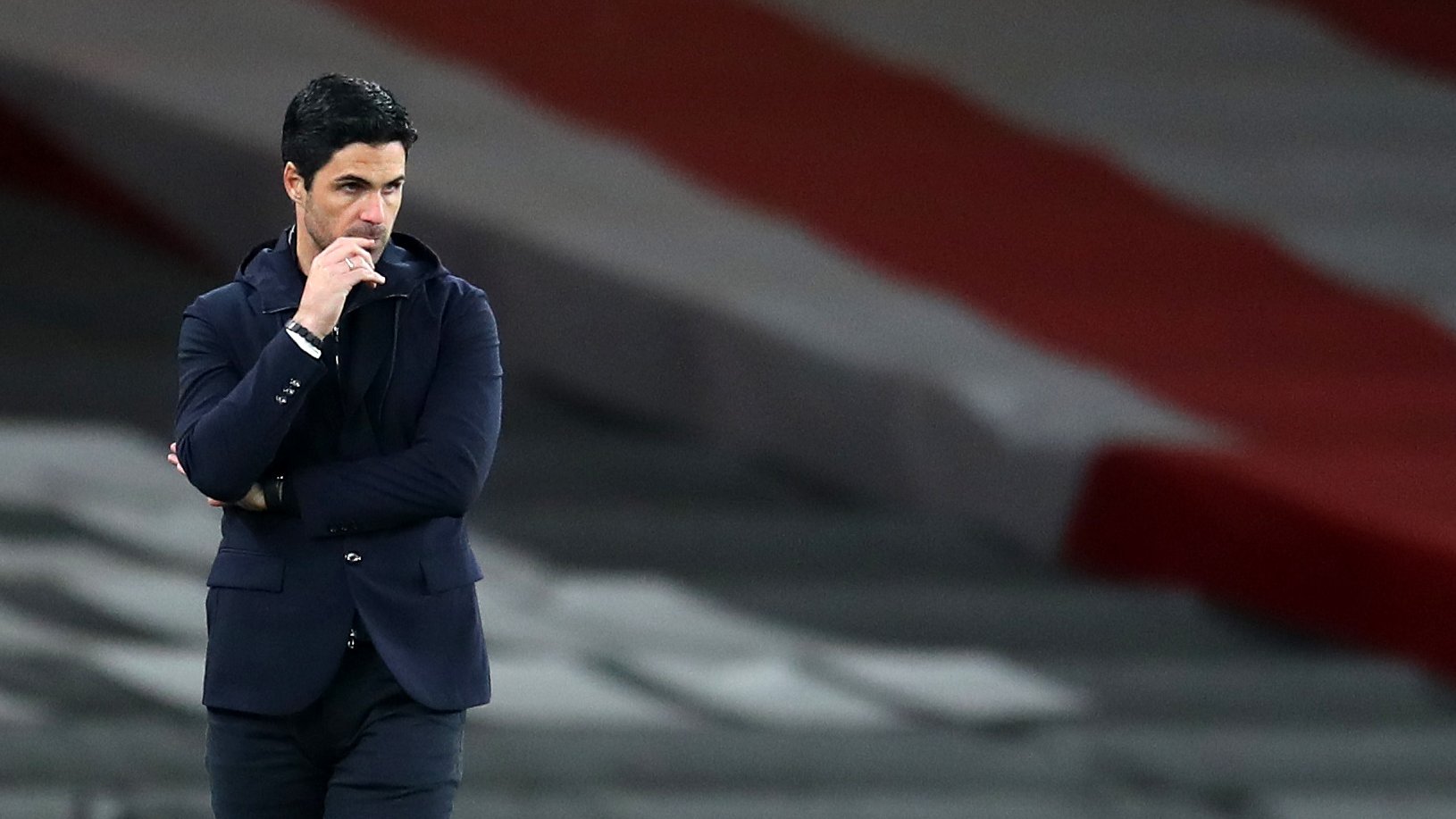 Another eighth-placed finish in the league meant Arsenal were out of sights from any European competition, not even the newly formed UEFA Conference League, where their local rivals Tottenham will be featuring next season. They were knocked out of the FA Cup by Southampton, while Pep knocked them out of the EFL Cup.
In the Europa League, they reached the semi-final, where eventual winners Villarreal sent them out.
A trophy-less season saw some fans turn on the Spanish manager, but his work attracted Barcelona's interest in him.
IS ARTETA THE SOLUTION FOR BARCA?
If the rumours are substantial and Barcelona do actually hire Arteta to mould them into a top European and domestic force once again, it might be a poor decision.
This year's Copa Del Rey winners fell short in the league and lost many opportunities that could have sent them to the top of the league. It has been a transition phase for Barcelona for quite some time, with the Spanish club usually judged on their performance in Europe. A string of failed transfers coupled with poor management and leadership brought once the strongest team in Europe to this state.
❝Barça's position is one of dialogue with UEFA, FIFA, La Liga, the Spanish Football Federation — we want to defend the interests of FC Barcelona and foment dialogue because that's how we've always found solutions.❞

— Barça president @JoanLaportaFCB pic.twitter.com/rlYqGfIBga

— FC Barcelona (@FCBarcelona) May 28, 2021
Barcelona are used to playing a fast-flowing attacking way of football that engulfs the opponents completely and have imbibed this philosophy to the roots of the club. A manager like Arteta, who is deservingly appreciated for conceding the least goals in the league after Manchester City and Chelsea has been seen playing a more compact style of football at Arsenal that thrives on quick counter-attacks more than possession.
In his defence, his supporters argue that the squad quality at Arsenal is below par, which will be substantially better at the Catalan club. An inexperienced young manager currently sitting at the eighth in the Premier League can really turn out to be a disaster for Barcelona, considering their own drawbacks this season. With Lionel Messi already threatening to leave the club if it doesn't change its approach, hiring Arteta might just be the final nail in the coffin.
After working with a Barcelona legend who won two Champions League titles as a Barcelona manager and getting his seal of approval too, Arteta is undeniably a good tactician who tries to get the best out of the lot, but he is not what Barcelona need at this point.