Barcelona's Brazilian superstar Neymar enjoyed a Batman themed birthday bash with girlfriend Bruna Marquezine and others.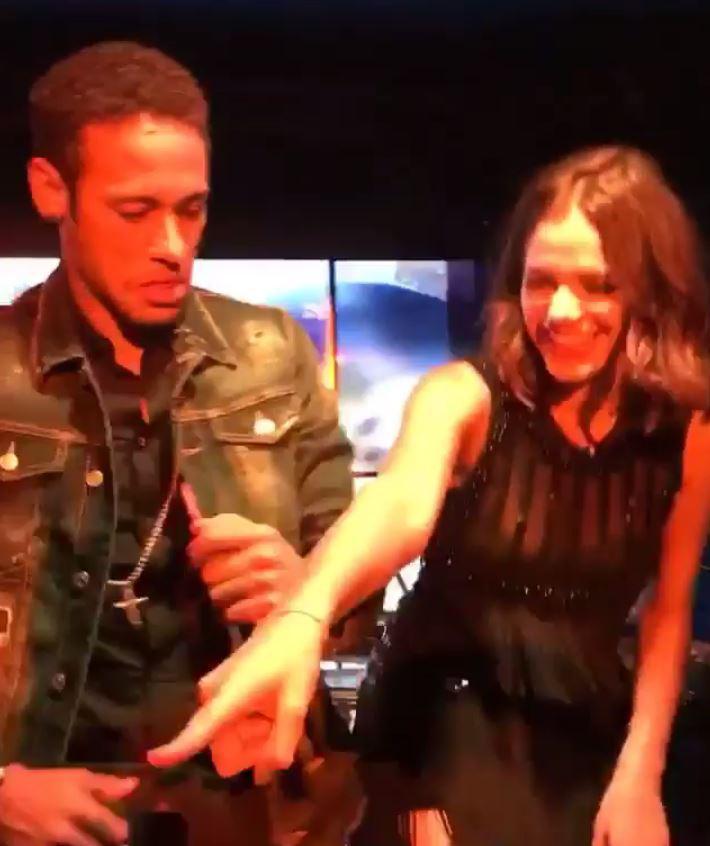 His 25th birthday coincidentally comes on the same day to that of Cristiano Ronaldo but he waited until Wednesday to throw the bash.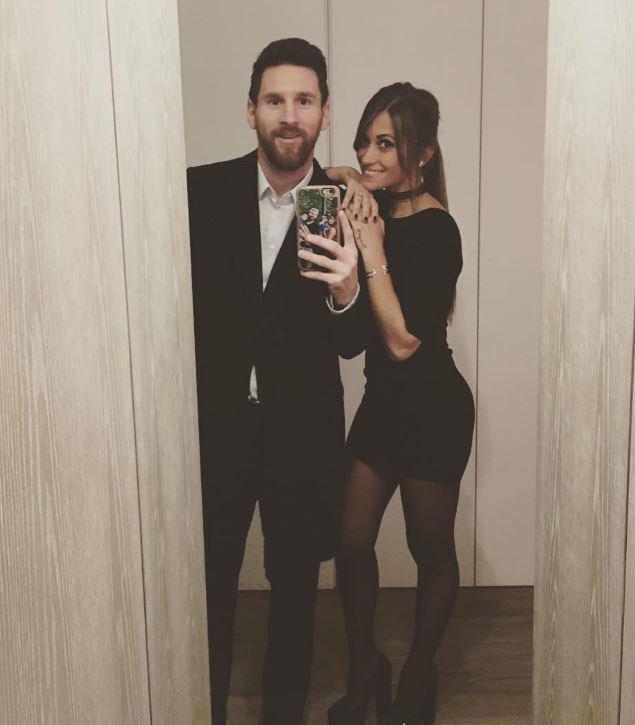 Neymar performed some karaoke moves with his better half, Bruna, and was also joined by teammate Lionel Messi, sister Rafaella Beckran and other guests.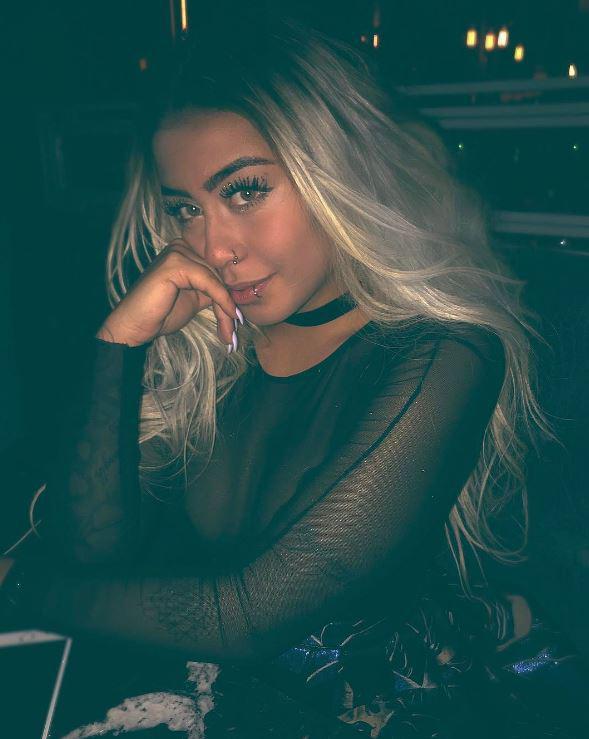 Fortunately, the Samba star kept his Instagram followers up to date with all the happenings from the private bash at the Restaurante-Lounge IVY – which is normally closed on a Wednesday, but made an exception for the city's hero.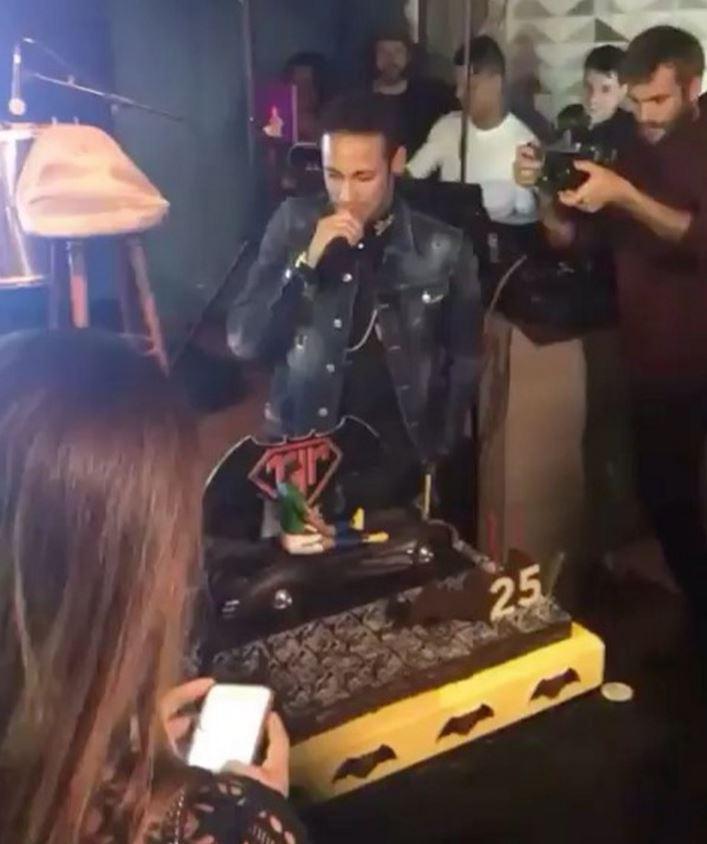 From what he posted the shindig had it all – VIPs, cake, dancing and singing… Lots of singing.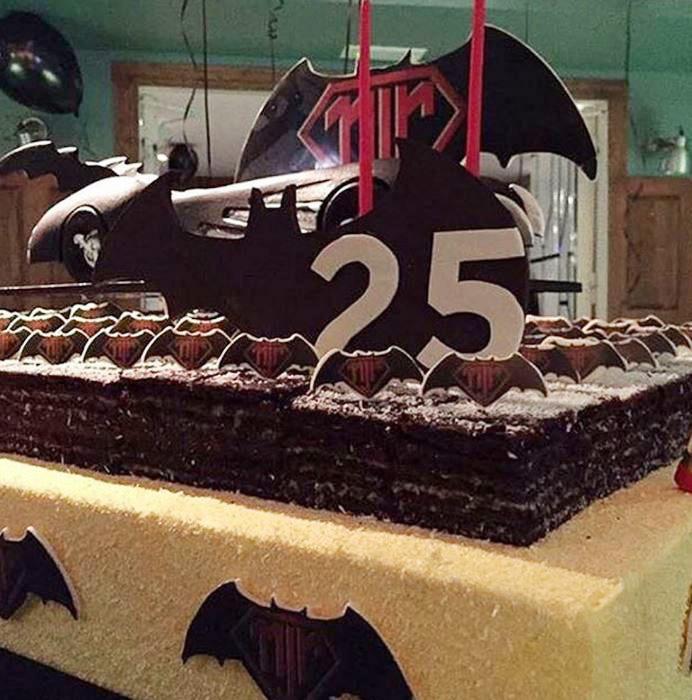 Luis Suarez, Andres Iniesta and Gerard Pique were among other notable Barcelona stars who joined the celebration bash.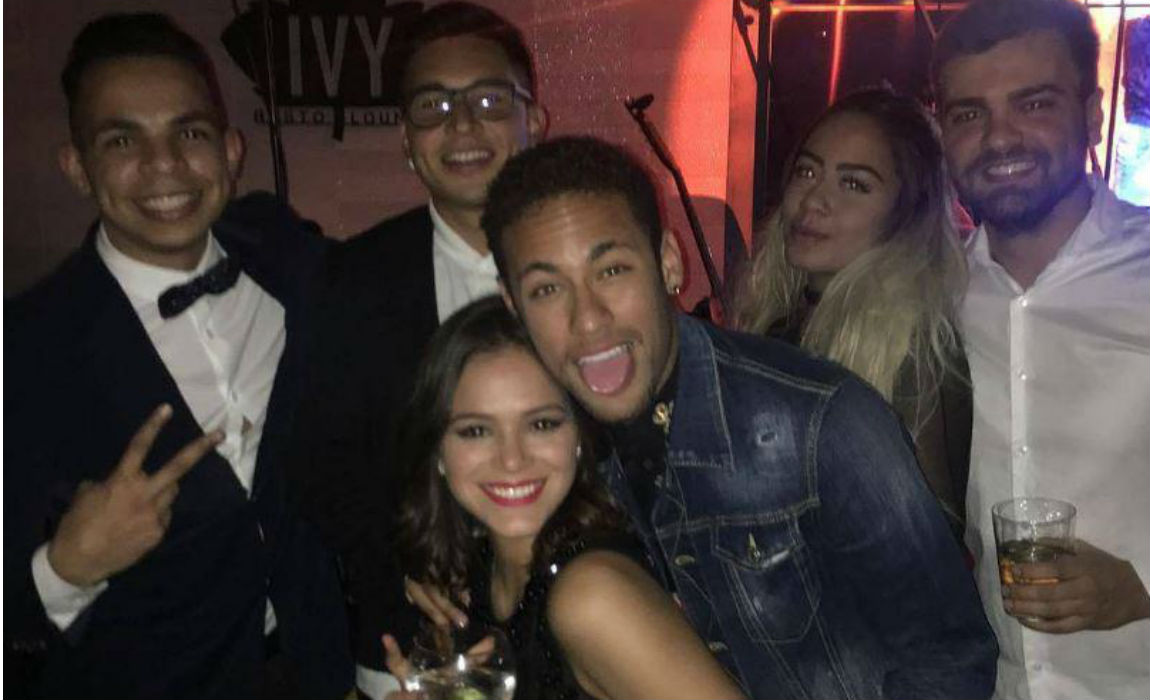 After a fine wine and dine, the players moved to cocktails and it was not soon before everyone shone in their dancing boots.