Napoli star Jose Callejon has called Cristiano Ronaldo as the most complete player in the world.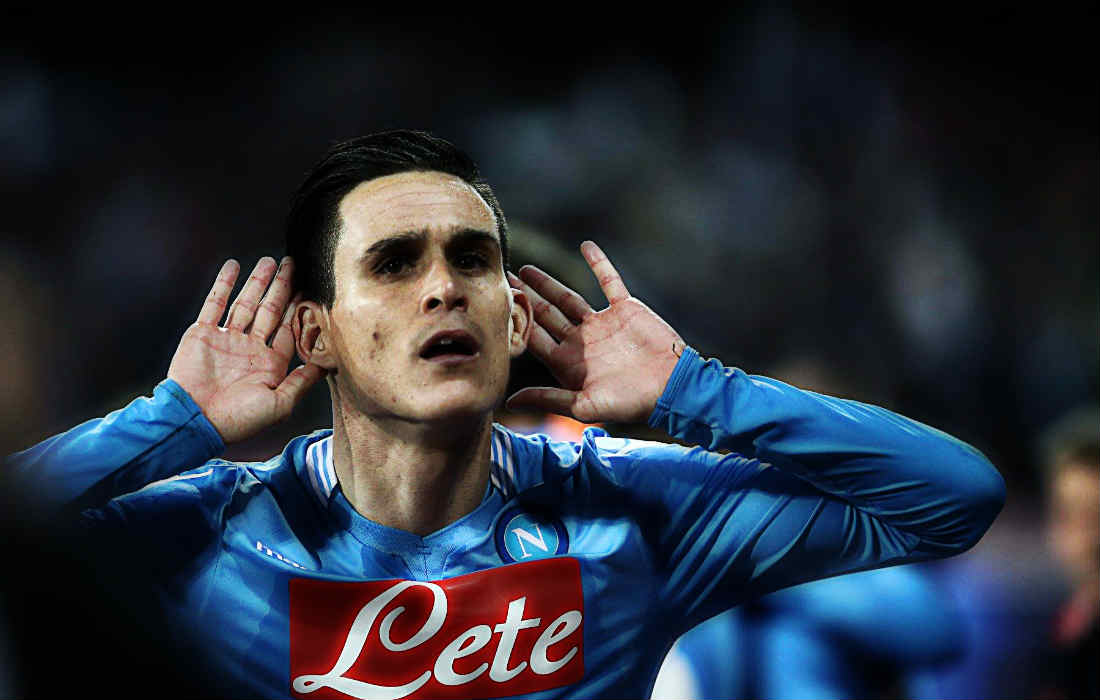 Callejon said that Ronaldo is the best player in the world and the Real Madrid star is a complete player in every form.
The former Real Madrid star is preparing to face his ex-club in the UEFA Champions League clash.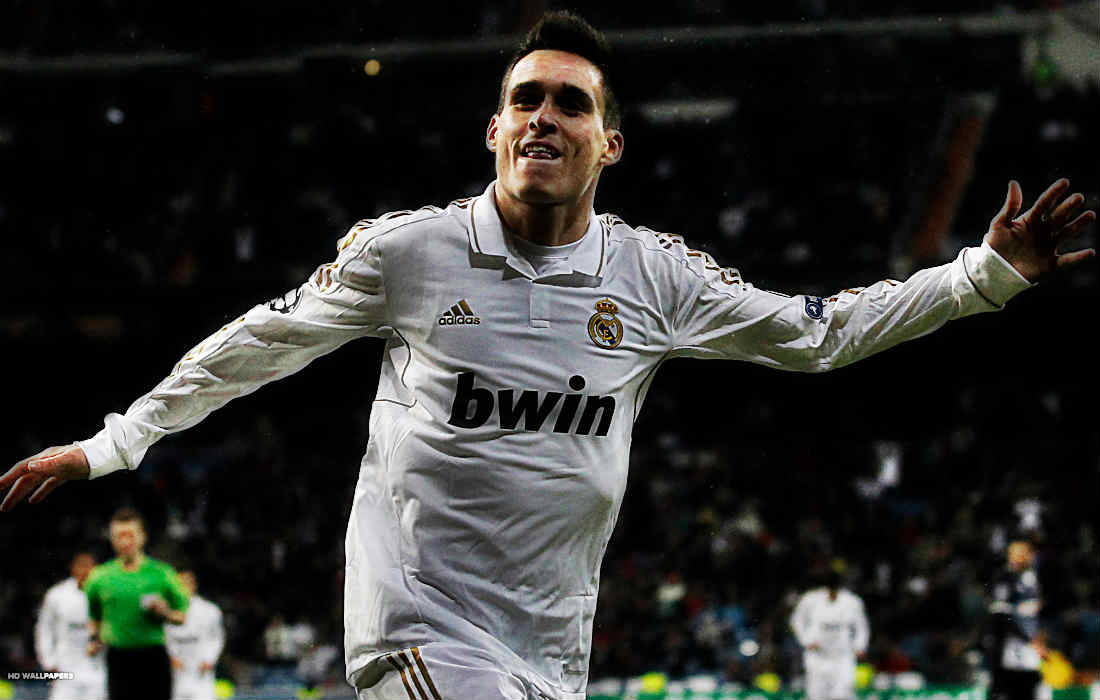 Callejon was asked who according to him is the best player in the world during a Q&A session with UEFA's Instagram page.
"In my opinion it's Cristiano," Callejon said, "I think he's the most complete player out there."
The Spain international left Madrid in 2013 and this is his first return to the Santiago Bernabeu.
The 29-year-old is a product of the Real Madrid academy and made over 50 appearances for the Los Blancos following his debut in 2011.
However, he is not so enthusiastic about facing the defending champions.
"I have mixed feelings," he said. "I feel happiness because I am coming home, but I didn't want to meet them so early into the competition, as they are the reigning champions."
"I am nonetheless sure it will be a special game. I have good memories of my time playing for Real Madrid in the Champions League, including when the club won the competition."