Barcelona star Neymar showed off his new tattoo to the world after scoring a hat-trick on Sunday.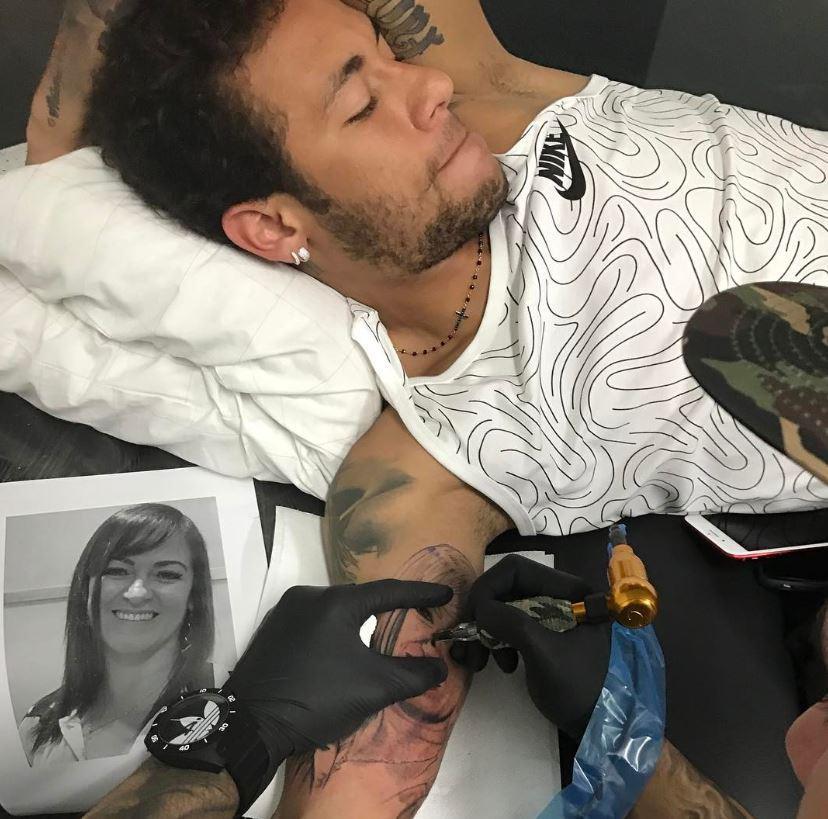 Neymar has now got his mother's face tattooed on his bicep.
The 25 Year old Brazilian revealed the tattoo while celebrating the 4-1 win against Las Palmas.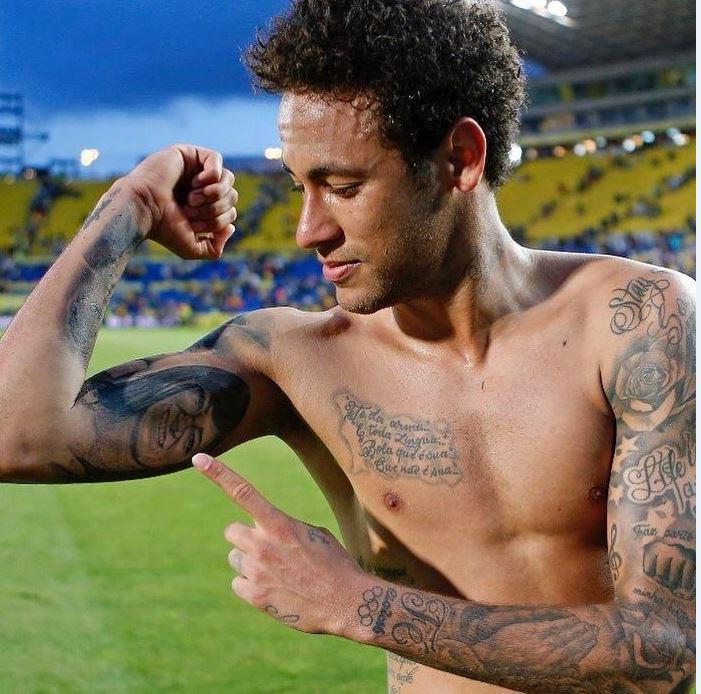 Neymar's brilliant solo performance against Las Palmas helped Barca keep their chances of winning the La Liga title alive.
Neymar had already got his sister Rafaella's and his son's faces inked on his arms.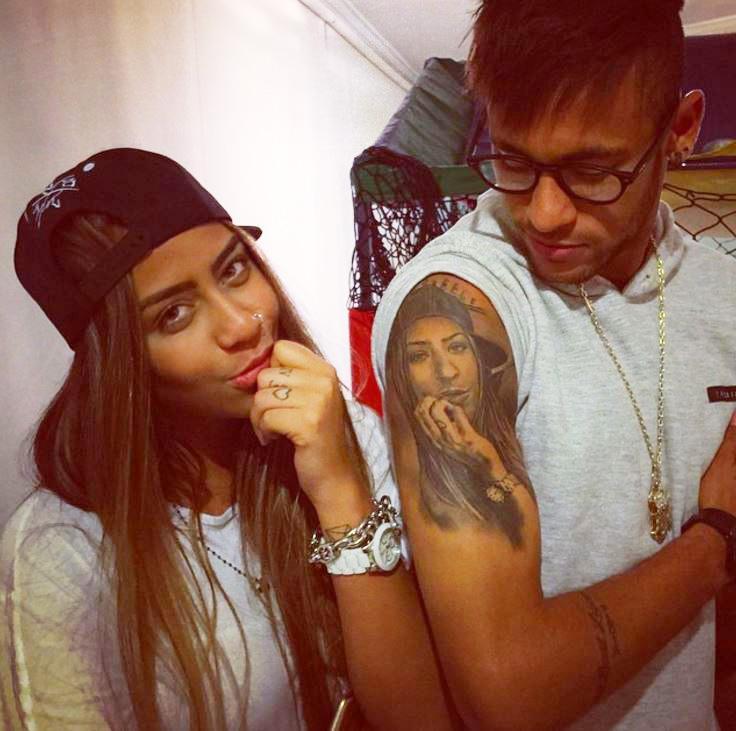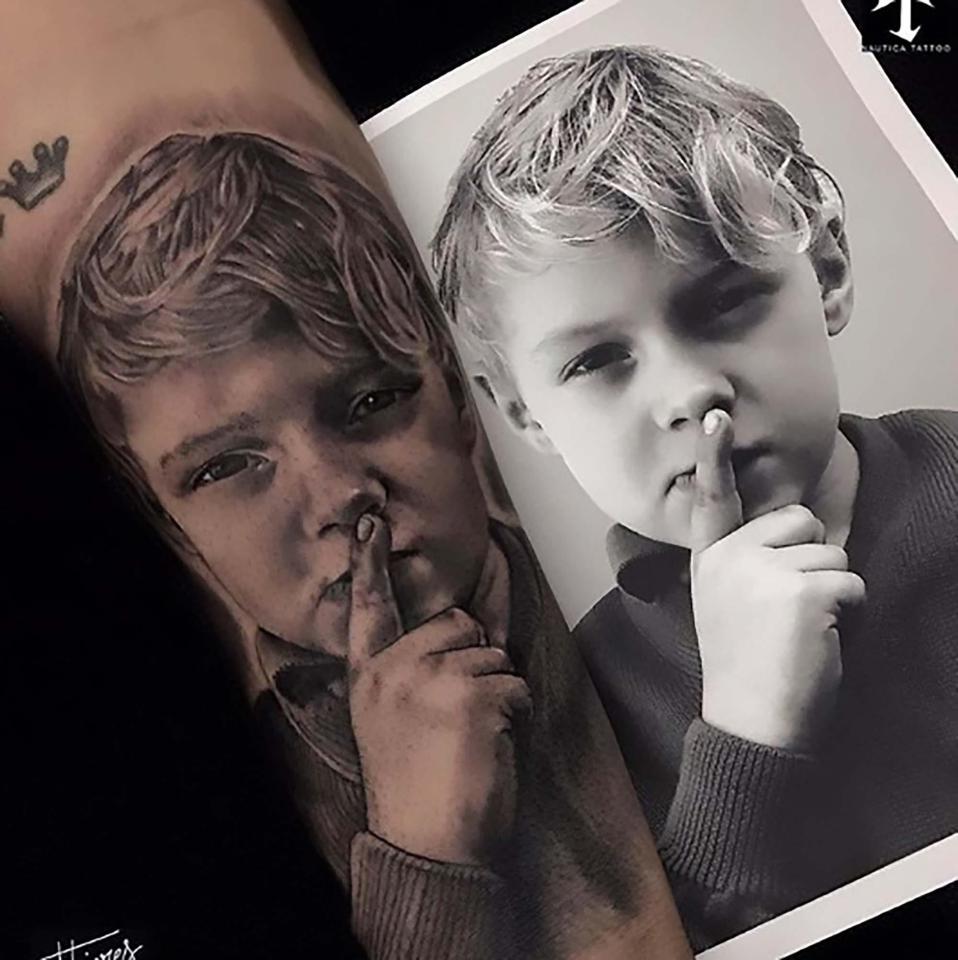 He also has his father's eyes inked close to his elbow.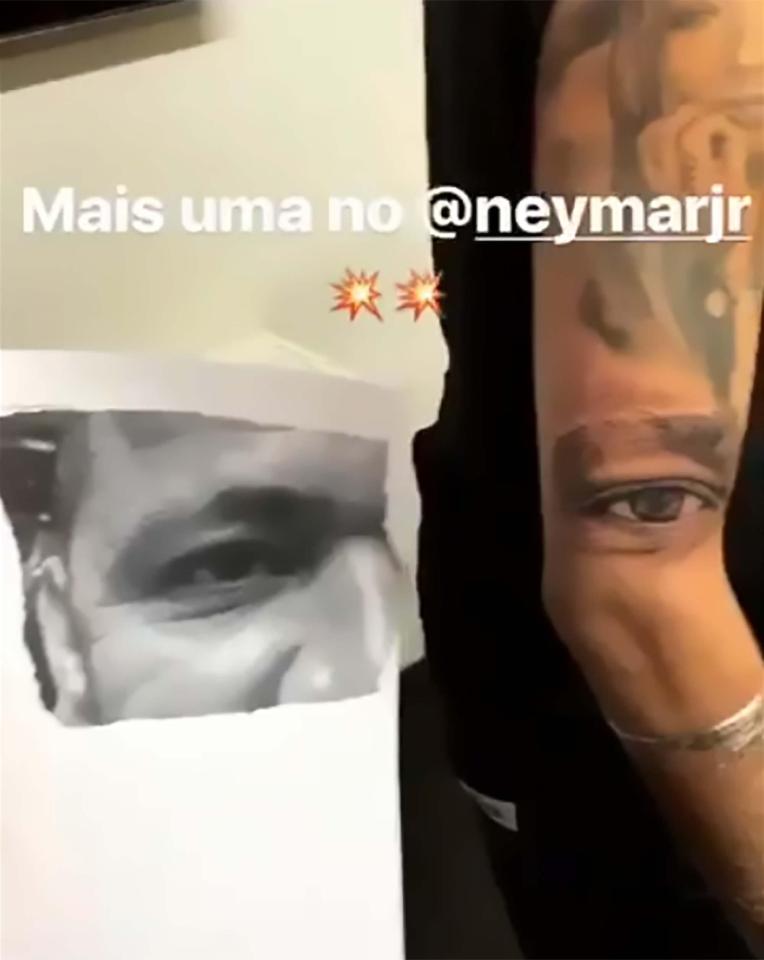 The young Barca star has also got a huge tattoo on his calf which is to remind him of where he comes from.
The tattoo shows a small boy holding a football with an industrial scene in the background.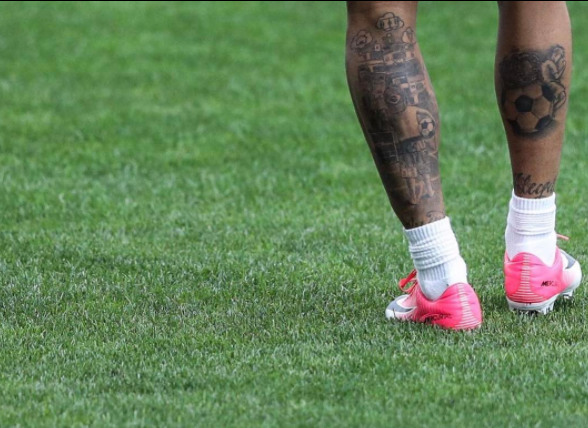 Tattooist Miguel Bohigues explained, "It is a young Neymar remembering his origins, the place where he came from."
Neymar's other tattoos include the phrase 'life is a joke' on his left arm and a prayer on his chest for his dad.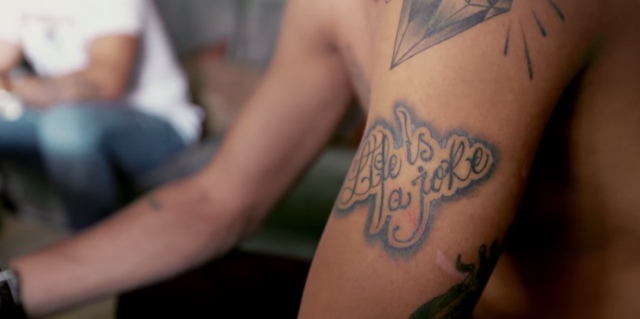 He also has the Roman numeral 'IV' as a tattoo representing the four members of his family, his parents, him and his sister.
ALSO READ: Barcelona Star Neymar Shows Off New Tattoo Of His Son, Inks Tattoo Artist Himself