While the 27th Bundesliga title is already in the bag, Bayern Munich still has a few minor aims for their final league game next weekend. After not being able to fulfill its goals in the Champions League and the German Cup, the club and team are eager to help Robert Lewandowski end the season as the top scorer. Fans can expect a thrilling race that will go to the wire as second-placed Pierre-Emerick Aubameyang (29 goals) is only one goal behind the Pole.
Lewandowski is aiming for his third title in four years as he won in 2014 (30) and 2016 when he was the first Bundesliga striker to break the 30-goal barrier since Dieter Mueller (1. FC Cologne) who struck 34 times in the 1976/77 season. Lewandowski was the first foreign player in the Bundesliga to score 30 goals.
Last season, Aubameyang's 25 goals left him in second place behind Lewandowski. This time around the French-born Gabon player is desperate to beat his Bayern rival.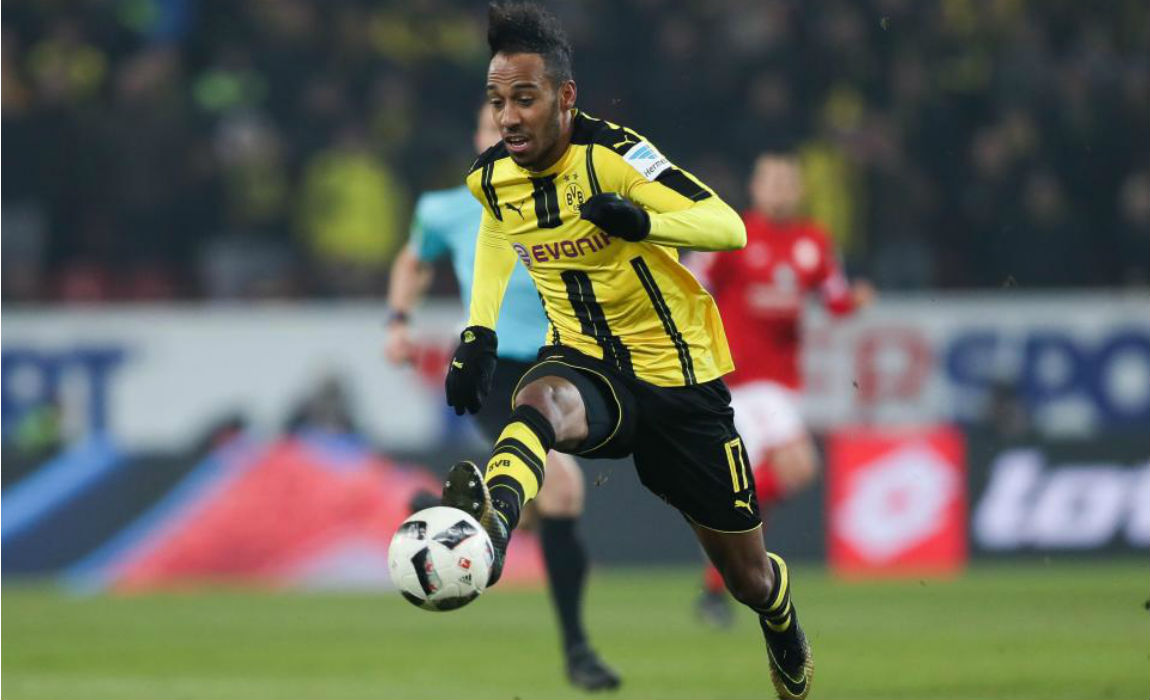 A tough job is waiting for him as Lewandowski is in top form having hit the back of the net 18 times in 16 games in 2017. He is optimistic of topping the goal-scoring list as he is reckoning with an "open game" against SC Freiburg. The 27-year old also knows he can count on the support of his teammates to win the title. His teammates have assured him that they will approach the game as if it were a final so that he can win his own personal crown.
While Bayern are home to a Freiburg team fighting for a place in the Europa League, Dortmund will be at home to Werder Bremen, a team with little chance of securing a place in a European competition. In contrast to Bayern, Dortmund (61 points and four-goal better goal difference) needs a victory to come third and secure the direct qualification for the Champions League ahead of fourth-placed TSG Hoffenheim (61).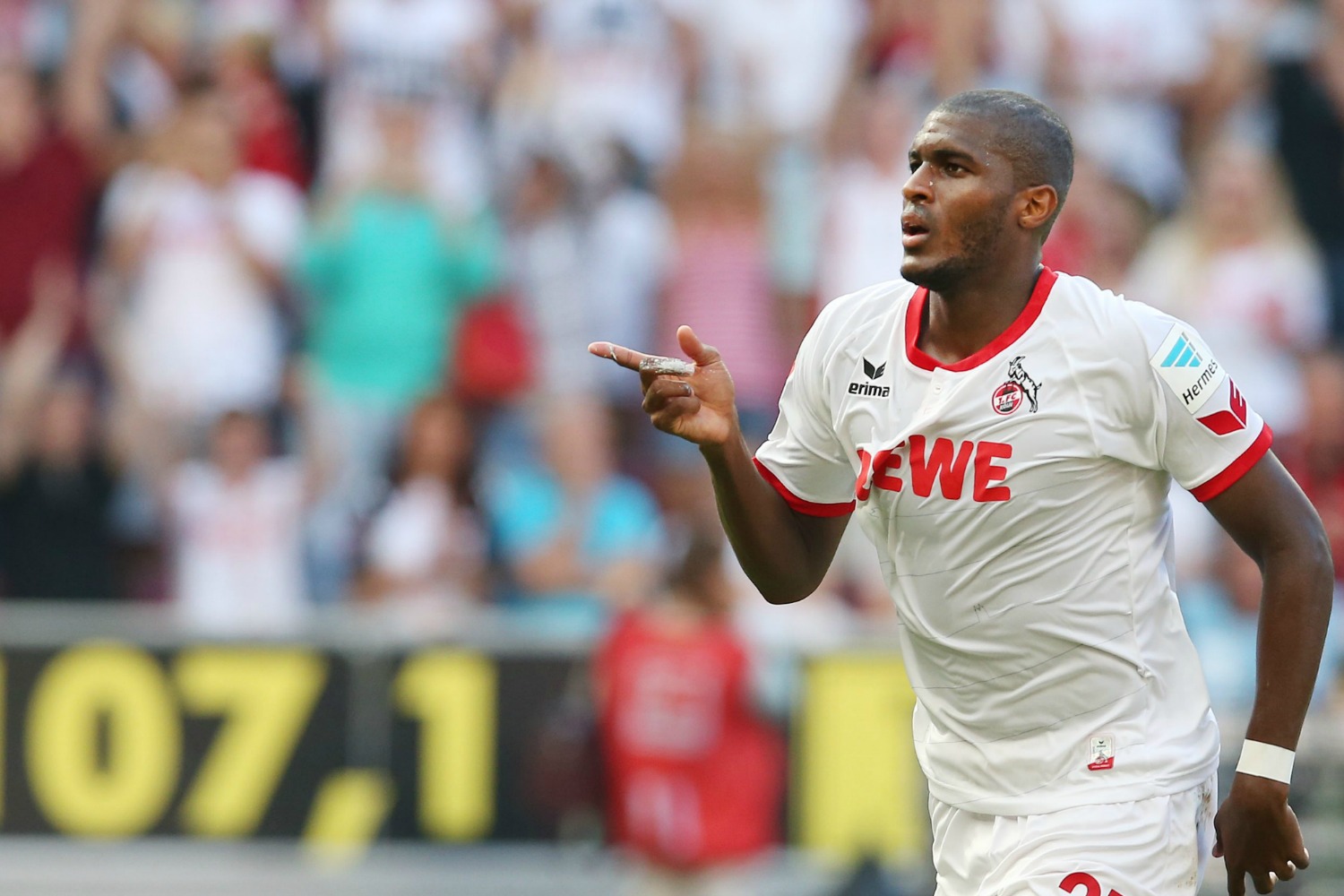 Anthony Modest (Cologne) is lying third with 25 goals and would need a miracle to overtake his rivals. Timo Werner (RB Leipzig/21) and Mario Gomez (16/VfL Wolfsburg) are already too far behind.
In the opinion of the readers of the German football magazine "kicker", Lewandowski is a clear favorite in the duel against his Dortmund opponent. 62.91 percent feel Bayern striker will clinch the title. Last weekend, Lewandowski scored twice in his club's 5-4 away win in Leipzig and Aubameyang only once in BVB's 1-1 draw in Augsburg.
ALSO READ: BREAKING: Real Madrid Midfielder James Rodriguez Agrees Transfer To Man Utd
For Aubameyang it could be the last chance to beat Lewandowski as rumors indicate he may well be departing for Paris St. Germain once the season is over. The Borussia forward has said that it would be an important title for him and is extremely motivated after losing out last time around. Having already bettered his 2015/16 tally by four goals, he is obviously taking the race for the trophy for the Bundesliga's top-scorer seriously. Made of iron and weighing 3.2 kilograms, the cannon has been awarded since the 1965/6 season.
Should both Aubameyang and Lewandowski top the 30-goal barrier, it will be only the second time in Bundesliga history that two strikers have achieved the feat in a single season. In 1973/74, Gerd Mueller (Bayern Munich) and Jupp Heynckes (Borussia Moenchengladbach) both finished with 30 goals.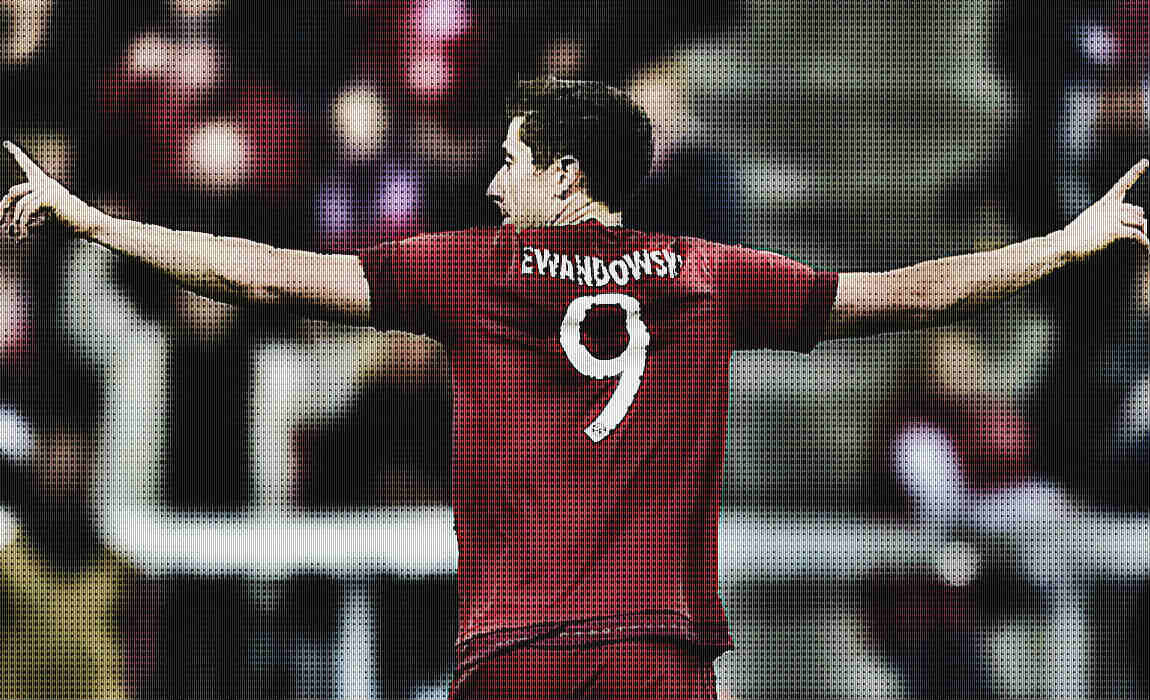 To date, two strikers have ended up with the same total in only ten occasions. The last time was in 2002/3 when Giovane Elber (Bayern Munich) and Thomas Christiansen (VfL Bochum) both notched up 21 goals.
While the top-scorer title is one that only marginally influences a club's international reputation, Bayern Munich has another reason to hope for a goal from Lewandowski. This season's statistics show that Bayern has won all of its games when its leading striker's name appeared on the score sheet.
While fans are eagerly waiting the thrilling duel between Lewandowski and Aubameyang, Bayern coach Carlo Ancelotti and Dortmund's Thomas Tuchel both agree that the duel is one between two strikers standing for differing styles and character. While Aubameyang is seen as a fun-loving beau with outstanding speed, Lewandowski stands for seriousness and strict discipline. They couldn't be more different said Tuchel and Ancelotti.