Pep Guardiola has taken a dig at Arsenal boss Arsene Wenger for the latter's comments about other teams.
Wenger passed a comment that teams that have already reached their set goals will have nothing to play, hampering Arsenal's chances of a top-four finish.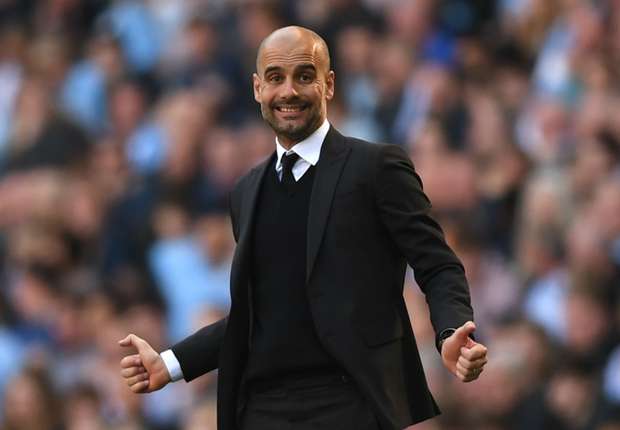 Wenger was talking in reference to Manchester City's rivals West Brom – who are eighth in the Premier League, he claimed that Tony Pulis' side have nothing to play for and could just roll-over for Pep's team.
Wenger said: "Some teams turn up, some teams are on holiday. To be professional is to do your job well until the last day of the season."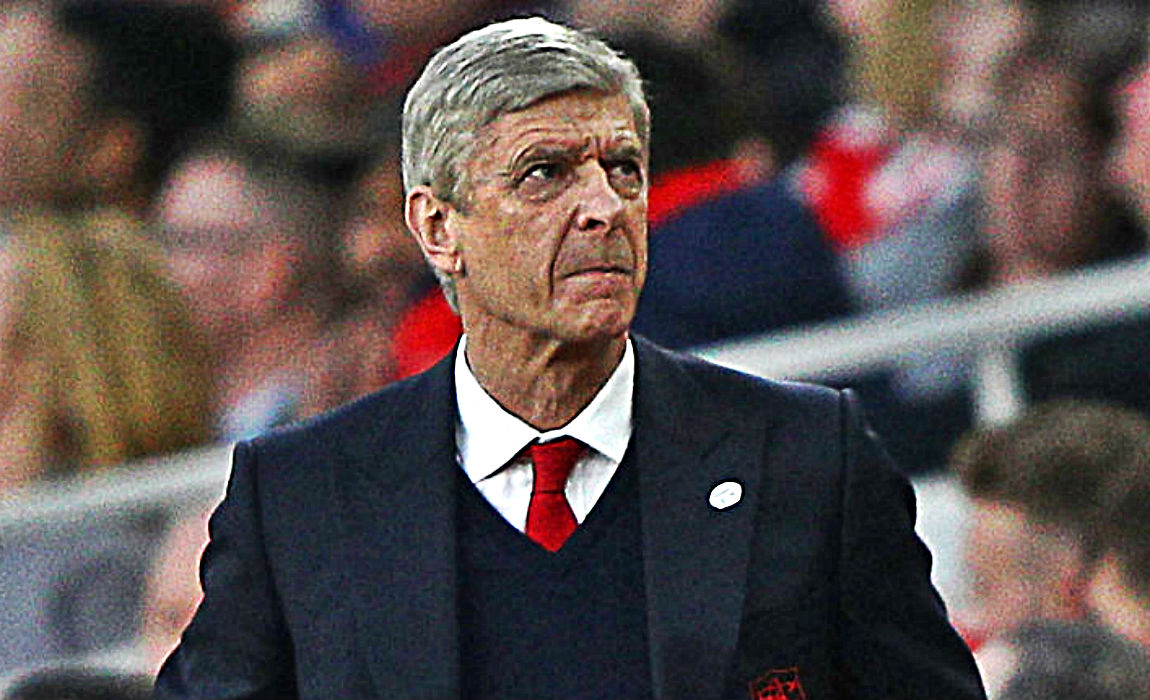 "To look into the mirror and say you did it properly is vital. If we don't have the results I am disappointed, but what is not excusable is to not give your best."
Arsenal face relegated Sunderland, while third placed Liverpool are likely to beat relegated Middlesborough.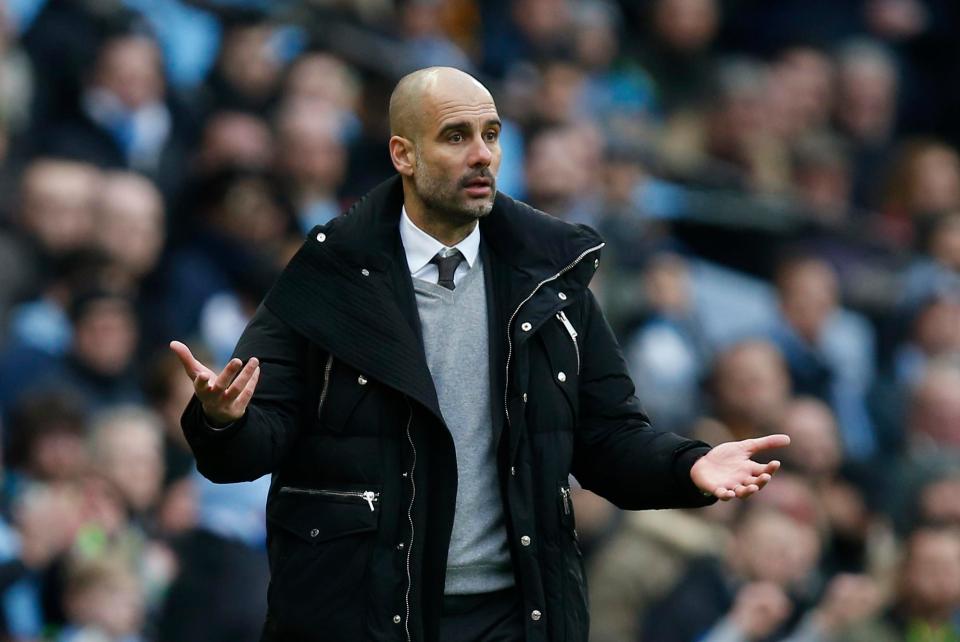 However, Pep has now hit back at the Frenchman saying that if Arsenal fail to qualify for the Champions League it is Wenger's own fault.
"I don't understand how the managers speak for the other clubs and the other teams," said Guardiola.
"I never saw one player in my life go to the pitch and not try to win the game."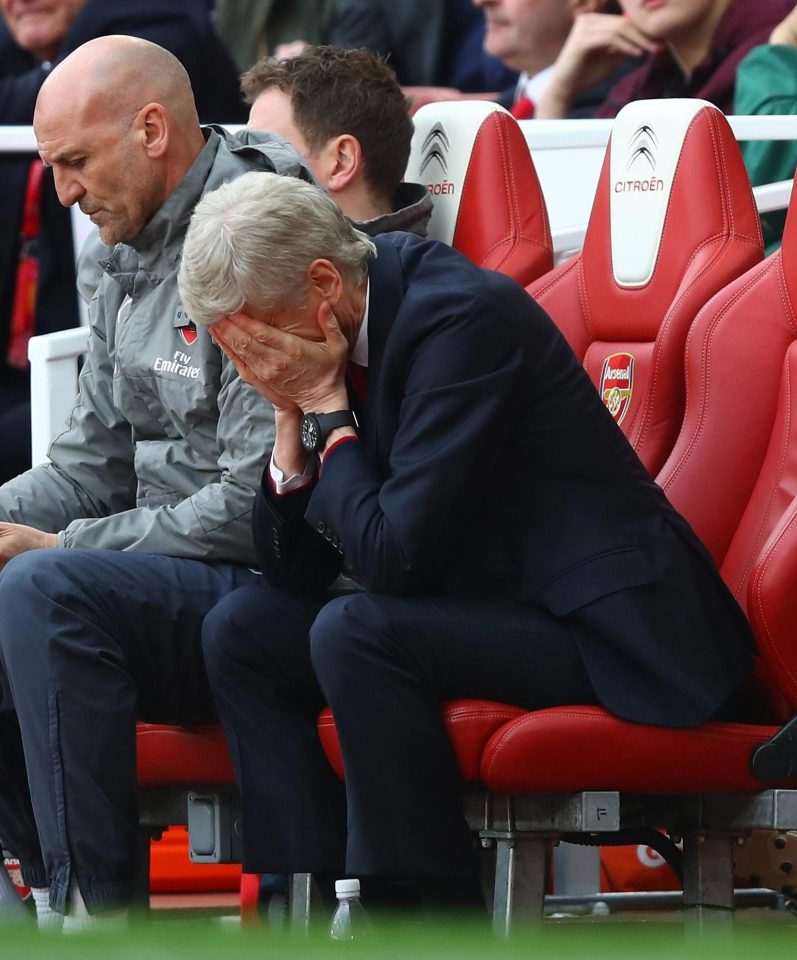 "He (Wenger) plays against Everton and Sunderland, no? Both teams are done, no? One is relegated and one is in the Europa League, so it's the same situation, so you don't want to complain."
"Do it better during the season and you will not have this problem."