Manchester United star Zlatan Ibrahimovic is heading back to Europe from United States after undergoing a successful knee surgery.
The former Sweden skipper underwent an operation on his knee to repair a cruiciate ligament at the Pittsburh's Medical Center.
The 35-year-old was accompanied by former team-mate and AC Milan defender Ignazio Abate.
Abate wrote: "With the bomber travelling comfortable and spacious … # backhome @iamzlatanibrahimovic."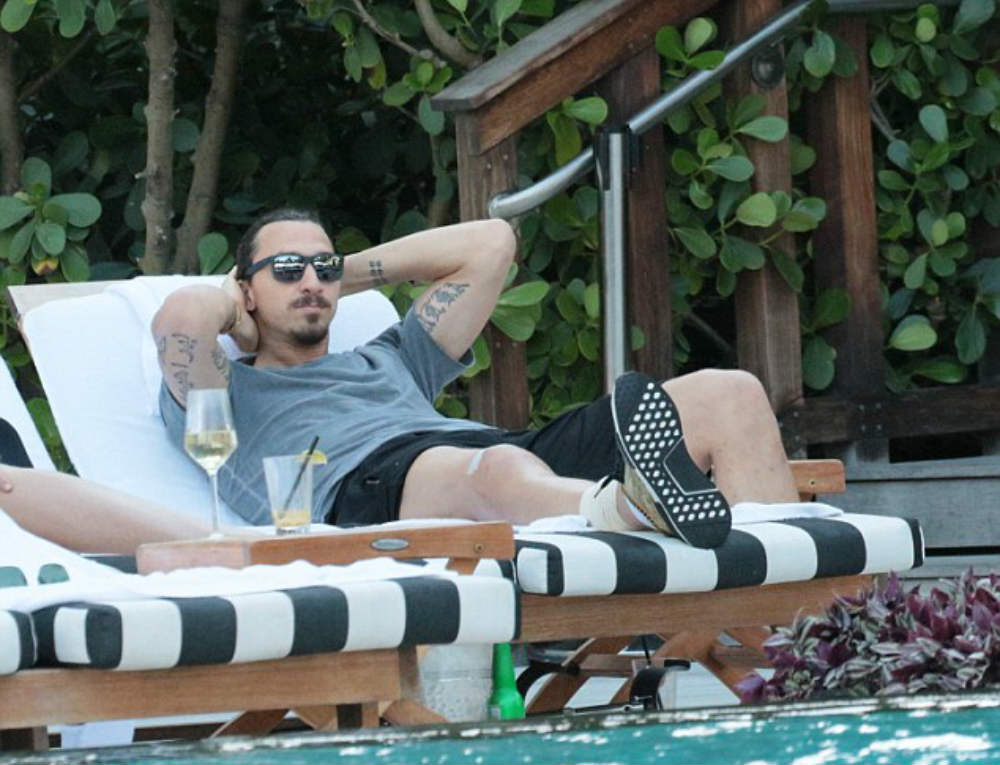 The duo spent time together at the Rossoneri and formed a close bond – with them also sharing the same agent, Mino Raiola.
Abate is also out with injury, having suffered an eye injury.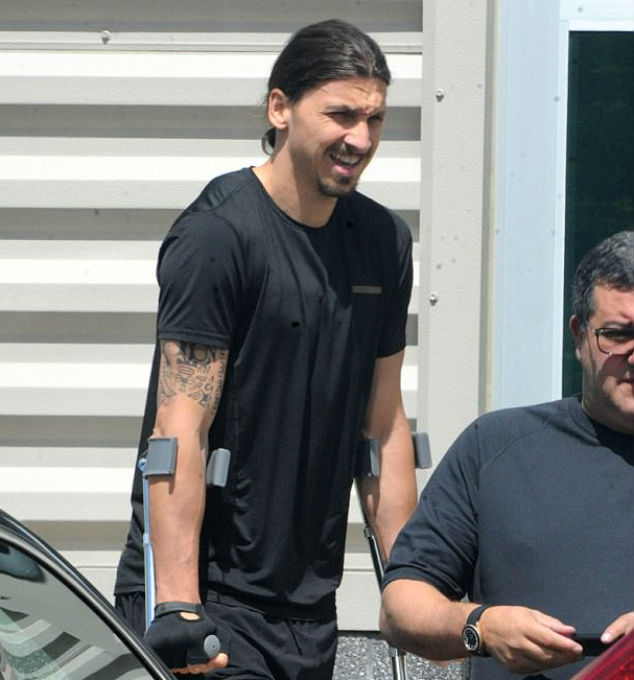 Ibra who was spotted chilling in Miami is expected to hold talks with Jose Mourinho about his future at Old Trafford.
Zlatan could be out till next January, but Mourinho and Manchester United have offered the Swede a contract extension.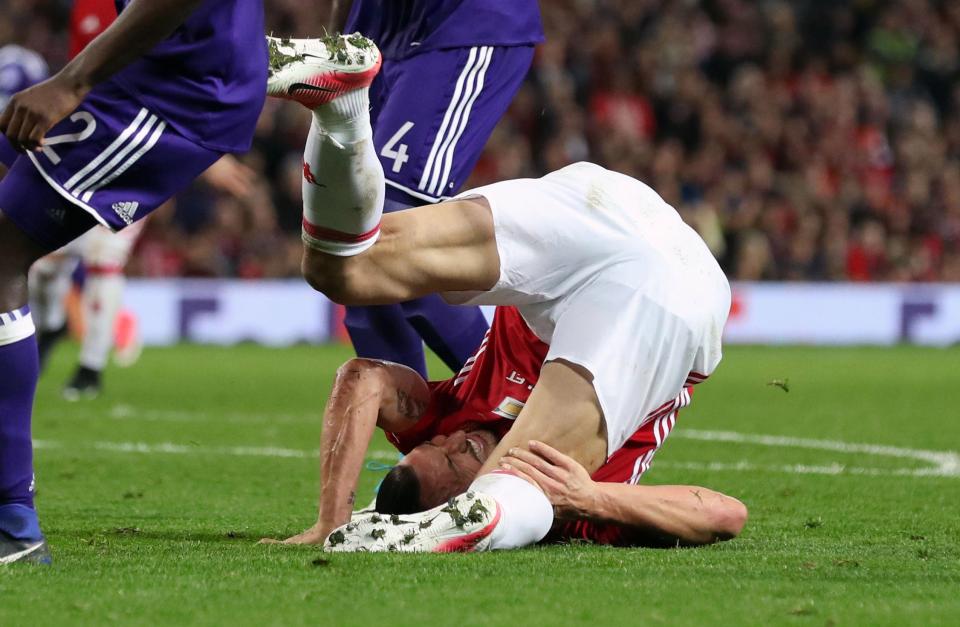 Ibrahimovic scored 17 Premier League goals before the injury and is the Red Devils highest scorer this season.
Ibra earlier posted a positive post on Instagram regarding his injury as he wrote: "Fixed, done and stronger. Once again thank you for the support. We will enjoy my game together soon."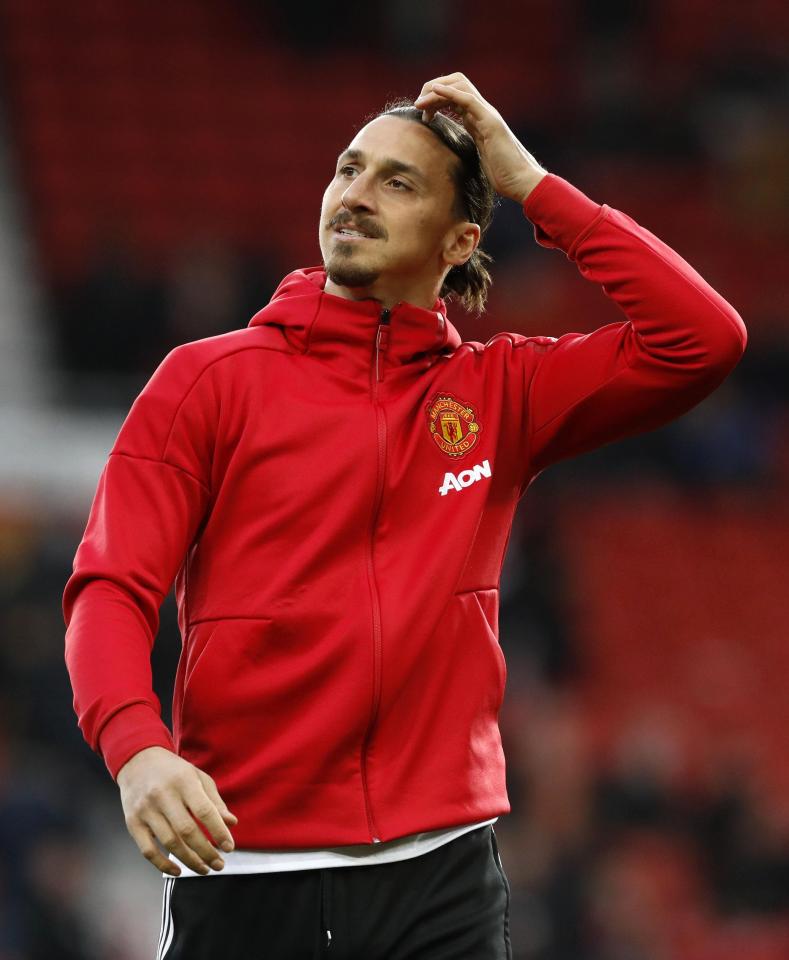 Zlatan is expected to be in Sweden next week to cheer United as they face Ajax in the final of the Europa League.