Arsene Wenger has once again heaped praise on star forward Alexis Sanchez as the Chilean played through pain to help Arsenal beat Sunderland 2-0 at home.
The relegated Black Cats faced a full strength Gunners side as Wenger's men look to push their top four charge in the Premier League.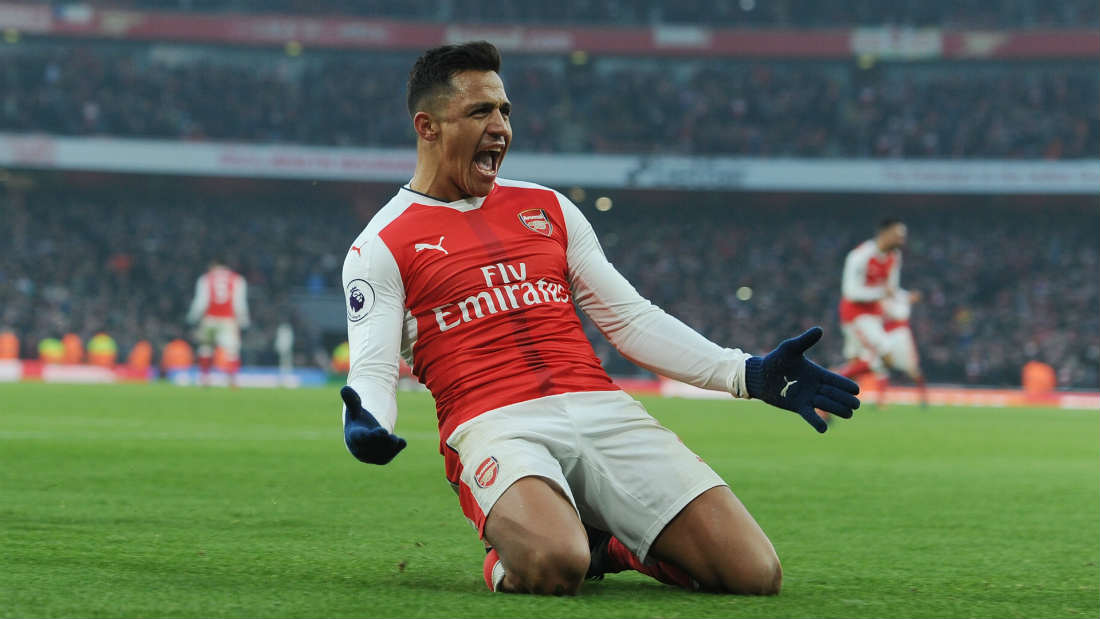 Sanchez was doubtful to play in the game due to a knock but ultimately played after Wenger decided to include him in the first-team.
The Frenchman's gamble paid-off as the Chile international scored twice in the second-half to keep Arsenal's Champions League qualification chances alive.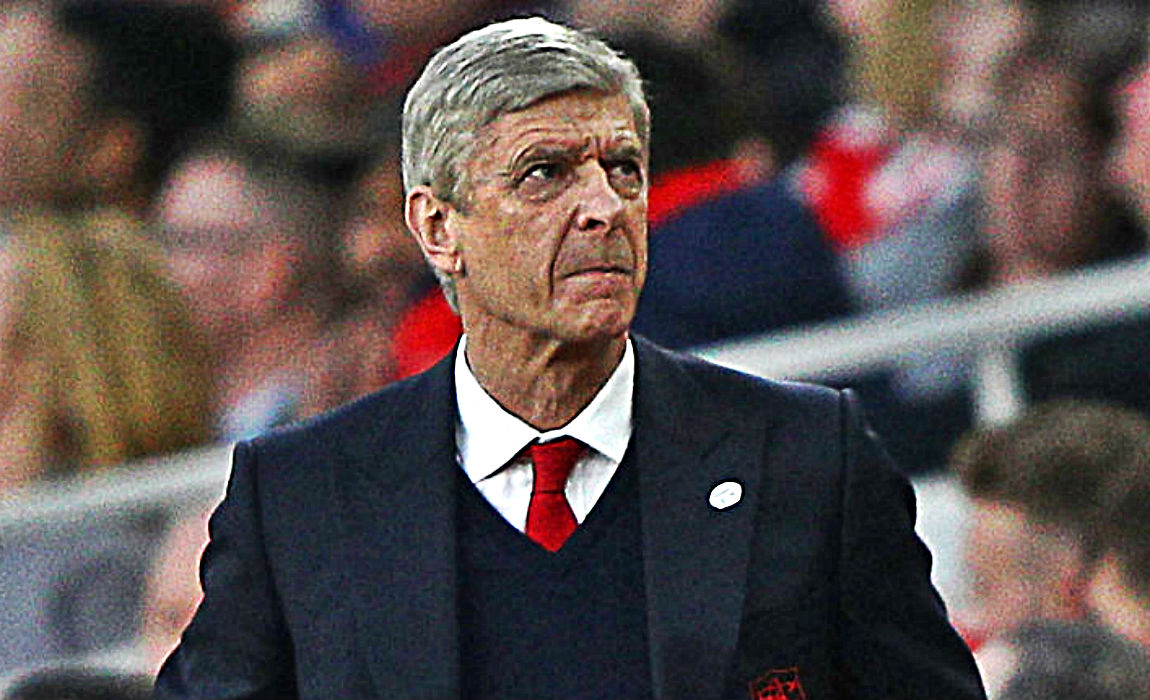 Arsene lauded Alexis for his never dying spirit as he claimed that Sanchez is a devil once he gets the ball on the pitch.
"I made the decision to start Alexis at 4 pm," Wenger said at a news conference.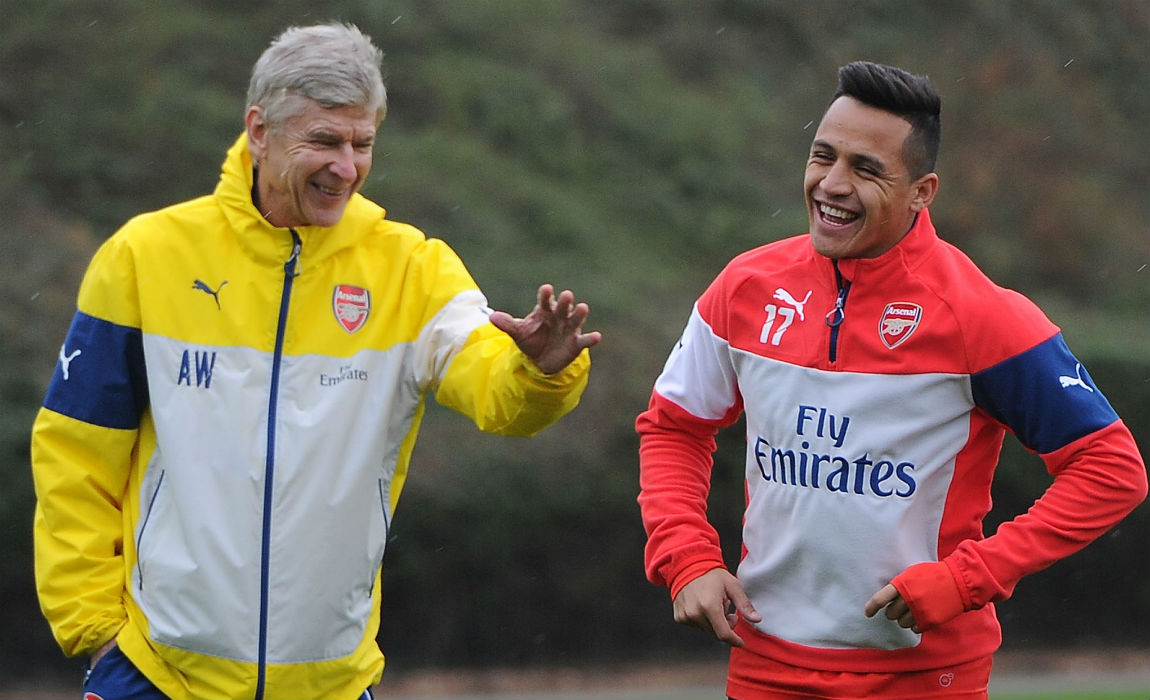 "Once he is on the pitch and gets the ball, he always becomes a devil and forgets the pain."
"Nobody questions his desire and his quality. It shows as well that if you look at his numbers, he has developed here as a player and has become a top-class player and has not wasted his time here."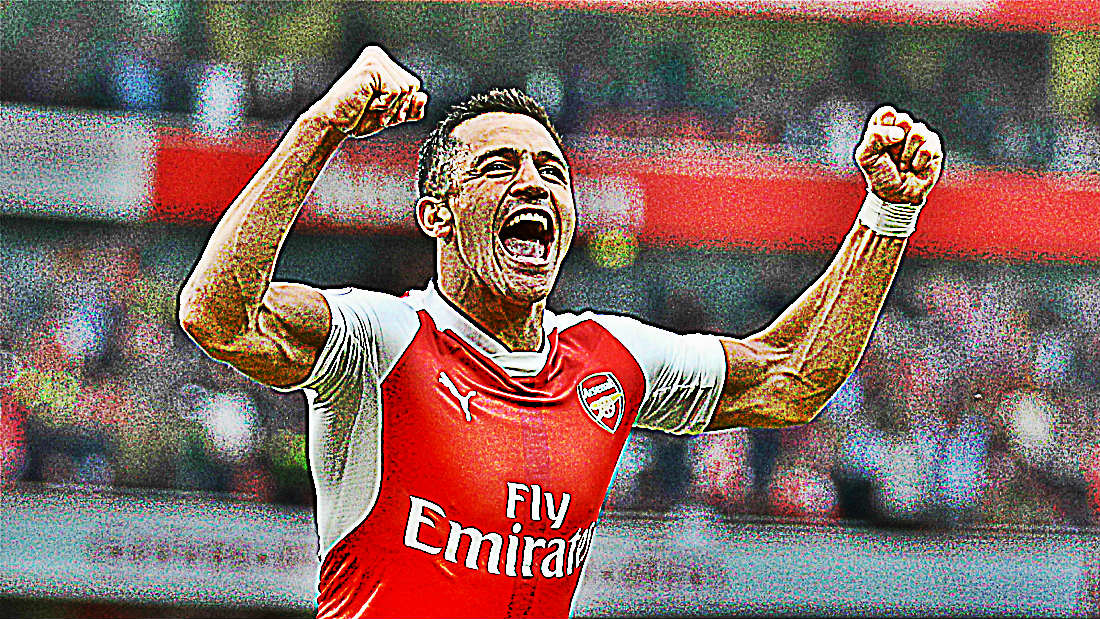 "Hopefully that will last for a long time."
Two goals on Tuesday meant that Sanchez now has 23 goals in 37 league appearances this season – just one behind top scorer Romelu Lukaku.