Gunners boss Arsene Wenger is hoping that Arsenal can qualify for the Champions League after outplaying Sunderland 2-0 on Wednesday.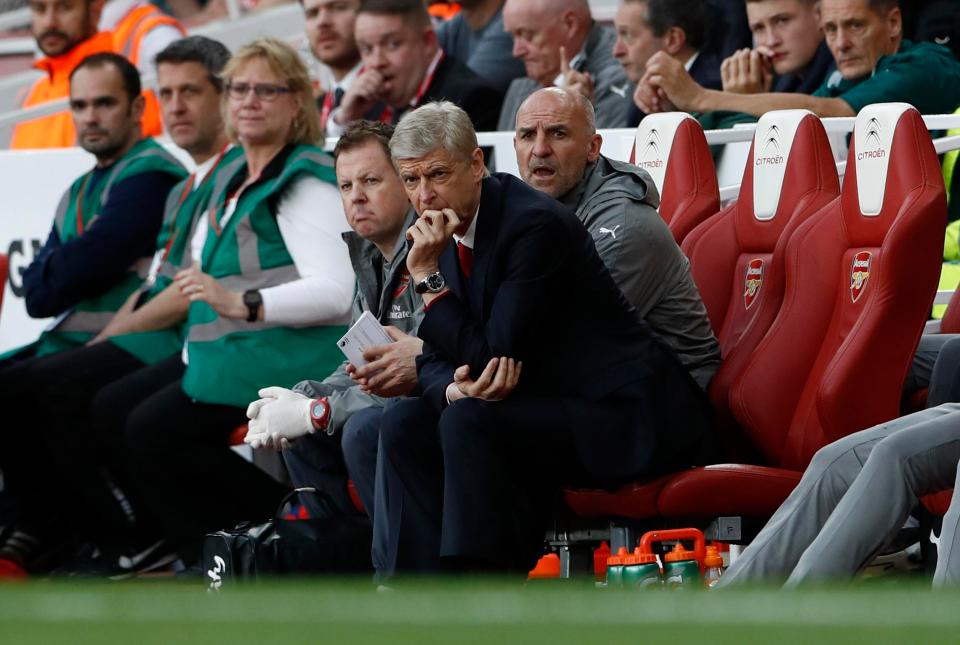 Alexis Sanchez scored an incredible brace and now Arsenal could seal a top-four finish if they beat Everton on Sunday at the Emirates.
But it would be only possible if fourth placed Liverpool, who are ahead by a point – succumbs to defeat against Middlesbrough at Anfield.
Arsenal can also march ahead of Manchester City but it is only a mathematical possibility – if Guardiola's men lose to Watford and the Gunners beat Everton with a huge margin to cover up the five-goal swing in goal difference.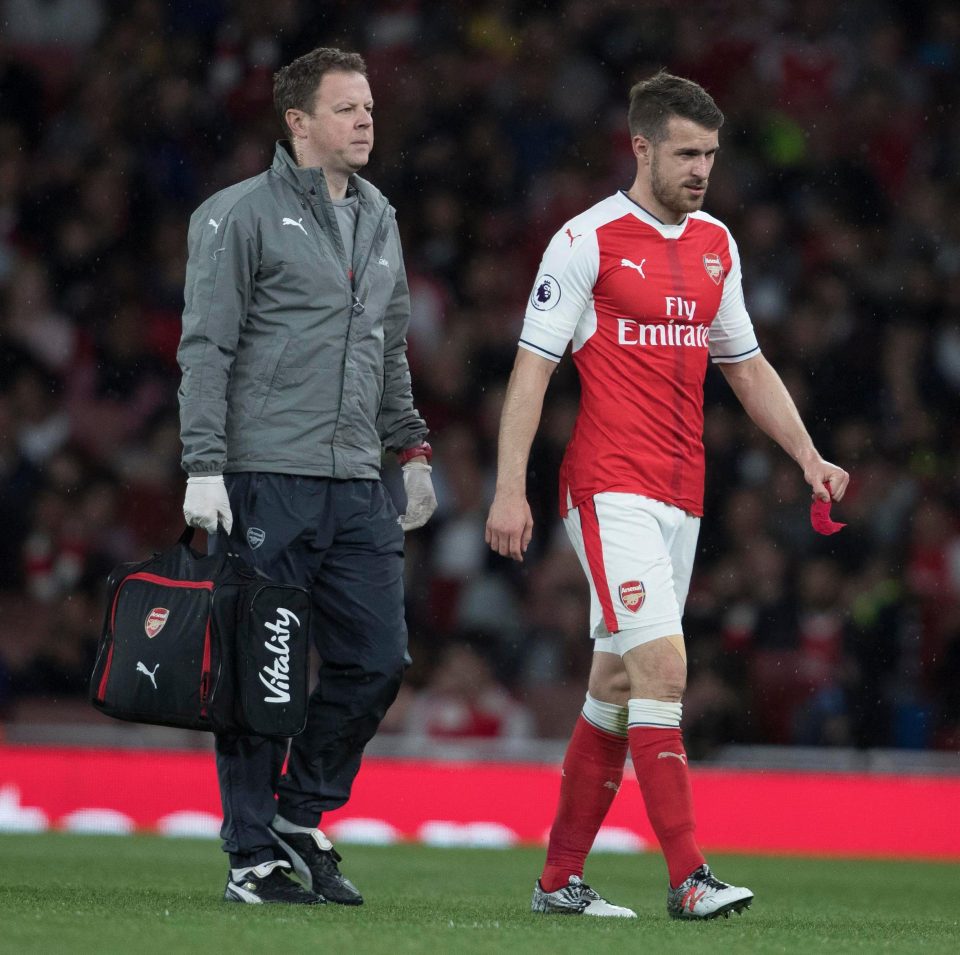 Wenger said: "We've got in on the final day many times."
"We made 71 points and were second. We now have 72 and want to go to 75. After that you deal with what happens."
When asked if it is a neck-to-neck battle between Arsenal and Liverpool, Wenger said: "Yes, of course."
"But I still think City are in it as well. They go to Watford and it's a difficult place to go."
"The bottom line is everybody fights like Sunderland did tonight and then you accept your result. That's it."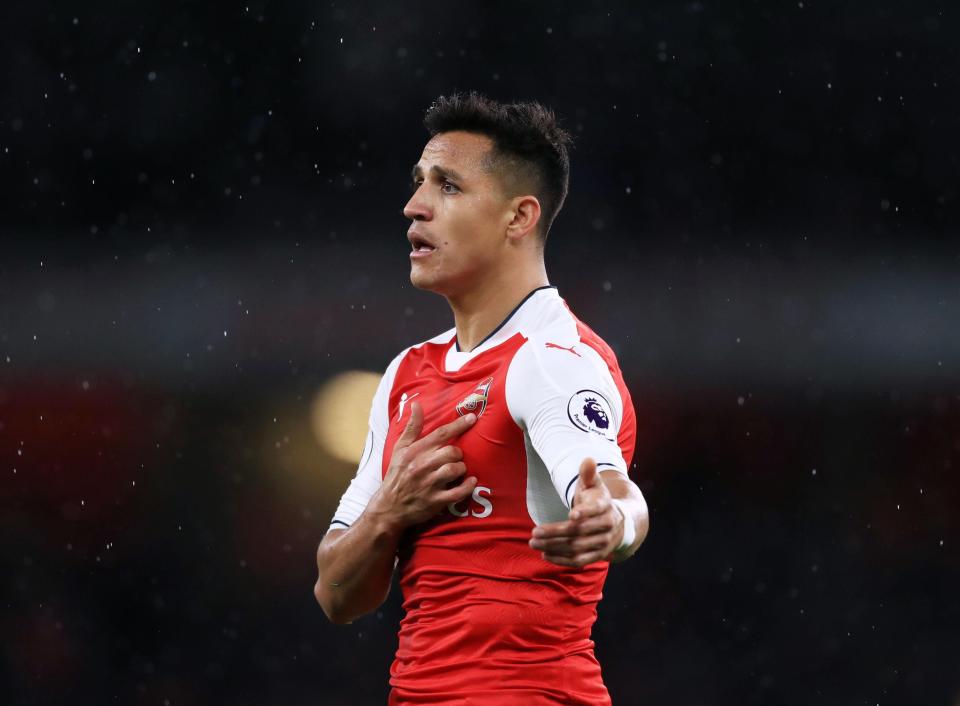 Already relegated Sunderland posed a tough challenge for the Gunners until Sanchez stepped up to score a brace from close range in the final 18 minutes and now he has 23 goals to his name this season.
Wenger added: "We had plenty of shots on goal, but we needed to be patient."
"We were frustrated at half-time not to be leading. Sunderland fought and you want that in the Premier League — that's what you want from every team."