Real Madrid travel to play Celta Vigo in what could be the defining moment of their season on Wednesday night.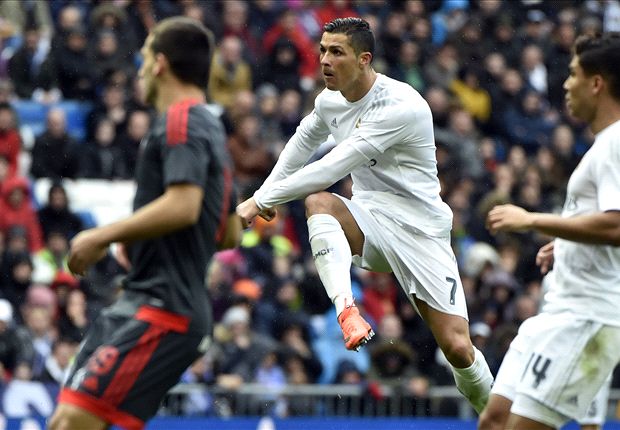 If Madid can win in the Balaidos Stadium, they will go three points ahead of FC Barcelona with just one game remaining in the season, meaning a draw away to Malaga on Sunday night will make them the champions.
A draw in Vigo would still leave Madrid's fate in their own hands, needing a win to assure the title, while defeat would mean FC Barcelona, who have a better head to head goal difference to Madrid, will retain their title if they can beat Eibar at the weekend.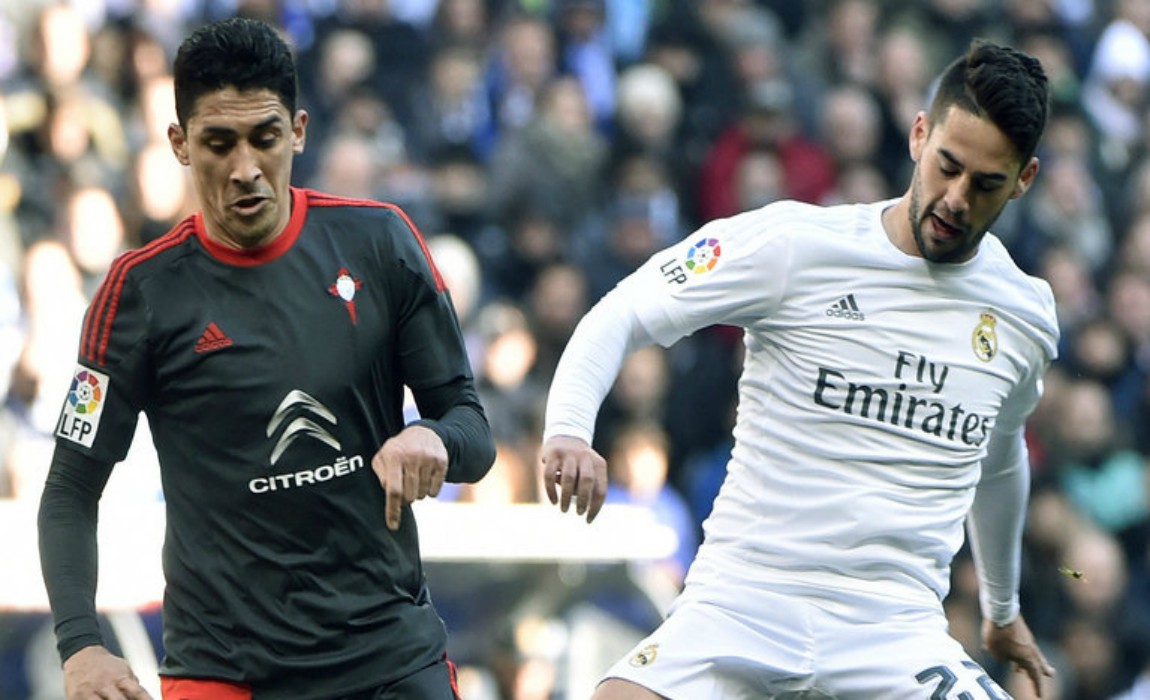 Wednesday's match was originally due to be played earlier in the year, but was postponed due to high winds Balaidos, causing the game to be put back for safety reasons. The progress of both sides in Europe means Wednesday is the first and only available date in the fixture calendar.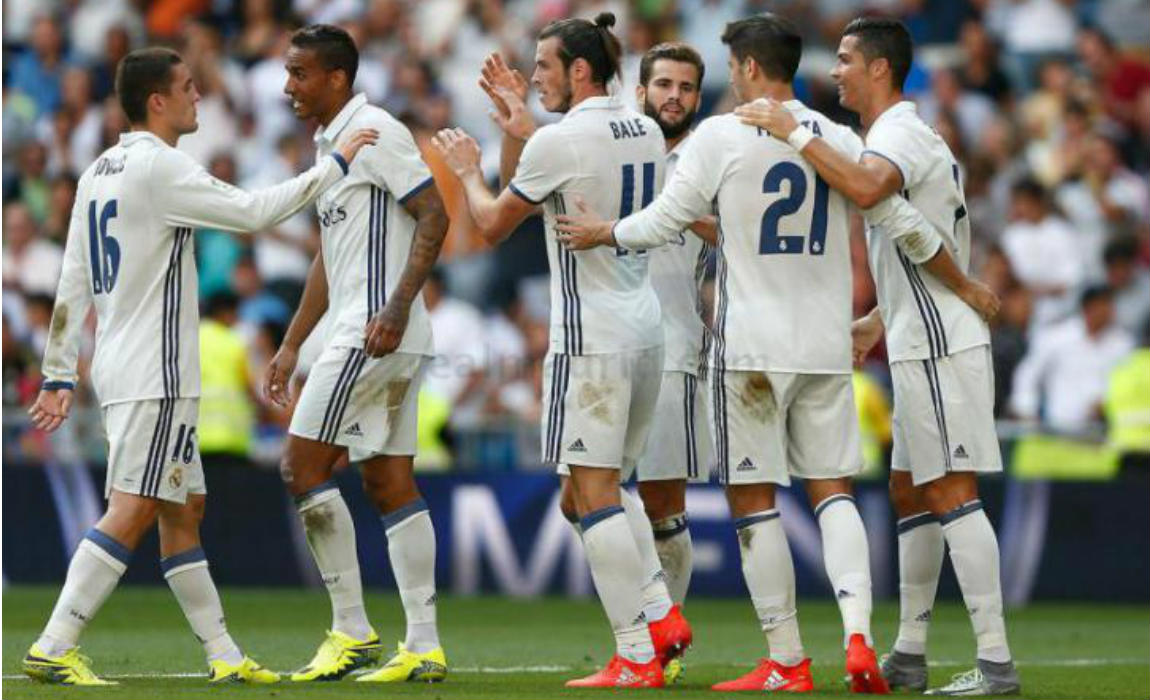 Madrid were unhappy at the postponement at the time, but the result is that the game now comes at a moment when they are in a run of fine form with Isco ensuring that the absence of Gareth Bale through injury is not being noticed, while Celta are in a horrendous run.
The side, coached by Eduardo Berrizo (who has yet to confirm whether or not he will continue at the club next season) have lost their last six matches in the Liga Santander.
ALSO READ: Bundesliga: Lewandowski, Aubameyang And Modeste Set For Top Scorers' Finale
That is partly because Berizzo focused on the Europa League and rested key players in league matches. Although Iago Aspas will lead his strongest available 11 on Wednesday, it will be hard to break out of that negative dynamic.
Real Madrid meanwhile have won their last five league matches and with only Gareth Bale, Pepe and Dani Carvajal unavailable, Zidane will be able to continue with the squad rotations which have served him so well of late. His side will be aiming for the three points which should make the last game of the season a lot less testing on the nerves.