Former Fulham defender Dejan Stefanovic has said that Manchester United boss Jose Mourinho should be jailed for his treatment of Bastian Schweinsteiger.
Stefanovic said that the German international should take legal action against the Portuegese tactician.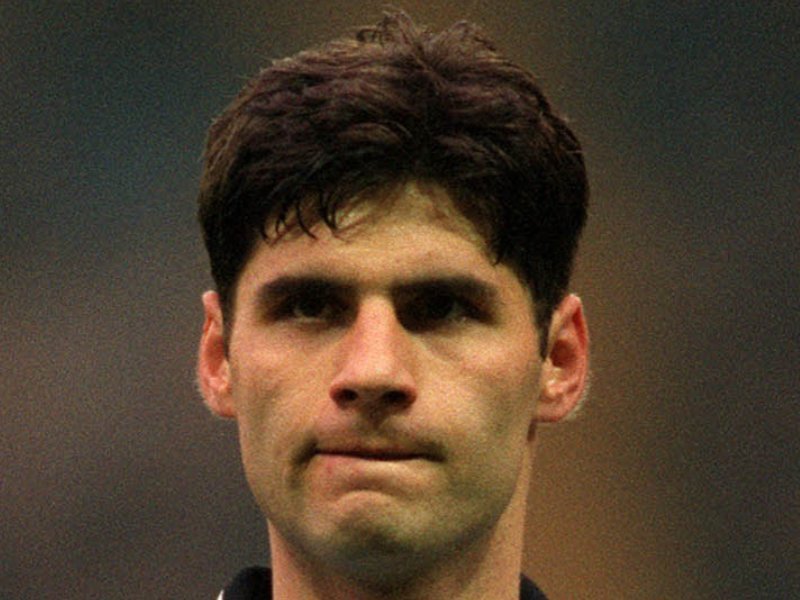 Stefanovic also added that Mourinho's actions were bullish and the 53-year old manager should be sent to jail for his behaviour.
"It's clear bullying," said the Fifpro member.
"In Slovenia, we would have indicted Mourinho and asked for the highest penalty – three years in prison.
"This is clearly meant to discourage Bastian. Mourinho is setting a bad example. I would take it to the ordinary court.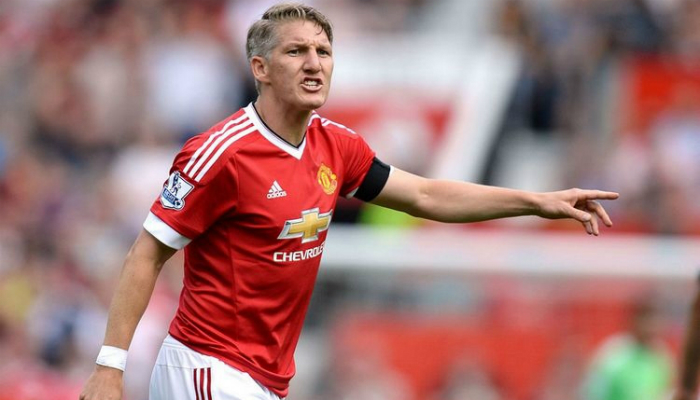 "In our case, the penal code is quite clear. If there is bullying and harassment, there's a prison sanction, a maximum of three years in prison.
"Schweinsteiger should turn to the Professional Footballers' Association and he should file a complaint and I would also seek penalty for Mourinho.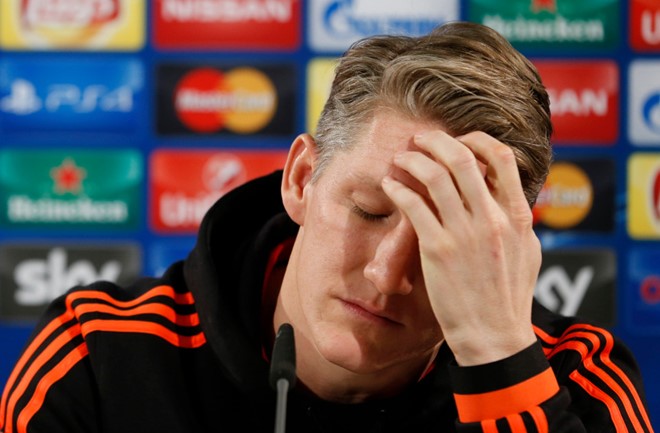 ---
"All the players of the first team have to train with the coaches of the first team at the same place, at the same time as all other team-mates.
"That's something that should be applied to each and every club and should be written within FIFA regulations."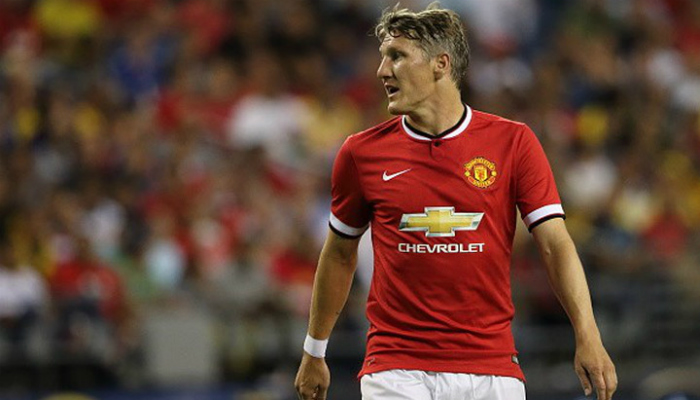 However, Manchester United have refused to comment on the Serbians remarks.
Schweinsteiger joined United last year on a three-year deal due to his childhood desire to play for the club, but the former Germany captain faile dto make an impact after getting side-lined due to multiple injuries.
Bayern president Karl-Heinz Rummenigge has also expressed support for his former player "I could hardly believe it. One or two players are going to think long and hard in future about whether they want to go to such a club. Nothing like that has ever happened at Bayern Munich."
Schweinsteiger, howeverm is still a very respected figure in the football world and he won't have a shortage of offers if the 32-year-old does decide to move on from Old Trafford.
"It's a lack of respect for a worthy player. It's a method which is strange to me." Rummenigge added.
"Schweinsteiger is a key player, a world champion, a personality, while at the same time he has an exceptional attitude."
Thanks to all of you for the birthday wishes and your amazing support! pic.twitter.com/3pYPru1A2y

— Basti Schweinsteiger (@BSchweinsteiger) August 2, 2016
Schweinsteiger on the other hand seems to have accepted his fate as the World Cup winner posted a message on his twitter account, thanking the fans for their support
"Hi guys, thank you very much for the birthday wishes and the positive comments I received about the national team career, I feel very honoured.
"I hope we're gonna see each other soon. Bye."