Liverpool striker Mario Balotelli could be off to the Netherlands this summer.
According to FootTheBall sources Dutch giants Ajax are ready to offer the Italian striker a life-line after Liverpool boss Jurgen Klopp admitted that Mario's future at the club is over.
Ajax will try and lure the player to Holland, and Mario is also interested in moving to the club if they can make it to the Champions League group stages.
Ajax have reached the final round of the Champions League qualifications.
Klopp left Balotelli at the clubs training ground in Melwood as the Anfield boss took the rest of the squad to US for pre-season tour.
Balotelli was loaned out to former club AC Milan last summer in order to regain his previous form, but the Italian failed to make it count, however he showed signs of improvement late into the season, but it was not enough to convince Klopp to keep him.
Balotelli made 28 appearances for the Reds in 2014/15 scoring just 4 goals under then manager Brendon Rodgers.
Liverpool have been helping Mario get back to full fitness, and if he the player can get back to playing at his best, Ajax will have a deadly striker at a throwaway price.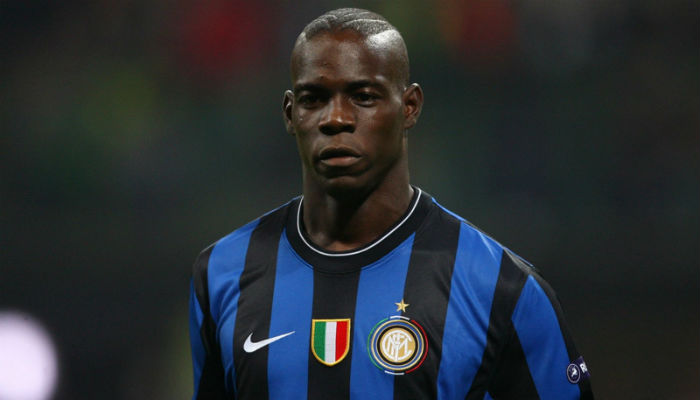 Balotelli started his career with Inter Milan as a teenager, but was soon bought by Manchester City where he helped them to a Premier League title.
But he was soon shipped back to Italy after falling out with manager Manuel Pellegrini over his behaviour, and the Italian had 2 fruitful years with his boyhood favorite club AC Milan befor