Manchester City striker Sergio Aguero has been dropped for Argentina's World Cup qualifier against Bolivia here on Tuesday as Albiceleste coach Edgardo Bauza reshuffles his weakened squad to adapt to the high altitude of La Paz.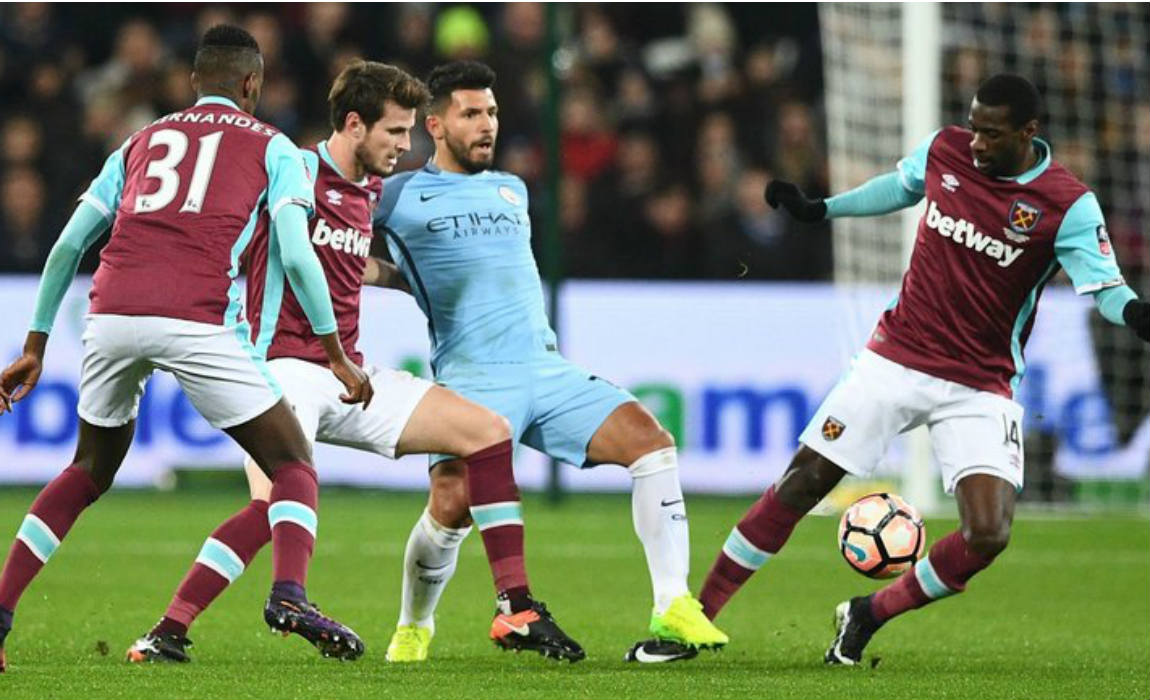 Aguero will be replaced by Sao Paulo forward Lucas Pratto, who will lead the attack alongside five-time Ballon d'Or winner Lionel Messi.
Bauza is expected to make seven changes to the team that beat Chile 1-0 in Buenos Aires on Thursday.
ALSO READ: Armenia Beats Kazakhstan 2-0 In World Cup Qualifier
Unlike Aguero, the other six alterations have been enforced by injury or suspension.
Manchester City defender Nicolas Otamendi, Barcelona's Javier Mascherano, Lazio midfielder Lucas Biglia and Juventus striker Gonzalo Higuain will all miss the match against Bolivia due to suspension.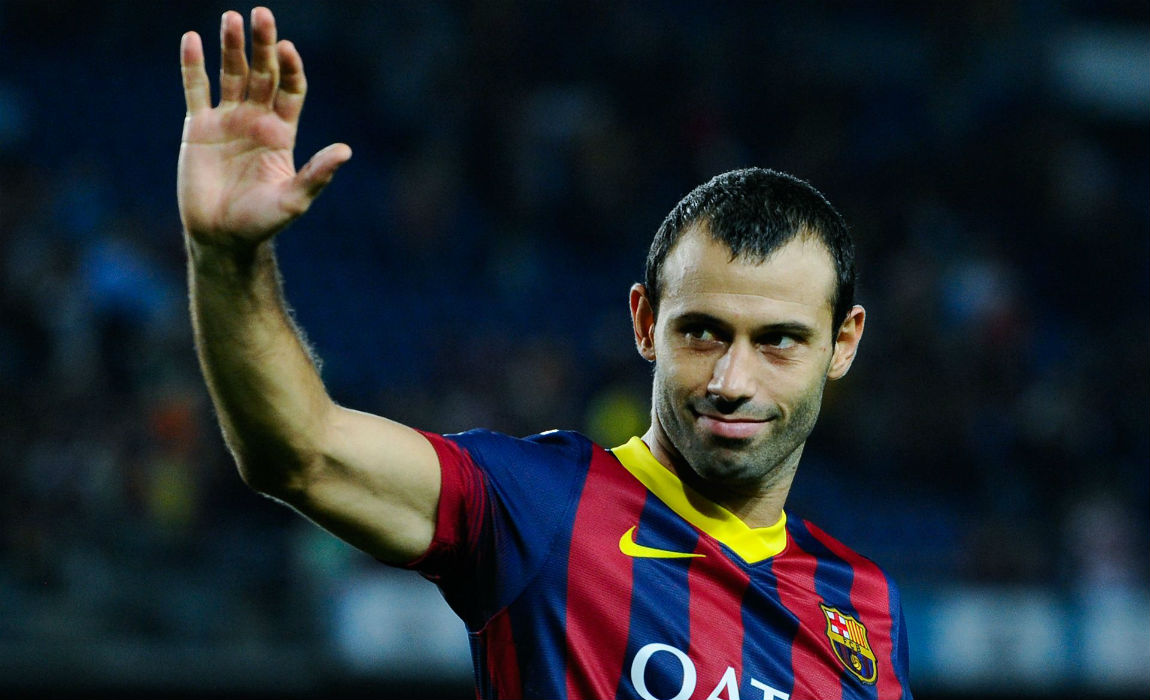 In addition, the Albiceleste will be without Gabriel Mercado, who has a groin injury, and Emmanuel Mas, who has a knee problem.
Juventus forward Paulo Dybala is likely to start on the bench after missing the clash against Chile with a leg injury.
"Our main objective is to qualify for the World Cup. Once we do that we can talk about other goals," Bauza told a news conference on Monday. "The task of qualifying is very difficult in South America and the players feel the pressure of having to win."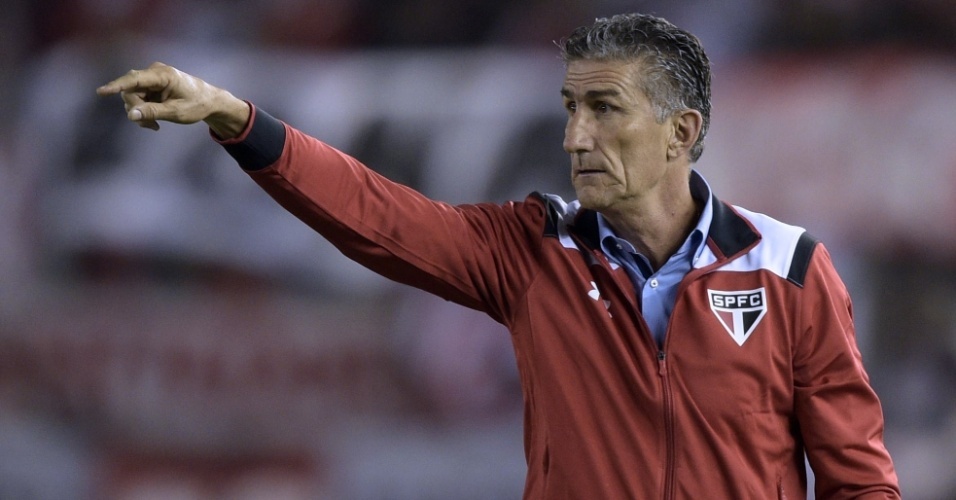 The 59-year-old manager said playing at more than 3,500m above sea level was a daunting challenge, adding that his players had been prescribed paracetamol to cope with the rarified air.
"We have to be intelligent. We won't try to go up against them man-on-man," Bauza said. "That would be crazy. The problem with playing in altitude is the last 20 minutes. It's something all teams have to deal with when they play in La Paz."⁠⁠⁠⁠
(With Inputs From Xinhua)
ALSO READ: Germany, England Clinch Away Victory In 2018 World Cup Qualifiers