Brazil's Chapecoense will play Atletico Nacional of Colombia in the first leg of the Recopa Sudamericana final next week, South American football governing body CONMEBOL said on Monday.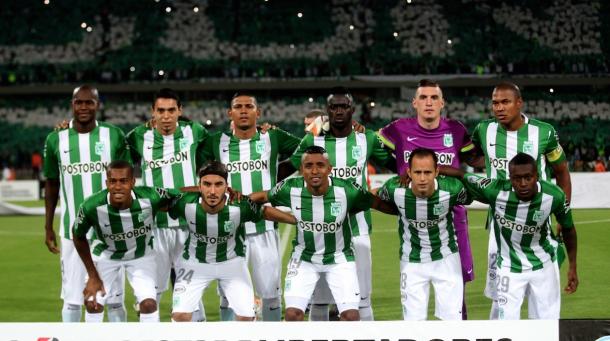 The two-leg tie is played annually between the winners of the Copa Libertadores and Copa Sudamericana, South American football's most important club competitions.
Chapecoense was awarded the Copa Sudamericana title in December – at the request of Atletico Nacional – just weeks after the Brazilian team lost 19 players and all of their coaching staff in an air crash. Seventy-one people died in the accident, which left just six survivors.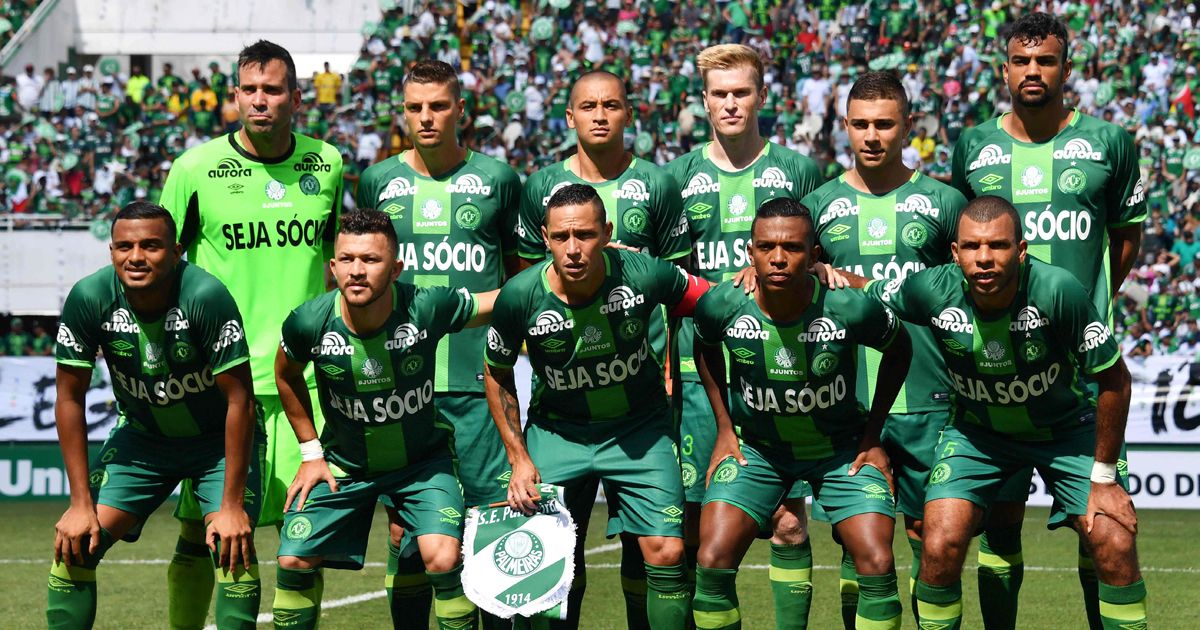 The tragedy occurred two days before the teams were due to meet in the first leg of the Copa Sudamericana final in the Colombian city of Medellin.
Atletico Nacional won the Copa Libertadores – South America's equivalent of the UEFA Champions League – in July by defeating Ecuador's Independiente del Valle in the final.
The first leg of the Recopa Sudamericana will be played at Chapecoense's Conde Arena, in the southern Brazilian city of Chapeco on April 4. The return fixture will be at Nacional's Atanasio Girardot stadium on May 10, CONMEBOL said.⁠⁠⁠⁠
(With Inputs From Xinhua)
ALSO READ: "Barcelona The Only Club To Offer Financial Help": Chapecoense President