While debating on the best players ever produced by Brazil, two names that repeatedly comes to our mind are Ronaldo and Ronaldinho – leaving aside the greatest of them all – Pele.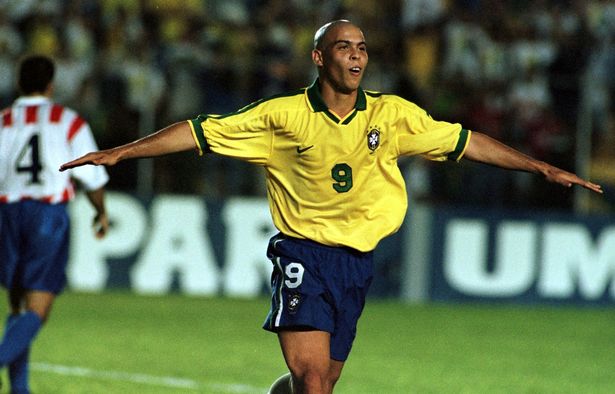 The pair are known for their incredible natural footballing ability, mind-boggling skills and clinical finishing abilities. They might have hung their boots but now they have come together again to reveal the answers to some of the questions that fans have always been asking.
The Brazilian players have always struck the headlines for their off the pitch activities – partying, dancing to the beats of Samba. And it is known to all and sundry that the Brazil squad during the 2000s had special reasons to cheer about.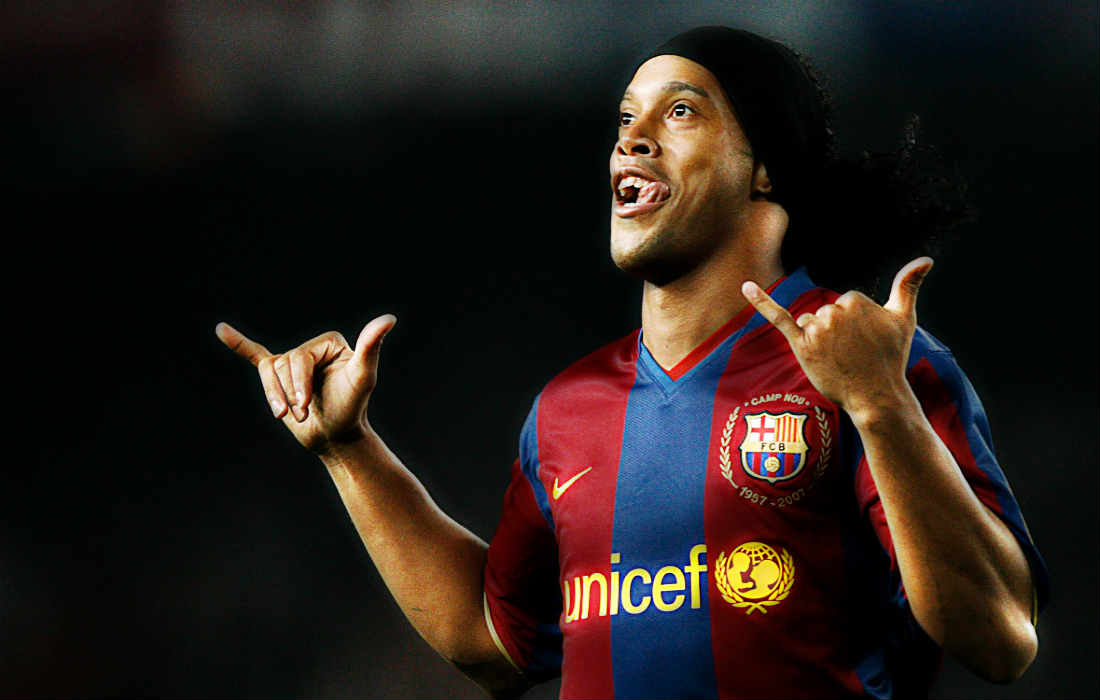 Now the question arises that who threw the best parties?
During a television interview with TV Globo, the question was thrown to the duo and they were told to hold up an R9 card if the answer was Ronaldo and an R10 card for Ronaldinho.
And you might be guessing it right. It was Ronaldo, who threw the best ever parties for the squad.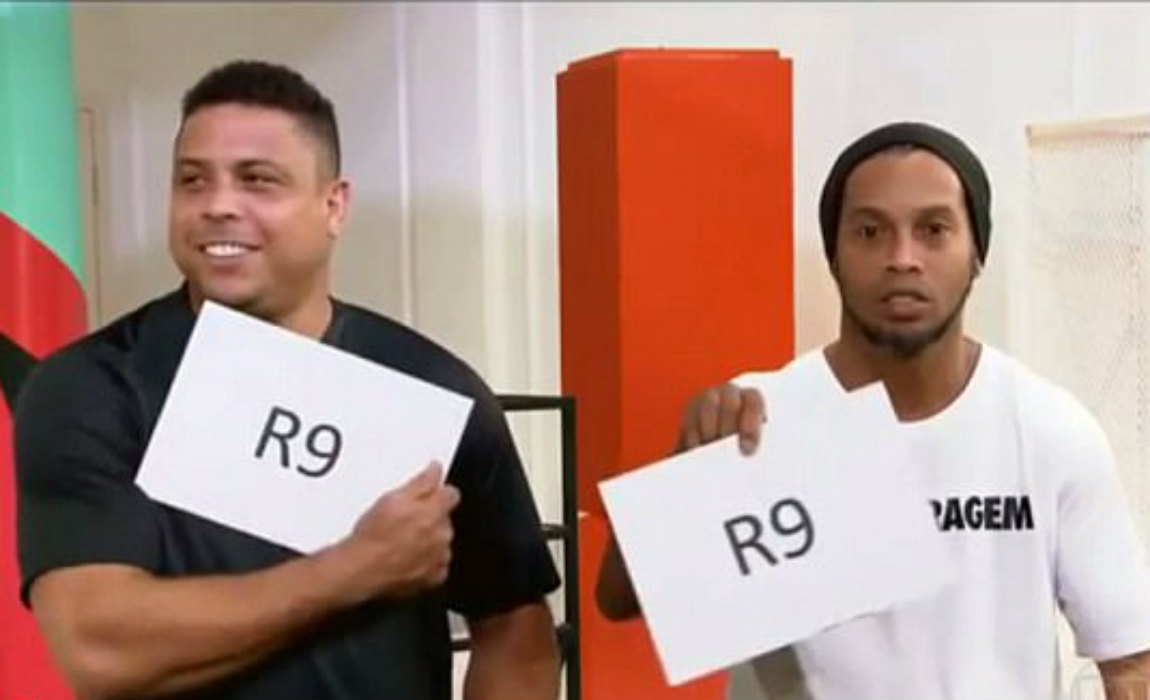 Ronaldo said: "Yes, it is true. I was much better at parties."
And then they were urged to shower light on who was a better player at the Camp Nou, as we all know that both the Brazilians had enjoyed successful spells at Barcelona.
And this time the winner was Ronaldinho – and the answer was quite obvious given that the player had spent the best five years of his footballing career at the Spanish club.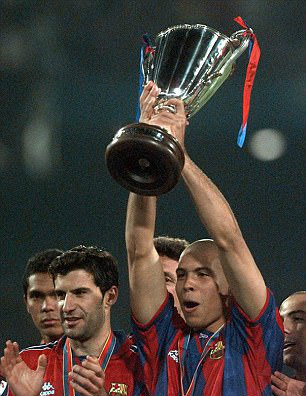 Ronaldo explained: "It's normal because he was there much longer than I. I only played a year there."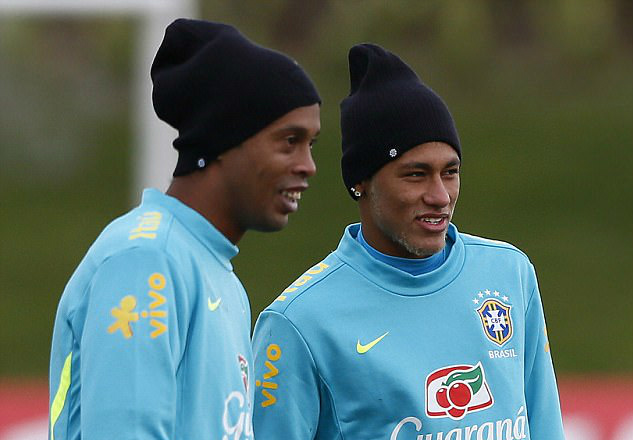 When quizzed about current Barcelona superstar Neymar, Ronaldo said: "Neymar has what we like most in Brazil, the daring, the dribbling. Run for it."
We have seen them both scoring some incredible goals in their career but now they were quizzed on who netted the best.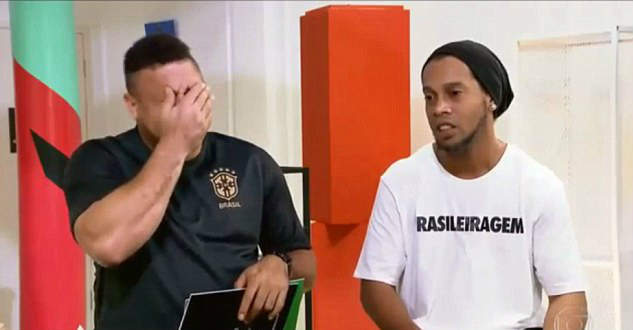 And this time both the players took their own name – Ronaldo opting to choose his solo effort against Compostela and Ronaldinho opting to go for his El Clasico goal he scored in 2005.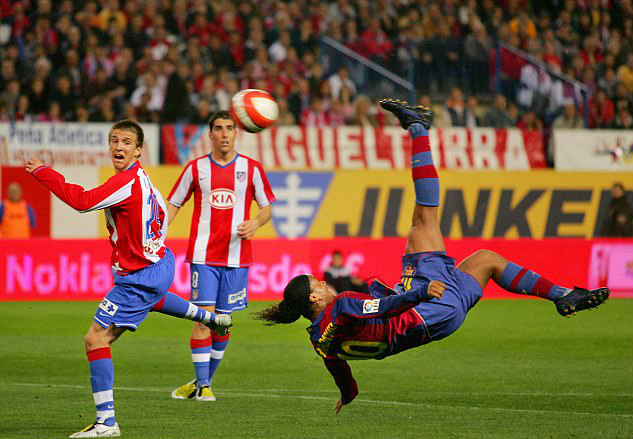 Ronaldo said: "My favorite goal, the main goal of all my career is the one I scored in Compostela."
Ronaldinho said: "In all the places in the world people will always ask me about that goal."