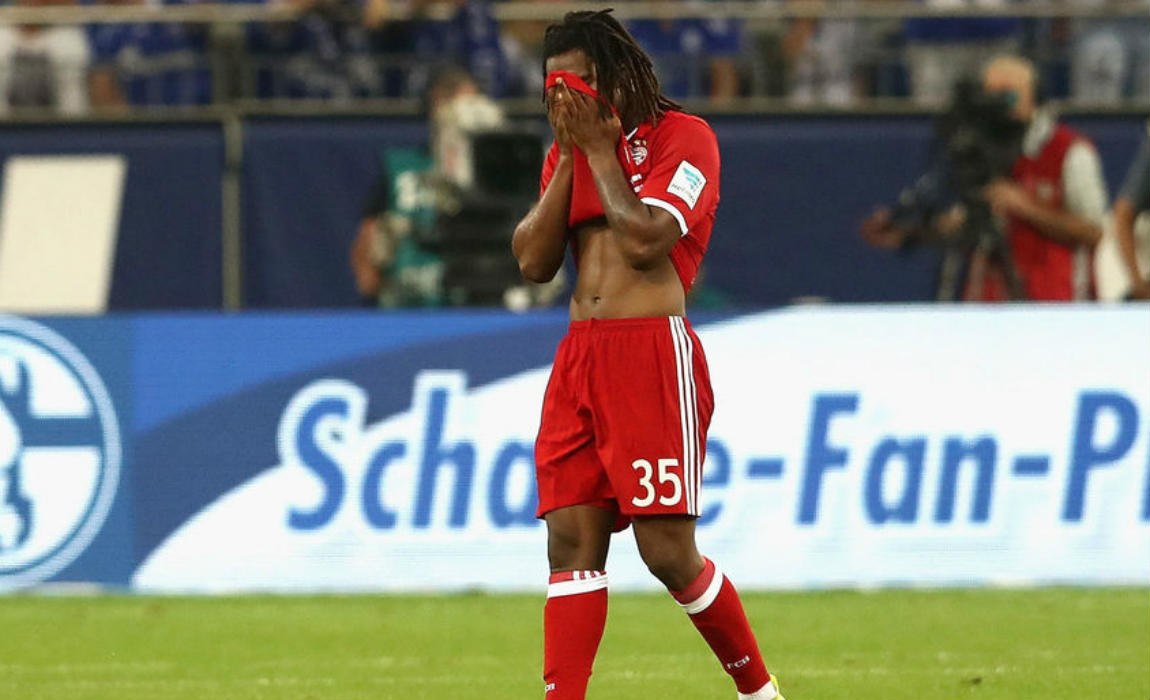 Bundesliga giants Bayer Munich's captain Phillip Lahm has backed €35m  summer signing Renato Sanches, who failed to impress on his debut.
Sanches recovered from a thigh injury that he pulled off during Euro 2016 and made his Bayern Munich debut on Friday.
The former Benfica man failed to match the club's standards on his debut but Bayern managed to hold on to their winning streak after outplaying Schalke 2-0 at the Vetlins Arena. Late goals from Robert Lewandowski and Joshua Kimmich helped the Bundesliga giants to maintain their 100 percent record in the new season.
Sanches looked out of shape and gave away the ball cheaply in the middle. A number of incorrect passes lowered his confidence and he failed to keep up with the pace of the game.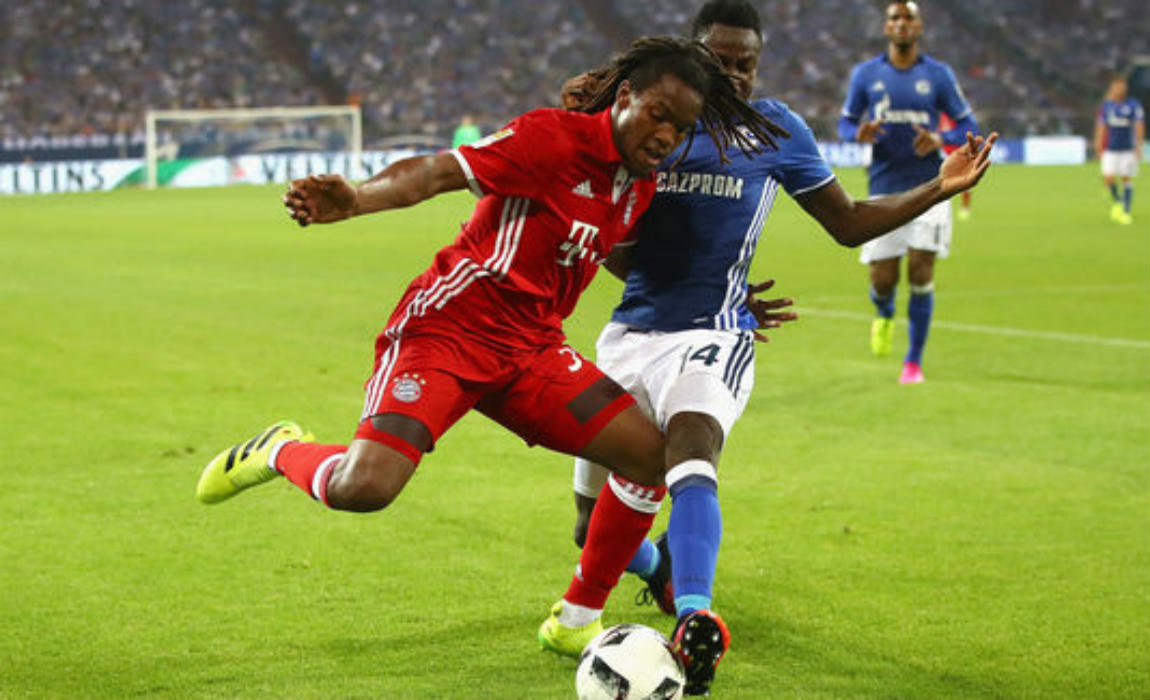 Bayern boss Carlo Ancelotti had to replace him with Joshua Kimmich in the 71st minute. Kimmich scored a late goal to secure Bayern's win.
However, Bayern captain Lahm came out in defence of the youngster and branded him as a 'very, very good player.'
"He's a very, very good player, otherwise he wouldn't be here. He's a European champion and will definitely be an asset to us in the future," said Lahm.
#Sanches @ #EURO2016:
-Youngest ever EURO champion ✔
-Youngest ever KO round scorer ✔
-Young Player of Tournament ✔ pic.twitter.com/No2UFrEaSv

— FC Bayern US (@FCBayernUS) July 11, 2016
Goalkeeper Neuer also heaped praise on Sanches and said that, 'his ability is unquestionable', and  he''perhaps hadn't played his best game.'
"He's very strong in the tackle and always looking to drive forward. His ability is unquestionable", said Neuer.
#Lahm on the #Bundesliga start: "Two games, six points, eight scored, none conceded – we can't really complain!" pic.twitter.com/Lq8rVxkl6L

— FC Bayern English (@FCBayernEN) September 12, 2016
The win over Schalke puts Bayern at the top and they are set to face minnows Ingolstadt in their next Bundesliga game at Allianz Arena.