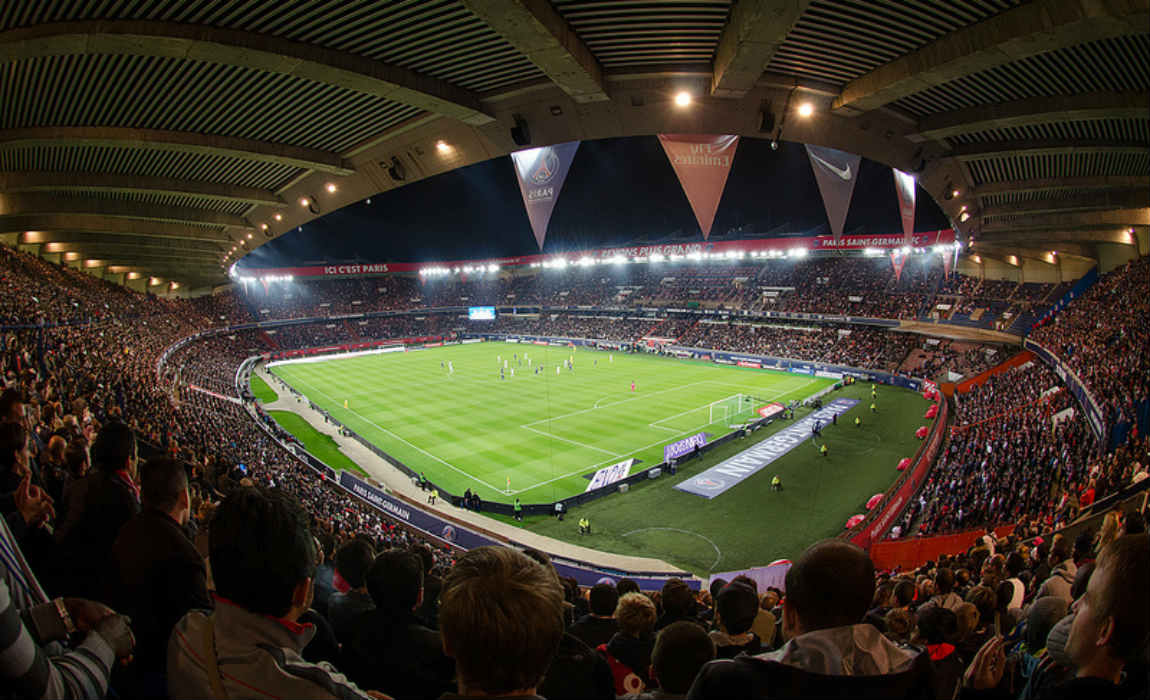 Arsenal fans are set to go through strict security checks for the upcoming Champions League Group A clash with Ligue 1 giants Paris Saint-Germain on Tuesday night.
Shedding light on the serious situation, the Gunners bosses have alerted the fans that they could face strict security checks.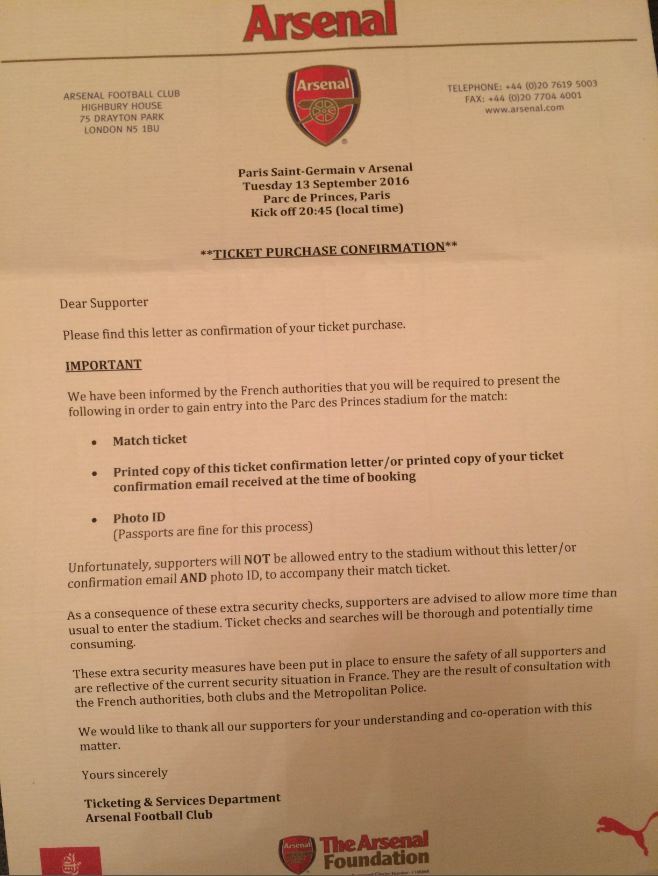 The letter read: "Unfortunately, supporters will NOT be allowed entry to the stadium without the printed copy of confirmation of purchase email/letter AND photo ID, to accompany their match ticket.
"PLEASE NOTE. As a consequence of these extra security checks, supporters are advised to allow more time than usual to enter the stadium. Ticket checks and searches will be thorough and potentially time consuming."
"These extra security measures have been put in place to ensure the safety of all supporters and are reflective of the current security situation in France."
"These extra measures are the result of consultation with the French authorities, both clubs and the Metropolitan Police."
"We would like to thank all our supporters for your understanding and co-operation with this matter."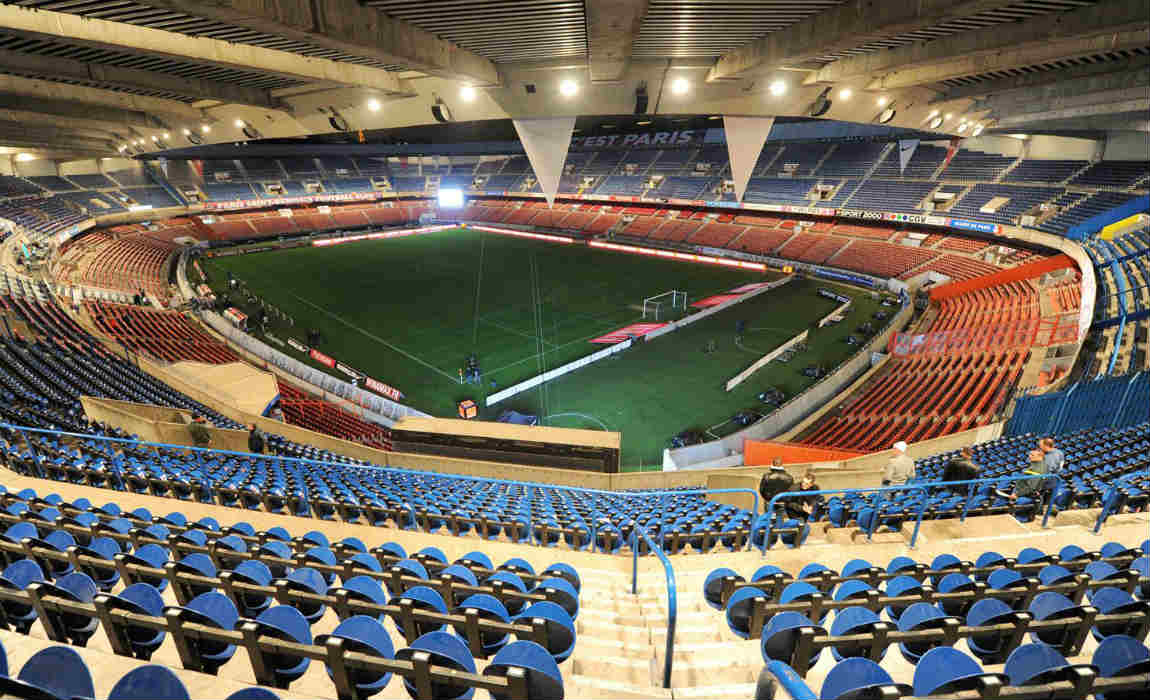 It is believed that the Gunners fans would have to wait for two-and-a-half hours or more before gaining entry into the Parc des Princes, due to a series of security checks.
Strict security measures have been adopted because France have witnessed a series of heinous terror attacks for the last 18 months.
Earlier, France lived the nightmares of a terror attack led by pro ISIS groups where three suicide bombers targeted the Stade de France.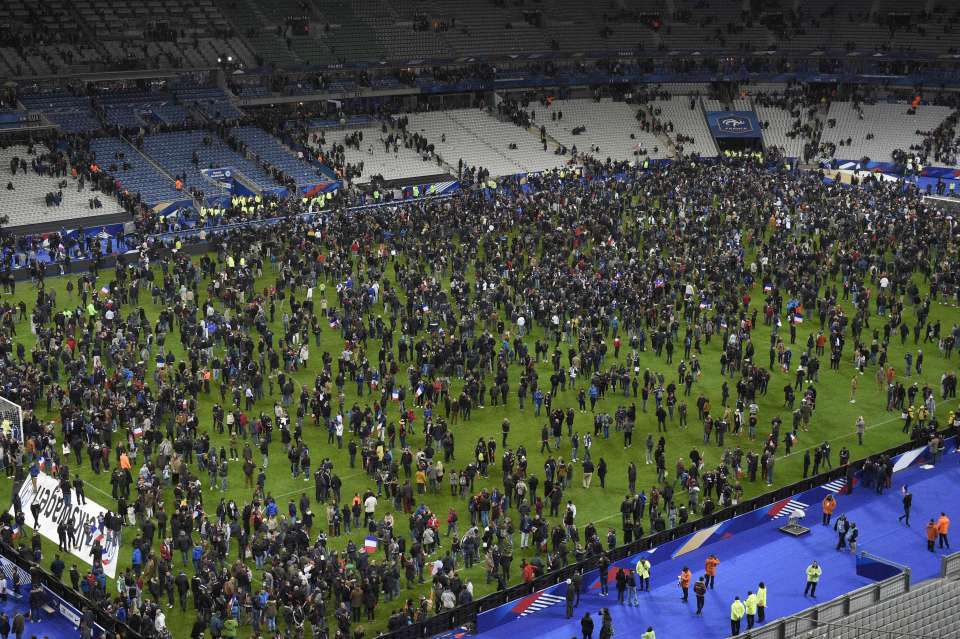 A friendly between France and Germany was halted due to due to a series of blasts that were reported.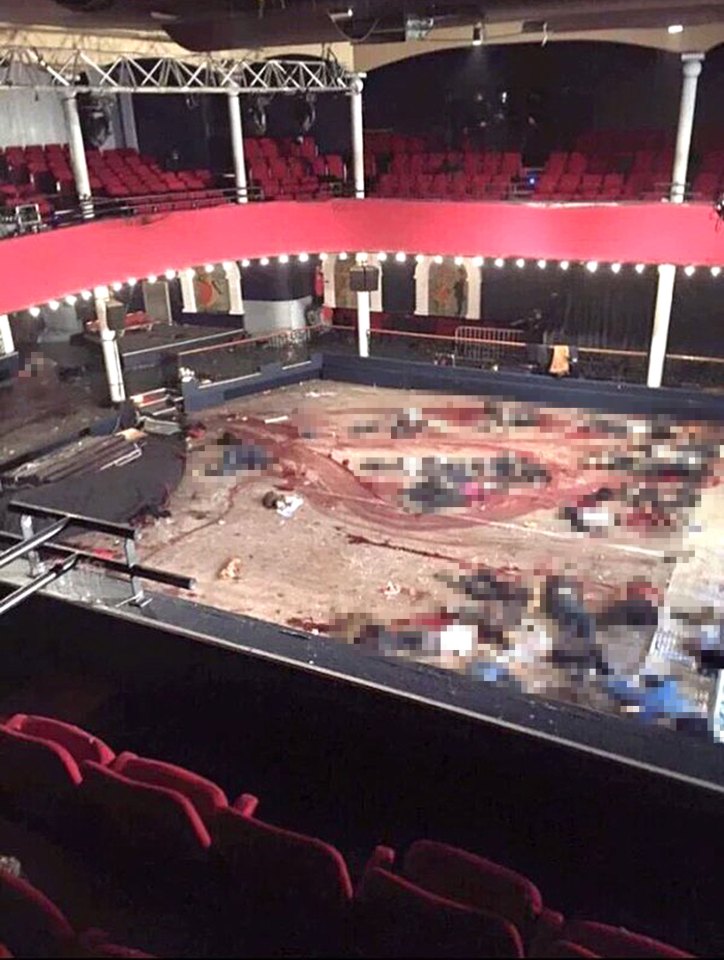 In another attack a total of 130 people died out of which 89 were murdered while they were watching American rock band Eagles of Death Metal in the Bataclan theatre.
The Euro 2016 semi-final between France and Iceland also fell prey to an explosion on a vehicle parked  outside the stadium.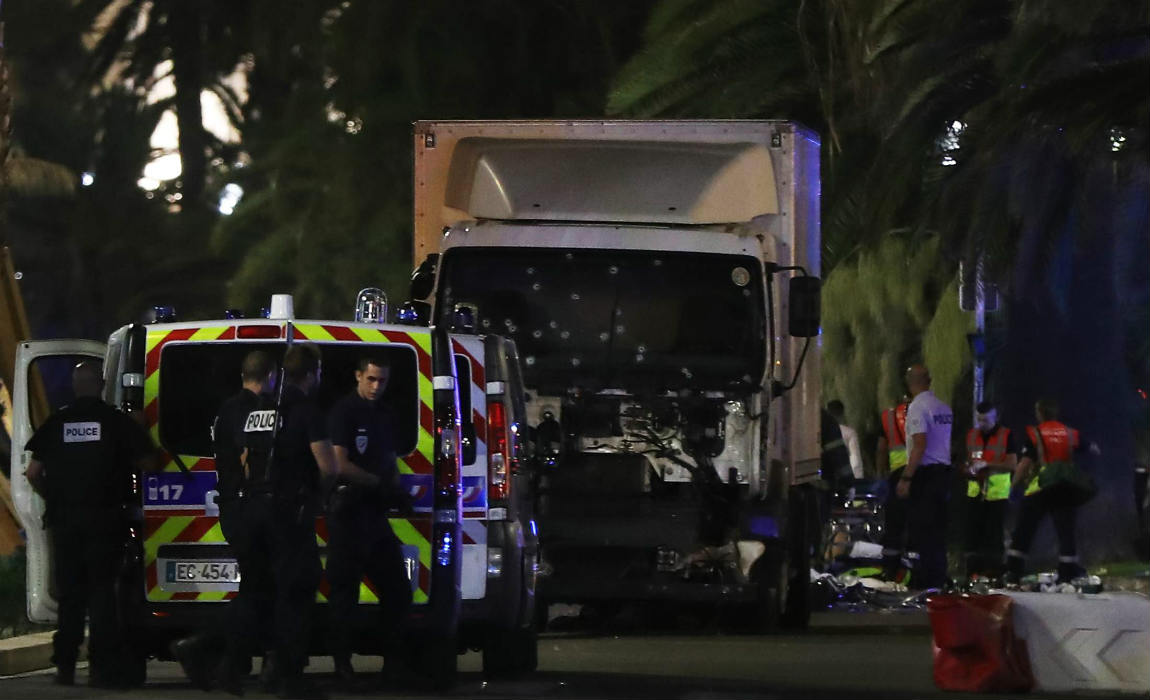 In another attack 86 people were crushed to death when a crazy driver ran his truck over people who gathered to celebrate Bastille Day in Nice.