Premier League side Everton have worsened relations with the Belgian striker Romelu Lukakau after they refused to pay for his plane fare during his return from International duty.
Lukaku was on international duty for Belgium's World Cup qualifying match against Cyprus, and in order to return early at Goodison Park, Lukaku and fellow teammate Mirallas boarded a private jet which would fly them back to England.
The private jet fare to fly from Nicosia to England was £6,500 per passenger. Every other club which includes – Liverpool, Manchester United, Manchester City and Burnley paid the fare for their players but Everton refused to do so.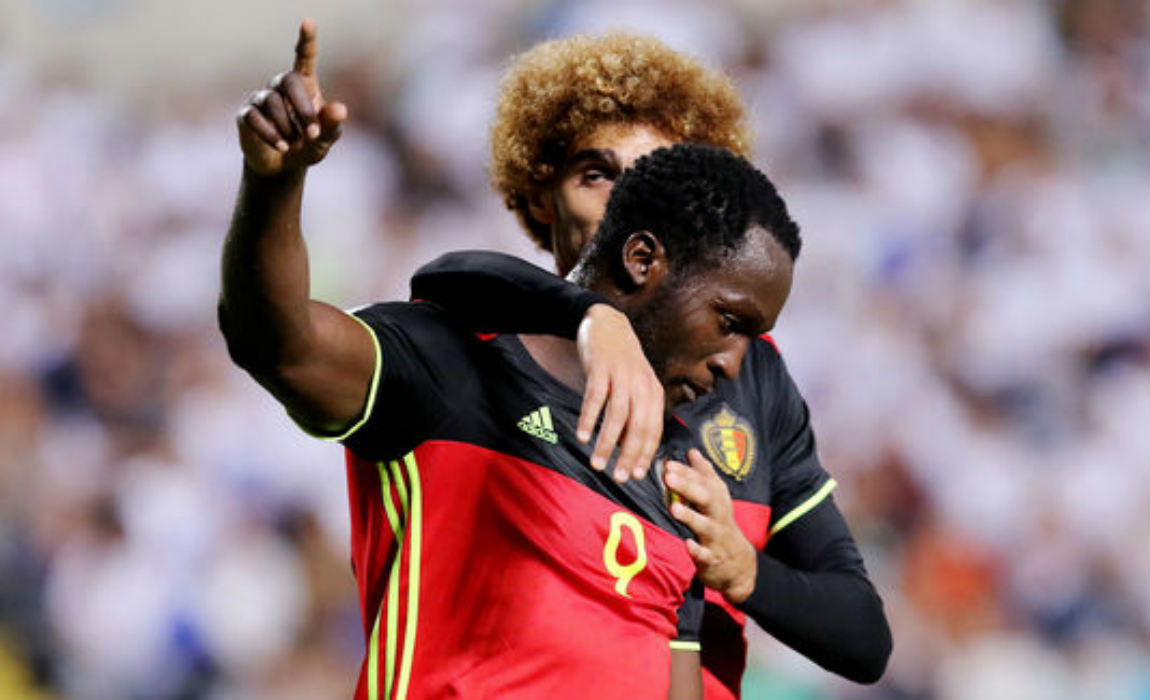 The total plane fare for bringing back Lukaku and Kevin Mirallas early would cost Everton £13k, but thet refuded to shell out the money and claimed that there was no reason for the players to return early.
"The Belgium players at clubs in the north-west organised a private jet to fly them home from Cyprus, to get back quicker," said a source.
"All the other clubs agreed to pay the £6,500 cost for their players, and Lukaku wasn't happy when Everton told him they wouldn't pay.
"Mirallas was in the same position, and the two of them ended up paying for the flights themselves."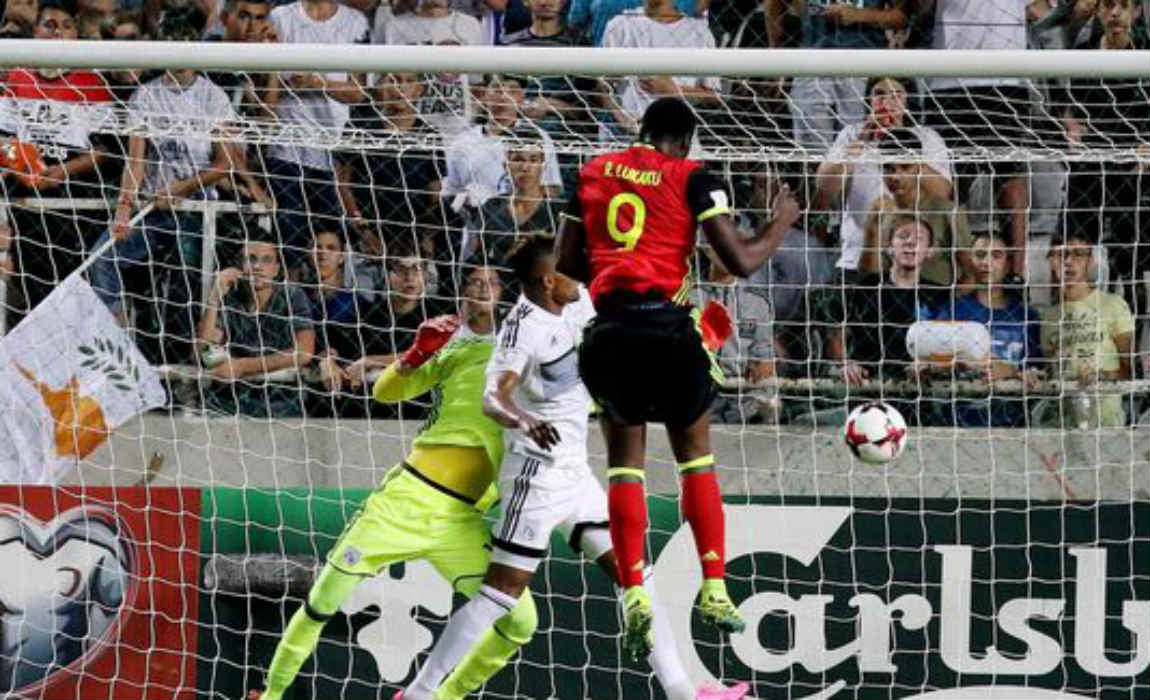 Earlier this summer, Lukaku was heavily linked with a move back to former club Chelsea but Everton managed to hold him back. Later reports claimed that Lukaku is not happy at Everton as he said that his future depends upon his agent's decision.
Everton are set to face Sunderland on Monday as they desperately hope to clinch their third win from four Premier League matches.
The club would hope that the disagreement won't affect Lukaku's momentum as he displayed incredible form and scored a brace in Belgium's 3-0 victory over Cyprus.
Waking up to some BS again this morning ?. C'mon man people don't have time to read these nonsense…

— R.Lukaku Bolingoli10 (@RomeluLukaku9) September 12, 2016
However, on the brighter side, Lukaku took to twitter on Monday morning and rubbished the claims, posting: "Waking up to some BS again this morning:D. C'mon man people don't have time to read these nonsense…"