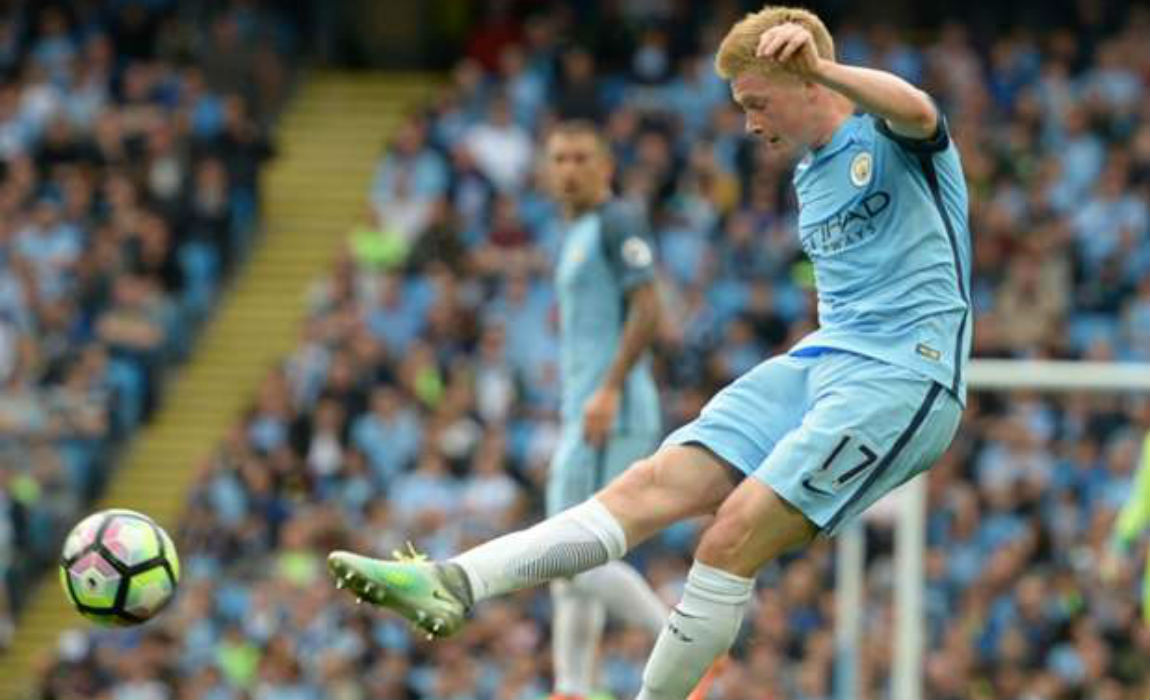 Manchester City playmaker Kevin de Bruyne has proved his class in the high-octane Manchester Derby on Saturday and now the Belgian asserted that he is extremely happy to work under new manager Pep Guardiola.
In an interview after Man City's 2-1 win over Man Utd, the Belgian star accentuated that the arrival of Guardiola has lifted up their morale and moulded the squad into a formidable attacking unit. Manchester City were unstoppable in the opening forty minutes of the game against United – with goals from De Bryune and Kelechi Iheanacho already paving their way to victory.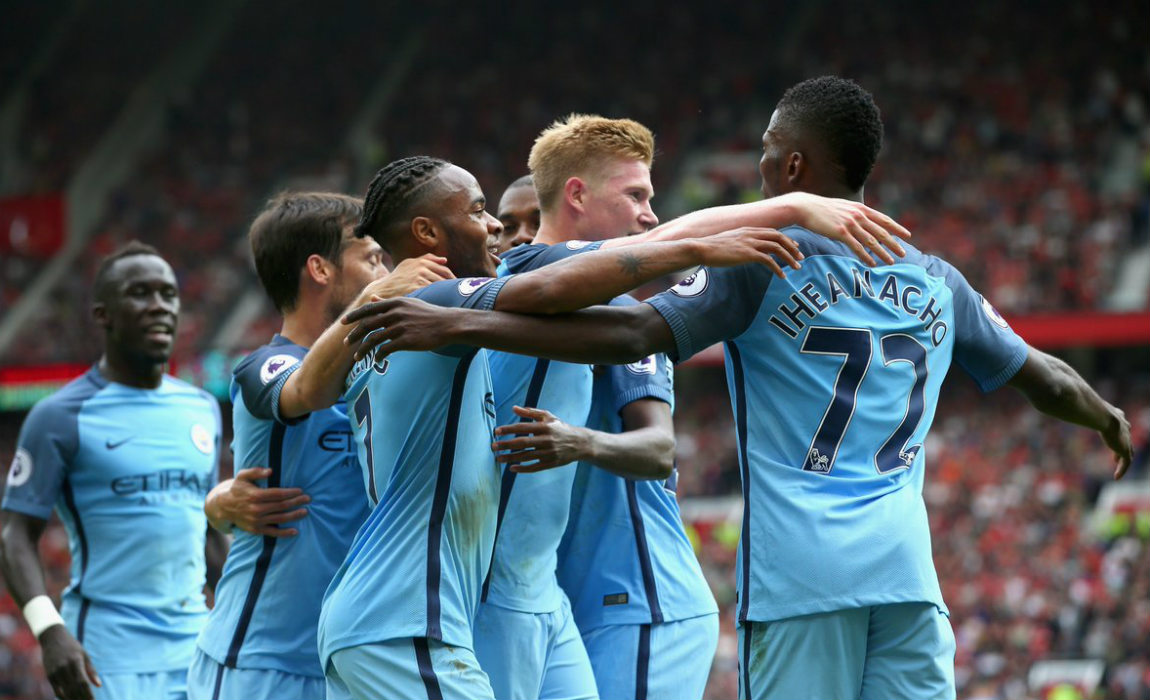 Manchester City clearly dominated possession and pushed more men forward to clinch an early 2-0 lead. Guardiola's philosophy was immaculately executed as Manchester City worked the ball all over the pitch in circles and threatened the vulnerable Man Utd defense. However, a blunder on debut from Bravo allowed Manchester United to decrease the deficit as Zlatan scored from a venomous volley into the top corner.
Man City are the only team to hold on to their 100% record after four Premier League matches, and the double against United has taken goalscoring tally to 11.
De Bruyne displayed great form last season but under Guardiola, the Belgian has taken his game to a higher pedestal – with a goal and two assists already to his name.
Kolarov's long pass to Iheanacho leads to De Bruyne's goal. [@Felipeavr] pic.twitter.com/ch204hBmYA

— City Chief ️ (@City_Chief) September 11, 2016
"I think the way we try to play now is very enjoyable, especially for the attacking players, because we try to play nice football, the way we want to play," said De Bruyne.
Before Guardiola's arrival at Ethihad, many had raised doubts over his philosophy but De Bruyne believes that the former Barcelona and Bayern Munich manager has answered his critics with back to back impressive performances.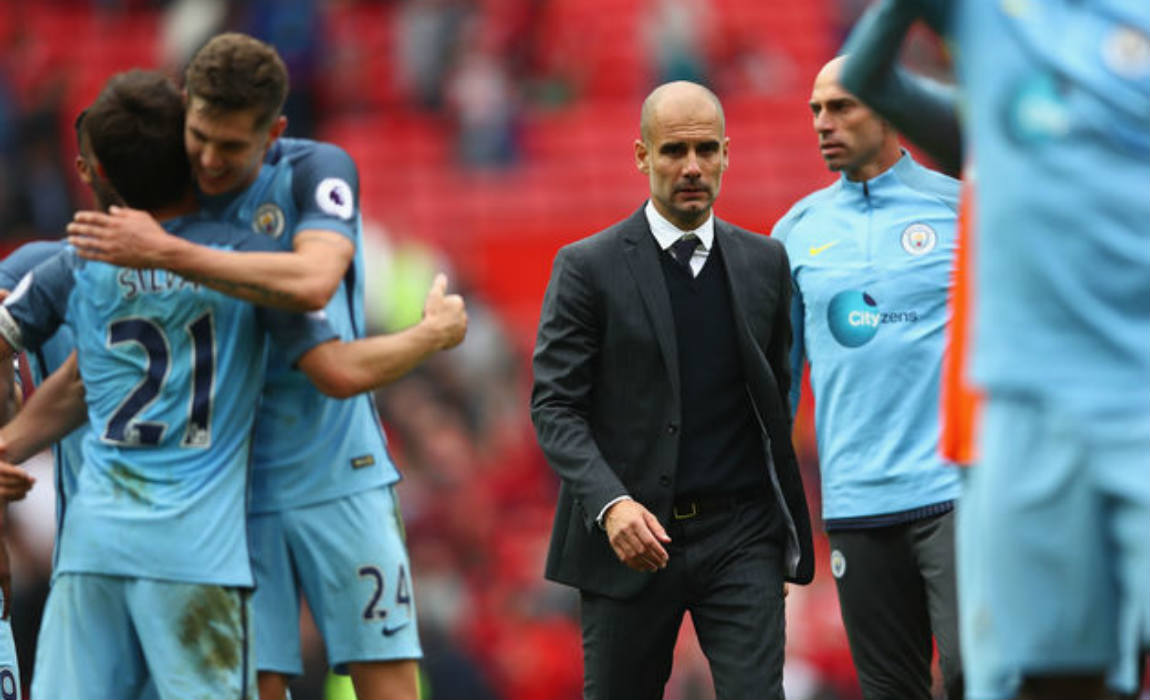 "We have got to go a little bit away from the physical game in the Premier League, because we are not as strong as other teams. We know that, so we try to dominate them with the way we want to play," the Belgian added.