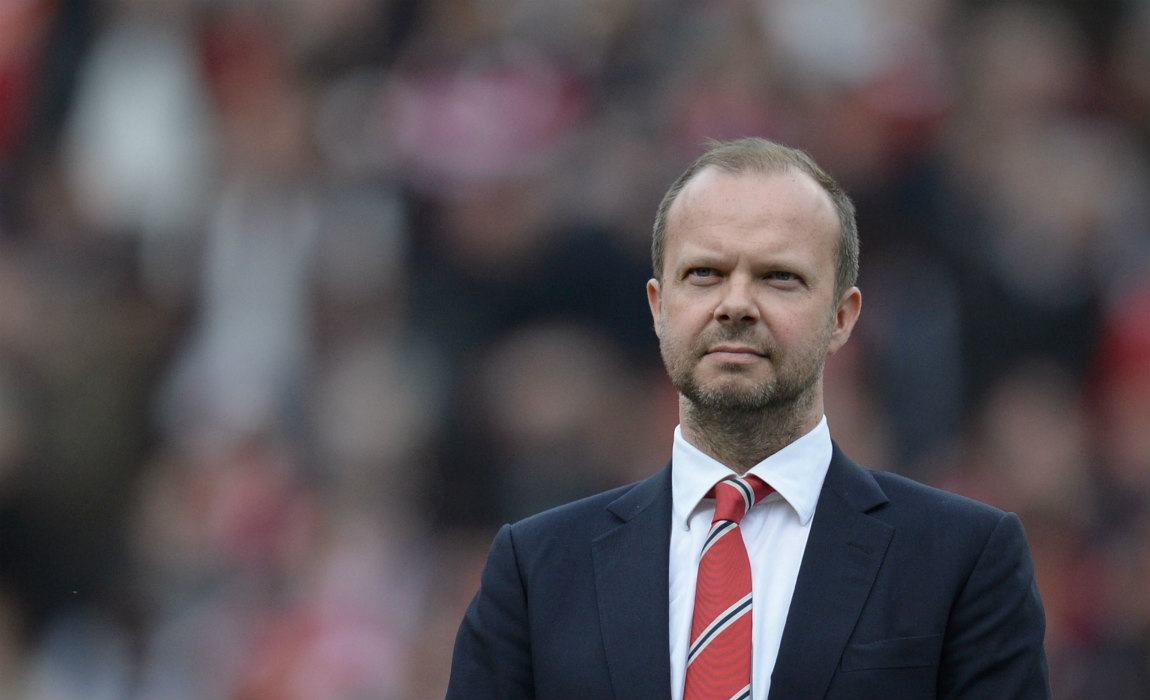 Total revenue of English Premier League icons Manchester United has topped half a billion pounds for the first time, the club revealed Monday in its annual report.
The report also revealed that parting company with former manager Louise van Gaal and his coaching team cost the club 8.4 million pounds (11.2 million U.S.dollars) in compensation.
Reporting its finances for the year to June 30, 2016, MUFC said the club generated revenues of 515.3 million pounds (685 million U.S.dollars), up by 30 percent on a year earlier.
Commercial revenue, at 357 million U.S.dollars was 36 percent higher than the previous year, and income from broadcasting rights increased by 30 percent to 187 million U.S. dollars, boosted by the club's participation in European competitions.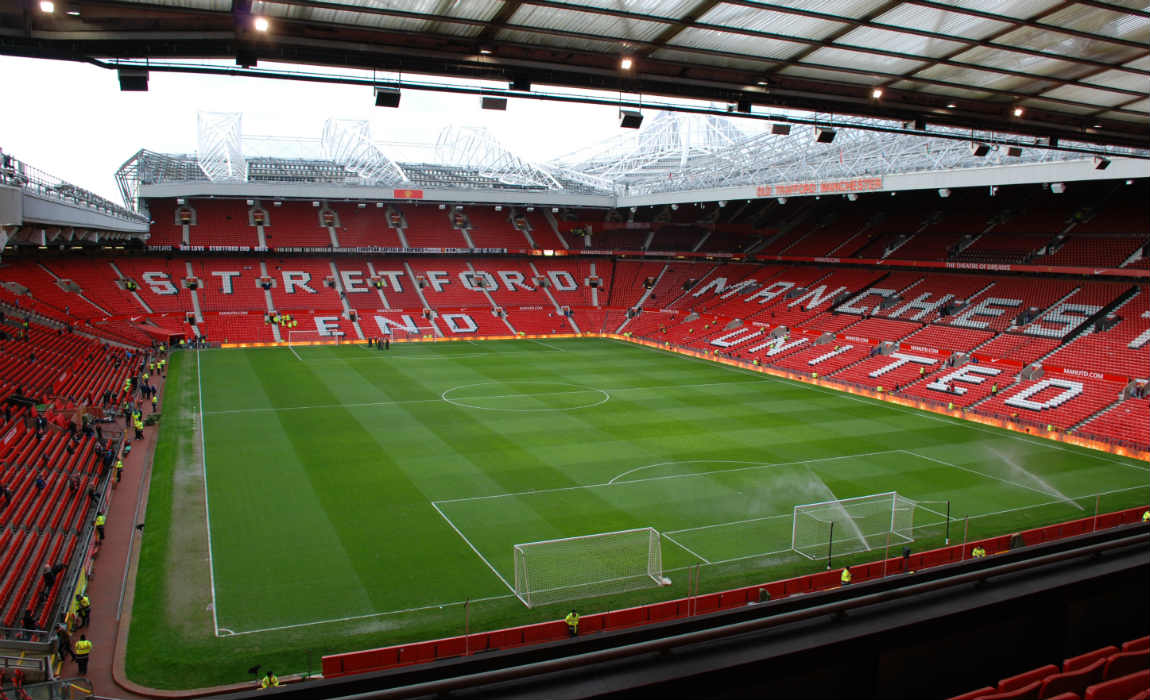 The club reported a record operating profit of 68.9 million pounds (92 million U.S.dollars). Income from its matchdays at its stadium in the city were 142 million U.S. dollars, up by 18 percent and again helped by United's participation in European competitions plus progression in the domestic cups.
The club said its revenue was boosted by winning the FA Cup for a record equalling 12th time, an increase in Premier League broadcasting rights and the announcement of 14 new sponsorship deals.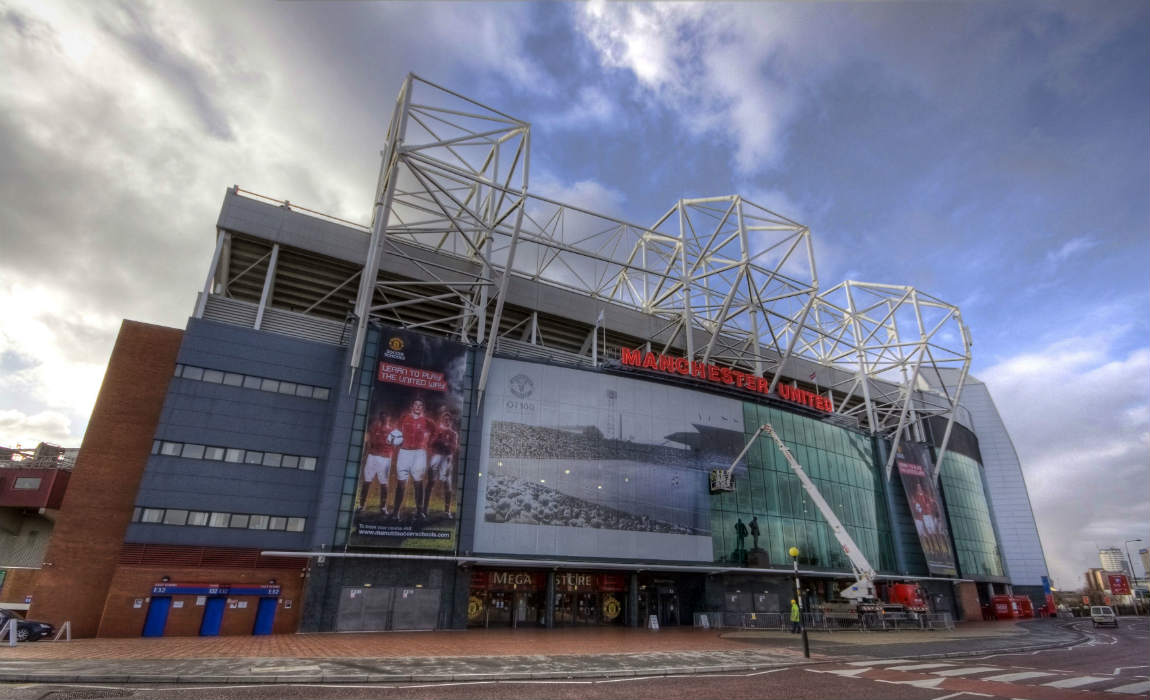 "Our record Fiscal 2016 financial performance reflects the continued underlying strength of the business and the club is on target to achieve record revenues in 2017, even without a contribution from the Champions League," said executive vice-chairman Ed Woodward.
"This strong financial performance has enabled us to invest in our squad, team management and facilities to position us to challenge for, and win, trophies in the coming year."