Bayern Munich midfielder Arturo Vidal's brother-in-law was shot dead in broad daylight on Saturday in Chile capital Santiago.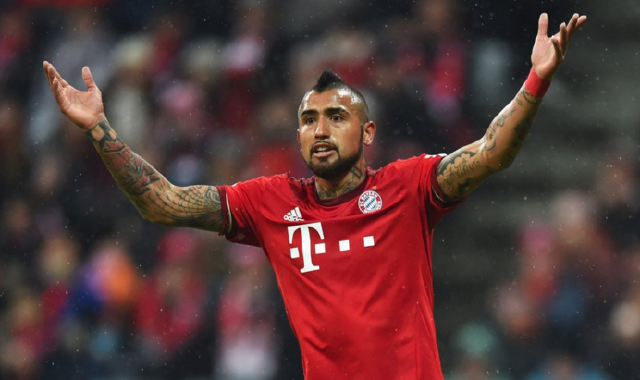 Ignacio Neira Guerra who was married to Vidal's sister Ambar Vidal Pardo was reportedly attacked while stopping at a crossroads in his Mazda car.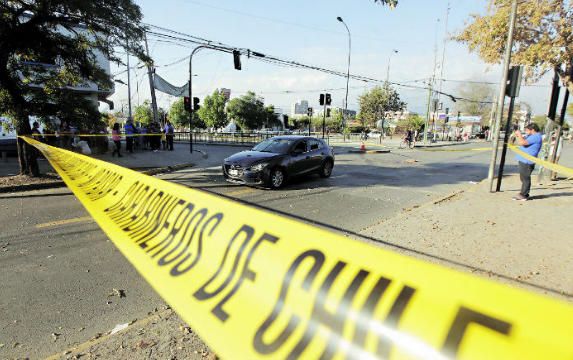 Guerra was shot in the head and if rumors are to be believed he was shot more than five times despite getting out of his car and calling for help.
Although Guerra was rushed to hospital as soon as possible, he was pronounced dead just after a few minutes of his arrival.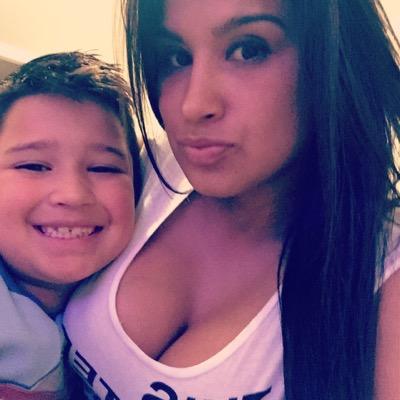 Late Ignacio was a father of two and was married to Vidal's younger sister, who has not given any statement at the moment about the cold-blood murder.
The cause of the shooting is still unknown but the reports suggest the incident be carried out by a drug-trafficking gang.
ALSO READ: Arturo Vidal Scores 'Insane' Goal In Bayern Munich Training