Manchester United star Zlatan Ibrahimovic will be heading to America to be treated by world's top knee specialist Dr. Freddie H Fu after he in order to get rid of his ruptured cruciate as soon as possible.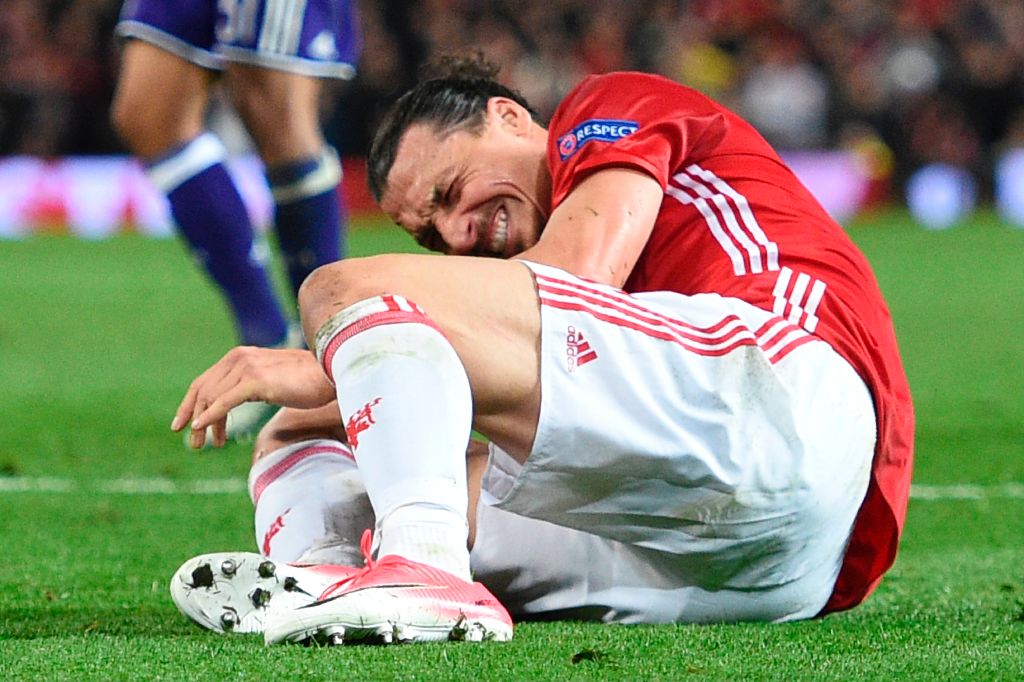 Zlatan suffered a serious injury after he landed awkwardly during last week's Europa League tie against Anderlecht.
Manchester United had confirmed on Saturday a cruciate ligament rupture in the Swedish footballer's right knee and had even confirmed a serious knee injury for defender Marcos Rojo as well.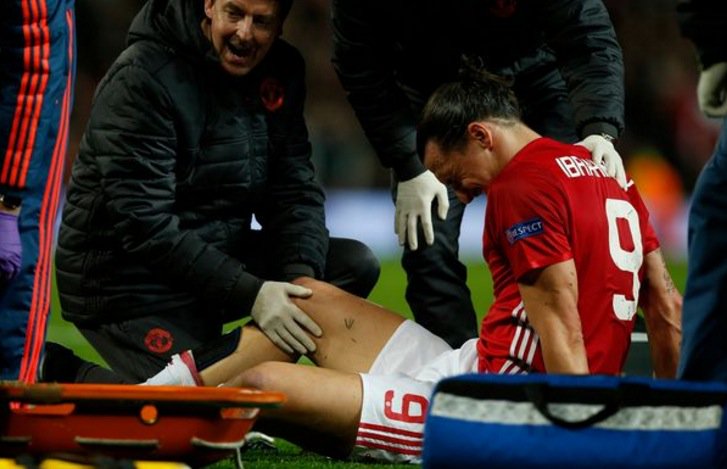 "Both the players will need specialist opinion and immediate treatment and time estimation for the recovery will be possible only after treatment plans come under action," said a Manchester United spokesperson.
Jose Mourinho and Zlatan share a close bond and the manager has used Zlatan as his best player evidently.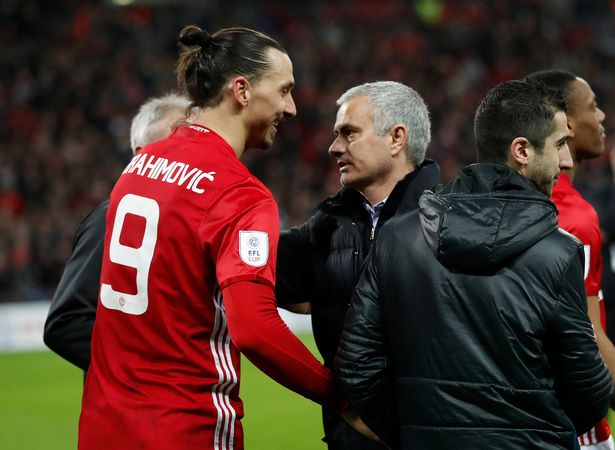 But due to the injury, the star footballer can also come under the radar of staying at the Old Trafford for the second year and extending his playing career beyond his 36th birthday in October.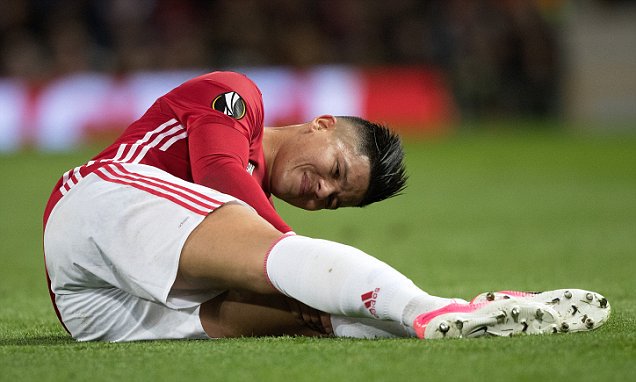 Marcos Rojo has also been ruled out for the season due to his injury.
Entire responsibility lies on Marcus Rashford's soldiers now for rest of the season.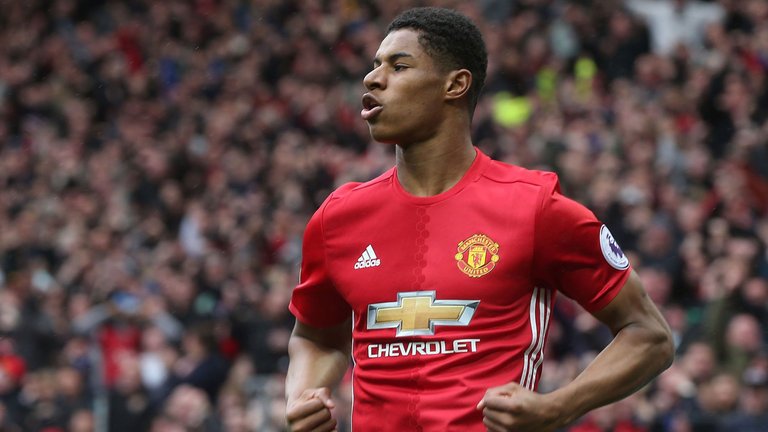 ALSO READ: Huge Blow To Manchester United, Zlatan Might Miss Rest Of The Year Due To Possible Ligament Rupture