Only half an hour after Newcastle United had sealed promotion to the Premier League, Rafa Benitez launched a strong message at the club hierarchy.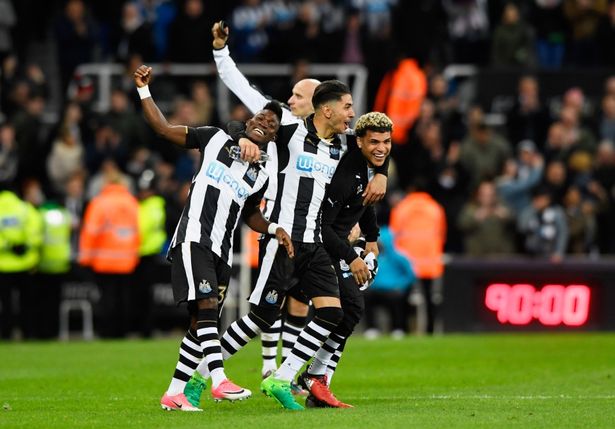 And while congratulating his players, staff and fans, the former Real Madrid boss threw up a new challenge for the Newcastle bosses.
Benitez now needs the help of the club owner Mike Ashley to build a dynasty at Newcastle United and most importantly for a long-term success in the Premier League.
The club had ambitions to become the best in England 20 years ago but they saw themselves suffering two relegations under Sports Direct tycoon.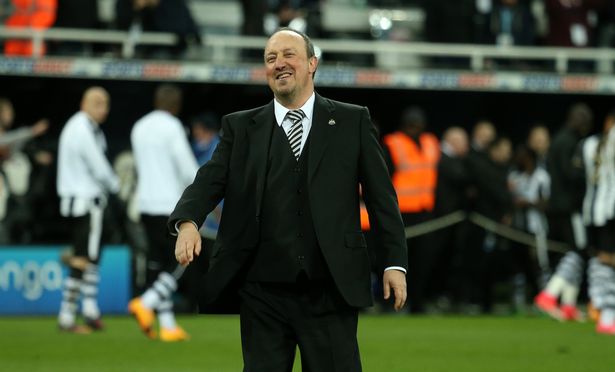 Benitez was elated and all smiles after his side clinched a promotion to the top-flight and he wore his heart out in his sleeve and took a lap of honour on the pitch after an incredible 4-1 win.
Ayoze Perez scored a brace and goals from Matt Ritchie Christian Atsu saw Newcastle bouncing back to the Premier League at the very first attempt.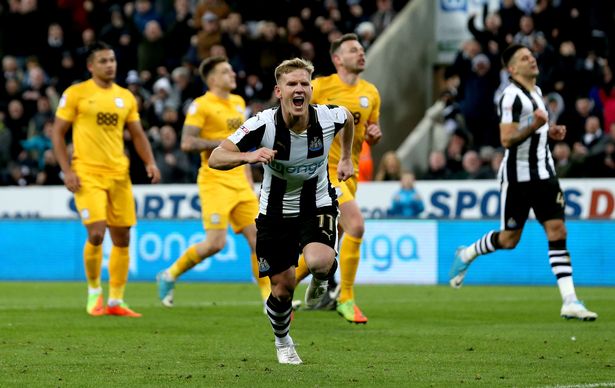 And Benitez was quick to put down a marker for the next season, but he chose not to confirm whether he will stay at the club next term.
This is a massive achievement for the Toons – as only out of the last 18 relegated sides, only two clubs have managed to clinch a promotion to the top-flight at the first attempt.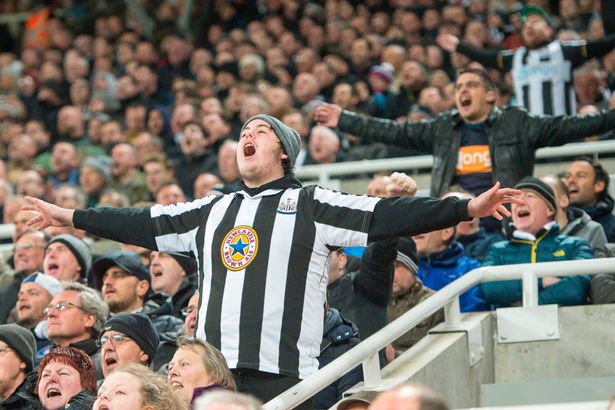 This is the club's sixth promotion in their 125 year footballing history – but this time around it is all the more special as it is only the second promotion achieved in front of an ever enthusiastic home crowd.
Benitez said: "It feels really good. I'm really proud of everyone because we knew it would be difficult at the beginning, when everyone was saying, 'Rafa has no experience of the Championship and it will be tough'."
"They were right, it was very difficult, but the commitment and hard work of the players every day, and the staff and everyone involved, and then the support of the fans, has made a massive difference."
"It is a day we have to remember because it is not easy to go down, and then come straight back up first time."
"We have 88 points, and that says it all. We have had decisions that have been a little bit special, and we could be higher with more points."
"But we are where we are, and we have to be pleased to go up and try to enjoy it."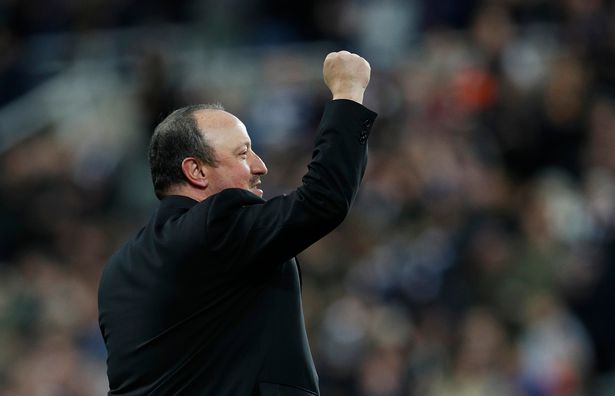 "This is my third promotion, so I have some experience. But the Championship is so hard because you have to play so many games, and it is so physical."
"The division is totally different, you have to change half your squad (after relegation). You have to perform and win, and keep all the fans behind the team. It has been a fantastic season, and we have to enjoy it for at least a couple of days."
"Some people don't realise how difficult it is when you go to play against teams who are in the middle of the table and playing for nothing, but they still fight and compete because they are playing against Newcastle United, who are the top side in the division."
"Or when they come here with 52,000 fans, and they run and work so hard. It has been like that for every single game against us."
"We watched some teams and thought it might be easy against them, but then they were running double because they were playing us."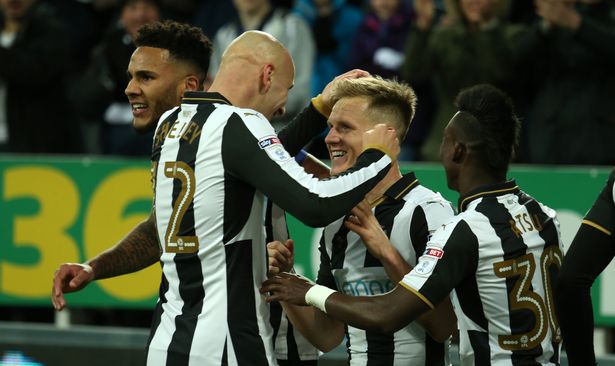 "It was more difficult than ever, and we have had that situation every single week.
"We have had to keep going, work hard and be strong mentally. But even when there were signs of anxiety, we reacted well."
"My feelings when I walked on the pitch were similar to what I have been feeling all year."
"The fans have been amazing with me, their loyalty and everything it means to being a top team like this, with the city behind you."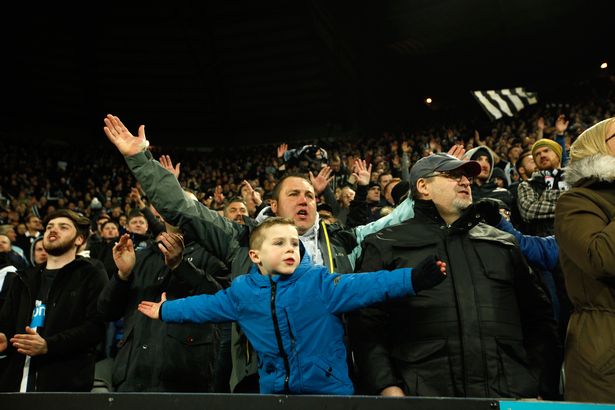 "That is why I decided to stay, and now I am even happier than before that I made this decision. I am really proud and really pleased."
But he left the question of the next season unanswered.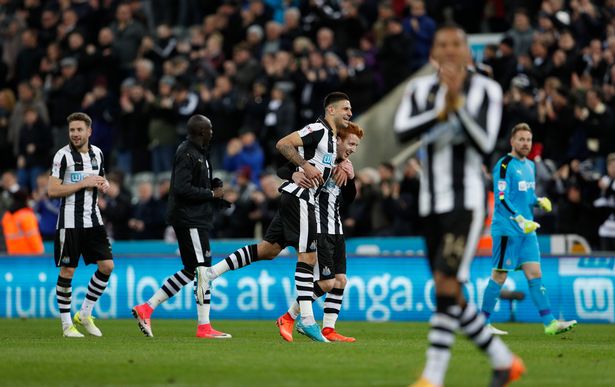 And club legend Alan Shearer accentuated that Benitez will need funds to bolster the squad for the Premier League.
He said: "I'm sure Rafael will ask for funds to massively improve the team. People will realise that the team will need improving if they want to get into the top half of the Premier League."