Manchester City boss Pep Guardiola is now keen on roping in Tottenham superstar Dele Alli in a whooping world record deal in the summer, according to Barcelona legend Xavi.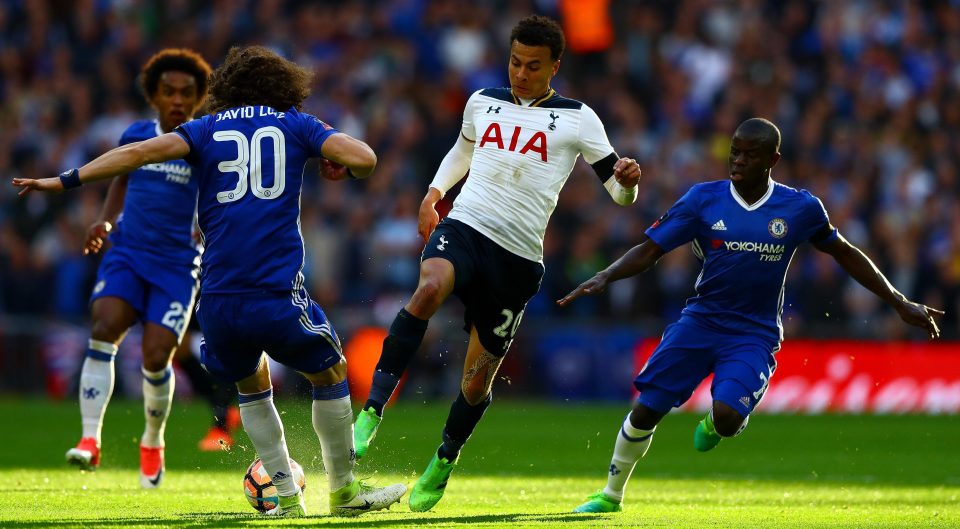 Dele Alli has proved his mettle after displaying incredible form at Spurs for the last two seasons and now the English midfielder is under the radar of top-flight European clubs – including La Liga giants Real Madrid.
And now Xavi accentuated that former Barcelona boss Guardiola is desperate to secure the signatures of the PFA young player of the year in order to win trophies at Manchester City.
It is believed that the Spurs hierarchy would not be willing to sell their one of the most valuable assets after performing brilliantly as a unit in the Premier League in the past two seasons.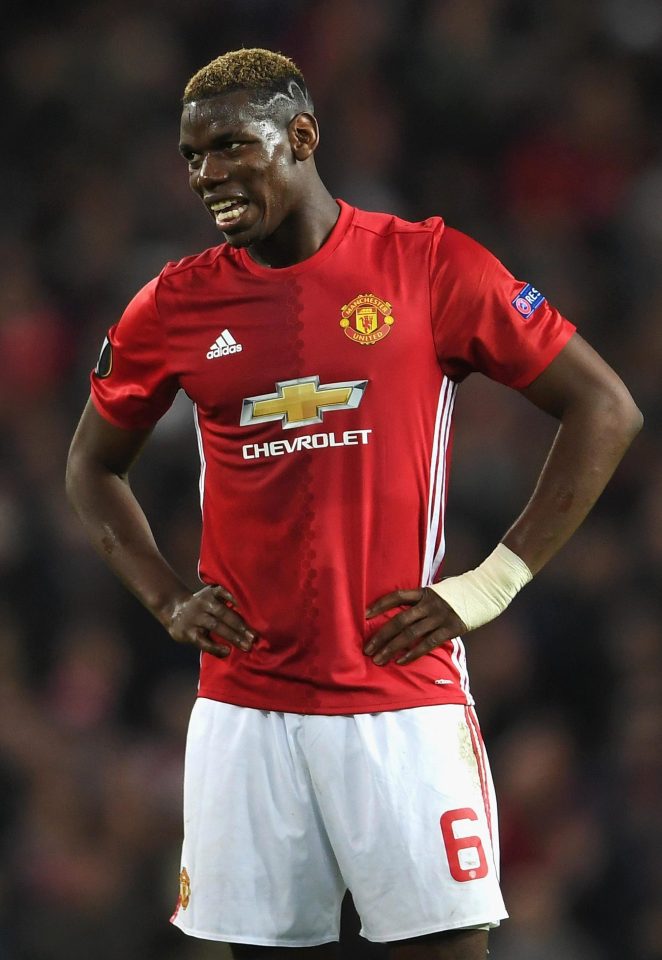 But sources reveal that even if they sell, the London club would demand an astronomical transfer fee for Dele Alli, which could see Guardiola breaking Paul Pogba's £89m world-record switch from Juventus to Manchester United last summer.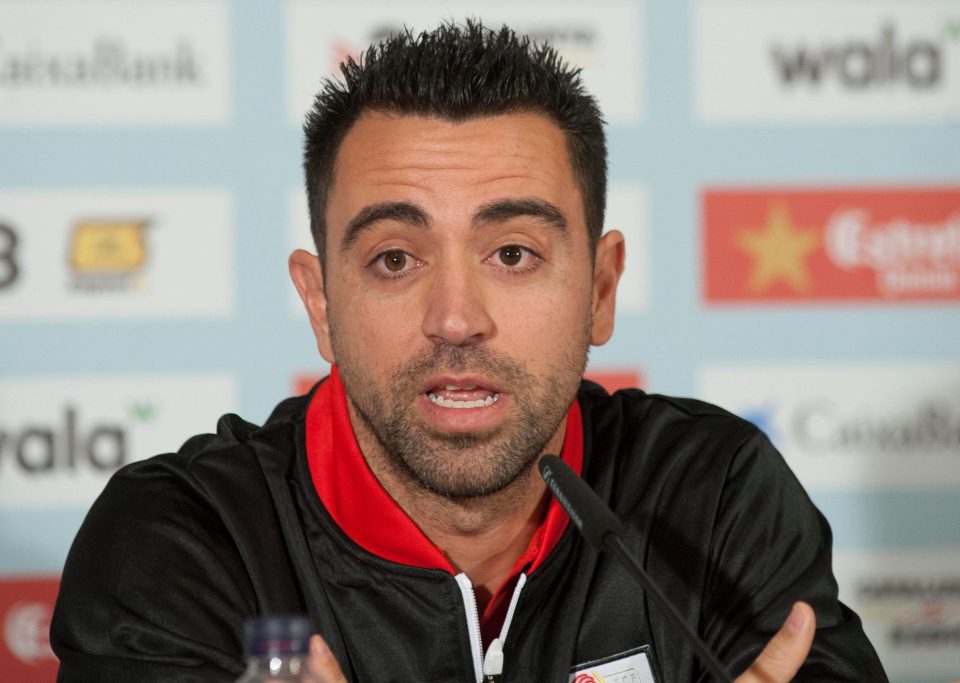 Xavi said: "I speak with Pep, and I know he thinks it is important to sign English players."
"I am sure in the summer he will look also across Europe for players to improve the squad, but also I expect him to look in The Premier League as well."
"At the moment the best English player there is and also one of the best in Europe is Dele Alli. We are looking at a very special player."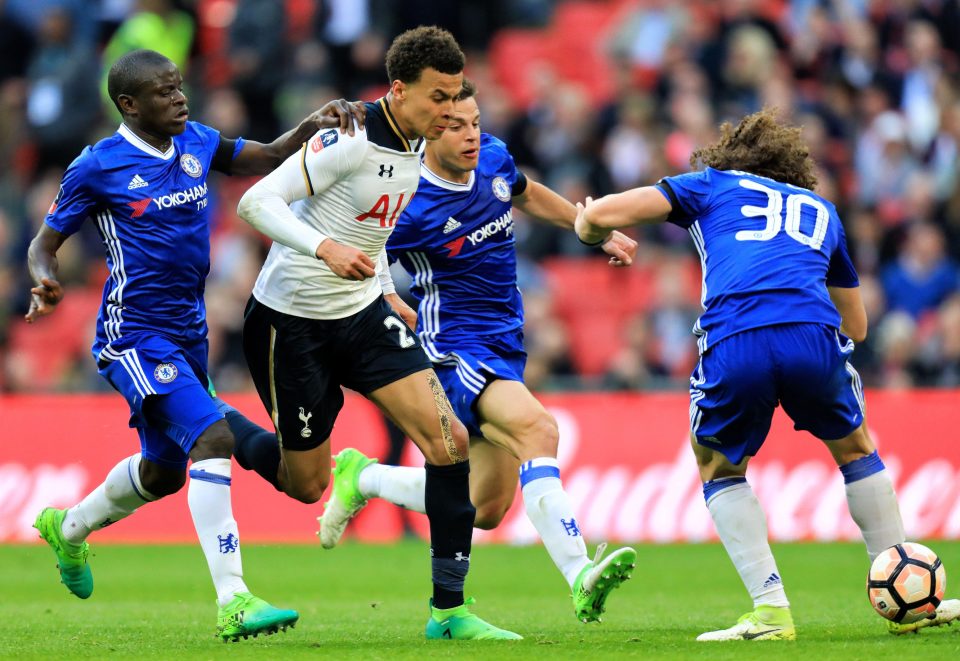 He added: "Technically he is the sort of player that Pep likes, the sort of player that suits the style of game that Pep likes his teams to play."
"I am sure it is not going to be a player that Tottenham will want to let go, but we know Manchester City have big resources."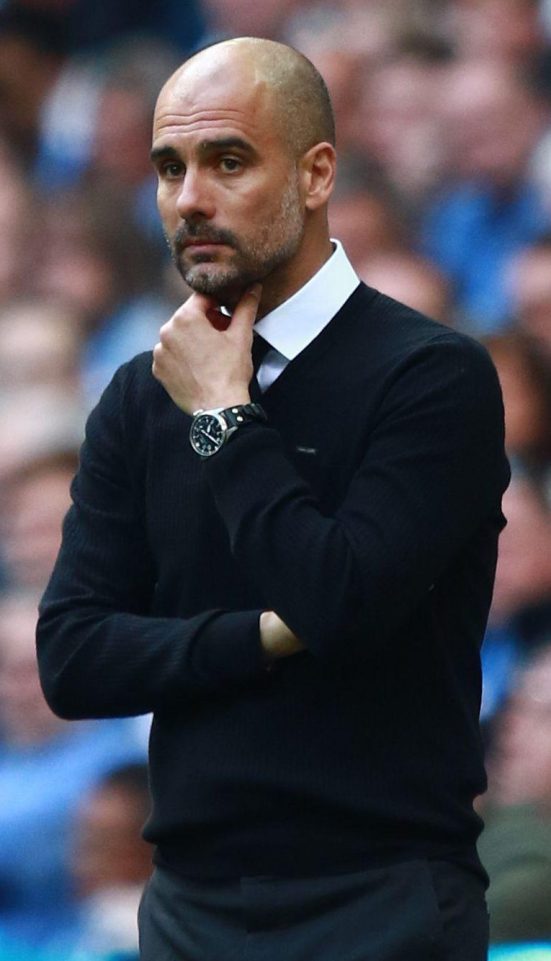 Guardiola has now accepted the reality that he has fallen short of board's expectations and is set to end his debut Premier League campaign without a trophy after Man City lost 2-1 to Arsenal in the crucial FA Cup semi-final clash on Sunday.
And the former Barca boss will also have to fight to finish in the top four in Premier League – with fifth placed Manchester United marching alarmingly close to their arch rivals. And it seems that Guardiola could now miss out on a Champions League spot.
Foottheball understands that Man City will face stiff competition from Real Madrid, Bayern Munich and Ligue 1 giants PSG – with all desperate to secure the signatures of Dele Alli.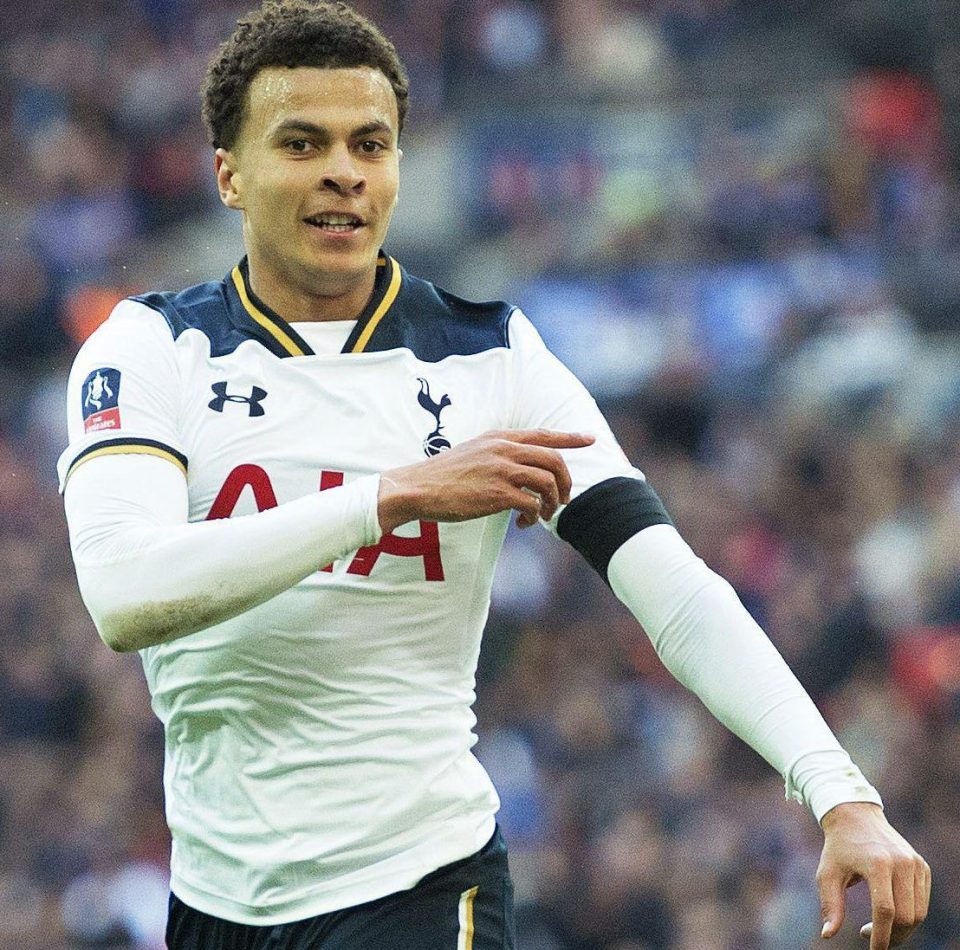 Alli has displayed incredible form for Spurs – with 26 goals to his name in 63 games.
The English youngster had joined Spurs form MK Dons for a transfer fee of just £5m in 2014.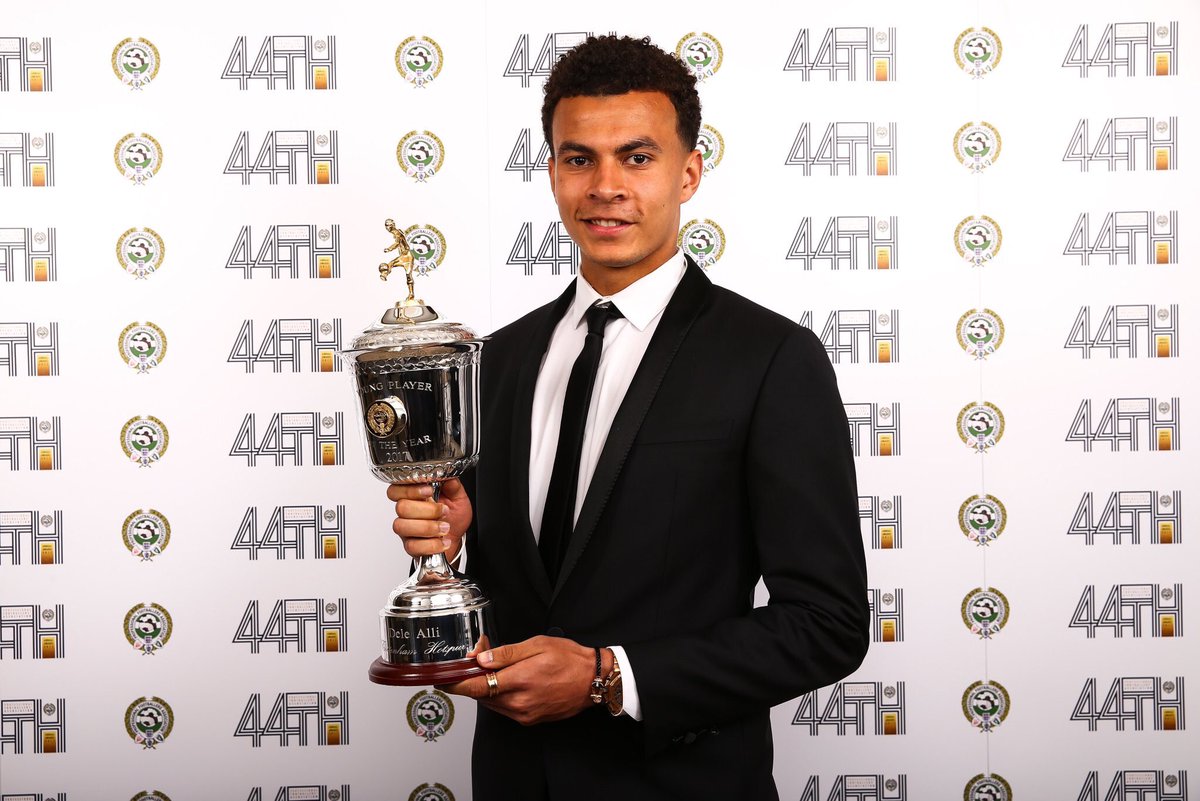 And now he has clinched the PFA young player of the year two years in a row.