Fantasy football is a unique concept in its ability to bring people together as it combines the competitiveness of sports with the fun of (virtually) managing a sports team. Ultimately, a lot of the fun around fantasy football is choosing what players to add to your team and then following their real-life performances as their careers take shape. For the premier league, here are some of the best players available:
⦁ Nick Pope of Burnley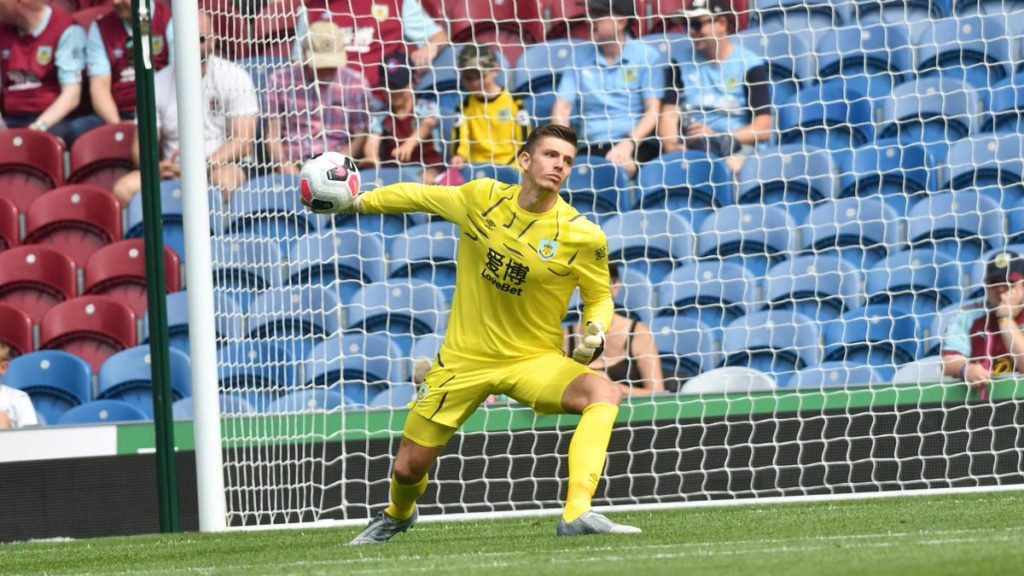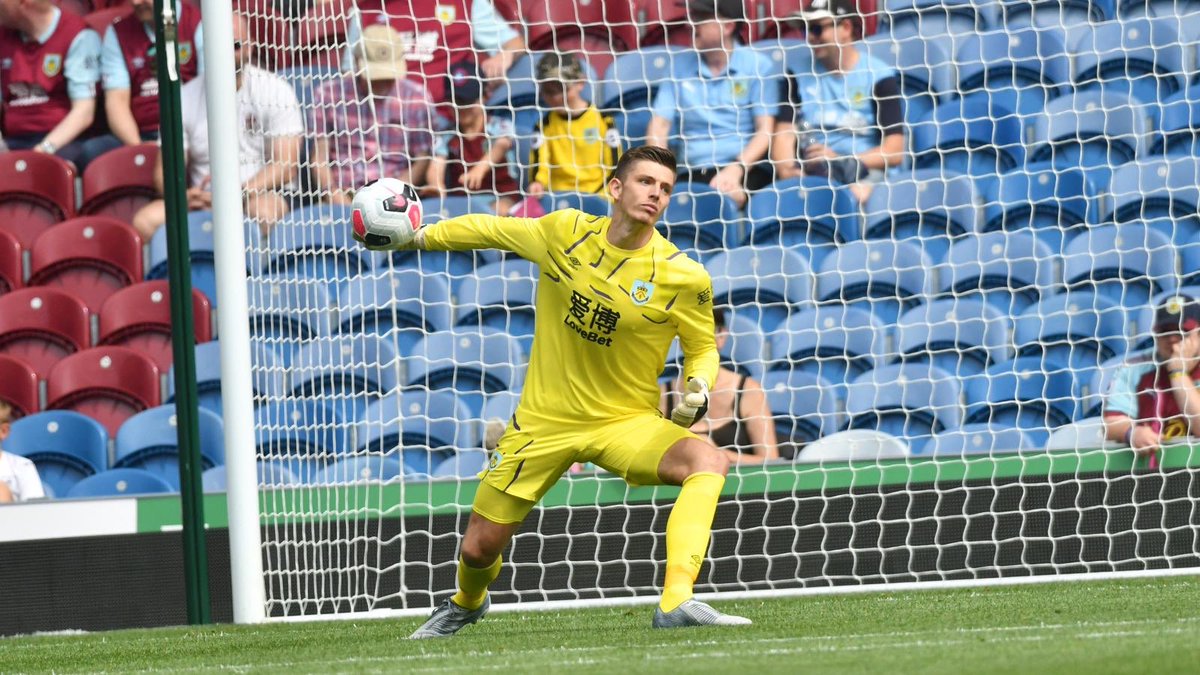 Pope would be a formidable addition to any fantasy football team as he was the top-scoring goalkeeper of the last season. He costs £5.5 million to acquire but this is quite easily justified by his impressive past performances, which is only further highlighted by Burnley's play style. While he would be a significant financial investment for any fantasy football team, he will likely be worth the effort.
When it comes to keeping a clean scoresheet, Pope is the best in the league and would be an amazing addition to any fantasy premier league team.
⦁ Trent Alexander-Arnold of Liverpool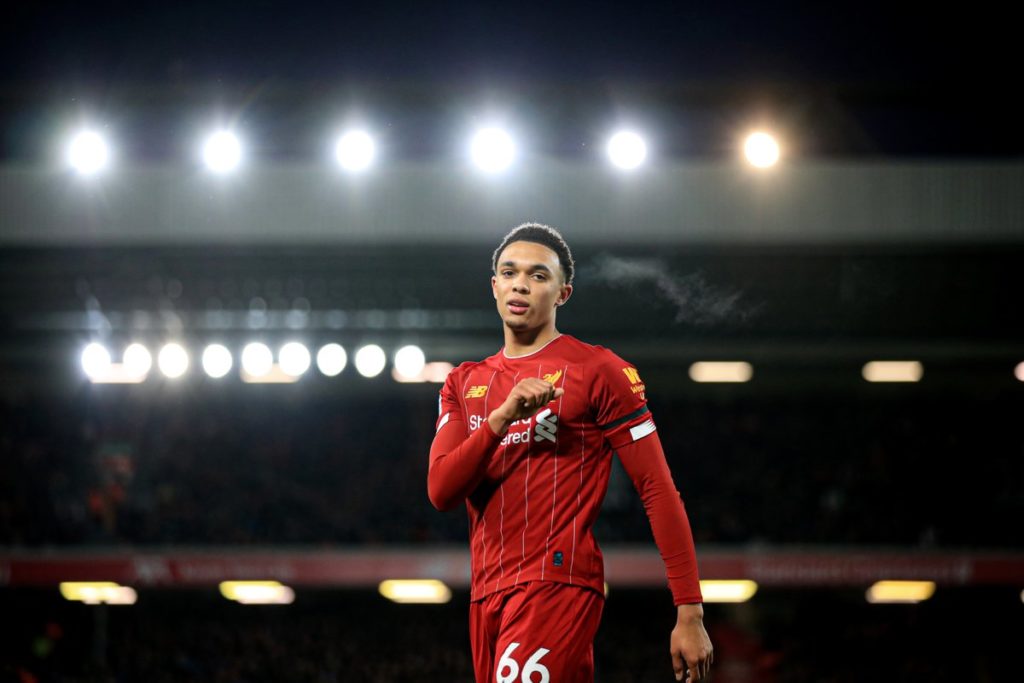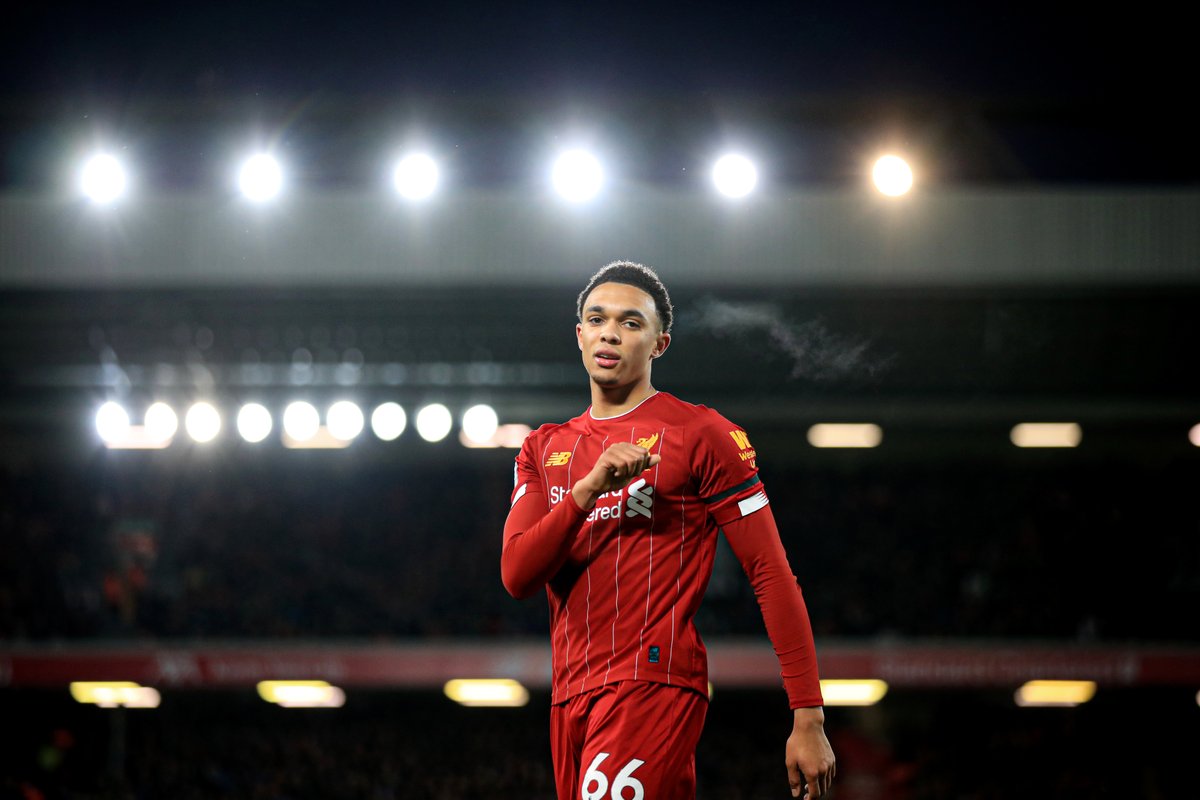 At £7.5 million, Arnold is, like Pope, one of the most expensive in his class. But this defender knows his stuff and is known to create an abundance of goal-scoring opportunities for his teammates which is very much needed for any team looking to go far in the Premier League.
⦁ Kyle Walker-Peters of Southampton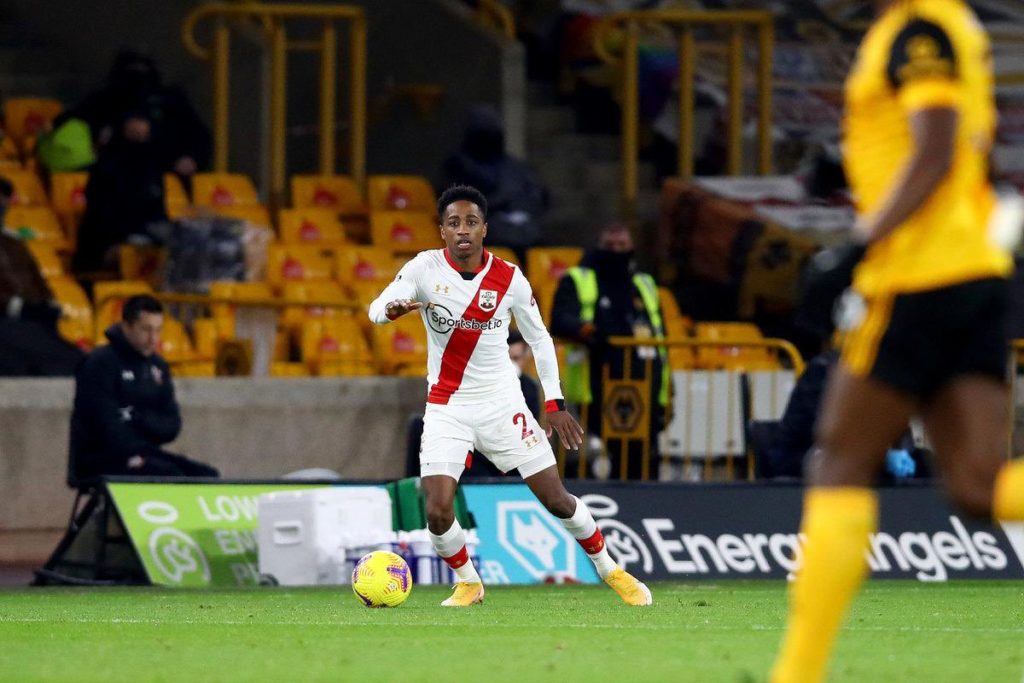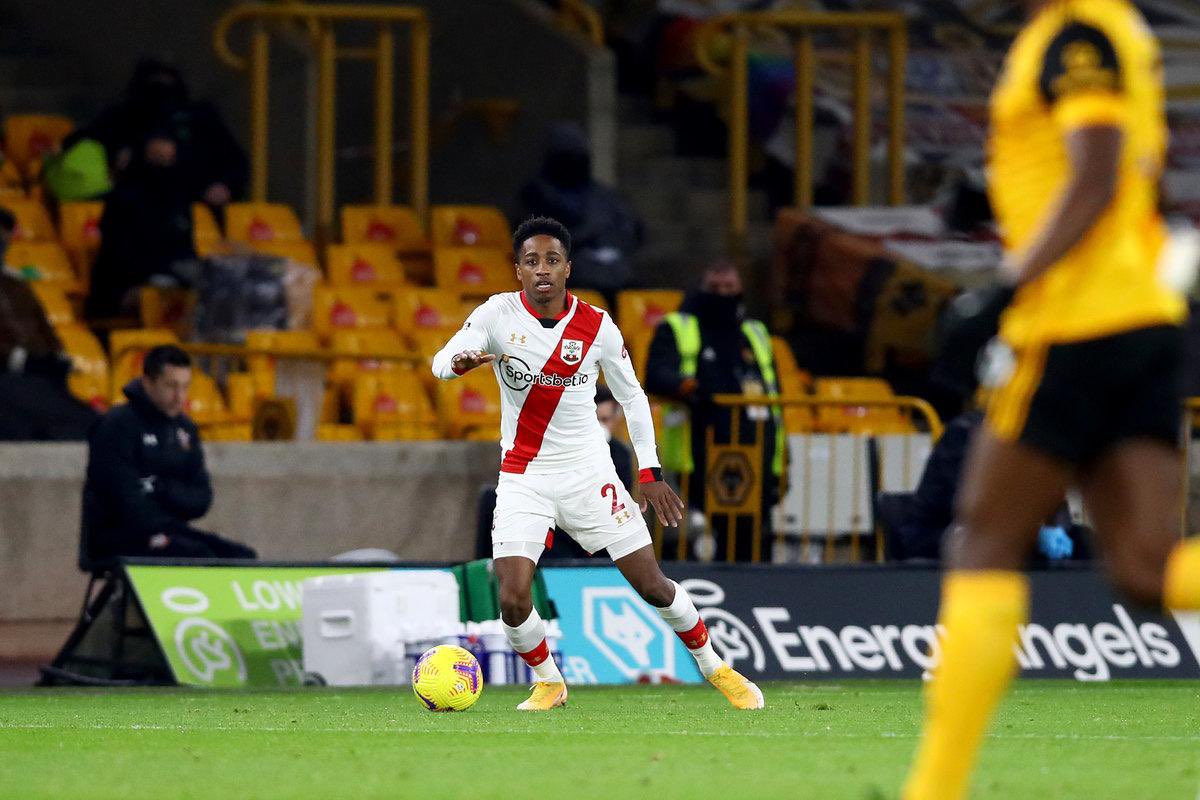 Offering a cheaper alternative to Arnold, Peters can offer a decent number of attacking returns, especially if he is paired with an adequate support system. He would be a good choice for a fantasy league team that might now have the highest budget or would be willing to take a chance on pairing Peters will top-notch teammates.
⦁ Mohamed Salah of Liverpool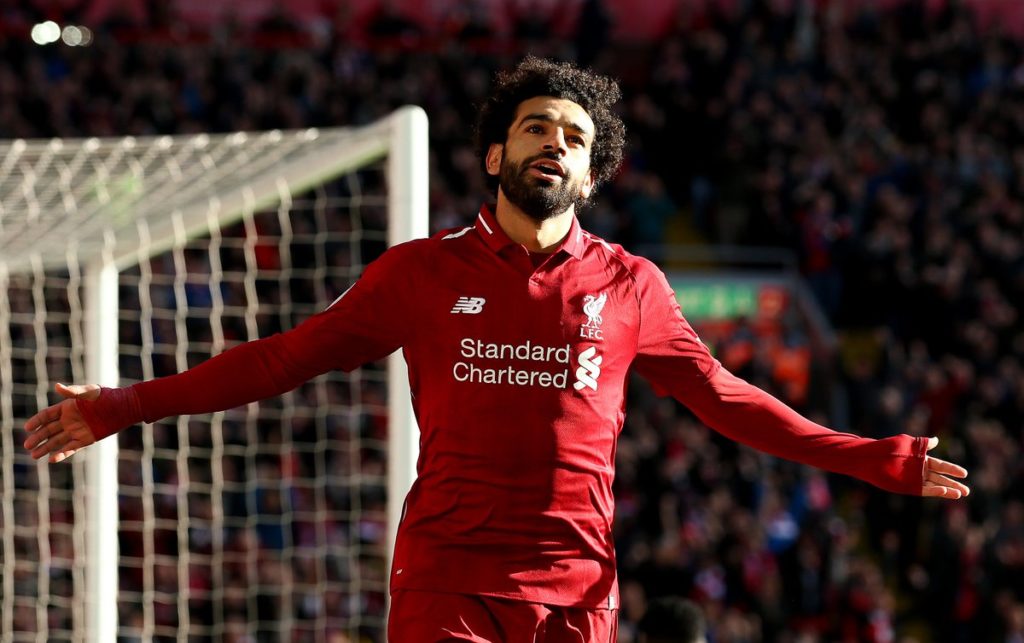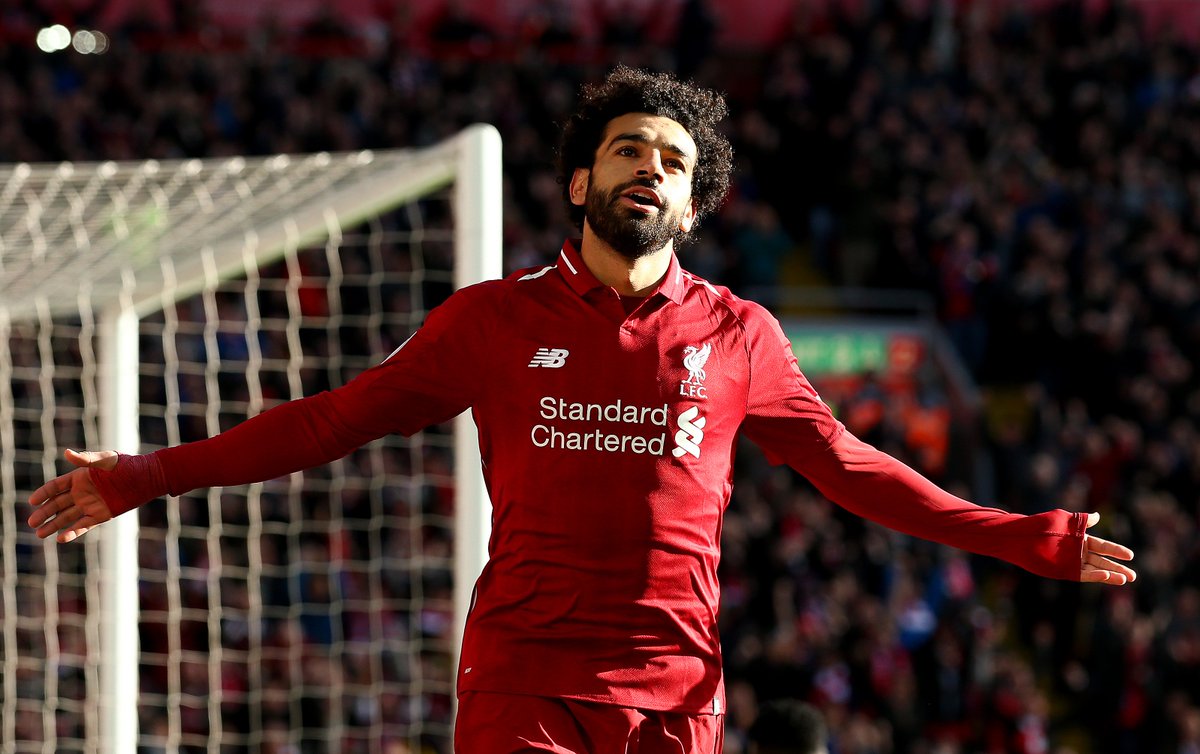 Salah has garnered much respect on and off the pitch in the last few years, and for good reason. He was the second-highest scoring player in the game last season and many are hoping for him to return to his record highs from just a few years ago. He might be an expensive addition at $12 million but he is one of the best midfielders in the game and is quite crucial for any fantasy premier league team that wishes to go far.
⦁ Timo Werner of Chelsea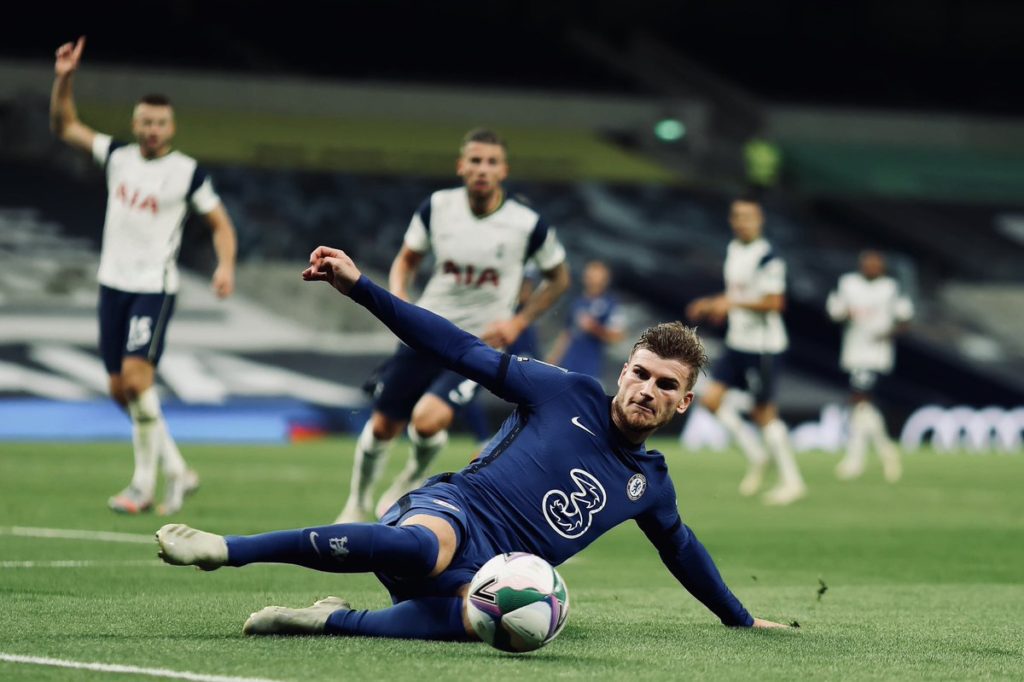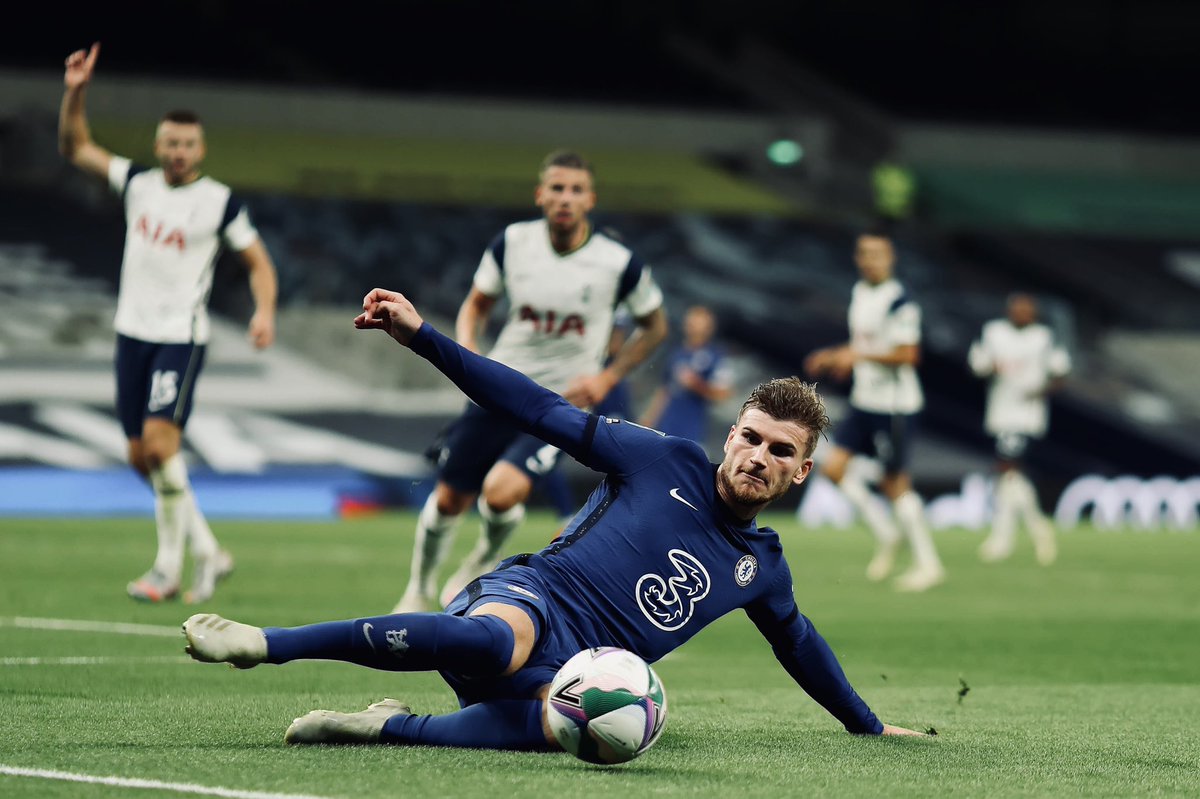 Werner performed amazingly last year with 28 goals scored in 34 games and should he be able to do this again this season, then he can more than justify his hefty £ 9.5 million fees. Some might even argue that this price is a steal considering his talent and previous playing history. For any premise league fantasy team, he would be a good addition that might more than pay for itself in the long run.
⦁ Che Adams of Southampton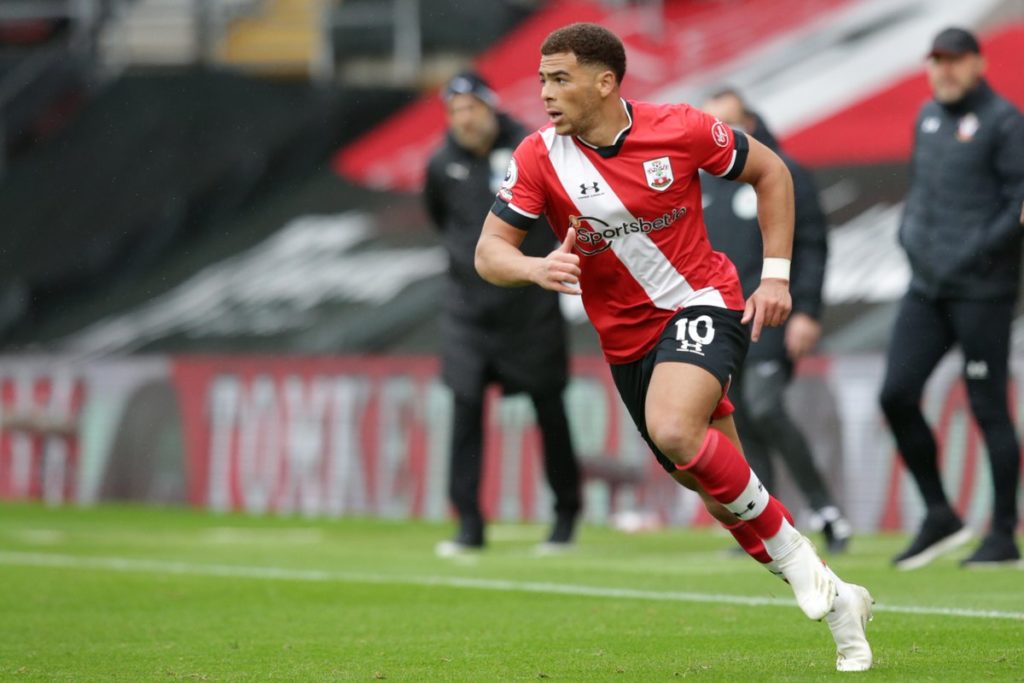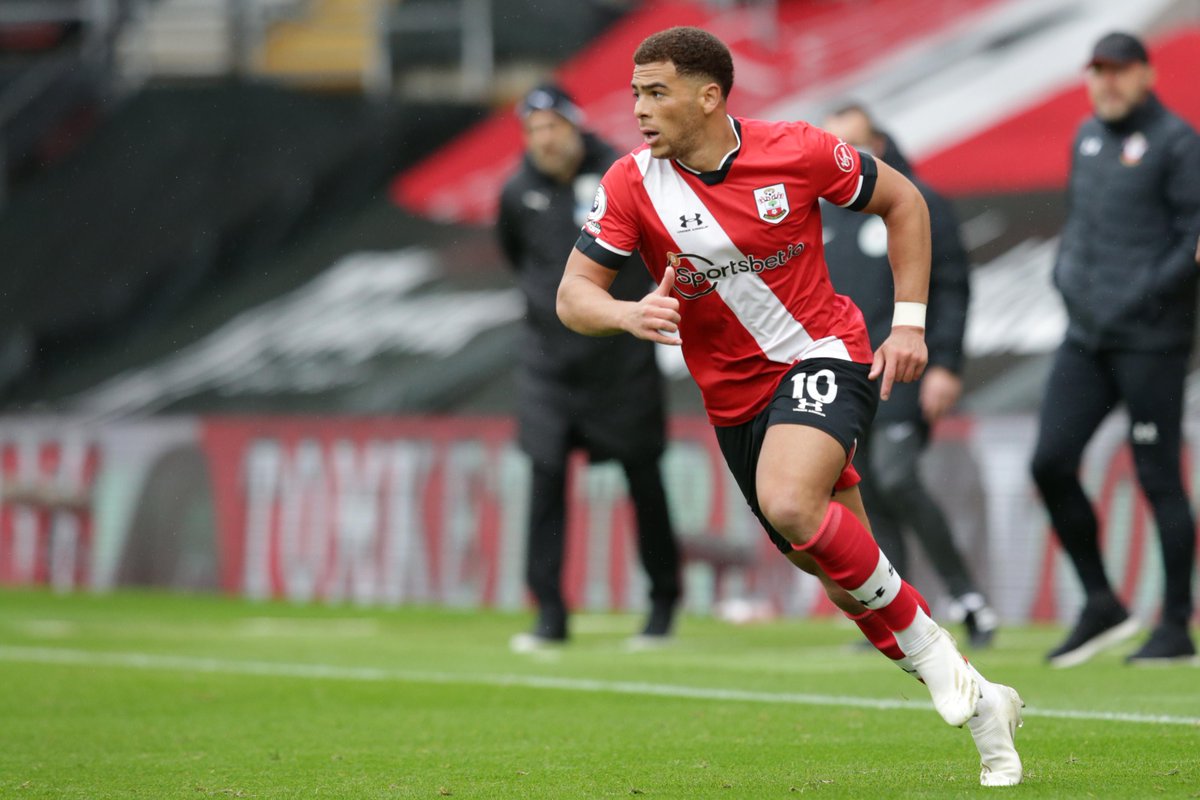 Adams , really struggled to get off the mark last season, and was only able to open his premier league account really late last season. The former championship star player has been extremely productive this season though with 4 goals and 4 assists. He is currently valued at £6 million, which shows good value in the market, as he is surely can be a consistent points contributor for your team.
⦁ Ollie Watkins of Aston Villa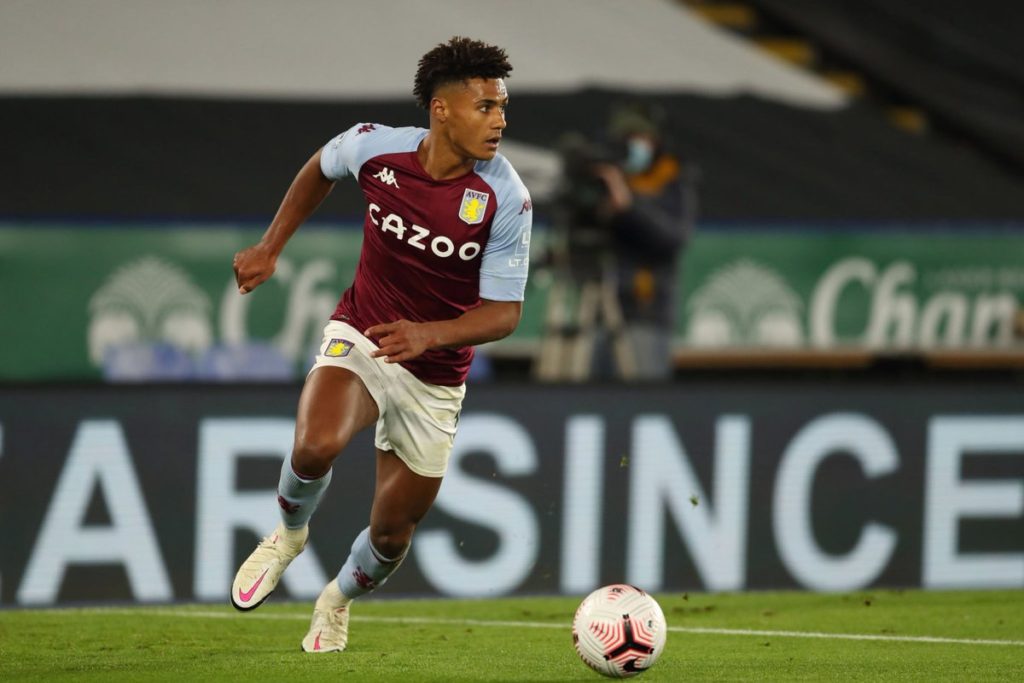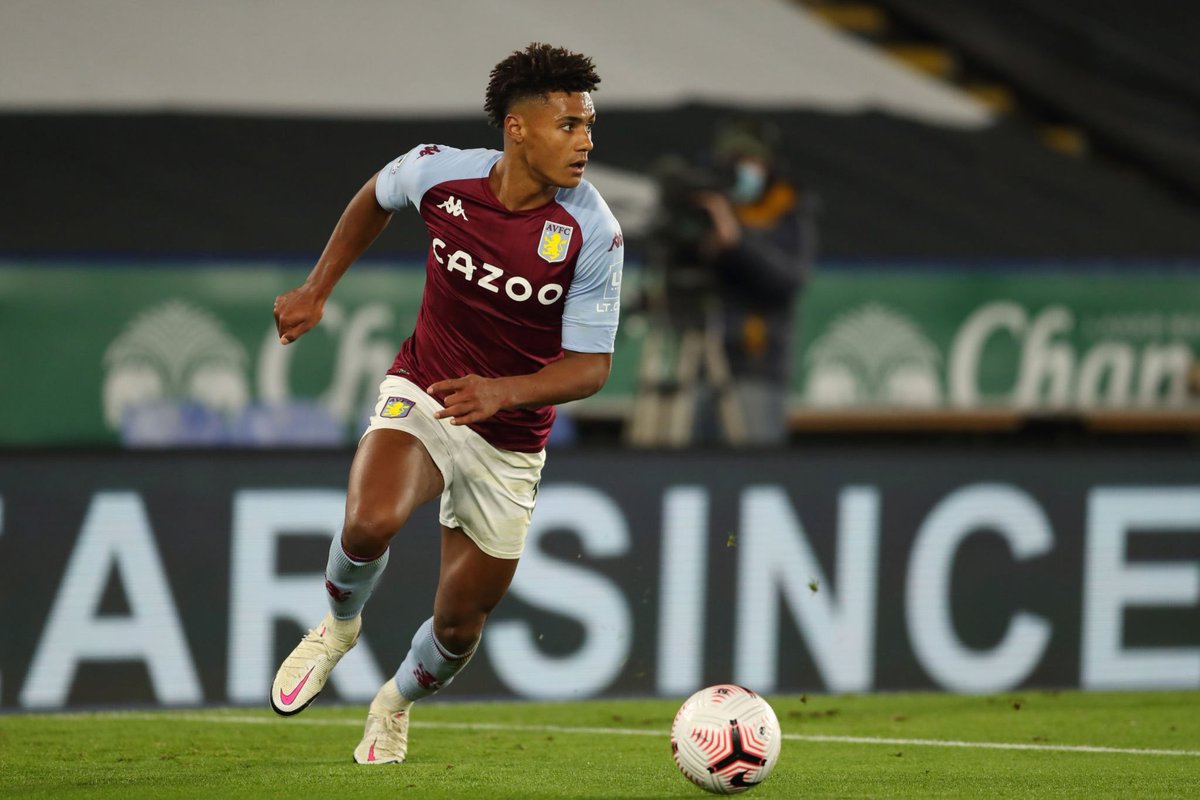 Ollie Watkins took the step up this season coming from the championship where he was prolific for Brentford and has performed admirably for this Villa side. He has already contributed 6 goals and 2 assists this season, and is still valued at a meager £6.1million,and can be an able replacement for the misfiring Aguero.
⦁ Yves Bissouma of Brighton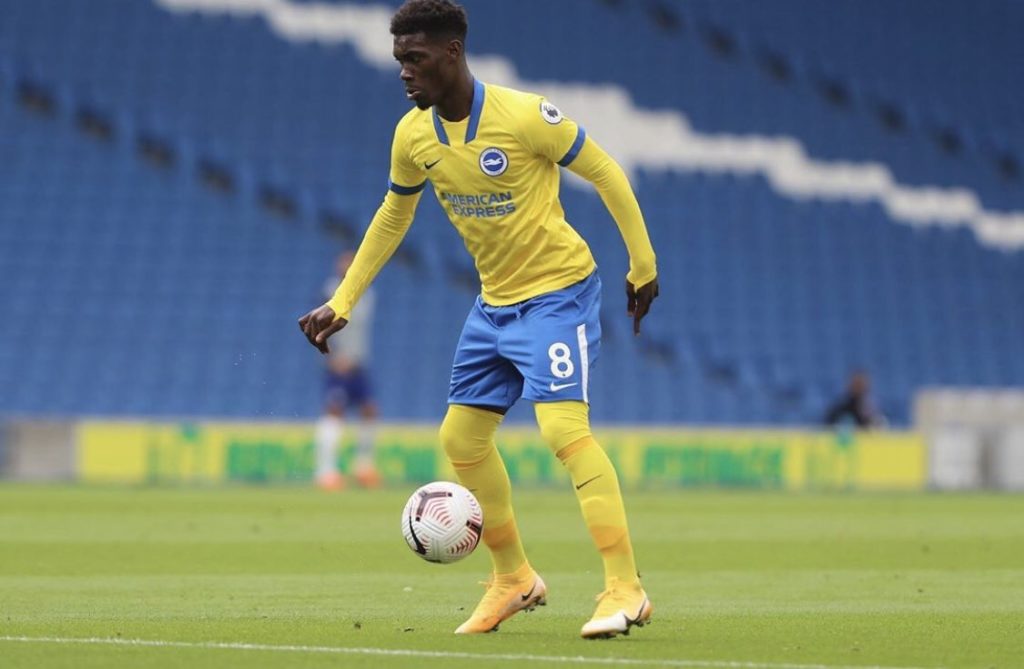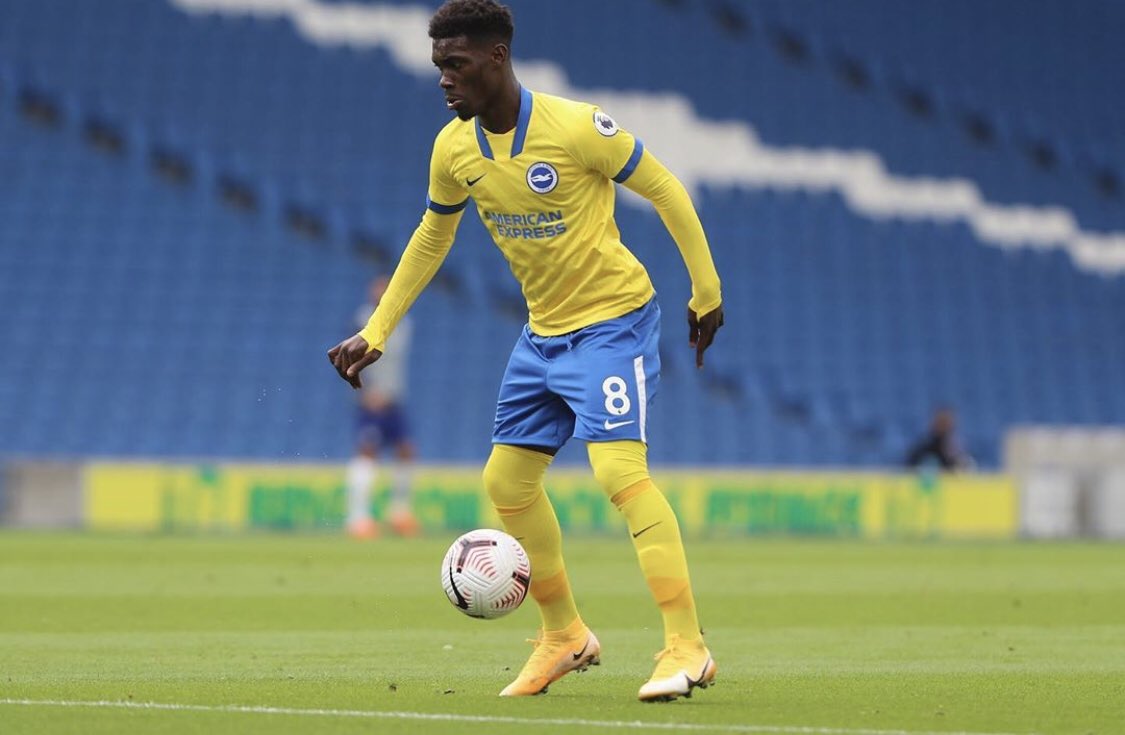 Brighton under Potter have been a treat to watch this season, Yves Bissouma, is more than usually at the heart of everything the do well. A well rounded midfielder capable of scoring extraordinary goals. Although he has scored only once this season, his performances have helped him pickup a lot bonus points throughout season. He is also a bit of left field shout, for the fantasy premier league and can get you some extra points that other users mightn't be availing. He is currently valued at just £4.5 million. You just have to be careful of the rash streak he has shown in recent years, that has seen him accumulate some cards.
⦁ James Ward Prowse of Southampton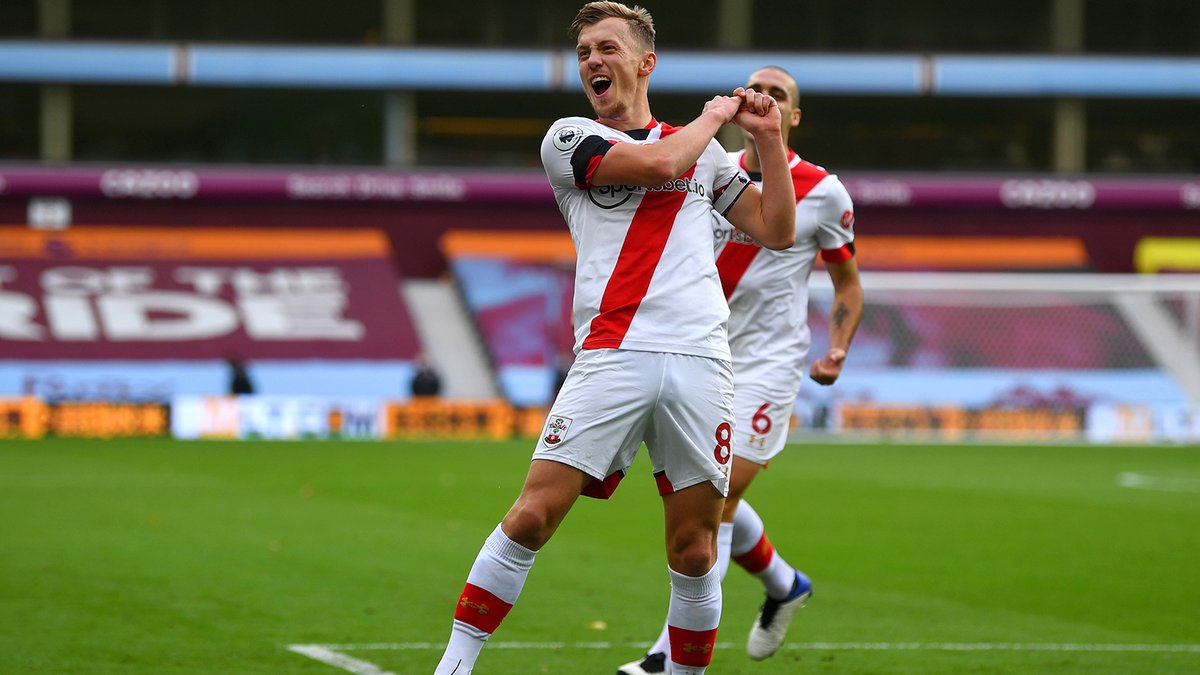 Ward Prowse, is a guaranteed starter for Southampton. He showcases excellent value in the fantasy premier league market as he is the creator in chief at the saints. His set pieces have become an essential part of the way the play now, and you can rely on him to deliver a lot of points throughout the season through assists and free kick goals. He actually is a valuable pick up for the midfield as he is only valued at £ 6.2million.
⦁ Rayan Ait Nouri of Wolverhampton Wanderers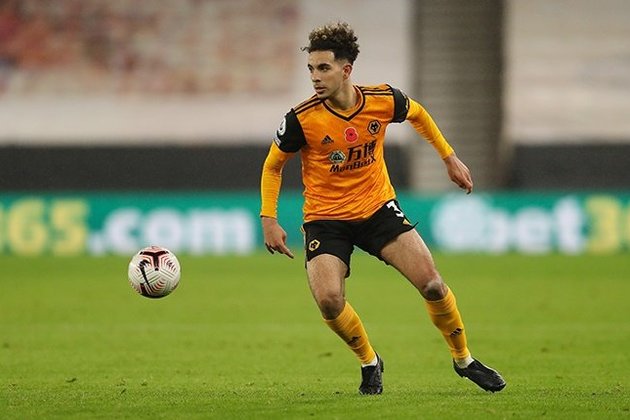 The full backs at wolves have always been excellent value for money , the likes of Doherty and Otto. Ait Nouri is another important addition to this list as he is only valued at a very low £5 million and has already provided an assist and goal this season. Hopefully , after Jimenez's return Ait Nouri can represent excellent value in the fantasy market and hopefully his performances can help you amass a lot of points your friend's might miss out on.
⦁ James Maddison of Leicester City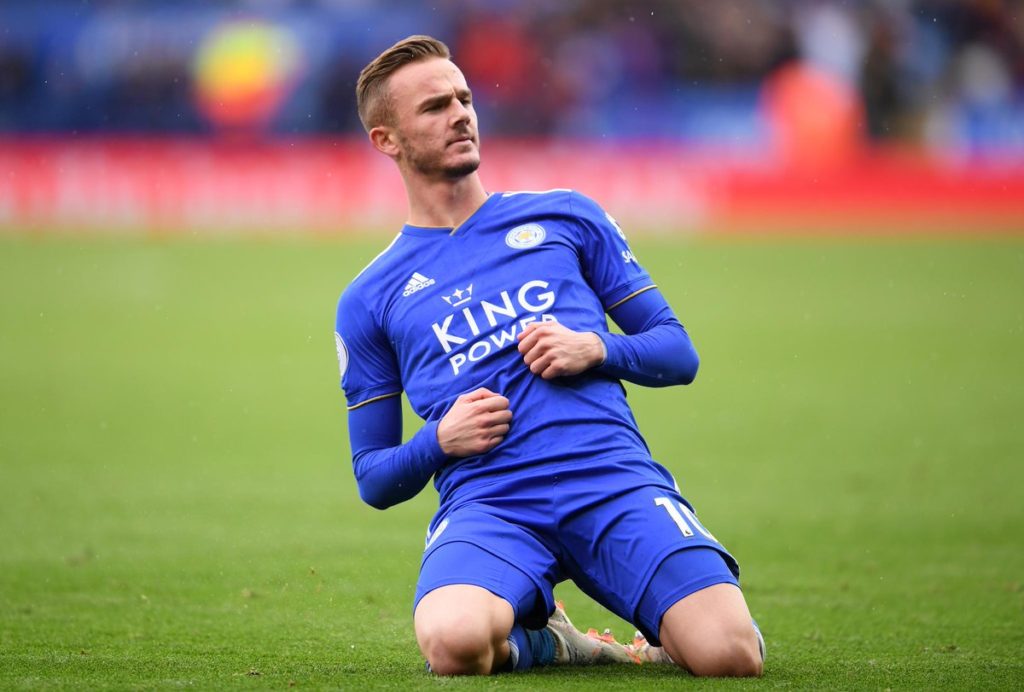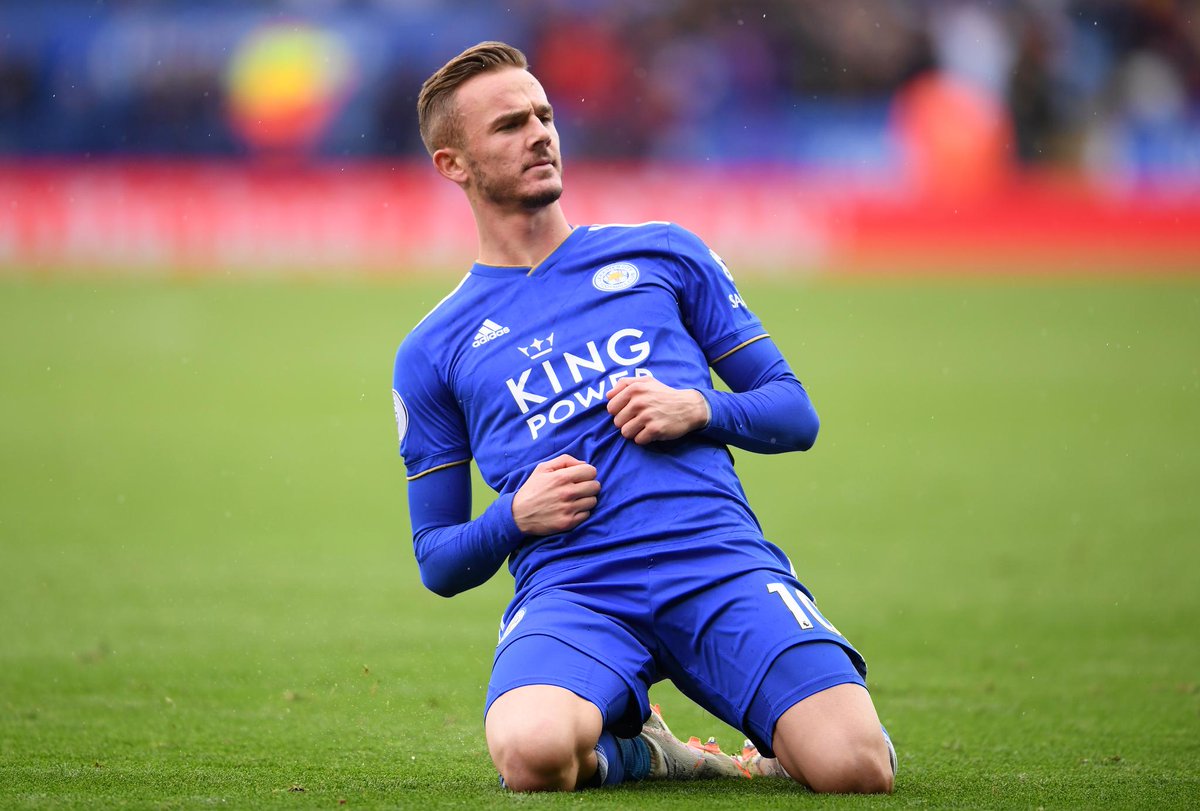 One of the most creative players in the premier league over the last three seasons, Maddison, shows excellent value for money this season too. He can be an able Fernandes replacement in your fantasy squad. His form has also picked up recently, as he has scored 5 times in the last 7 matches, only valued at £7.1million, he should be picked up ASAP before his value starts soaring in the fantasy market.
⦁ Tyrik Mitchell of Crystal Palace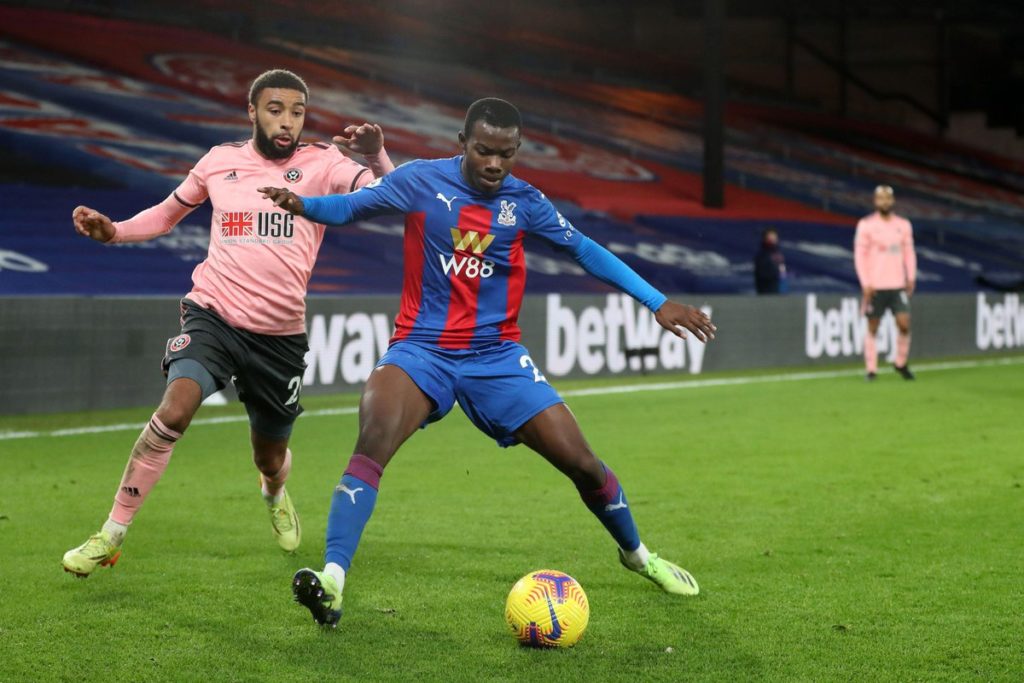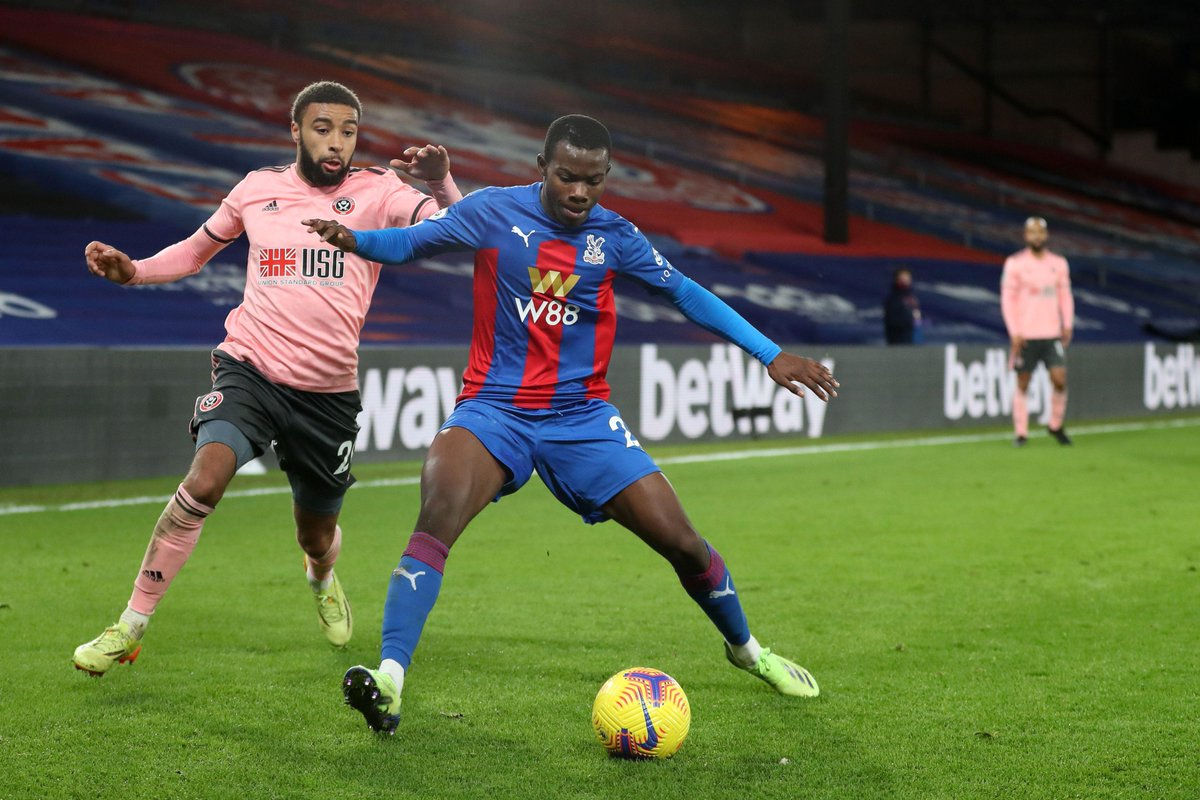 Picking a defender from a Hodgson team guarantees you points from clean sheets in fantasy premier league, and Mitchell is no exception. Valued at only £3.9million, he should be one of your first value picks in defense as it might allow you to build an expensive and high performing midfield and attack from the fantasy premier league market.
Anyone seriously thinking about putting together a fantasy football team for the premier league should definitely put the above players on their radar.