Billy Gilmour, the young Scottish prodigy everyone is talking about, has decided to join Norwich City on a season-long loan. The Chelsea youngster has set out to help Norwich City revive its name in their redemption season in the Premier League. The 20-year-old is one of the most exciting young talents in England right now and might just reach his true potential during his time at Norwich City FC.
Happy Gilmour! 😃 #WelcomeBilly pic.twitter.com/EBkgu2mHHr

— Norwich City FC (@NorwichCityFC) July 2, 2021
FootTheBall brings you why Gilmour's loan move is a win-win-win situation and how all the parties are about to reap the benefits of it.
NORWICH CITY ARE HERE TO STAY
Norwich had been promoted after a long Championship season in 2019 but even though they had a solid start, they were relegated in the same year. Norwich failed to find consistency in their form and couldn't meet the high standards of the Premier League.
Although, things might go differently for the canaries this time around since they are carrying the momentum of a completely dominating EFL Championship at their back.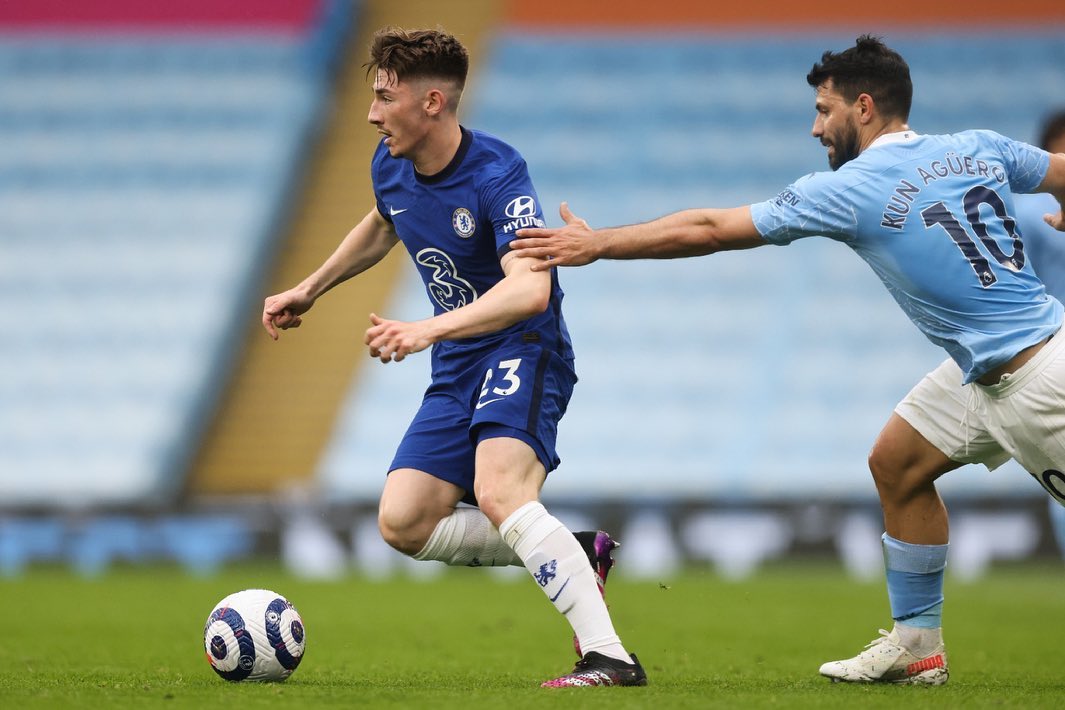 Emiliano Buendia was the star man for Norwich City last season and arguably was the best player in the Championship. Now that he has left the club for Aston Villa, Norwich City were in desperate need of a good attacking midfielder and we believe that they have found the perfect candidate in Billy Gilmour.
It is almost a compulsion for Premier League clubs to get players having the ability to control the midfield and Billy Gilmour surely fits the role. His passing game is spot on and has also the bailey of pressing high up the field. Gilmour is surely going to be a great asset for Norwich in the playmaking department and is about to make a huge impact on the side.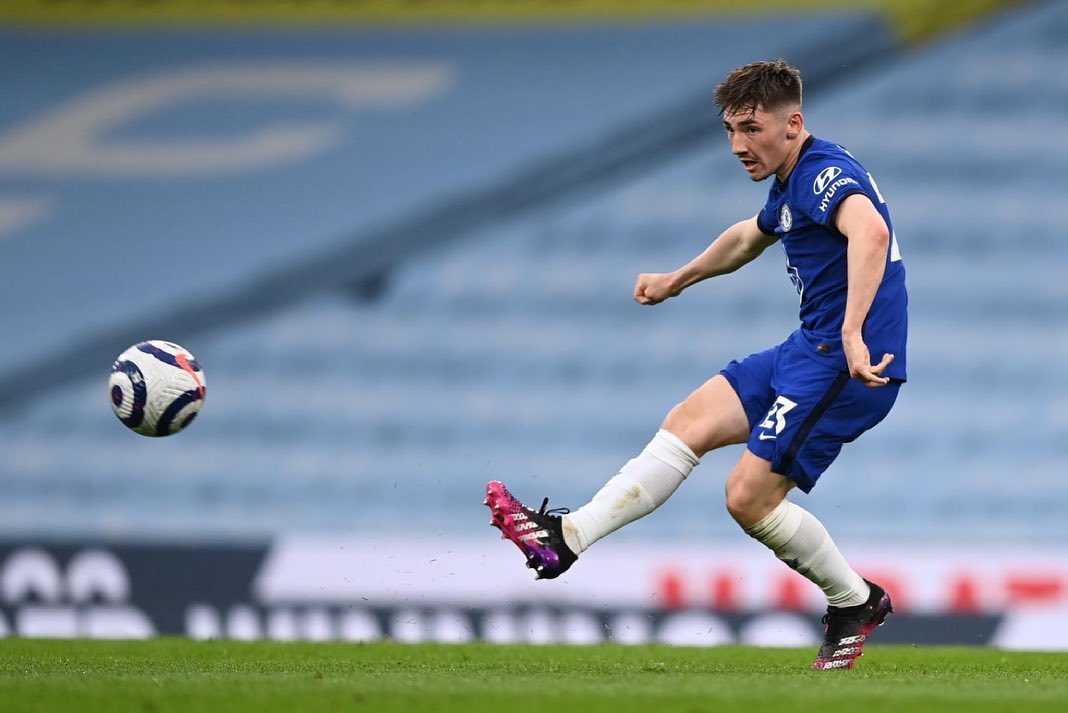 Norwich City are looking forward to not make the same mistakes as they did back in 2020 and are trying something new with their squad. Billy Gilmour has proved himself many a time in the past and definitely has the potential to take the Premier League by the storm in the coming months.
CHELSEA SECURING ITS FUTURE
Chelsea has one of the best and the most complete squads in Europe right now. With Mason Mount, Kai Havertz, Hakim Ziyech and Ross Barkley in line, there is no way Gilmour would get any first-team action. Without Gilmour actively playing on the pitch, he would not grow as a player and there will be no point in investing on the young talent.
It is common for big clubs to send out their young talents out on loan, but it is usually to smaller clubs and leagues. Chelsea have gotten away with loaning one of their players to a club playing in the biggest league in the world.
Chelsea will soon lose a few of its best players and they need their youngsters to up their game and reach the same level as their main team has been doing in the past few years.
I'm absolutely delighted to join @NorwichCityFC on a season long loan! Really excited to get to work! 🙌🏼 pic.twitter.com/cOZl2Ofs9Y

— Billy Gilmour (@billygilmourrr) July 2, 2021
Billy Gilmour himself has kind of hit the jackpot here as he is going to be one of the first names on the team sheet for Norwich. Playing against the top clubs of England. He is just 20 years old right now and the exposure he is about to get during his Norwich City spell is going to skyrocket his market value by millions.