Bolivia have forfeited two World Cup qualifying matches after being found guilty of fielding an ineligible player, football world governing body FIFA said on Tuesday.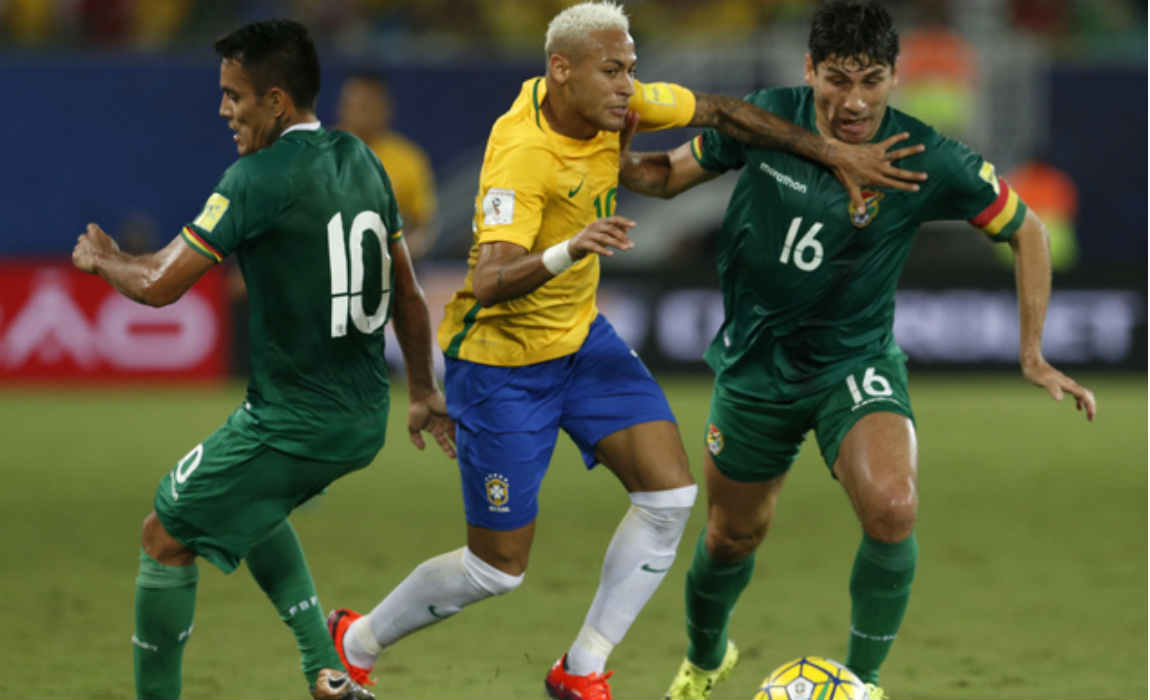 FIFA ruled that Bolivia breached FIFA rules when Nelson Cabrera was introduced as a late substitute in their 2-0 victory over Peru in La Paz on September 1 and again in the 0-0 draw with Chile in Santiago five days later. Cabrera, 33, had previously played for Paraguay, the country of his birth.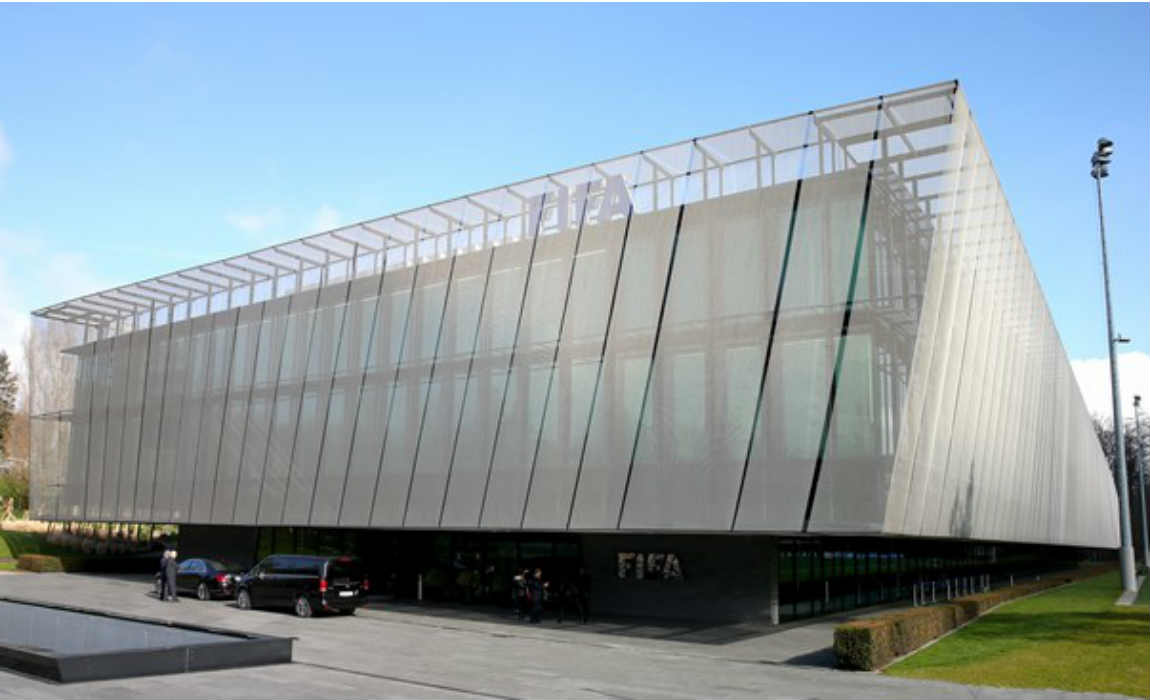 In a statement, FIFA said it awarded 3-0 wins for Peru and Chile and issued the Bolivian football association with a fine.
The decision is a welcome boost to Chile, who have risen to fifth place in the 10-team South American zone standings, equal on points with Argentina. Bolivia are ninth, above only Venezuela and with little hope of qualifying.
T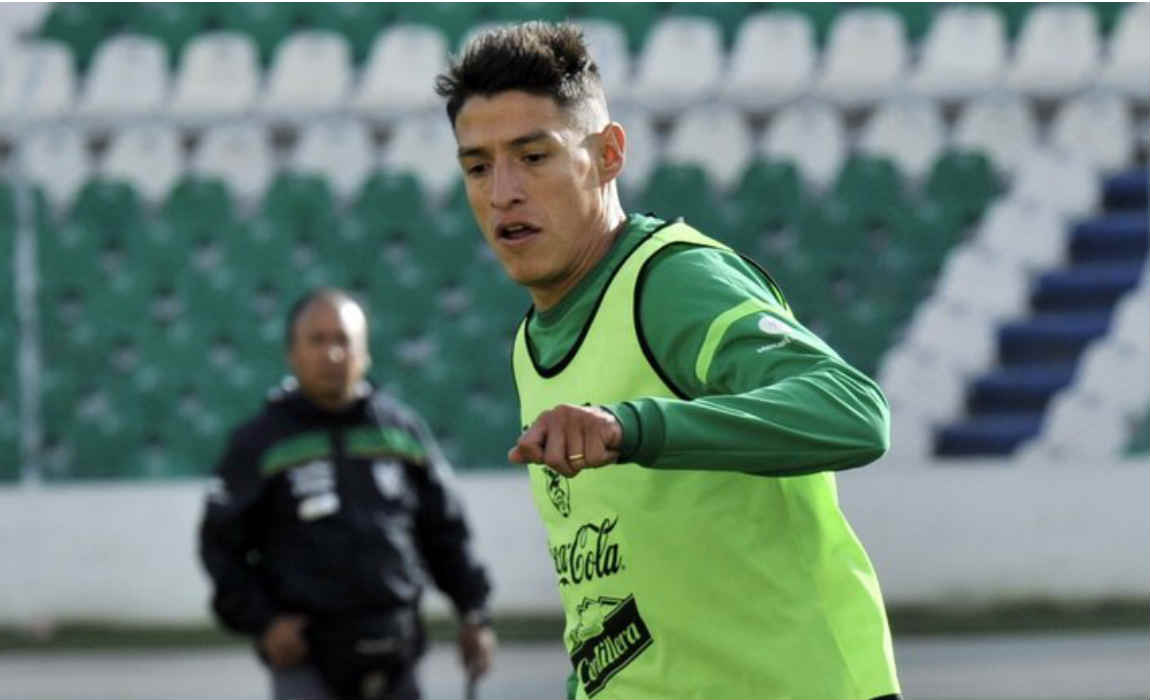 he top four teams at the end of the two-year qualifying tournament will earn an automatic berth at the 2018 World Cup in Russia. The fifth-ranked side will meet the Oceania champions in an inter-continental playoff.