The ASEAN Football Federation (AFF) has decided that the 2017 AFF Futsal Championship will be hosted by Vietnam, the Vietnam Football Federation said Monday.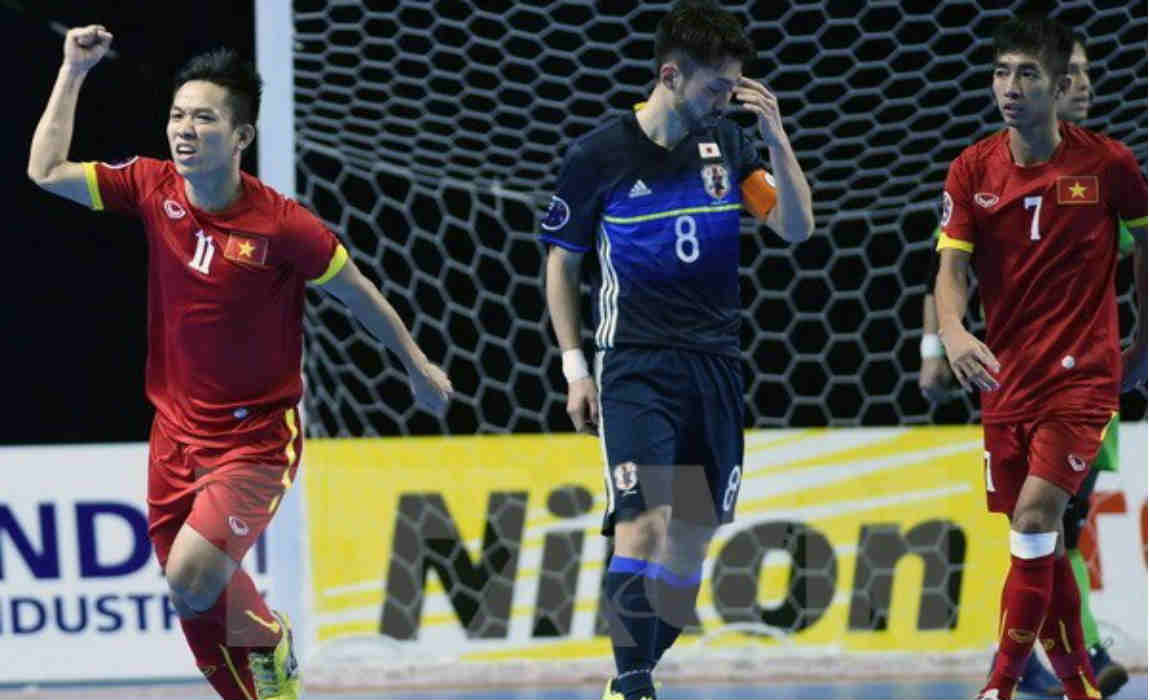 The event, which will take place from Nov. 1-11 next year in Ho Chi Minh City, will also be used as the qualifying round of the AFC (Asian Football Confederation) Futsal Championship 2018.
The AFF has also decided that the postponed 2016 edition of the AFF Futsal Championship will be played in early January 2017.
Thailand was supposed to host the AFF Futsal Championship 2016 from Oct. 30 to Nov. 8, but due to the death of Thai King Bhumibol Adulyadej, it was called off. Efforts to find a replacement hosts proved futile due to time constraint.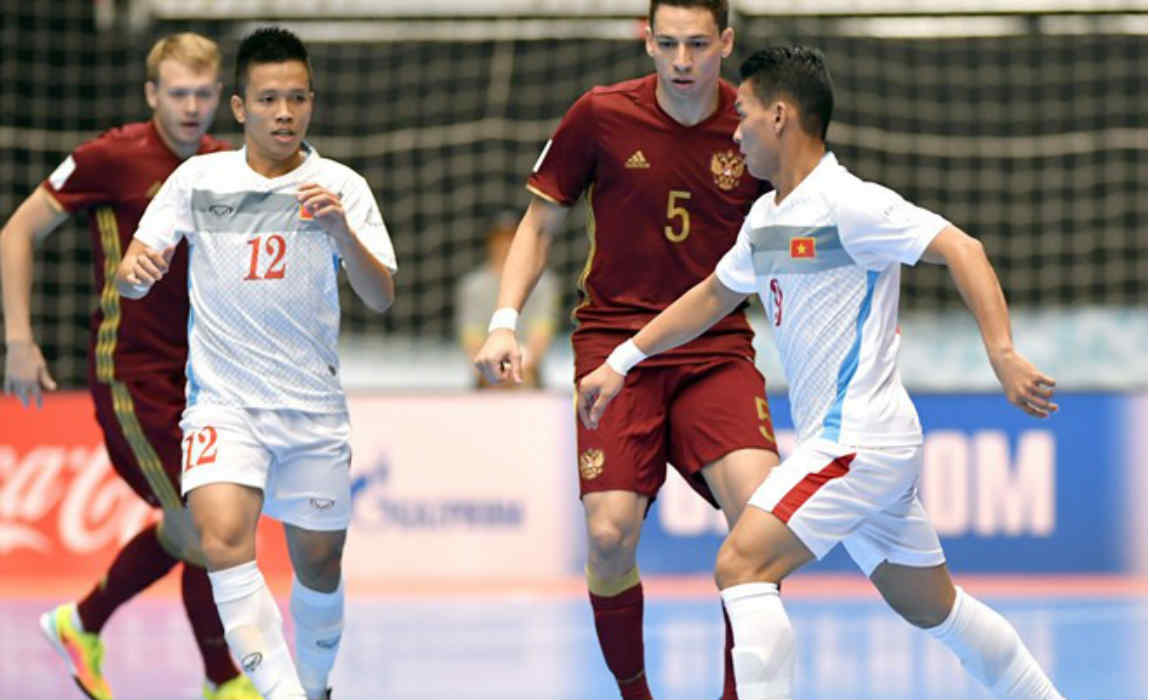 In September, Vietnam's futsal squad made history by securing a berth to the round of 16 at the FIFA Futsal World Cup Colombia 2016 in its first appearance at the event.