Brazilian club Chapecoense football team's plane crashed on their way to Colombia, reportedly killing some of the on-board passengers.
ALSO READ: LIVE: All The Latest Updates From Brazilian Football Team's Plane Crash In Colombia
According to latest reports 10 people have been evacuated from the scene and taken to the hospital.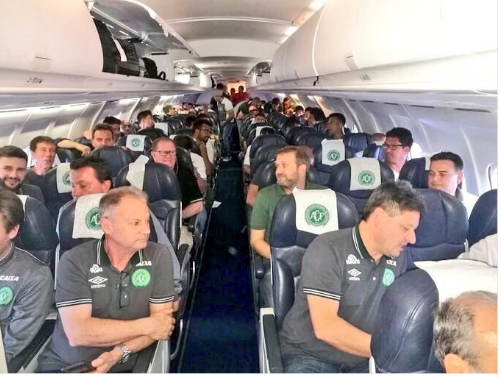 Low fuel in the plane is said to be the cause of the crash and the incident took place at 10:15pm local time in Cerro Gordo in the municipality of La Union.
A total of 72 passengers were on board en-route to the Copa Sudamericana finals, and the reports suggest there have been fatalities, but just how many is still not clear. The passangers were accompanied by 9 crew and cabin staff members, and was headed for Jose maria Cordova International airport in Rionegro.
ALSO READ: Copa Libertadores Final To Be Played Without Argentina Or Brazil For First Time In 25 Years
ALSO READ: Atletico Nacional Wins Second Copa Libertadores On 2-1 Aggregate, Miguel Borja's 1-0 Seals Fate Against Independiente del Valle
The La Union fire department said that at-least 10 people have been evacuated from the scene.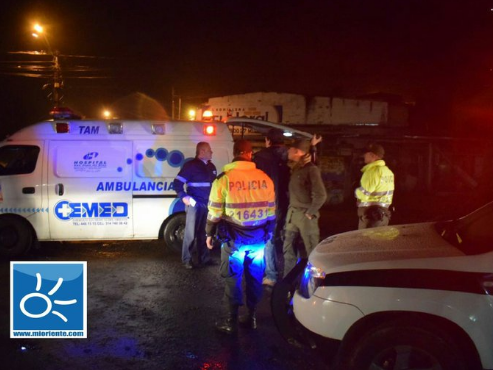 The plane was supposed to land at Jose Maria Cordova airport in Rionegro which is the second largest airport in Colombia.
Momento donde se pierde contacto radar con la aeronave que transportaba al equipo Chapecoense. pic.twitter.com/C59eXyOoEZ

— Andres Felipe Arcos (@AndresFelipe) November 29, 2016
The final was supposed to be played between Colombia's Atletico Nacional and Brazil's Chapecoense.
The football tournament has been suspended due to the crash confirmed CONMEBOL.