Liverpool boss Jurgen Klopp has admitted that the Reds are keeping a close tab on the transfer market for the January window.
However, Klopp added that the club won't be making any forced signings in after effects of Philippe Coutinho's injury.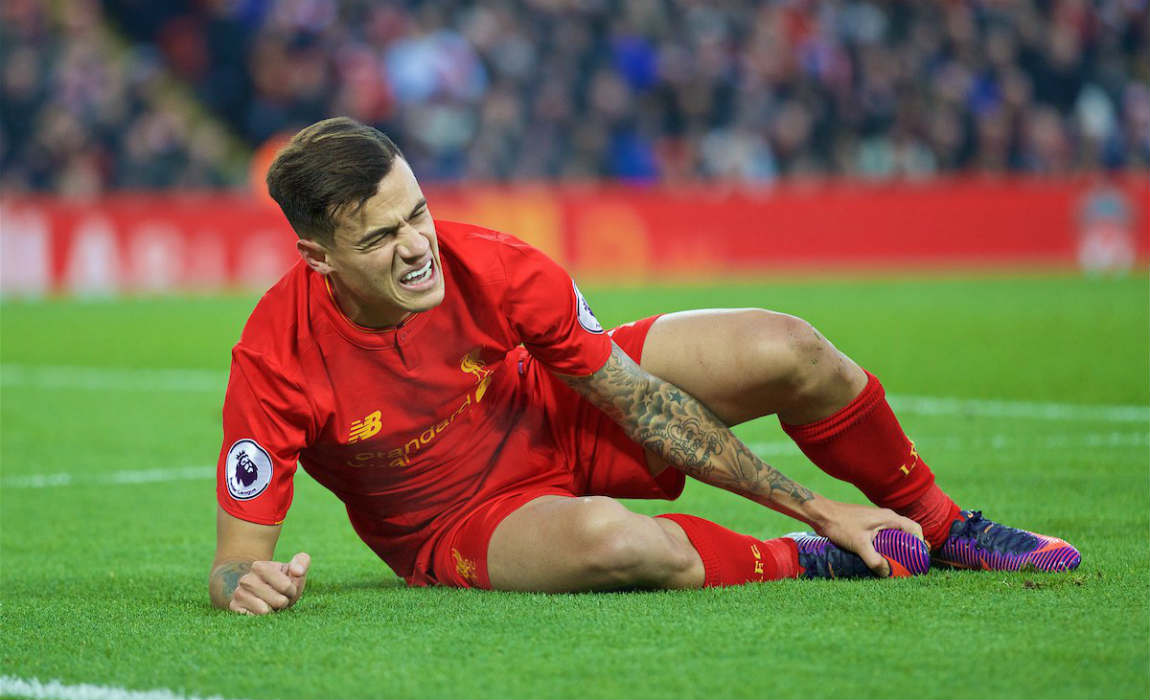 The Brazil international could be out for up-to 6 weeks after he suffered an ankle injury on Saturday in Liverpool's match against Sunderland.
It has been revealed that Coutinho suffered a damaged ankle ligament.
Although Coutinho has made vowed to be back before new year when the Reds welcome Manchester City at Anfield, the in-form Liverpool side are still set to miss him in the crucial festival stage.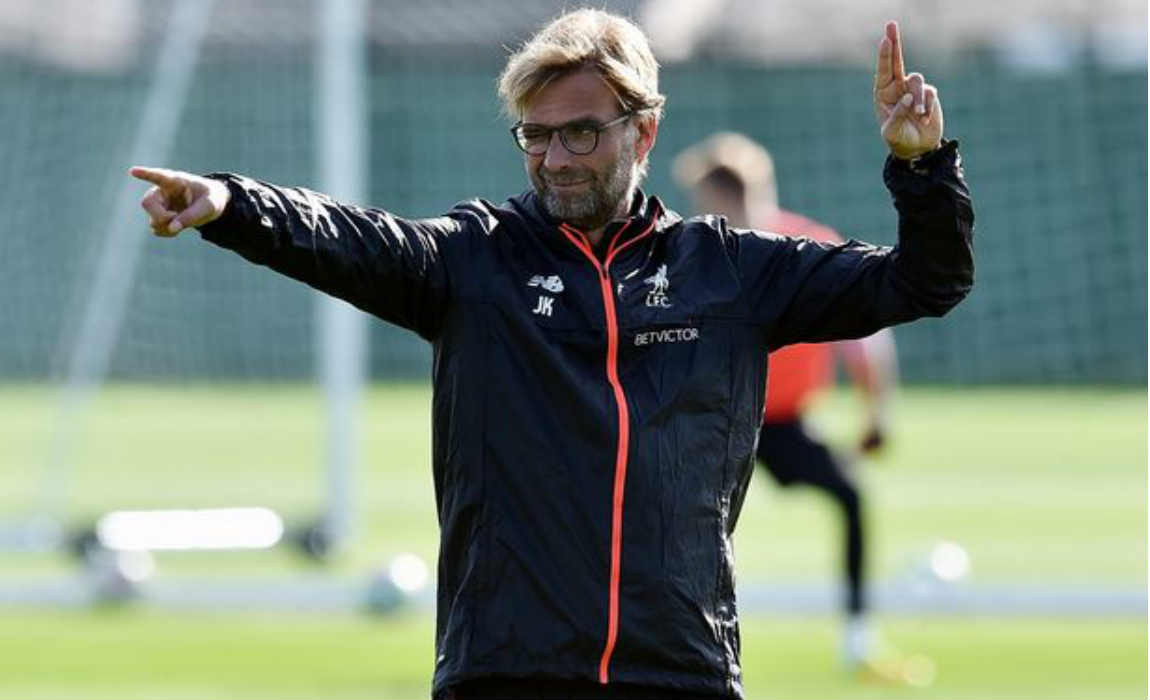 Liverpool are already facing squad crisis as they are set to miss out on Sadio Mane's services for January when he will be on national duty at the African Nations Cup, while Danny Ings has been ruled out for the rest of the season.
The Reds are already wondering if to go ahead and conduct any possible business in January.
The Anfield outfit have been on the lookout for young attacking talent with Bayer Leverkusen's Julian Brandt and Borussia Dortmund's Christian Pulisic being tracked.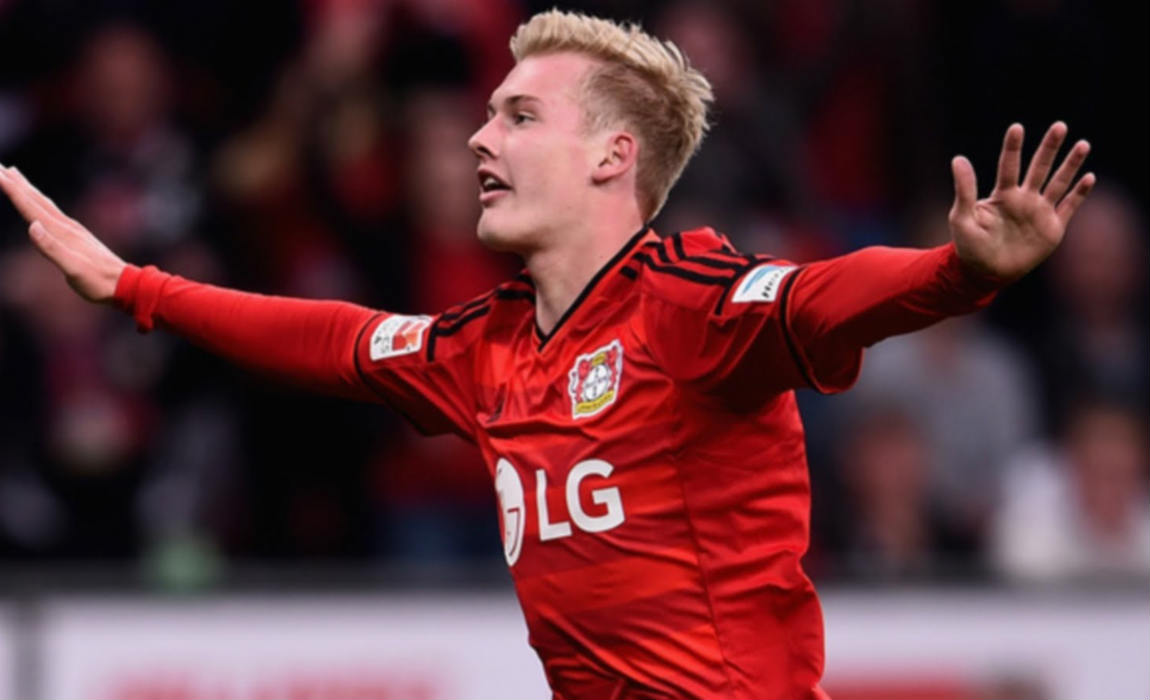 However, a January move for either looks highly unlikely as both the clubs are unwilling to sell their brightest young prospects.
"We have a few hours of training a day, but I'm here for much longer than for training. In all this time, we do different things and a few of these things is to watch the market, watch what's happening around, scouting, to look at promising players from leagues you cannot watch too often," Klopp replied when questioned whether the club would look to make a back-up signing after Coutinho's injury.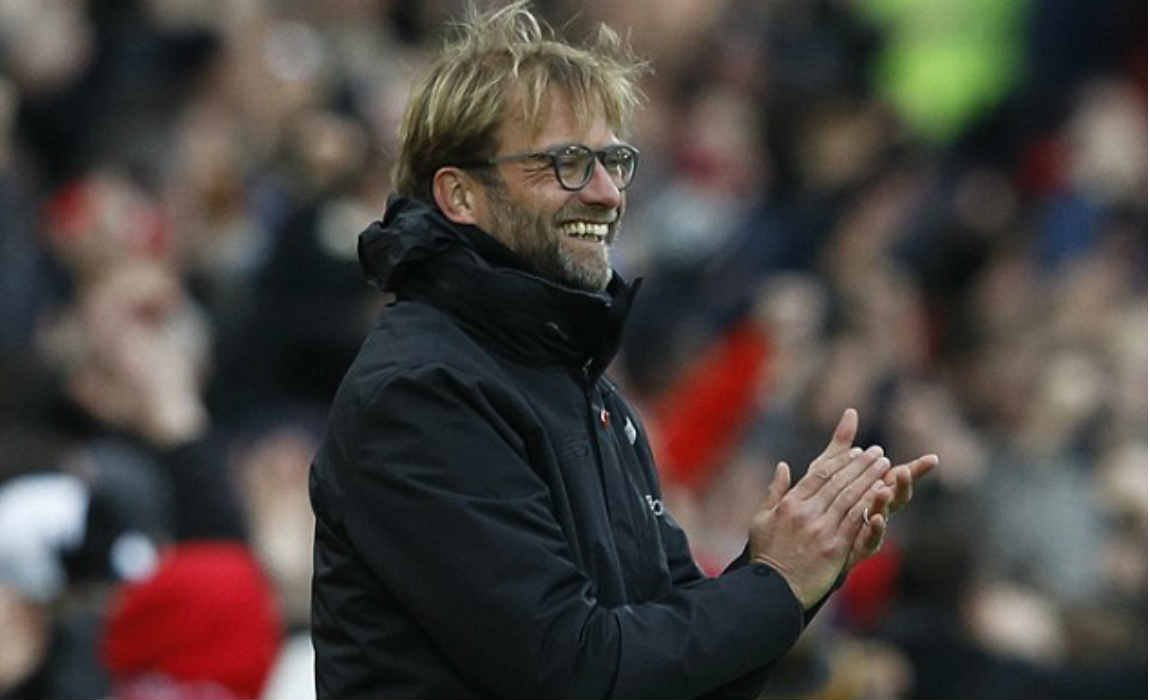 "That's what we do all the time. That doesn't mean we can take one, but it's only to be informed – to know about development, strength, whatever and that's what we do."
"That's preparation for a situation that could be in the next transfer window. Actually, I've thought before [Coutinho got injured] about it, but it doesn't mean we'll do it. "
"We have to think about it all the time, to prepare the situation. We've already prepared for the summer and that's how it is."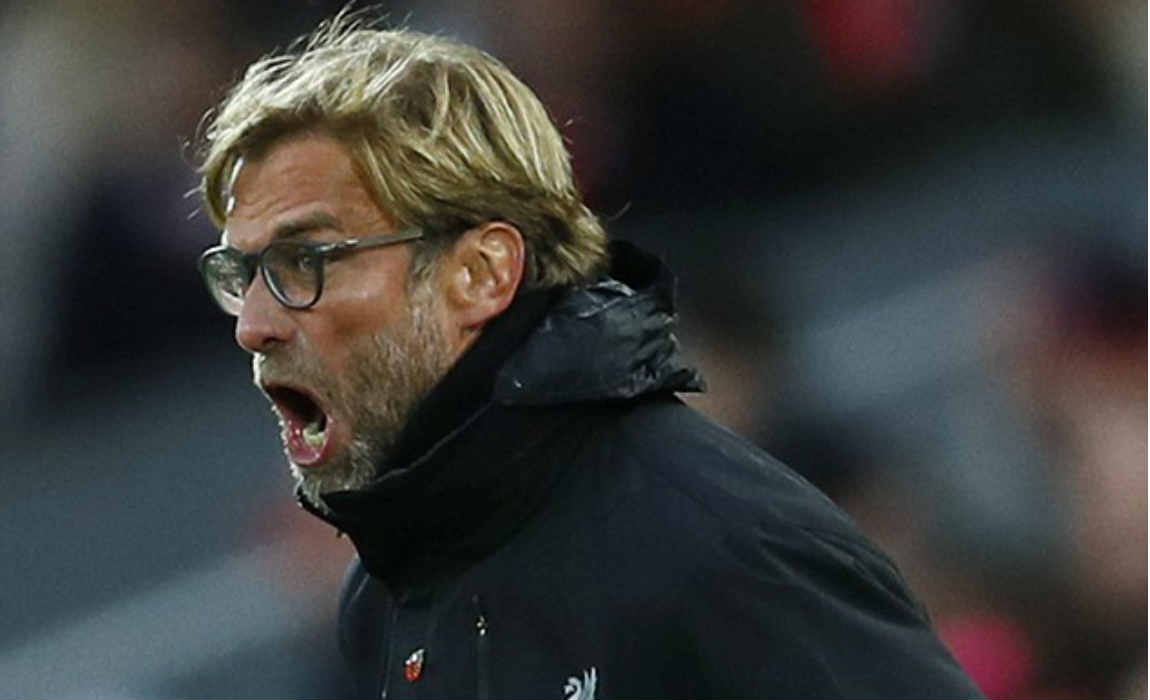 "We've spoken about the camp, organised the camp for the summer and all this stuff, whether transfers will be done or not, if we have another few injuries or not… We will see."
"Maybe a few young lads now will take the chance because of injuries to other players so then we don't think about it [making a signing] anymore."
"It's not to make a transfer, it's only if we think the squad needs another player then I think we will do it, otherwise not."