The worst collective tragedy in the history of Brazilian sport has provoked a massive wave of support for the Chapecoense football club.
A charter flight carrying the Brazilian football team Chapecoense crashed in Colombia on Tuesday, killing 71 people on-board, including almost all the players of the Brazilian football team and six members of the Bolivian flight crew.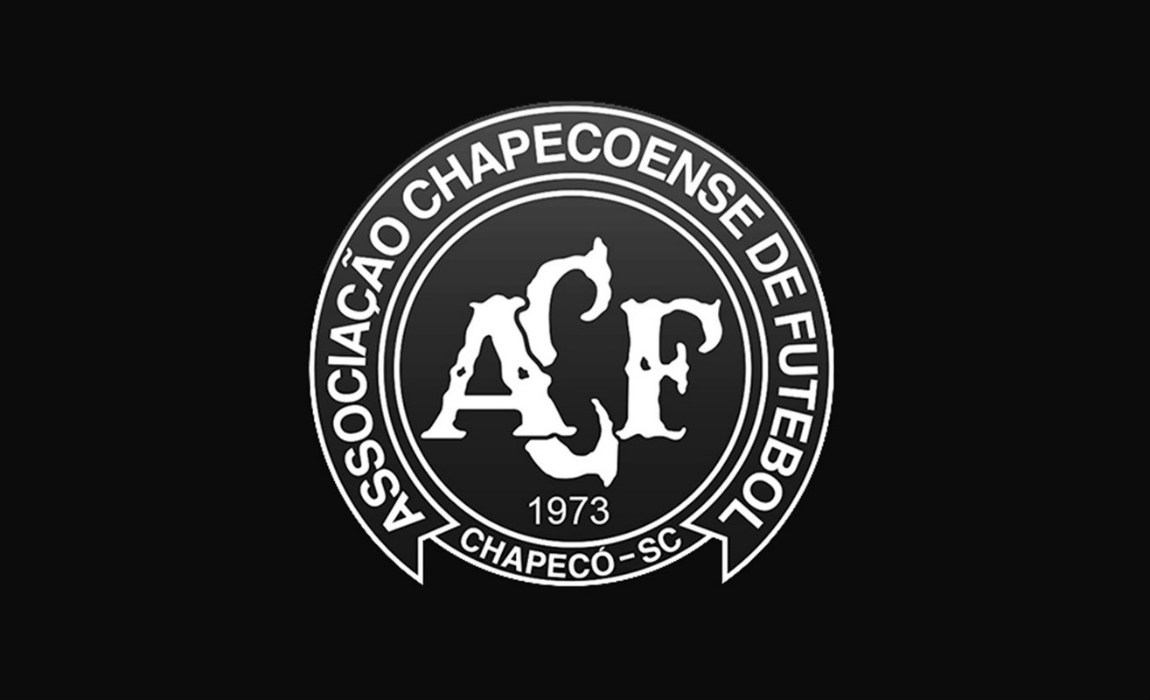 The team had been flying to Medellin in Colombia to face Atletico Nacional for the first leg of the final of the Copa Sudamericana.
An investigation into the crash is focusing on whether the plane ran out of fuel after a surviving flight attendant stated this as the reason, a version of event corroborated by crews from other planes, who say they heard the pilot saying that he was running out of fuel and needed to make an emergency landing.
In a country where football is the only sport that truly matters, an overwhelming wave of sadness saw teams across the country change their logos to that of Chapecoense.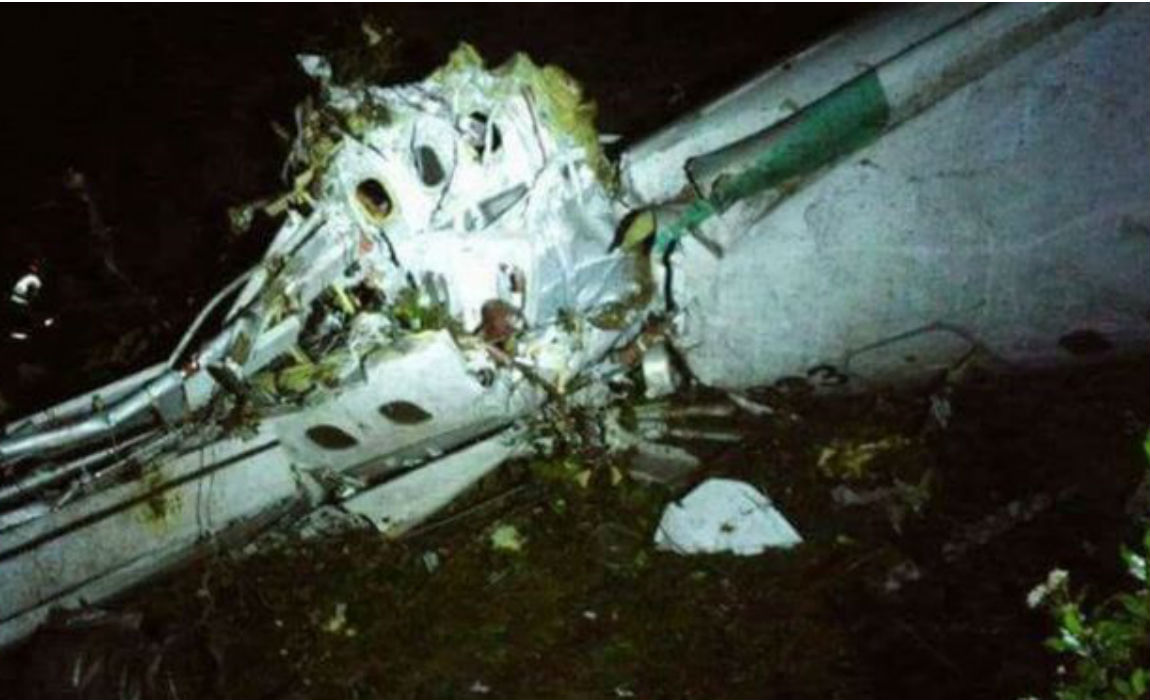 Their official pages also bore a message of unity, "Today, all clubs in Brazil are one. #ForcaChape."
In addition, first division clubs signed a joint letter, offering to loan players to Chapecoense for the 2017 season at no cost.
"Aware of the irreparable damage caused by this terrible event, the clubs understand it is time to unite and help Chapecoense," read the note.
Clubs from around the world, including Portugal, joined in on the offer, vowing to loan players to the club.
The Brazilian Football Confederation (CBF) also announced that Chape would not face relegation from the top division for the next three seasons. All football matches have also been suspended for seven days.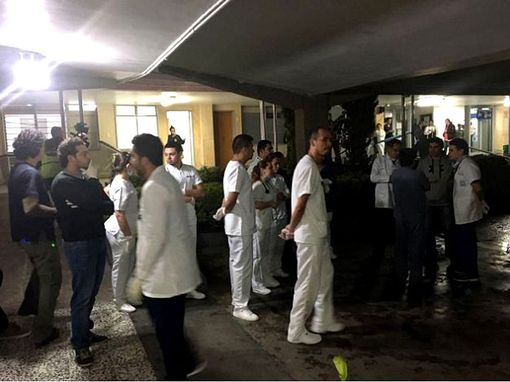 "We are focused wholly on helping Chapecoense and we know all the clubs agree," said CBF secretary-general Walter Feldman.
Chapecoense's opponent in the Sudamericana final, Colombia's Atletico Nacional, joined the tribute and said that the champion's trophy should be given to the grieving Brazilian team.
The club published a statement, saying that "the accident of our football brothers from Chapecoense will mark us for life" and that "the title of the Copa Sudamericana…should be given to Chapecoense as an honorary award for its great loss and as a posthumous tribute to the victims of this fatal accident which saddens our sport. For us, Chapecoense will forever be the Copa Sudamericana 2016 champions."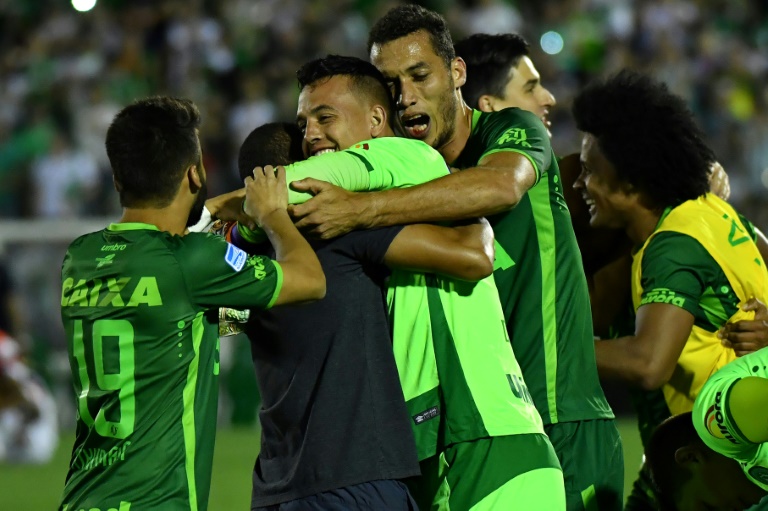 Another factor making this loss particularly hard felt is that Chapecoense, a club from the southern city of Chapeco, had just begun to show its potential in the league, despite having no star players in its ranks.
The club rose from the fourth division to the top league in just seven years, where it stayed for the last three seasons.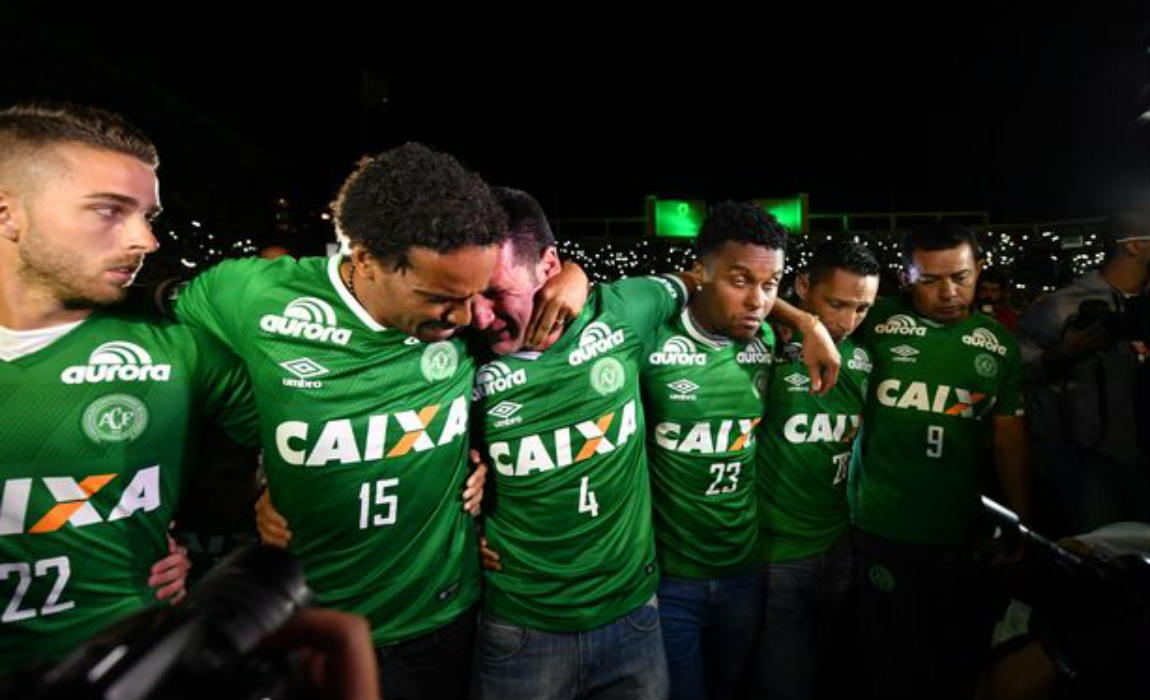 Led by manager Luiz Carlos Saroli, who died in the crash, Chapecoense had become a bona fide contender and was travelling to Medellin, aiming to claim the Sudamericana title for Brazil.
"The tragedy hurts more because Chapecoense was brought down at the summit," wrote Gustavo Poli, a columnist for Globo Sports, but he concluded that "Chape will come out of this tragedy greater, bigger, and as a champion of a division which will remain for ever in the heart of every Brazilian."